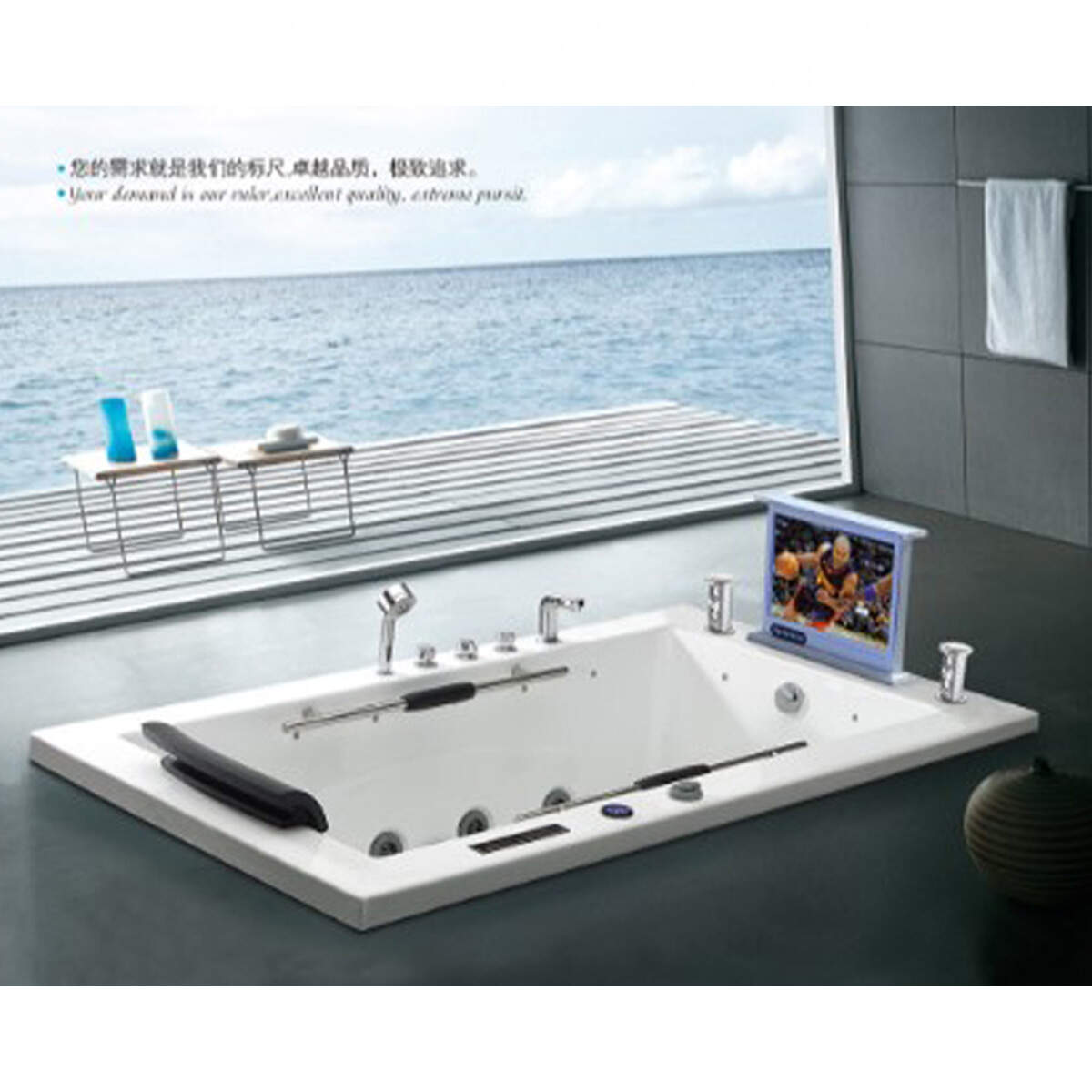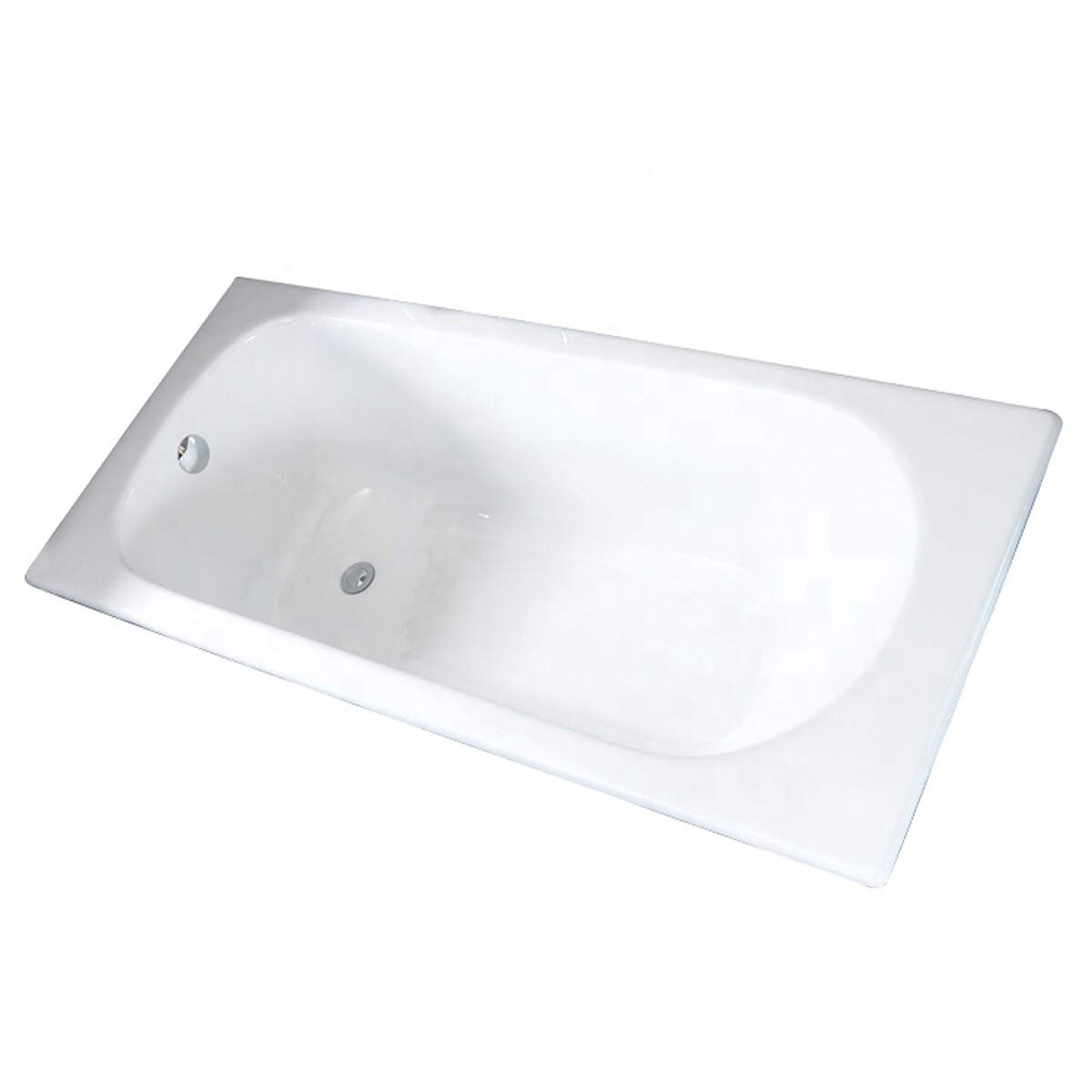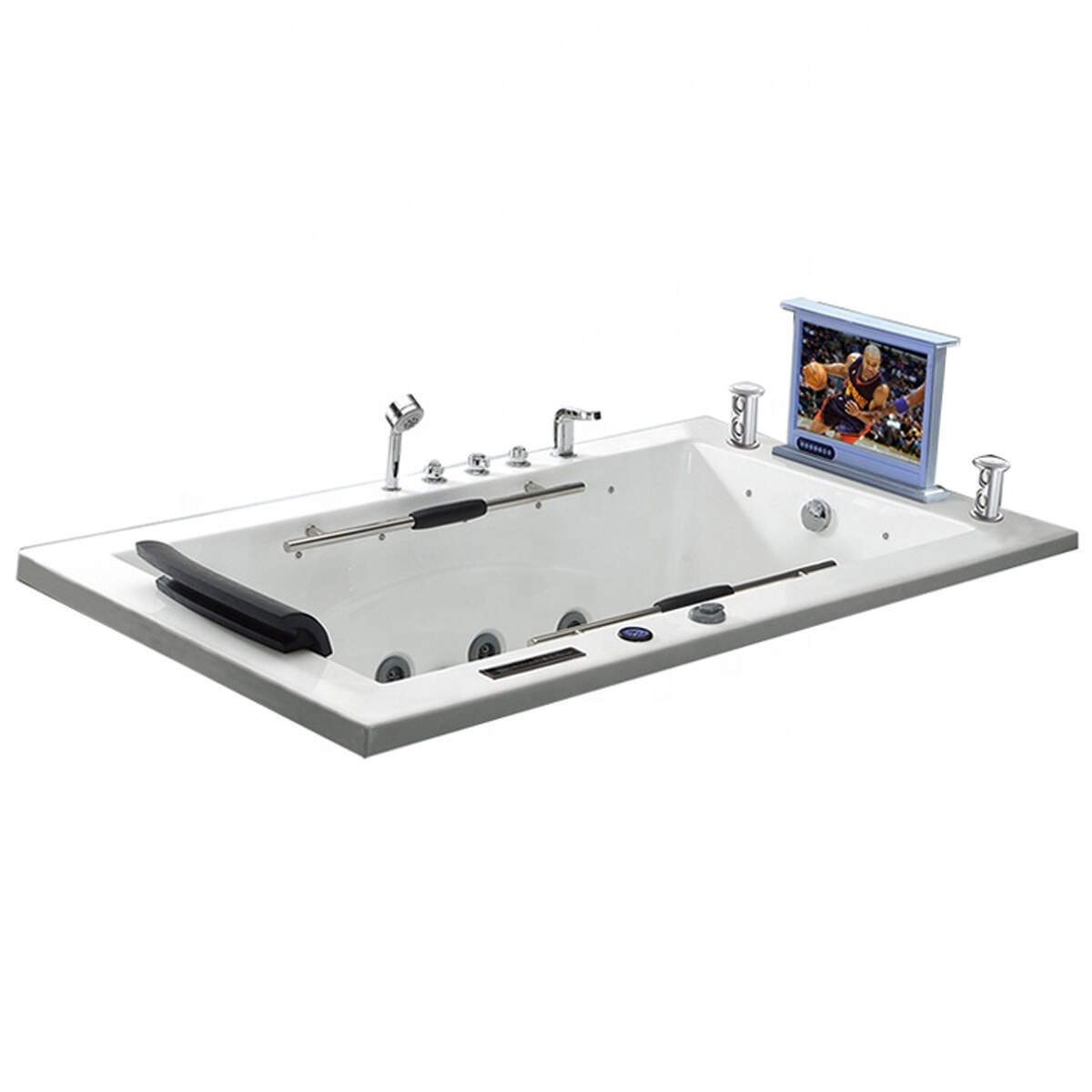 The luxuriously styled design of the Embedded Bathtub is a sublime bathroom ally. With views to the outdoors and space for two, this bathtub is well-equipped to give you everything you need for an indulgent soak. The Embedded Bathtub is a stylish and luxurious bathtub that seamlessly connects to the bathroom tile, making it perfect for resting your weary feet after a long day at work.
Crafted from durable materials, our high quality bathtubs are a pleasure to use time after time. Featuring a built-in shower and a stylish faucet design, our bathtub brings a comforting space to your home. Enjoy a full day of refreshing bath time with our high quality bathroom products. This wonderful bath tub is made from high quality ceramic and is suitable for all kinds of bathrooms.
Embedded bathtub
The embedded bathtub refers to that the bathtub is embedded in the ground or other objects when installed. It can be divided into the wall embedded bathtub, that is, the traditional bathtub we refer to, which needs a platform; The central embedded bathtub refers to the bathtub that is not against the wall and embedded under the ground. After installation, it is flush with the bathroom floor, just like a mini swimming pool. The biggest difference between it and ordinary bathtubs is that it doesn't need to build a platform, or even a skirt. Its unique effect.
Cleaning precautions bathtub
Do not rub metal equipment, especially steel wire balls.
Do not use anything particularly corrosive to prevent it around and inside the bathtub.
Do not use highly alkaline cleaning products.
Do not use articles that are easy to dye and have strong adhesion.
Avoid collision of shower heads or similar products with bathtubs
These five points are common mistakes made by ordinary people. The service life of the bathtub will accelerate each time. There is a concept of the law of entropy increase in physics. Everything in this world will enter a process of death after successful production. If the bathtub is compared to a person, the countdown to its life begins at the moment of playing. The life of acrylic bathtub is generally about 3-4 years. The service life of the steel plywood bathtub is about 8-10 years. If the service life of the cast-iron bathtub is well protected, it can be used for generations.
Efficient and simple cleaning skills
Bath detergent
Special detergent for bathtub
Bath sponge ball
Bath pipe cleaner
Professional sponge brush
These things are necessary equipment for clear bathtub. Please check the following specific steps.
Add an appropriate amount of cold water to make the water into detergent;
Carry out the first wave of cleaning, dredge the pipeline for the second time, only clean the pipeline when waterproof, and clean the surrounding with sponge ball and sponge brush;
For the third time, wipe the inner wall with a clean sponge ball, drying equipment, or dry towel.
This cleaning process takes about 40 minutes to ensure cleanliness. If you are a cleanliness addict, you can also brush it again with dry powder and wet powder for manual maintenance.
It should be noted here that it is absolutely not allowed to soak with any vinegar, nor can it be cleaned with warm water or hot water. Vinegar is highly corrosive.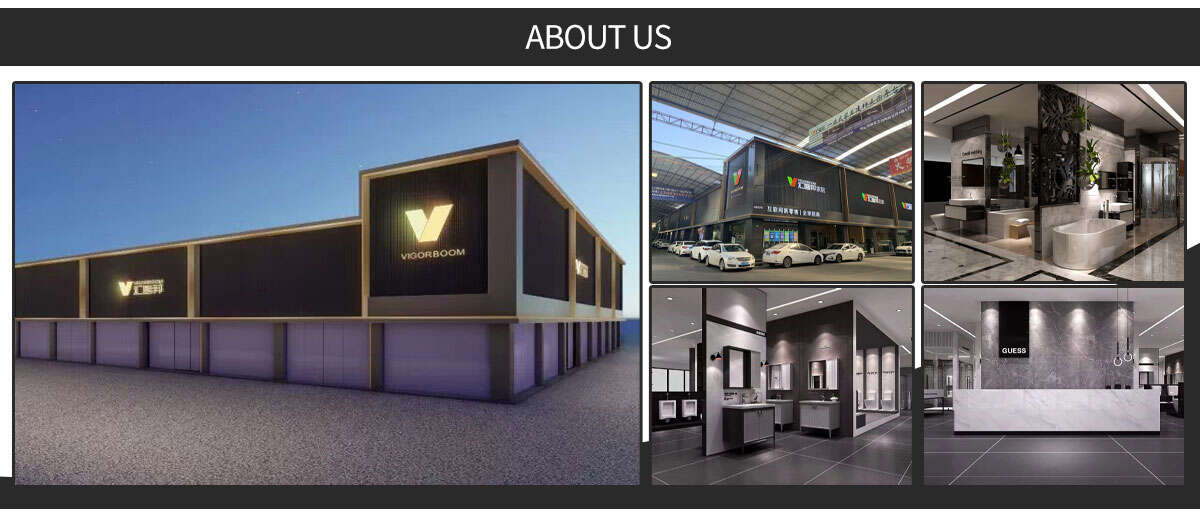 VIGORBOOM (China) Bathroom Co., Ltd. was established in Foshan, China. The company has two overall sanitary ware brands: GUESS sanitarywares and VIGORBOOM sanitarywares. VIGORBOOM bathroom products select high-end materials, strictly control product quality, and strive to build a high-end overall bathroom brand in China. VIGORBOOM bathroom products mainly include smart toilets, smart electric towel racks, bathroom cabinets, jacuzzi, steam rooms, shower rooms, showers, faucets, bathroom accessories etc.
GUESS Sanitary Ware mainly focuses on domestic and foreign hotel sanitary ware projects, we provide customers with custom service. GUESS sanitary ware brand was established in 2006, and the existing distributors are all over the world, especially including Saudi Arabia, Russia, Morocco, Oman, Maldives, Armenia, Iraq, India, Tajikistan, etc. GUESS Sanitary Ware has served thousands of domestic and foreign bathroom projects, including the five-star HAYAS hotel in Saudi Arabia, the five-star CENTRAL HAWASSA hotel in Ethiopia, the four-star PIPAL TREE hotel in India, APANA Real Estate in India, Agile Real Estate in China, and two in Dubai. MAQTA school, etc., products and quality are well received by customers.
VIGORBOOM sanitary ware brand was established in 2018, and is now recruiting brand agents from all over the world. VIGORBOOM Sanitary Ware is committed to creating a personalized overall bathroom space, aiming to create its own unique product for every end customer who chooses VIGORBOOM Sanitary Ware products. Bathroom space, so that every customer who chooses GUESS and VIGORBOOM brands can enjoy high quality of life and embrace a better life!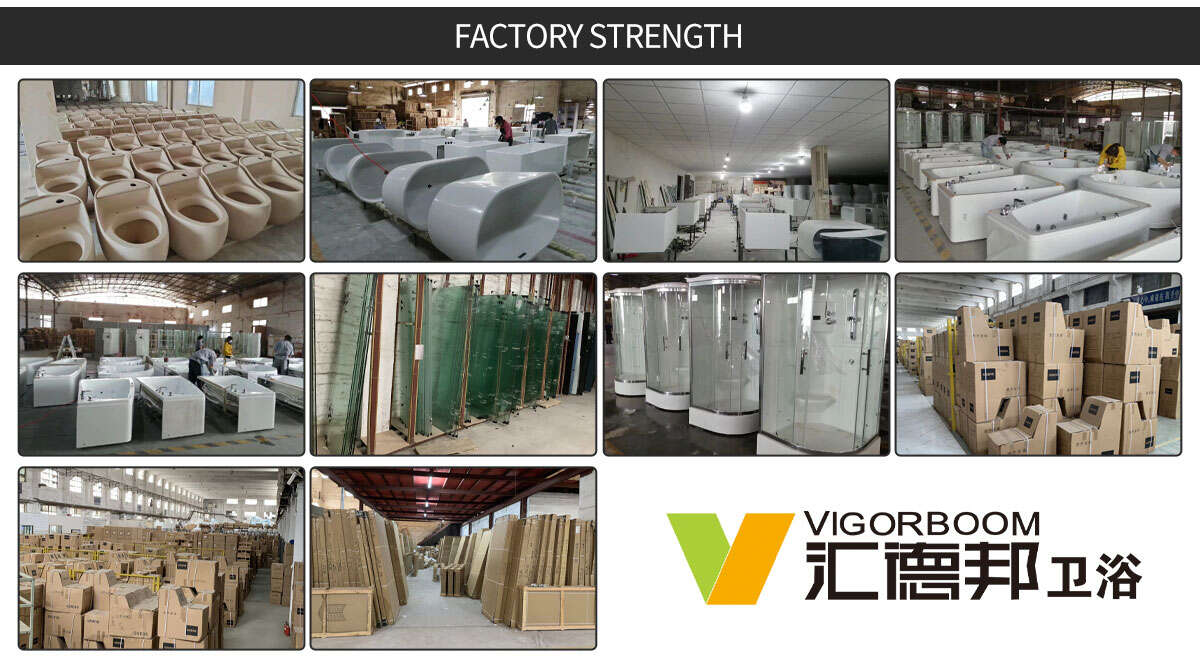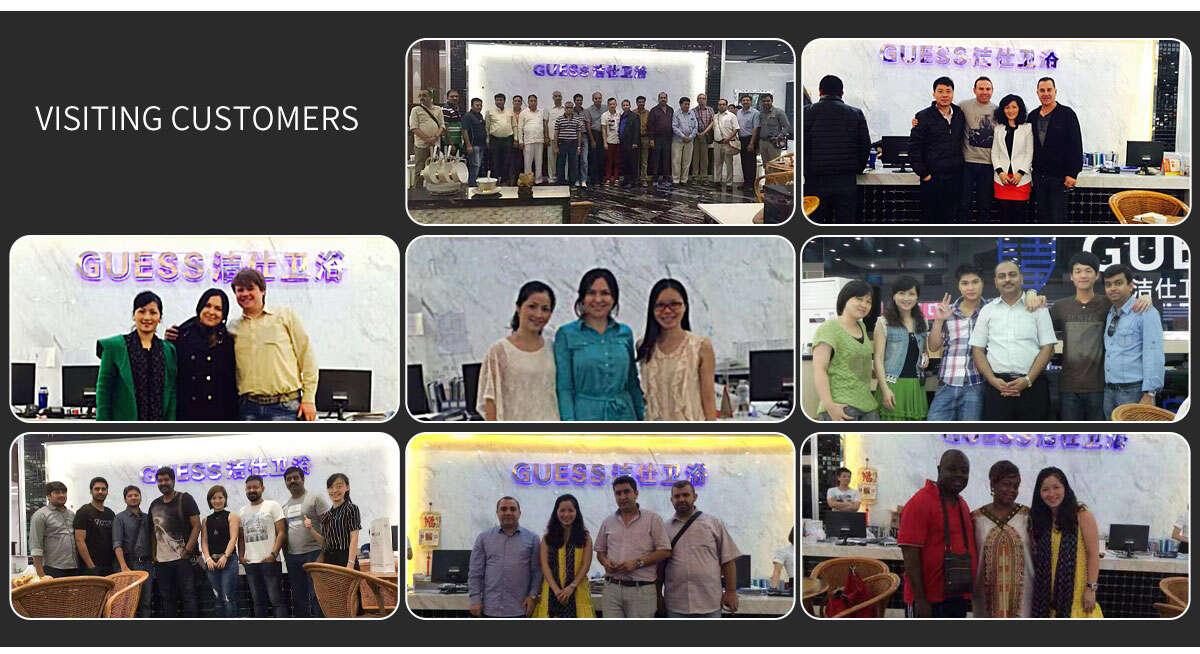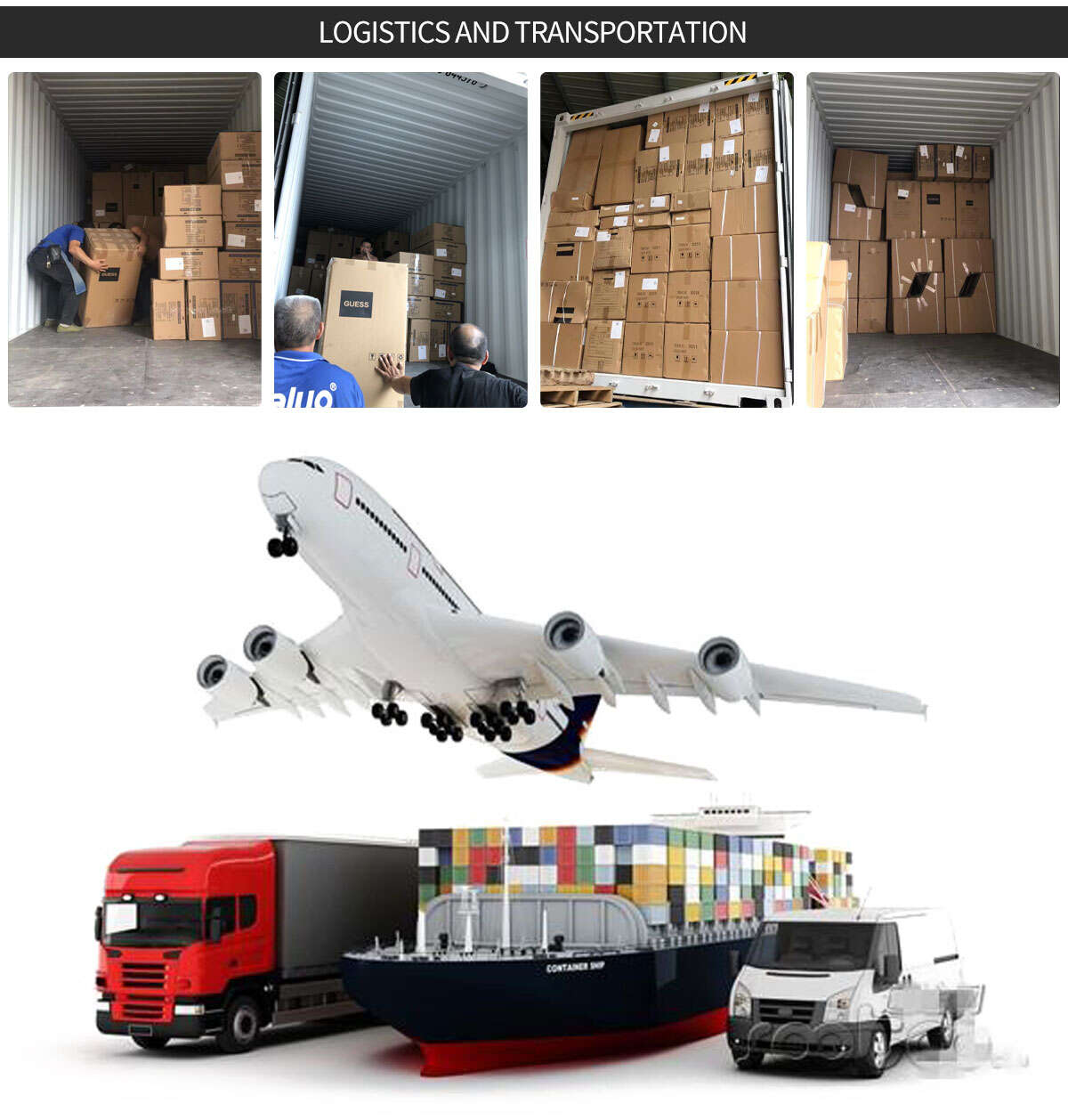 Package
All products are strong packaged by foam, carton, and wood support or wood case if necessary if the products are ceramic.
FAQ
Q1: How about the packing of exported goods ?
A1: Packages : 5-ply corruagated carton+foam+bubble bag.
Q2: How long for the production days ?
A2: Base on your quantity ,normally it need 15-25 days.
Q3: What is the MOQ quantity for each design?
A3: The minimum order quantity hopefully is more than 5 sets for one design or custom design. Our Production Capacity >90,000 sets/month.
Q4: Can the products be customized ?
A4: According to different styles, the material can be customized.
Q5: Whats the matrials of the cabinetg made of ?
A5: Main cabiner by Eco-friendly plywood,some design by ceramic hand wash basin ,and some with rock tile top.
Q6: What countries do you mainly export to ?
A6: Our products 60% exported, such as: India, Dubai, Saudi Arabia, Bahrain, Oman, Qatar, Kuwait, Libya, Yemen, Lebanon, Russia, More than 50 countries and regions including Azerbaijan, Ukraine, New Zealand, Venezuela, Tanzania, Nigeria, Kenya, Uganda, Australia, Malaysia and Nepal.