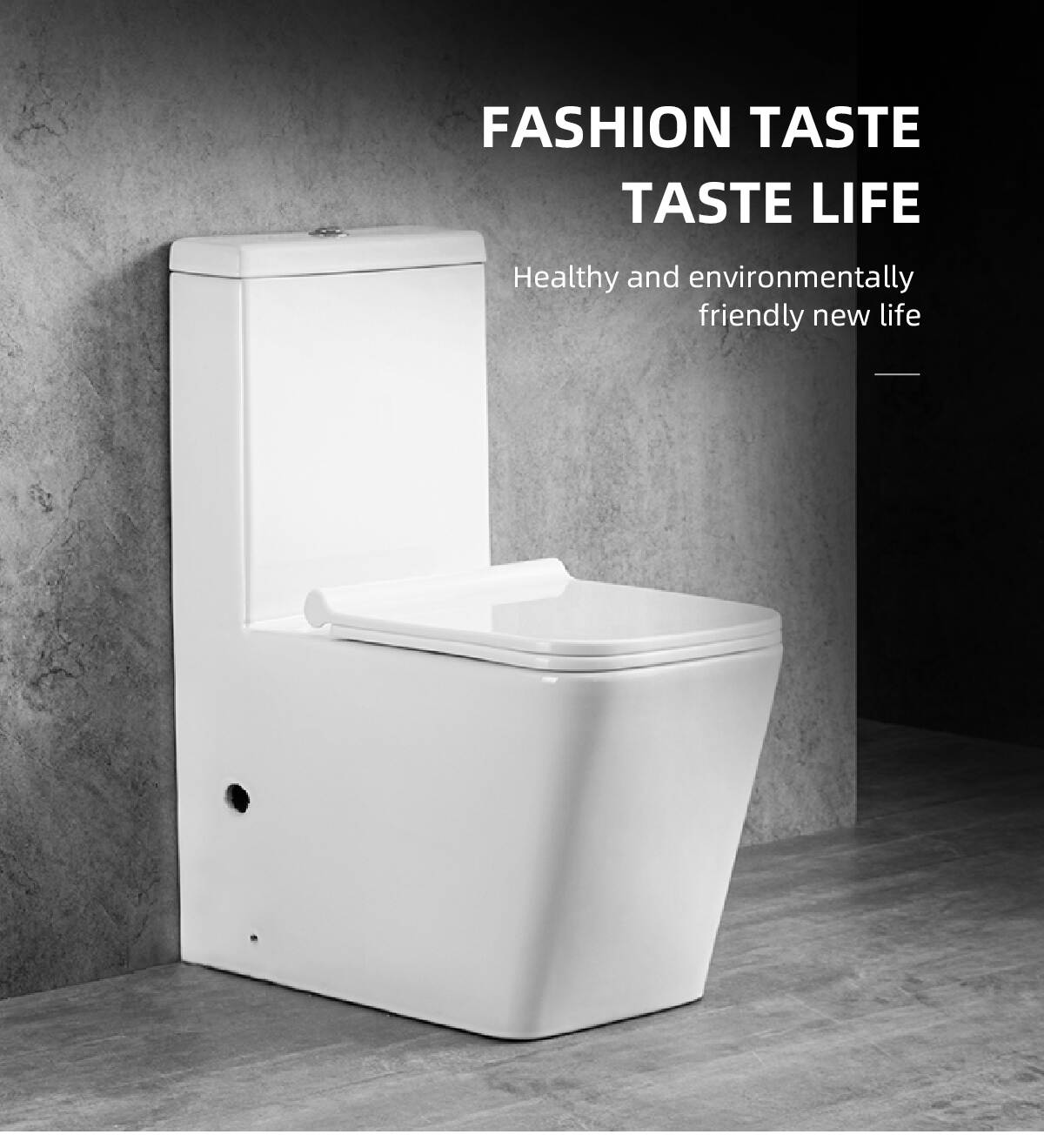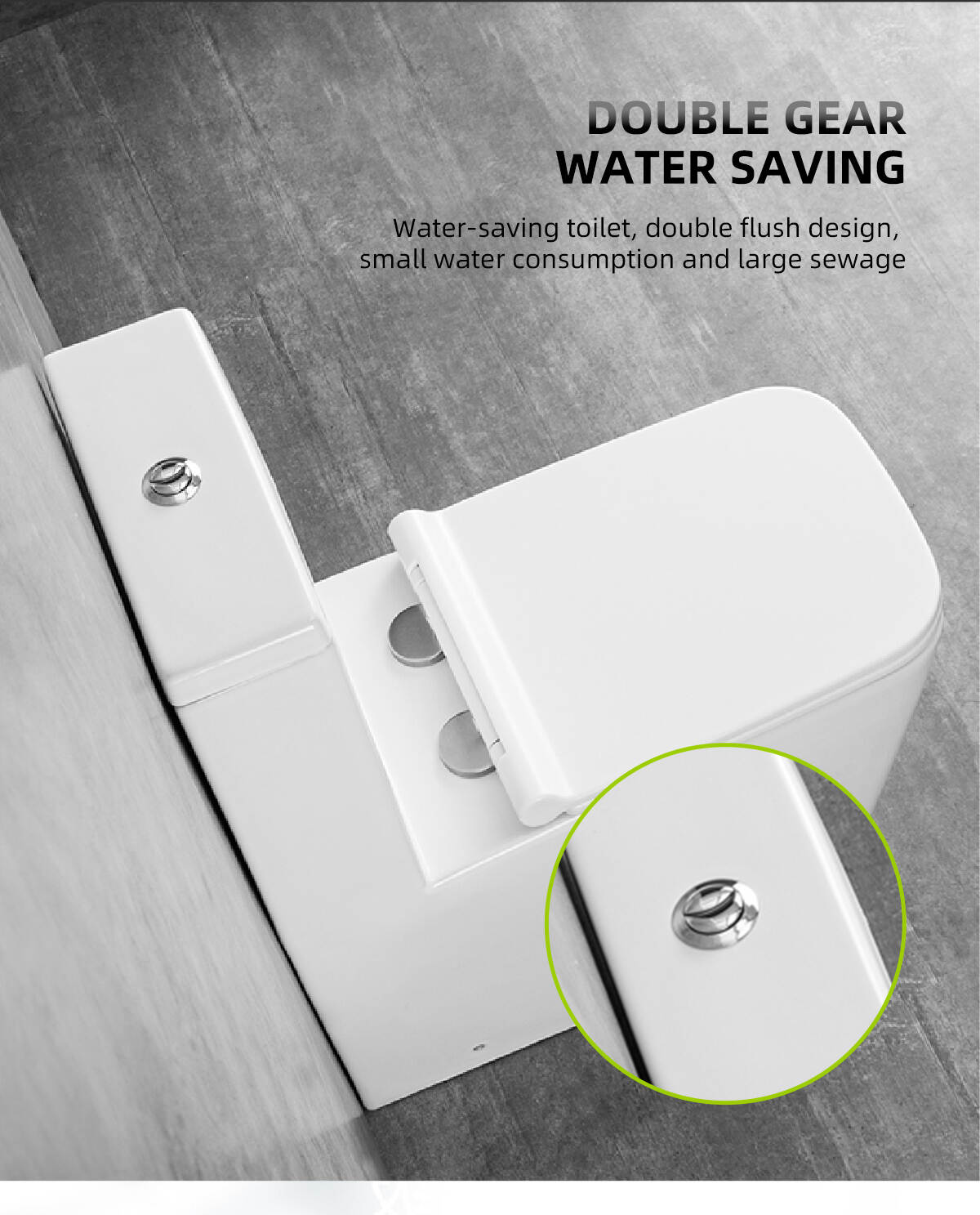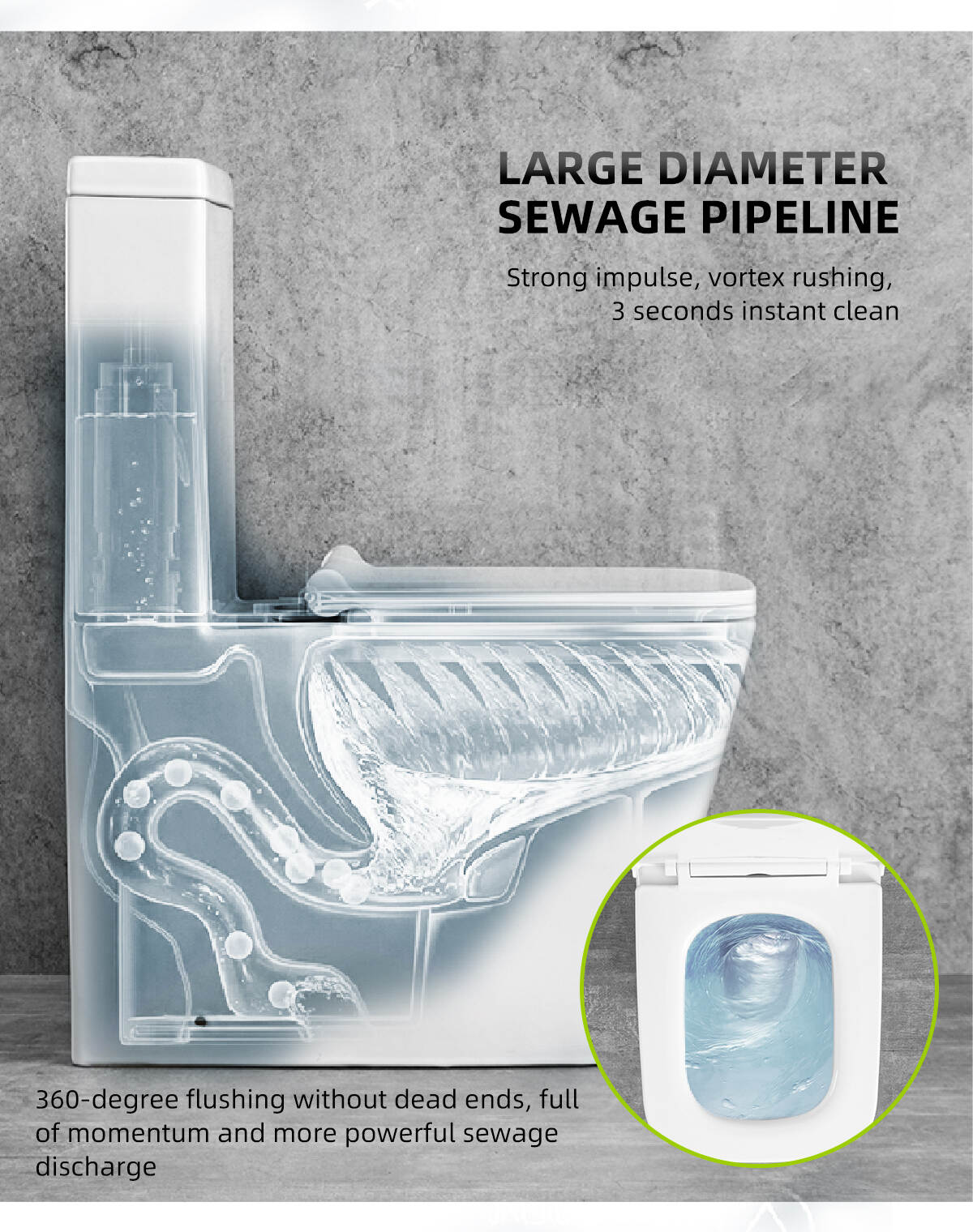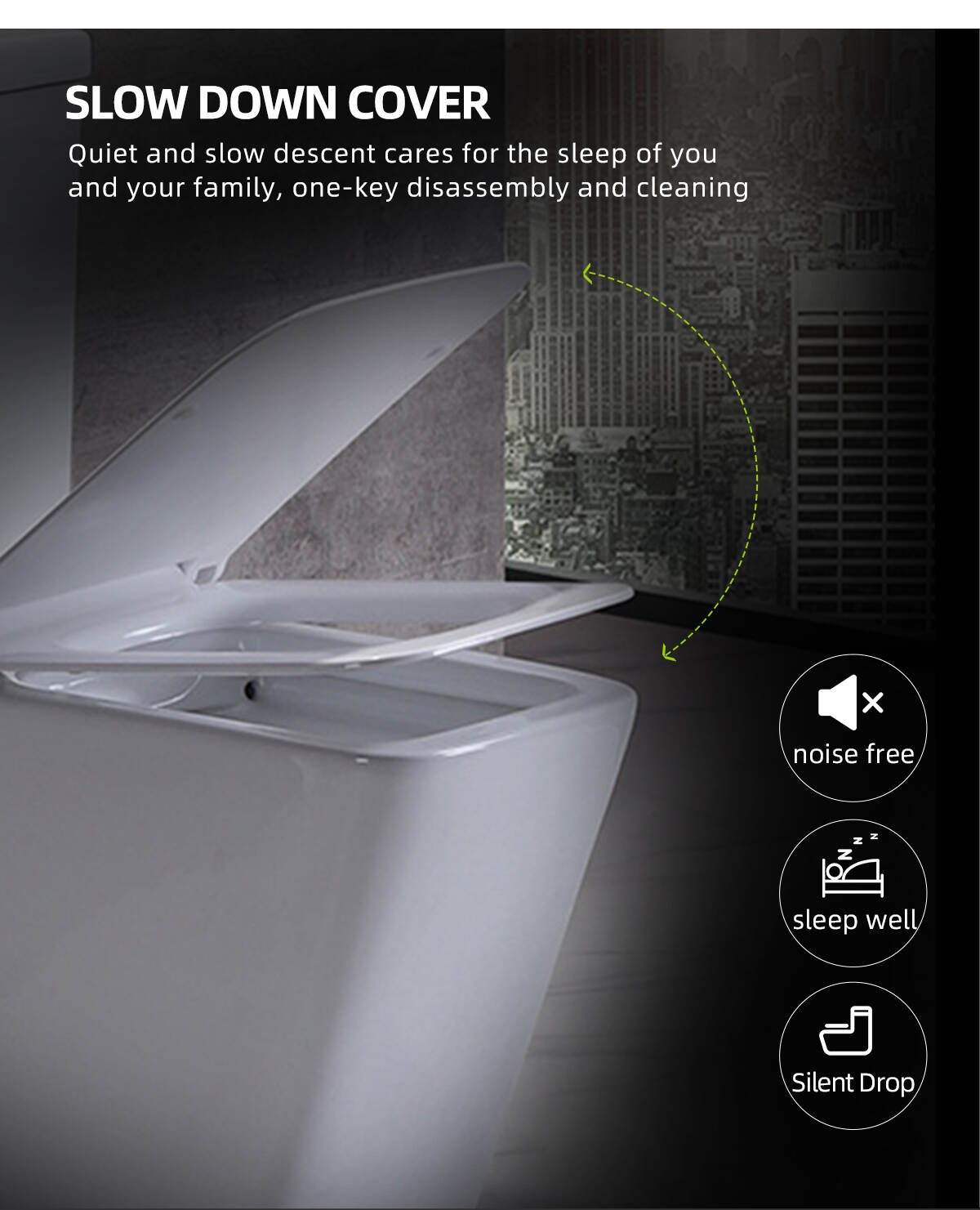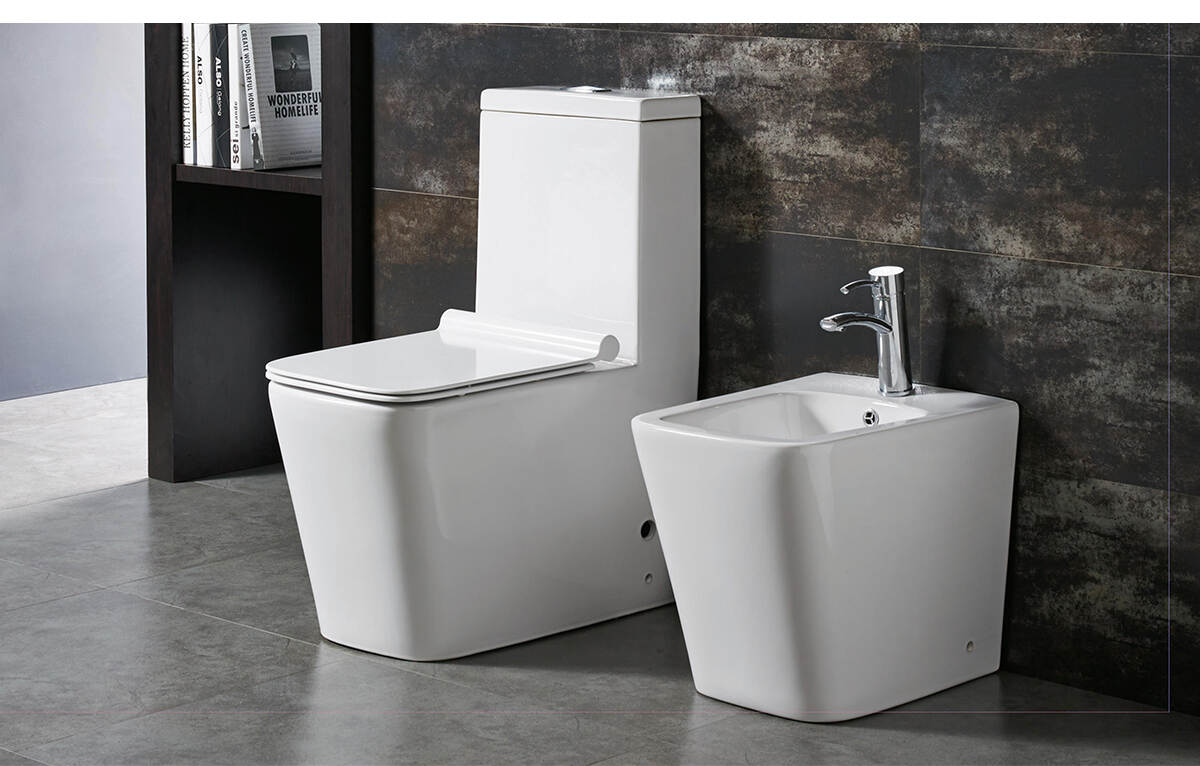 Are you looking for the size of 660X360X805mm of washdown one piece toilet? The white color is classical, they are ideal choice for people who pursue simple and morden design.
Advantages
Keep the bathroom clean - this self-cleaning toilet is equipped with automatic deodorant to maintain fresh air. The glaze prevents dirt from adhering to the surface, and the pre washing function helps the waste to slide down and facilitate cleaning.
Cost effective and low maintenance cost - It can save you the cost of water and toilet paper.
How does a washdown toilet work?
When you press the flush button or pull the control lever, water will spray out of the water tank bracket on the toilet. Due to the weight and gravity flow of water, this process will produce a force, so that water can wash away all urine and feces.
For convenience, the trap of the flush toilet is wider and shorter than that in the silicone toilets. At the same time, the weir in the sewage channel is much lower, making the water level in the basin lower than the outlet edge. When using flush toilets, you don't have to deal with many obstructions.
Do you want to know more about toilets? Here, we'd like to share the knowledge of siphon toilet and direct flush toilet(wash down toilet) with you, now let's take a look at them.
What is a siphon toilet?
The main difference between siphon toilets and direct flush toilets lies in the different flushing methods. There is a complete pipe in the siphon toilet, which is shaped like a side inverted "s", which is the trap (see the S shape below the toilet). When flushing, the trap will generate suction to suck dirt out of the trap.
Advantage
1.Strong sewage discharge capacity
2.It is easy to flush the dirt on the toilet surface, and the toilet is not easy to scale
3.Low flushing noise
4.It has the effect of deodorization. There will always be water in the trap. Using water to prevent odor, mosquitoes, etc. in the pipeline can effectively prevent odor and mosquitoes.
What is washdown toilets?
The working principle of the flush toilet is a little different. You may not be as common in the American market as the siphon toilet. However, many European toilets are made using this type of toilet flushing system.
Advantage
1.It is very convenient to install, just need a simple water pipe.
2.Because the direct flush toilet uses compressed air to form thrust, it has fast flushing speed, large water flow and strong sewage discharge capacity.
Functional comparison between direct impact and siphon
Anti blocking ability: direct impact type > siphon type
Water saving capacity: siphon type > direct impact type
Mute effect: siphon type > direct type
Splash proof effect: siphon type > direct impact type
Deodorization effect: siphon type > direct impact type
Flushing capacity: siphon type > direct flushing type
Conclusion
In general, the siphon toilet is more suitable for modern household life. It has low noise when flushing, and can effectively prevent odor, and will not cause water splashing out of the toilet. Although the flushing capacity is slightly worse than that of the direct flushing toilet, it is also completely sufficient.
However, if you prefer a toilet that can handle more garbage but has the least tendency to jam, flushing may be a better choice. Direct flushing toilets are easy to maintain, and take up less space.
After knowing, which is your final choice?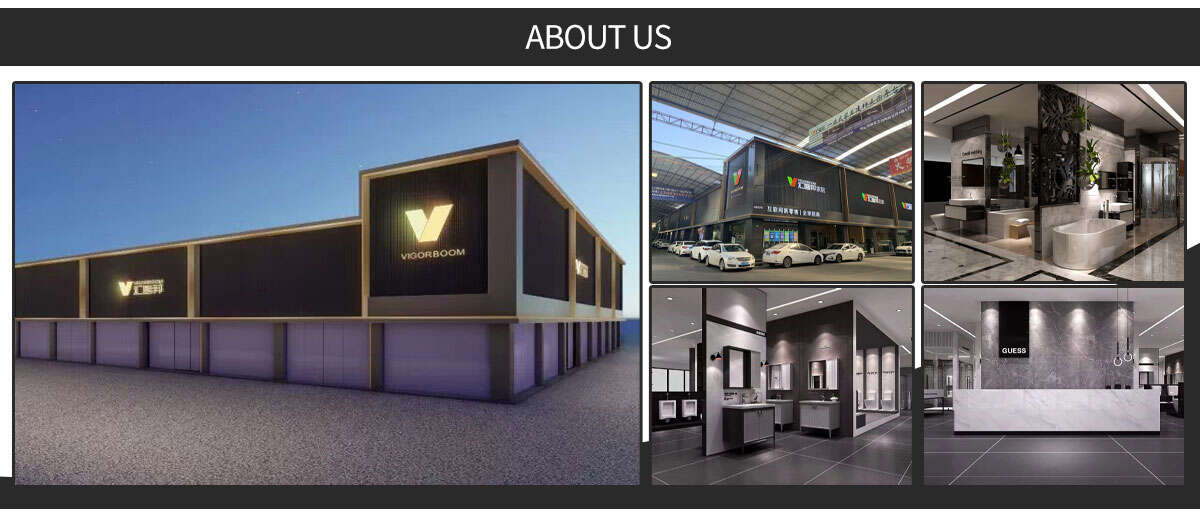 VIGORBOOM (China) Bathroom Co., Ltd. was established in Foshan, China. The company has two overall sanitary ware brands: GUESS sanitarywares and VIGORBOOM sanitarywares. VIGORBOOM bathroom products select high-end materials, strictly control product quality, and strive to build a high-end overall bathroom brand in China. VIGORBOOM bathroom products mainly include smart toilets, smart electric towel racks, bathroom cabinets, jacuzzi, steam rooms, shower rooms, showers, faucets, bathroom accessories etc.
GUESS Sanitary Ware mainly focuses on domestic and foreign hotel sanitary ware projects, we provide customers with custom service. GUESS sanitary ware brand was established in 2006, and the existing distributors are all over the world, especially including Saudi Arabia, Russia, Morocco, Oman, Maldives, Armenia, Iraq, India, Tajikistan, etc. GUESS Sanitary Ware has served thousands of domestic and foreign bathroom projects, including the five-star HAYAS hotel in Saudi Arabia, the five-star CENTRAL HAWASSA hotel in Ethiopia, the four-star PIPAL TREE hotel in India, APANA Real Estate in India, Agile Real Estate in China, and two in Dubai. MAQTA school, etc., products and quality are well received by customers.
VIGORBOOM sanitary ware brand was established in 2018, and is now recruiting brand agents from all over the world. VIGORBOOM Sanitary Ware is committed to creating a personalized overall bathroom space, aiming to create its own unique product for every end customer who chooses VIGORBOOM Sanitary Ware products. Bathroom space, so that every customer who chooses GUESS and VIGORBOOM brands can enjoy high quality of life and embrace a better life!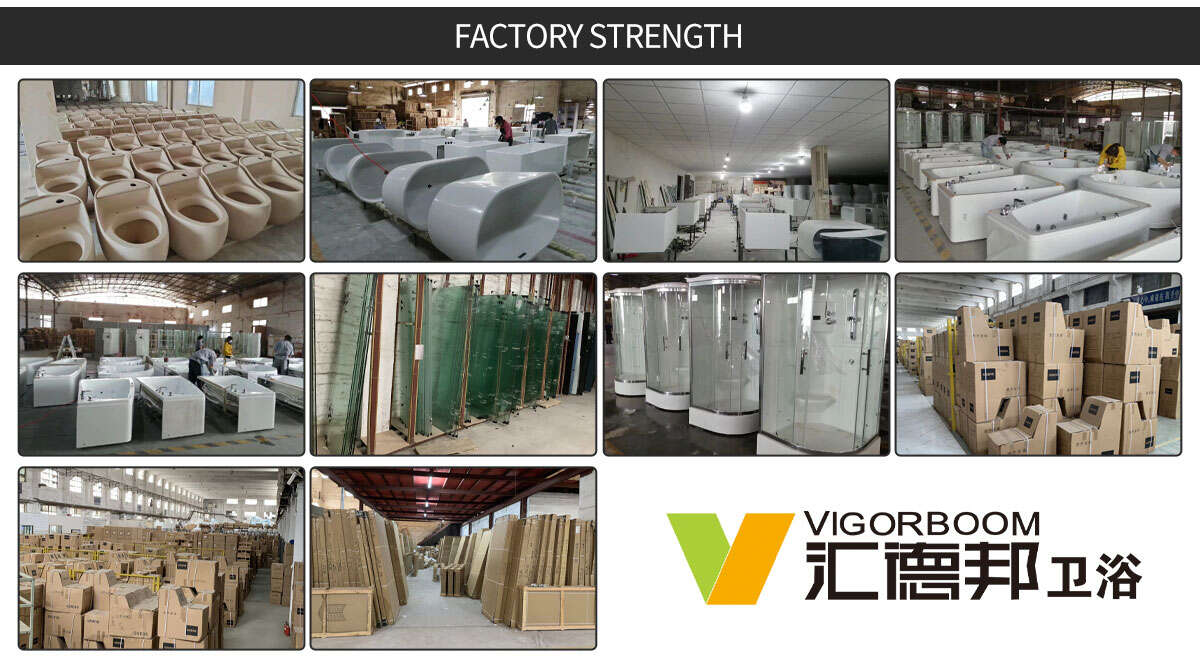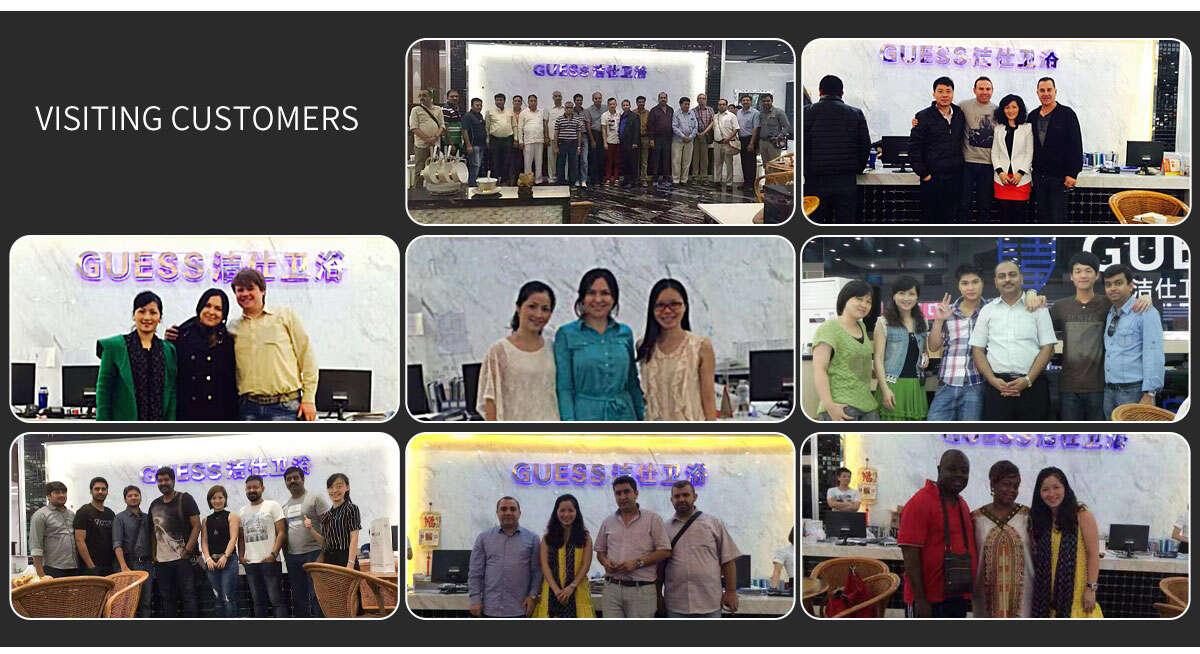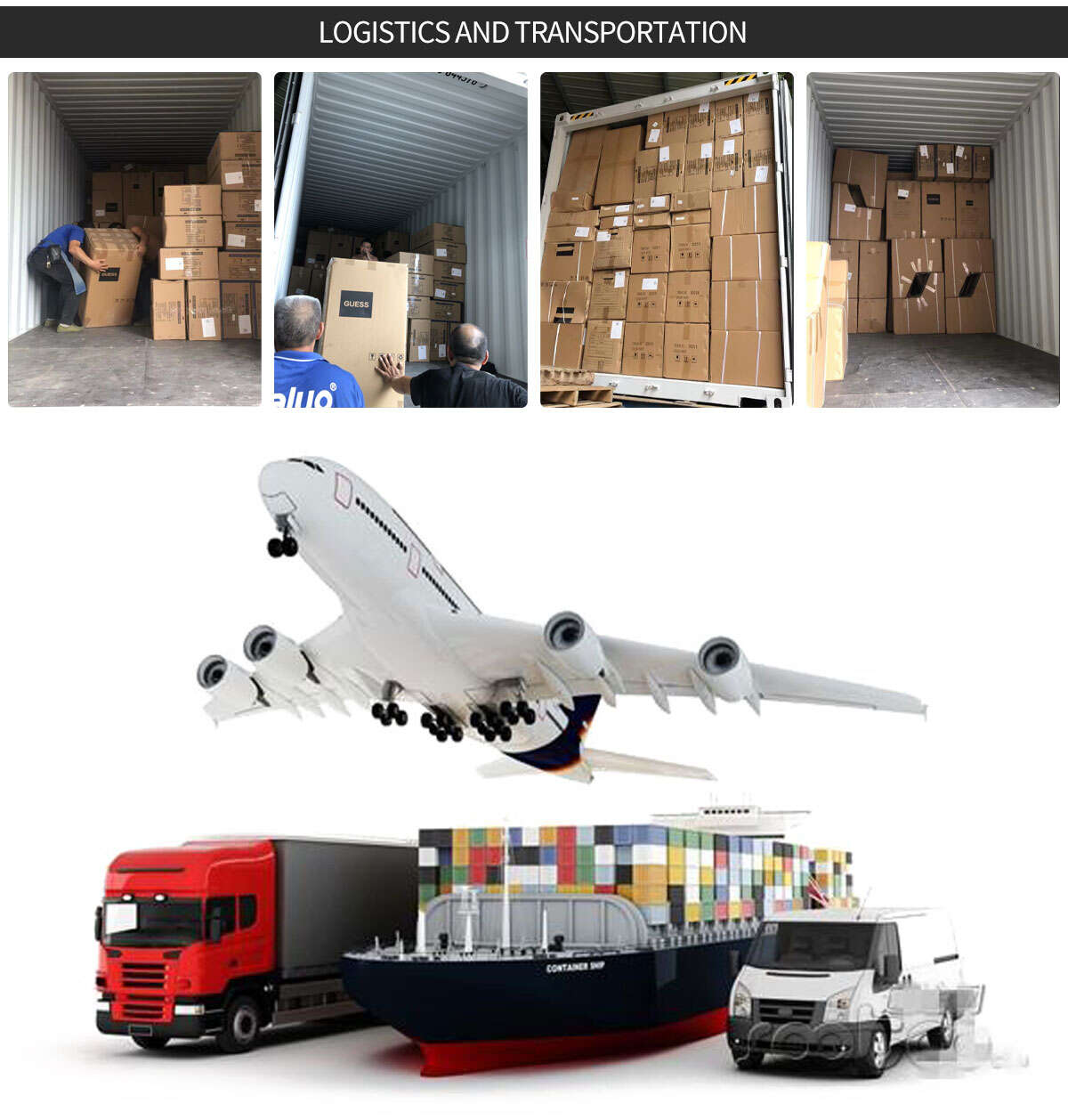 Package
All products are strong packaged by foam, carton, and wood support or wood case if necessary if the products are ceramic.
FAQ
Q1: How about the packing of exported goods ?
A1: Packages : 5-ply corruagated carton+foam+bubble bag.
Q2: How long for the production days ?
A2: Base on your quantity ,normally it need 15-25 days.
Q3: What is the MOQ quantity for each design?
A3: The minimum order quantity hopefully is more than 5 sets for one design or custom design. Our Production Capacity >90,000 sets/month.
Q4: Can the products be customized ?
A4: According to different styles, the material can be customized.
Q5: Whats the matrials of the cabinetg made of ?
A5: Main cabiner by Eco-friendly plywood,some design by ceramic hand wash basin ,and some with rock tile top.
Q6: What countries do you mainly export to ?
A6: Our products 60% exported, such as: India, Dubai, Saudi Arabia, Bahrain, Oman, Qatar, Kuwait, Libya, Yemen, Lebanon, Russia, More than 50 countries and regions including Azerbaijan, Ukraine, New Zealand, Venezuela, Tanzania, Nigeria, Kenya, Uganda, Australia, Malaysia and Nepal.