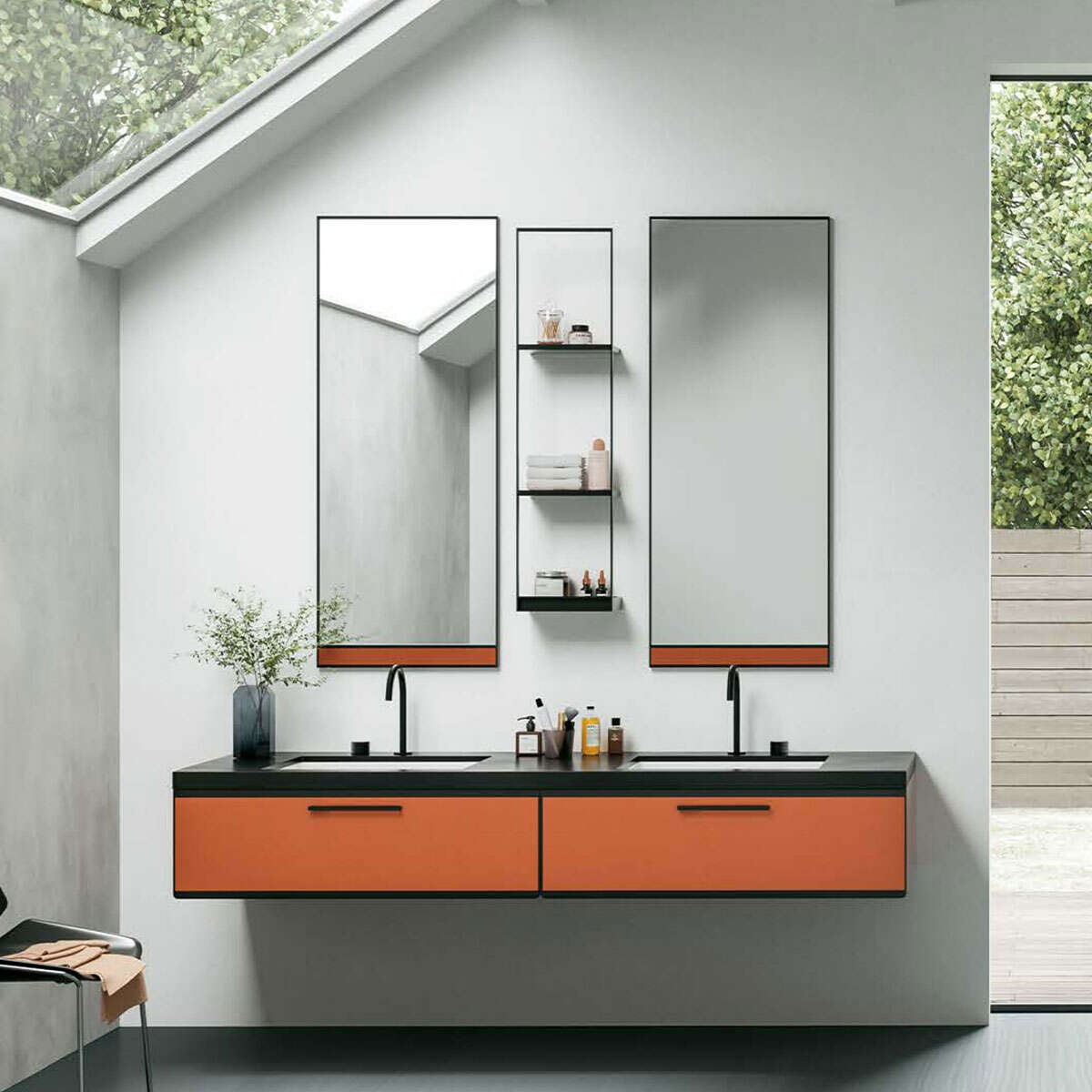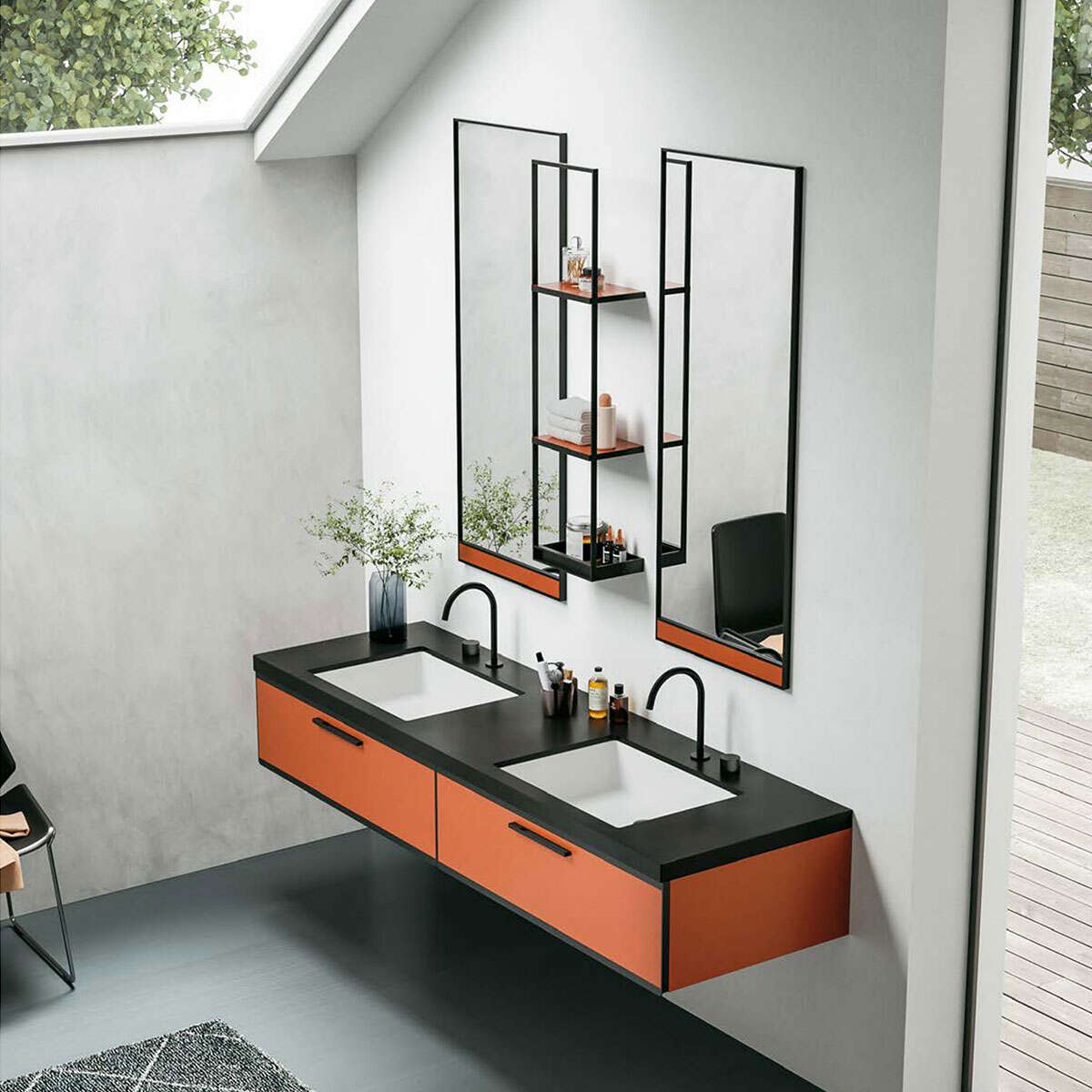 Putting a cabinet in the bathroom can easily store some daily sundries such as towels, which is convenient for oneself to use the toilet and bath, and can also help other parts of the home to effectively save space and so on. It is possible to install a cabinet in the bathroom at home, but you should also know that the bathroom is a relatively humid place. If the cabinet placed in the bathroom is made of wood, it may rot, which is the reason why many people recommend PVC cabinet seies.
Features of PVC material
PVC is also called polyvinyl chloride. Polyvinyl chloride has excellent acid and alkali resistance, wear resistance, combustion resistance and insulation properties. The stability to light and heat is poor. When the temperature is above 100 °C or in the case of light, hydrogen chloride will be decomposed, causing the color to turn yellow.
In addition to having similar properties to general plastic products, such as light weight, easy coloring in the manufacturing process, bright colors and good decoration, the most prominent advantage of PVC material is that it is extinguished immediately after leaving the fire, so it has better fire resistance. And the price is low, often according to different requirements with different production processes to produce decorative materials for various purposes.
Advantages of PVC bathroom cabinets
In terms of price, PVC sheet is cheaper than stainless steel and oak, and there is no requirement for consumers' spending power, so they can save money to buy other furniture.
Due to the raw materials of the PVC bathroom cabinet, it has a lubricated appearance, does not stick to dirt, does not absorb water, and is easy to clean.
The PVC bathroom cabinet is made of polyvinyl chloride materials and other materials, and adopts high-density double-skinned PVC sheet, which has strong waterproof performance and high hardness. With branded hinges and lacquered rails. Scratch resistant, high density and durable. Various styles and novel designs.
The appearance of the PVC bathroom cabinet is exquisite and meticulous. Due to the good paint selected for the appearance, the appearance is bright, the gloss is good, and the color is rich, which can give consumers a variety of choices.
The PVC sheet is a chemical sheet, and the material is very soft, so the weight of the PVC bathroom cabinet is very small and easy to move. The bathroom cabinet made of this chemical raw material does not absorb water, nor does it swell or deform like wood.
How to choose PVC bathroom cabinet?
The plate sample
You can ask the shopping guide to show the plate sample to see what kind of plate the PVC bathroom cabinet belongs to, and what are the advantages and disadvantages.
Smell
Open the closed cabinet door, if there is a pungent smell, it can be judged that the formaldehyde content exceeds the standard.
Check the surface
Check the surface of the bathroom cabinet, if the surface paint has many prominent small particles, it is inferior paint, do not buy it.
Report
The shopping guide asks for a quality inspection report recognized by the national inspection agency, and checks the 24-hour water absorption thickness expansion rate, formaldehyde release, nail holding force, and surface crack resistance.
Measure size
According to the specifications of the PVC bathroom cabinet in your home, choose the safe, stable and generous one that suits you according to your spending power.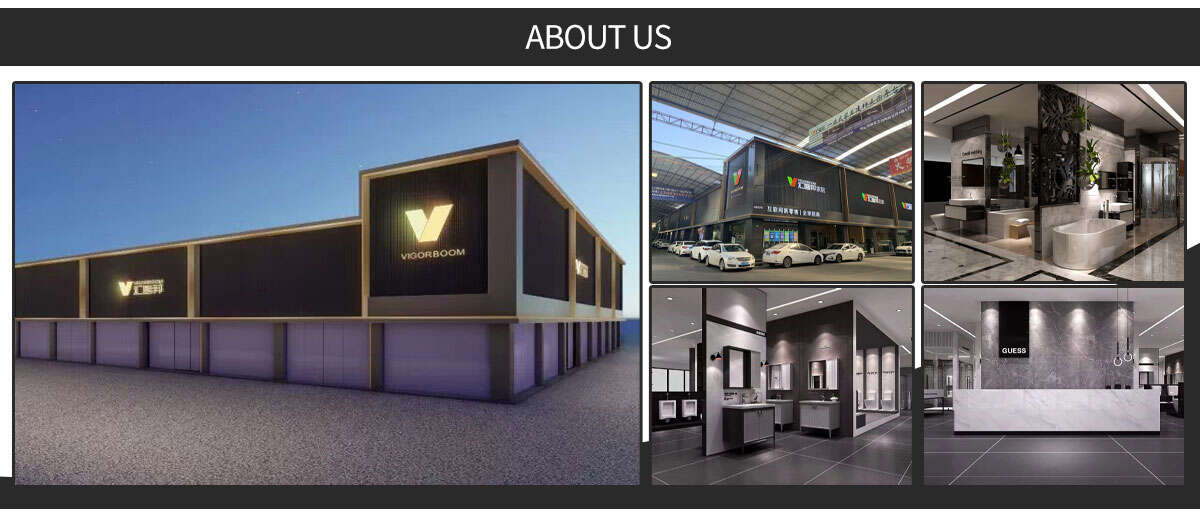 VIGORBOOM (China) Bathroom Co., Ltd. was established in Foshan, China. The company has two overall sanitary ware brands: GUESS sanitarywares and VIGORBOOM sanitarywares. VIGORBOOM bathroom products select high-end materials, strictly control product quality, and strive to build a high-end overall bathroom brand in China. VIGORBOOM bathroom products mainly include smart toilets, smart electric towel racks, bathroom cabinets, jacuzzi, steam rooms, shower rooms, showers, faucets, bathroom accessories etc.
GUESS Sanitary Ware mainly focuses on domestic and foreign hotel sanitary ware projects, we provide customers with custom service. GUESS sanitary ware brand was established in 2006, and the existing distributors are all over the world, especially including Saudi Arabia, Russia, Morocco, Oman, Maldives, Armenia, Iraq, India, Tajikistan, etc. GUESS Sanitary Ware has served thousands of domestic and foreign bathroom projects, including the five-star HAYAS hotel in Saudi Arabia, the five-star CENTRAL HAWASSA hotel in Ethiopia, the four-star PIPAL TREE hotel in India, APANA Real Estate in India, Agile Real Estate in China, and two in Dubai. MAQTA school, etc., products and quality are well received by customers.
VIGORBOOM sanitary ware brand was established in 2018, and is now recruiting brand agents from all over the world. VIGORBOOM Sanitary Ware is committed to creating a personalized overall bathroom space, aiming to create its own unique product for every end customer who chooses VIGORBOOM Sanitary Ware products. Bathroom space, so that every customer who chooses GUESS and VIGORBOOM brands can enjoy high quality of life and embrace a better life!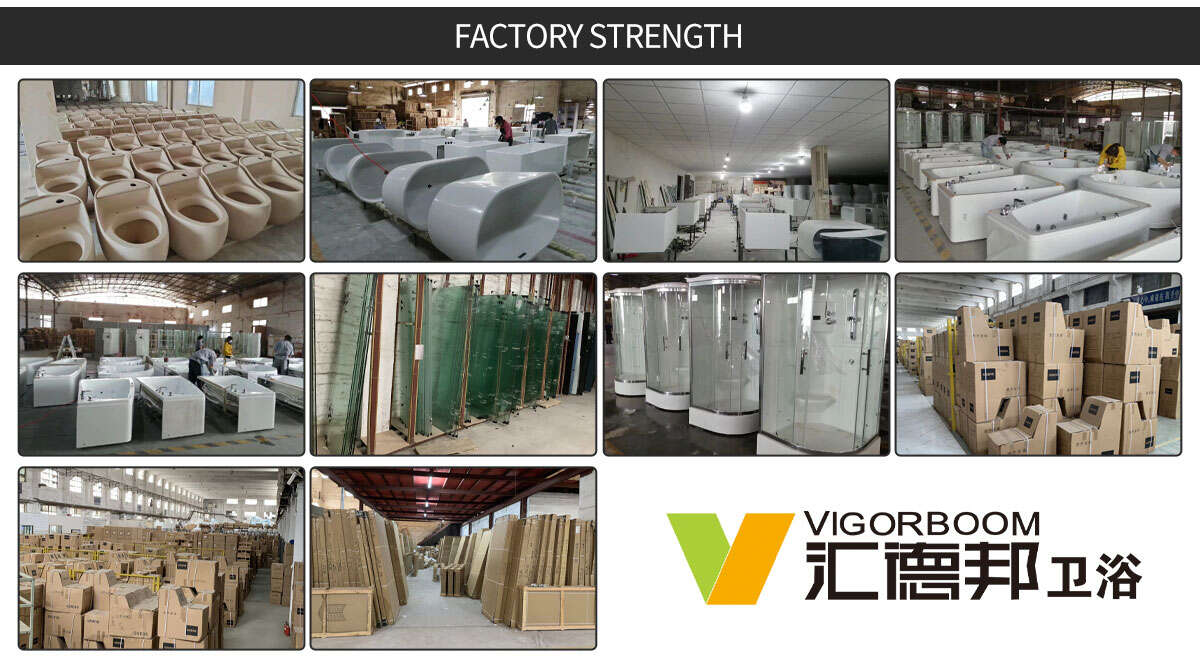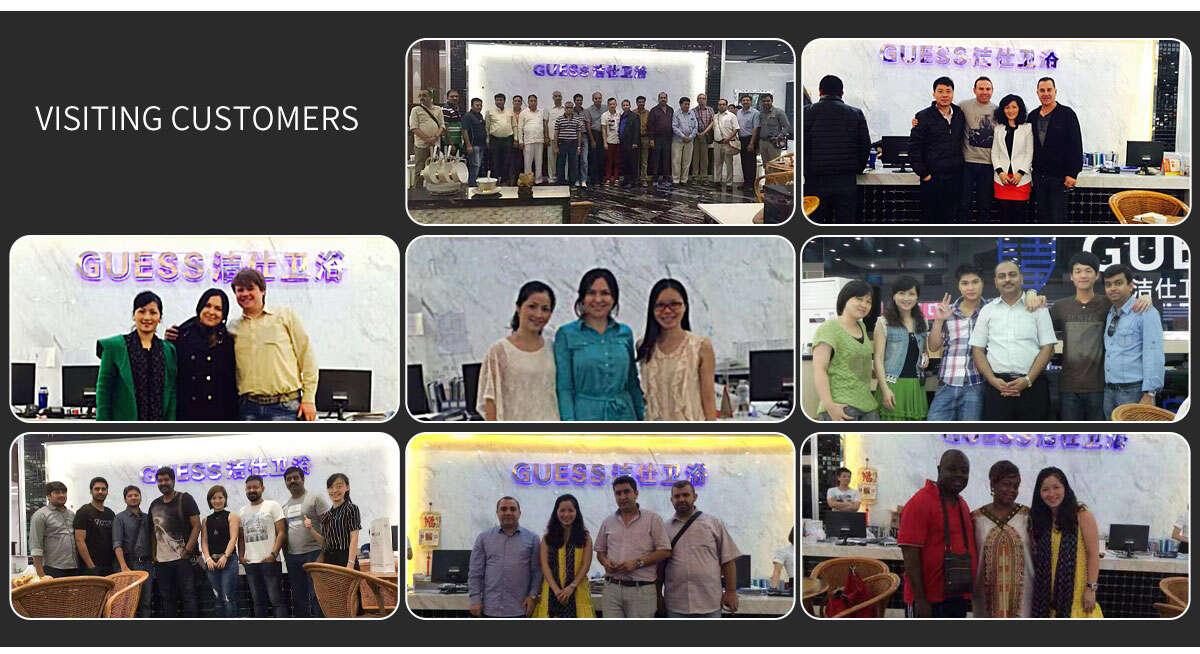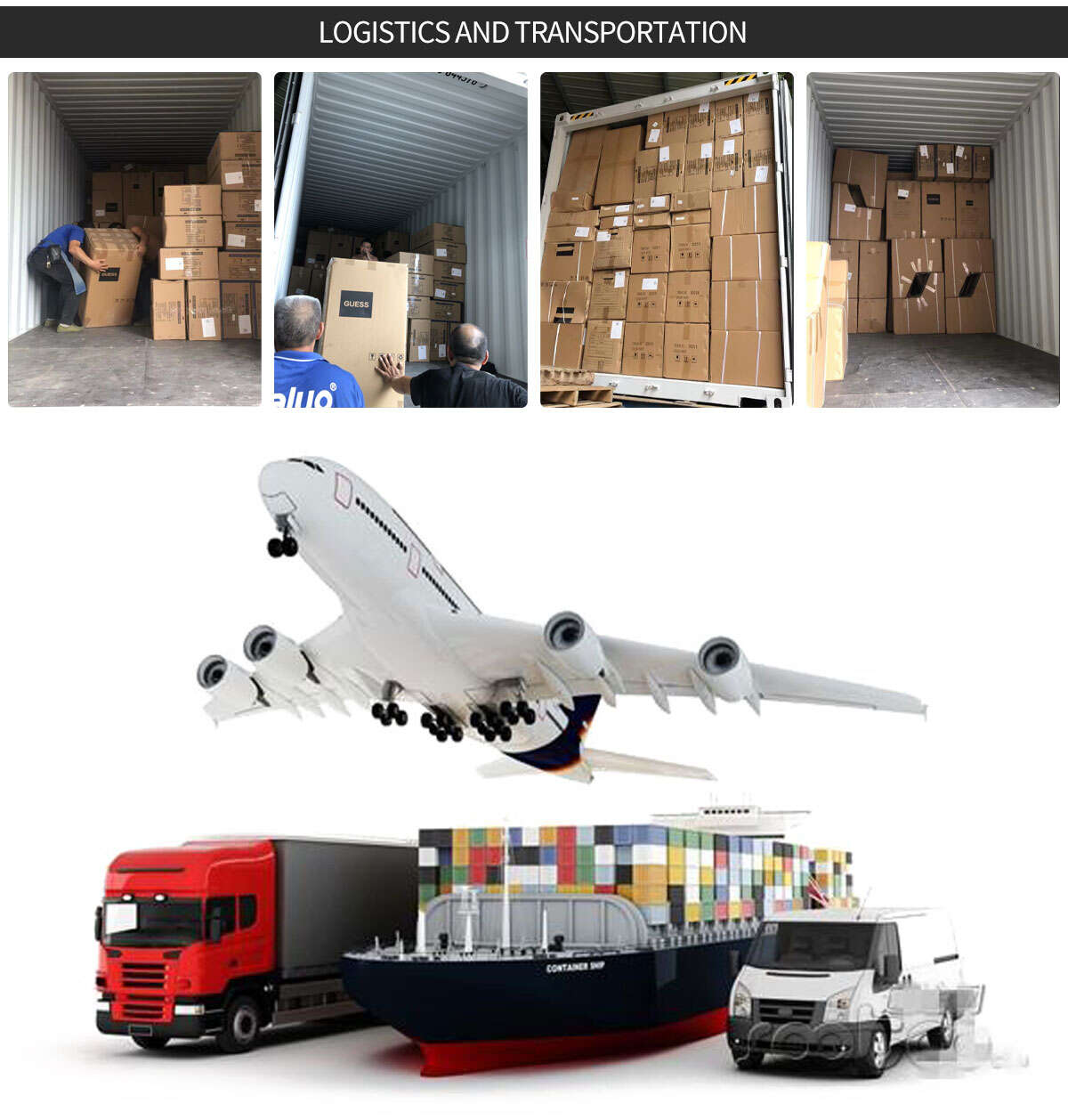 Package
All products are strong packaged by foam, carton, and wood support or wood case if necessary if the products are ceramic.
FAQ
Q1: How about the packing of exported goods ?
A1: Packages : 5-ply corruagated carton+foam+bubble bag.
Q2: How long for the production days ?
A2: Base on your quantity ,normally it need 15-25 days.
Q3: What is the MOQ quantity for each design?
A3: The minimum order quantity hopefully is more than 5 sets for one design or custom design. Our Production Capacity >90,000 sets/month.
Q4: Can the products be customized ?
A4: According to different styles, the material can be customized.
Q5: Whats the matrials of the cabinetg made of ?
A5: Main cabiner by Eco-friendly plywood,some design by ceramic hand wash basin ,and some with rock tile top.
Q6: What countries do you mainly export to ?
A6: Our products 60% exported, such as: India, Dubai, Saudi Arabia, Bahrain, Oman, Qatar, Kuwait, Libya, Yemen, Lebanon, Russia, More than 50 countries and regions including Azerbaijan, Ukraine, New Zealand, Venezuela, Tanzania, Nigeria, Kenya, Uganda, Australia, Malaysia and Nepal.