1/2
Stainless Steel Cabinet Seires
Quick Details
Supply Ability:
9999 piece per month
The stainless steel kitchen cabinet series offer a clean and contemporary look that fits easily into your kitchen, which is smooth and easy to install and clean, and is featured with resistance to rusting, corrosion and breaking down. They are for stylish homes, modern offices and so on. The cabinets come in different sizes so you can find one to fit your requirements perfectly.
Origin of stainless steel cabinet
Stainless steel cabinet, simply speaking, is a cabinet made of stainless steel. It evolved from stainless steel kitchenware in hotel canteens. The concept and formation of domestic stainless steel cabinet is slightly later than that of wooden cabinet. It was probably formed in the late 1990s and has been popular in a certain range. Stainless steel cabinet reveals strong postmodern characteristics. When plates of delicious vegetables are brought out from such a kitchen, Just like the industrialized precision casting, it is fresh and meticulous.
Advantages of stainless steel cabinet
1.It is absolutely environmental friendly, because stainless steel is not synthesized with epoxy resin, and there is no radiation from natural granite; For environmental safety, although the design life of a stainless steel cabinet is usually as long as decades, if your enterprise needs to replace or dispose of one of the cabinets, it can be easily recycled instead of being discarded in the landfill. This means that the cabinet made of 304 stainless steel is as recyclable and environmentally friendly as the cabinet made of carbon steel. This makes it an excellent choice for companies trying to achieve green environmental protection.
2.Easy to disinfect although the stainless steel does not have inherent antibacterial properties, it is a non porous surface, which means that bacteria, fungi, viruses, bacteria, microorganisms and other pollutants cannot penetrate it.
3.Fire prevention is not afraid of heat. Busy employees, machines and engines will cause high temperatures in the warehouse. Because the stainless steel contains nickel, it is heat-resistant, so it is very durable. This feature is crucial when the storage rack is close to the hot machine or heated pots and pans, because the hot machine or heated pots and pans can damage less solid materials. Heat resistance makes these cabinets ideal for welding, car body and crash repair shops. They are also a highly functional part of an outdoor kitchen or any well ventilated outdoor living space.
4.It has good impermeability. When cooking at home, it is inevitable to sprinkle sauce and rape soup on the table, and wipe it gently without leaving any traces; Commercial kitchens often produce high heat and humidity, such as when using an oven or preparing hot food. Stainless steel kitchen utensils cabinet s has higher corrosion resistance and rust resistance than natural wood and other materials. Stainless steel storage solutions provide lasting service by limiting moisture absorption.
5.Easy to clean, just use a wet cloth with detergent and simply scrub it to make the stainless steel table as bright as new.
Conclusion
Match with other stainless steel furniture. If your indoor or outdoor space already has other furniture, storage systems and equipment made of stainless steel, a stainless steel storage cabinet is an ideal match. Using your cabinets with other stainless steel devices, you can use the same cleaning materials to clean, disinfect and care for all your working surfaces.
VIGORBOOM (China) Bathroom Co., Ltd. was established in Foshan, China. The company has two overall sanitary ware brands: GUESS sanitarywares and VIGORBOOM sanitarywares. VIGORBOOM bathroom products select high-end materials, strictly control product quality, and strive to build a high-end overall bathroom brand in China. VIGORBOOM bathroom products mainly include smart toilets, smart electric towel racks, bathroom cabinets, jacuzzi, steam rooms, shower rooms, showers, faucets, bathroom accessories etc.
GUESS Sanitary Ware mainly focuses on domestic and foreign hotel sanitary ware projects, we provide customers with custom service. GUESS sanitary ware brand was established in 2006, and the existing distributors are all over the world, especially including Saudi Arabia, Russia, Morocco, Oman, Maldives, Armenia, Iraq, India, Tajikistan, etc. GUESS Sanitary Ware has served thousands of domestic and foreign bathroom projects, including the five-star HAYAS hotel in Saudi Arabia, the five-star CENTRAL HAWASSA hotel in Ethiopia, the four-star PIPAL TREE hotel in India, APANA Real Estate in India, Agile Real Estate in China, and two in Dubai. MAQTA school, etc., products and quality are well received by customers.
VIGORBOOM sanitary ware brand was established in 2018, and is now recruiting brand agents from all over the world. VIGORBOOM Sanitary Ware is committed to creating a personalized overall bathroom space, aiming to create its own unique product for every end customer who chooses VIGORBOOM Sanitary Ware products. Bathroom space, so that every customer who chooses GUESS and VIGORBOOM brands can enjoy high quality of life and embrace a better life!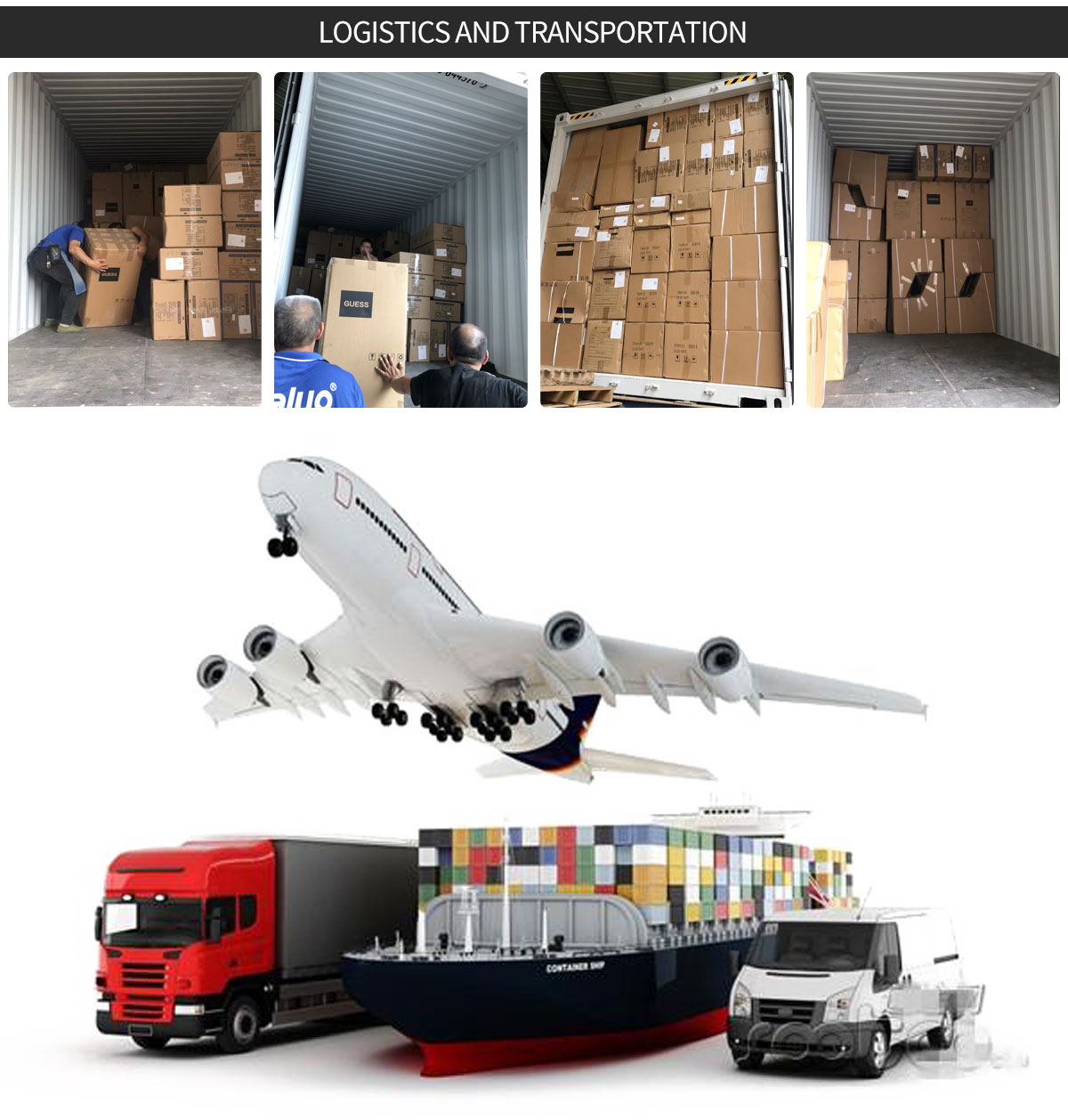 Package
All products are strong packaged by foam, carton, and wood support or wood case if necessary if the products are ceramic.
FAQ
Q1: How about the packing of exported goods ?
A1: Packages : 5-ply corruagated carton+foam+bubble bag.
Q2: How long for the production days ?
A2: Base on your quantity ,normally it need 15-25 days.
Q3: What is the MOQ quantity for each design?
A3: The minimum order quantity hopefully is more than 5 sets for one design or custom design. Our Production Capacity >90,000 sets/month.
Q4: Can the products be customized ?
A4: According to different styles, the material can be customized.
Q5: Whats the matrials of the cabinetg made of ?
A5: Main cabiner by Eco-friendly plywood,some design by ceramic hand wash basin ,and some with rock tile top.
Q6: What countries do you mainly export to ?
A6: Our products 60% exported, such as: India, Dubai, Saudi Arabia, Bahrain, Oman, Qatar, Kuwait, Libya, Yemen, Lebanon, Russia, More than 50 countries and regions including Azerbaijan, Ukraine, New Zealand, Venezuela, Tanzania, Nigeria, Kenya, Uganda, Australia, Malaysia and Nepal.