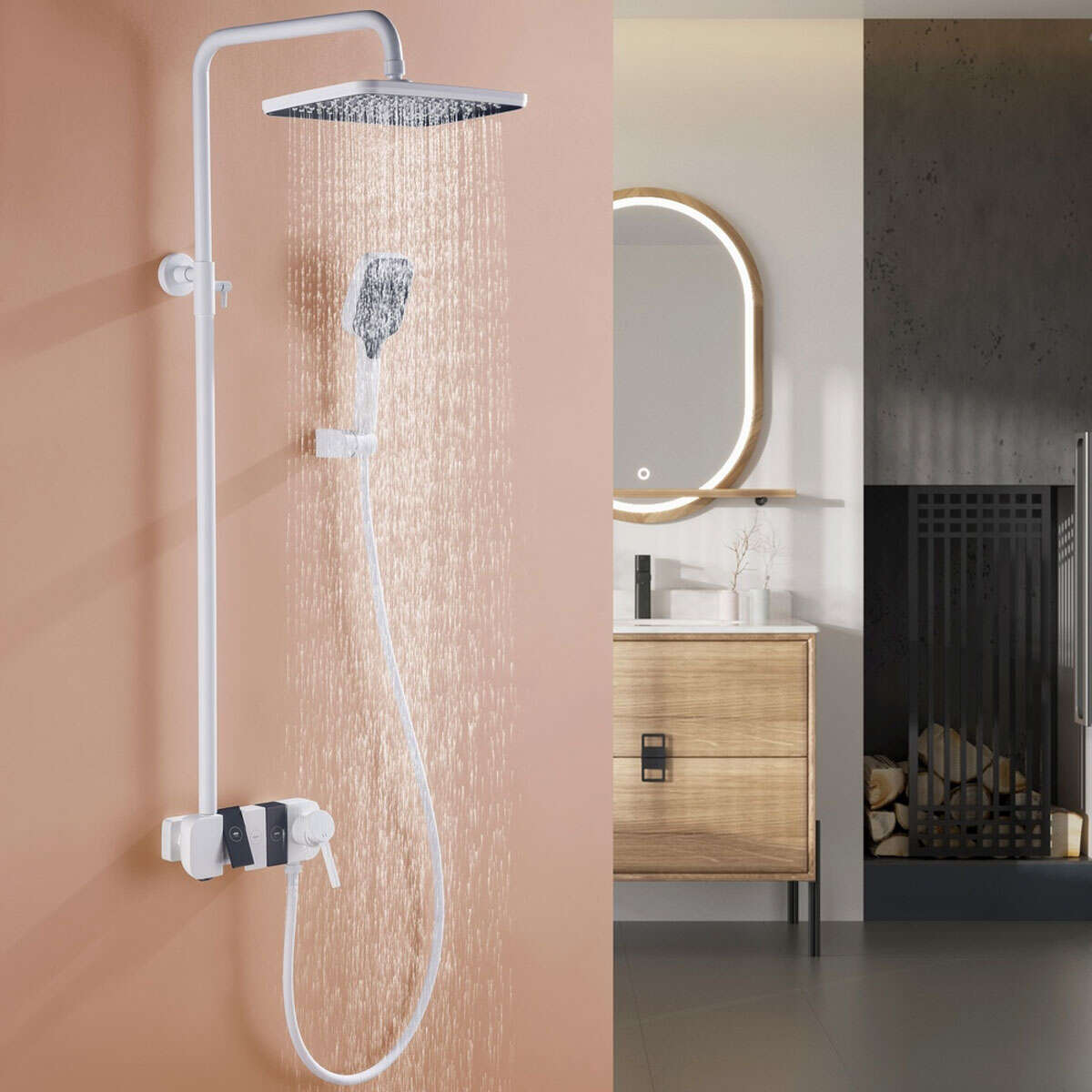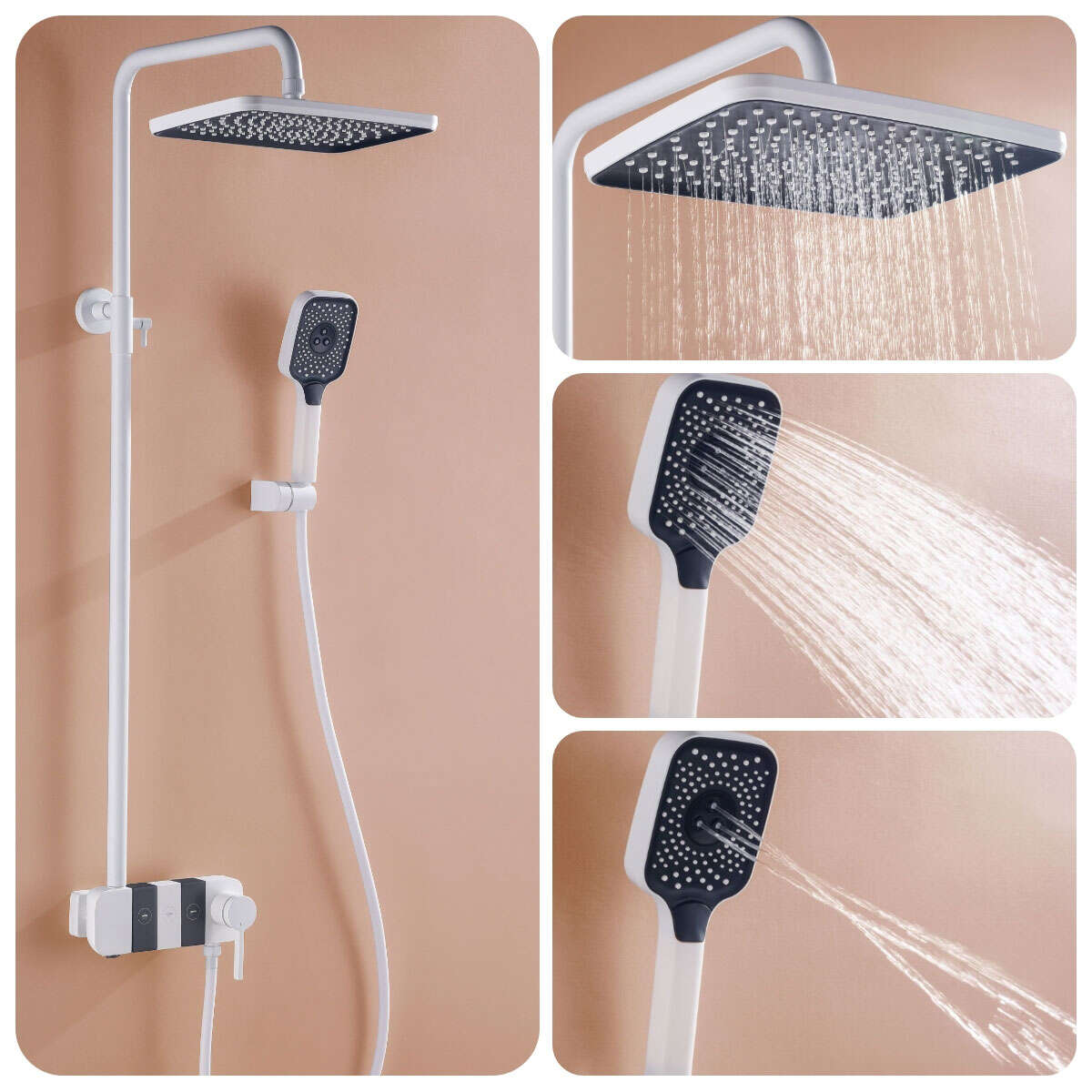 There are various types of showers, but one of the little-known designs is a constant temperature shower. The thermostatic shower is a hybrid shower, which is supplied by the hot and cold water supply of the hotel, and has an internal valve to mix hot and cold water.
Nothing is worse than waiting for the water temperature to reach the lowest temperature in the shower, or being shocked by the sudden cold halfway. With our constant temperature and digital shower, you will enjoy the same water temperature and provide a better experience for each immersion.
Product features
Use a constant temperature shower to better control your shower. This unique shower is equipped with a handle that can rotate to adjust the water temperature, allowing you to fully control the water temperature. Use this thermostatic handle with our special shower head to create a unique shower experience.
The thermostatic shower controller is a water control device that can help you adjust multiple shower heads. It is not only an ideal choice for high-tech spa owners, but also an energy-saving choice for budget conscious consumers. Enjoy an unprecedented shower experience with a thermostatic shower. This unique shower has a switch, which can change the water temperature without wasting energy. In the long run, this is an effective way to save money. This design allows you to use water more effectively to get the precise temperature you need. Easy installation means you can install a new shower quickly and easily.
Constant temperature shower allows you to control the temperature of shower water. It can help you save money and water by keeping the use of hot water at a more effective level, but it can also ensure that it is always your best temperature. This is a very useful function, especially if you want to make sure that your family doesn't overheat or waste money on cold water after taking a shower! Shower has never been so simple or comfortable. The thermostatic valve can adjust the water pressure and temperature according to users' preferences to ensure the best hot water flow. Whether you want to gently wash your body or thoroughly clean yourself is up to you. Control your shower with our thermostatic valve series!
This fashionable and flexible thermostatic shower is the perfect choice! Really, thermostatic shower is a kind of shower that can be manually adjusted to the appropriate temperature through the built-in thermostat. The thermostatic shower has a button switch. When the button is pressed, the water will flow in until the required temperature is reached, and then it will stop automatically after another preselected time period.
Benefits of thermostatic shower
The main advantage of thermostatic shower is that you can maintain the water temperature, even if someone turns on the tap or flushes the toilet in other parts of your home. This is not only a great safety feature, but it means no unexpected surge of hot or cold water in your shower for a better experience.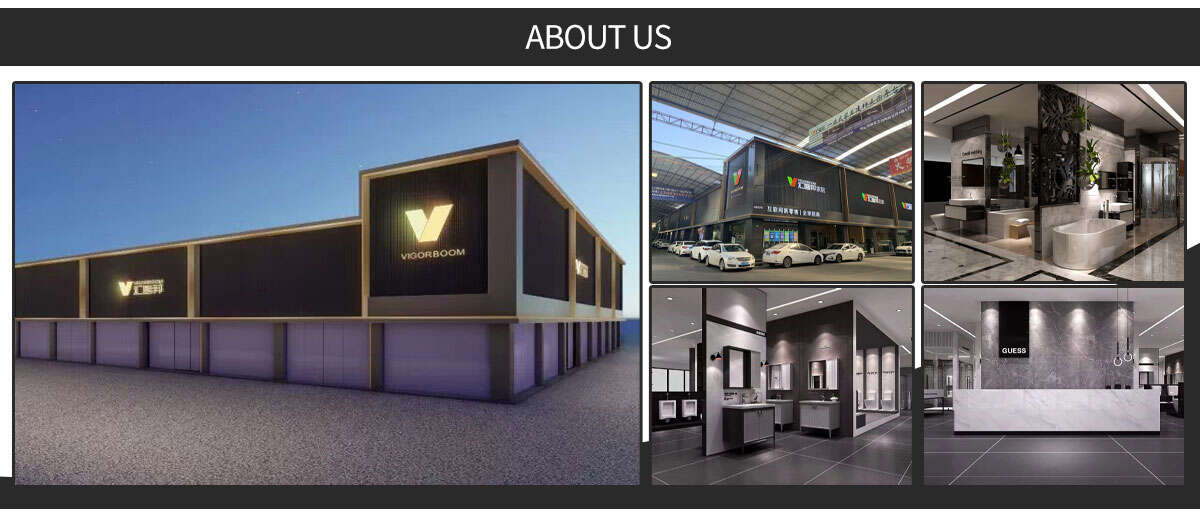 VIGORBOOM (China) Bathroom Co., Ltd. was established in Foshan, China. The company has two overall sanitary ware brands: GUESS sanitarywares and VIGORBOOM sanitarywares. VIGORBOOM bathroom products select high-end materials, strictly control product quality, and strive to build a high-end overall bathroom brand in China. VIGORBOOM bathroom products mainly include smart toilets, smart electric towel racks, bathroom cabinets, jacuzzi, steam rooms, shower rooms, showers, faucets, bathroom accessories etc.
GUESS Sanitary Ware mainly focuses on domestic and foreign hotel sanitary ware projects, we provide customers with custom service. GUESS sanitary ware brand was established in 2006, and the existing distributors are all over the world, especially including Saudi Arabia, Russia, Morocco, Oman, Maldives, Armenia, Iraq, India, Tajikistan, etc. GUESS Sanitary Ware has served thousands of domestic and foreign bathroom projects, including the five-star HAYAS hotel in Saudi Arabia, the five-star CENTRAL HAWASSA hotel in Ethiopia, the four-star PIPAL TREE hotel in India, APANA Real Estate in India, Agile Real Estate in China, and two in Dubai. MAQTA school, etc., products and quality are well received by customers.
VIGORBOOM sanitary ware brand was established in 2018, and is now recruiting brand agents from all over the world. VIGORBOOM Sanitary Ware is committed to creating a personalized overall bathroom space, aiming to create its own unique product for every end customer who chooses VIGORBOOM Sanitary Ware products. Bathroom space, so that every customer who chooses GUESS and VIGORBOOM brands can enjoy high quality of life and embrace a better life!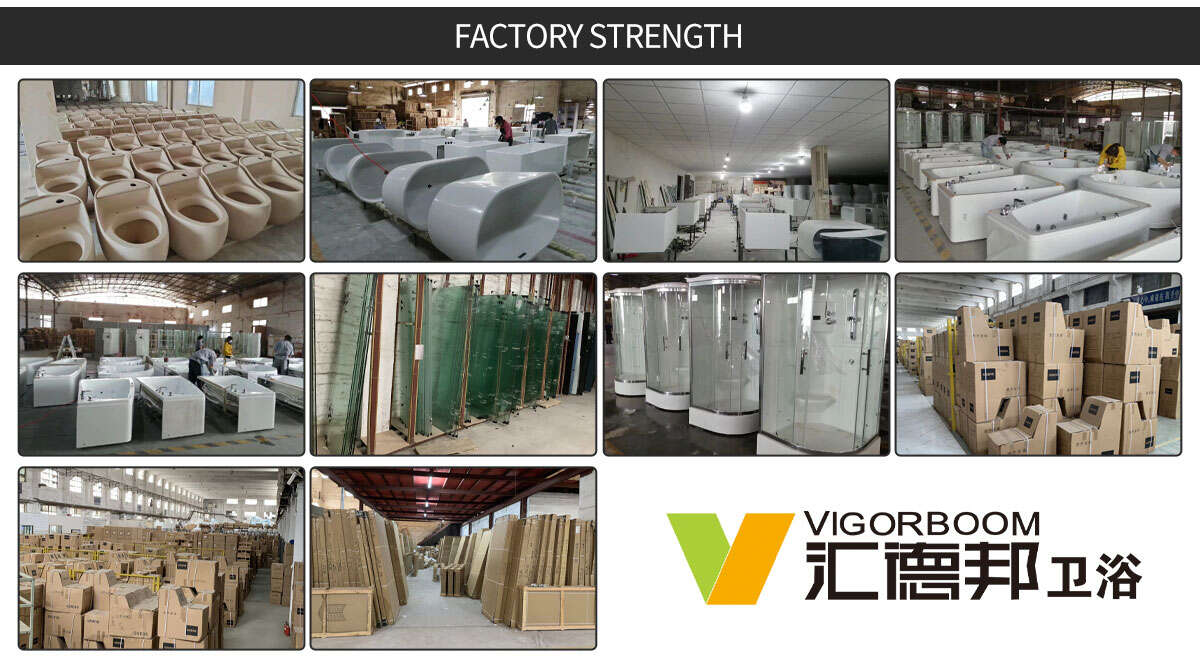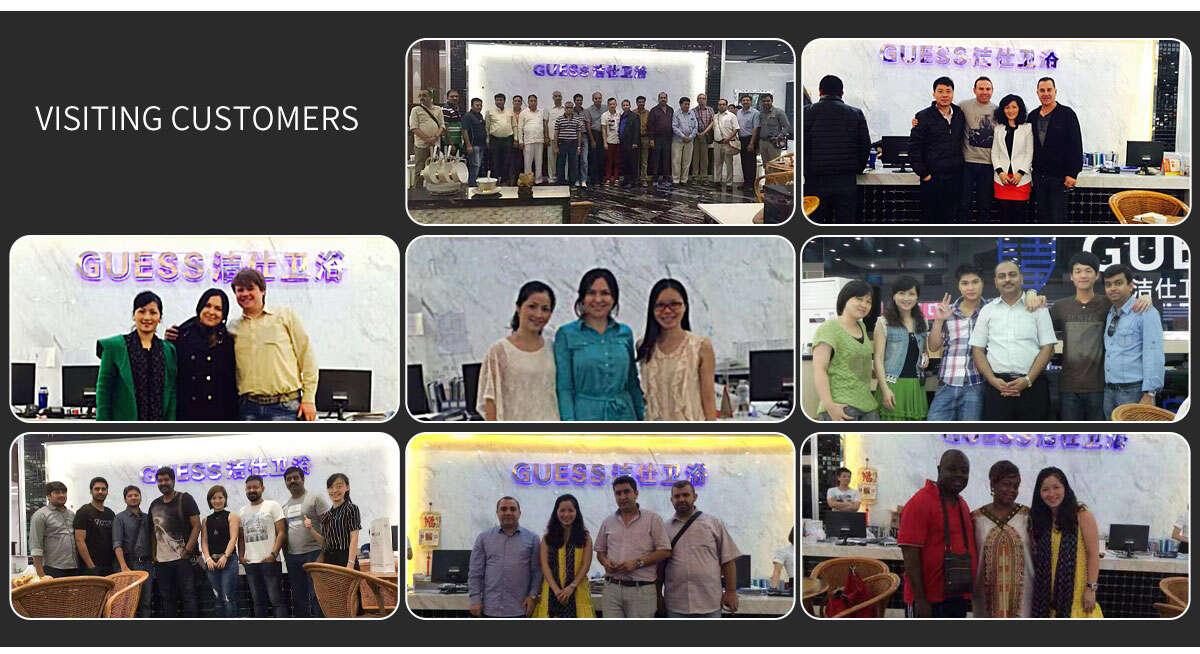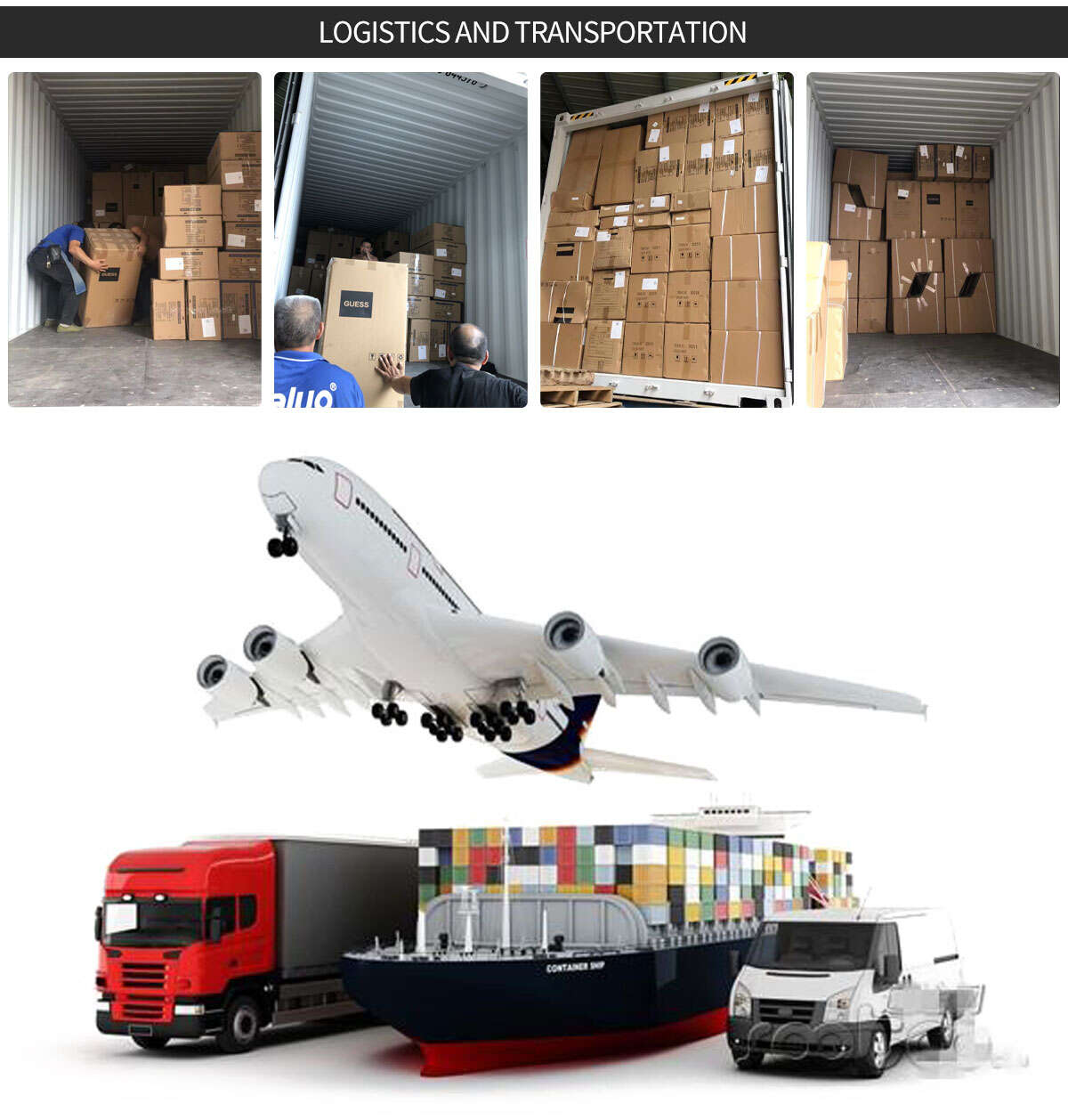 Package
All products are strong packaged by foam, carton, and wood support or wood case if necessary if the products are ceramic.
FAQ
Q1: How about the packing of exported goods ?
A1: Packages : 5-ply corruagated carton foam bubble bag.
Q2: How long for the production days ?
A2: Base on your quantity ,normally it need 15-25 days.
Q3: What is the MOQ quantity for each design?
A3: The minimum order quantity hopefully is more than 5 sets for one design or custom design. Our Production Capacity >90,000 sets/month.
Q4: Can the products be customized ?
A4: According to different styles, the material can be customized.
Q5: Whats the matrials of the cabinetg made of ?
A5: Main cabiner by Eco-friendly plywood,some design by ceramic hand wash basin ,and some with rock tile top.
Q6: What countries do you mainly export to ?
A6: Our products 60% exported, such as: India, Dubai, Saudi Arabia, Bahrain, Oman, Qatar, Kuwait, Libya, Yemen, Lebanon, Russia, More than 50 countries and regions including Azerbaijan, Ukraine, New Zealand, Venezuela, Tanzania, Nigeria, Kenya, Uganda, Australia, Malaysia and Nepal.