1/6
Shower Room
Quick Details
Supply Ability:
9999 piece per month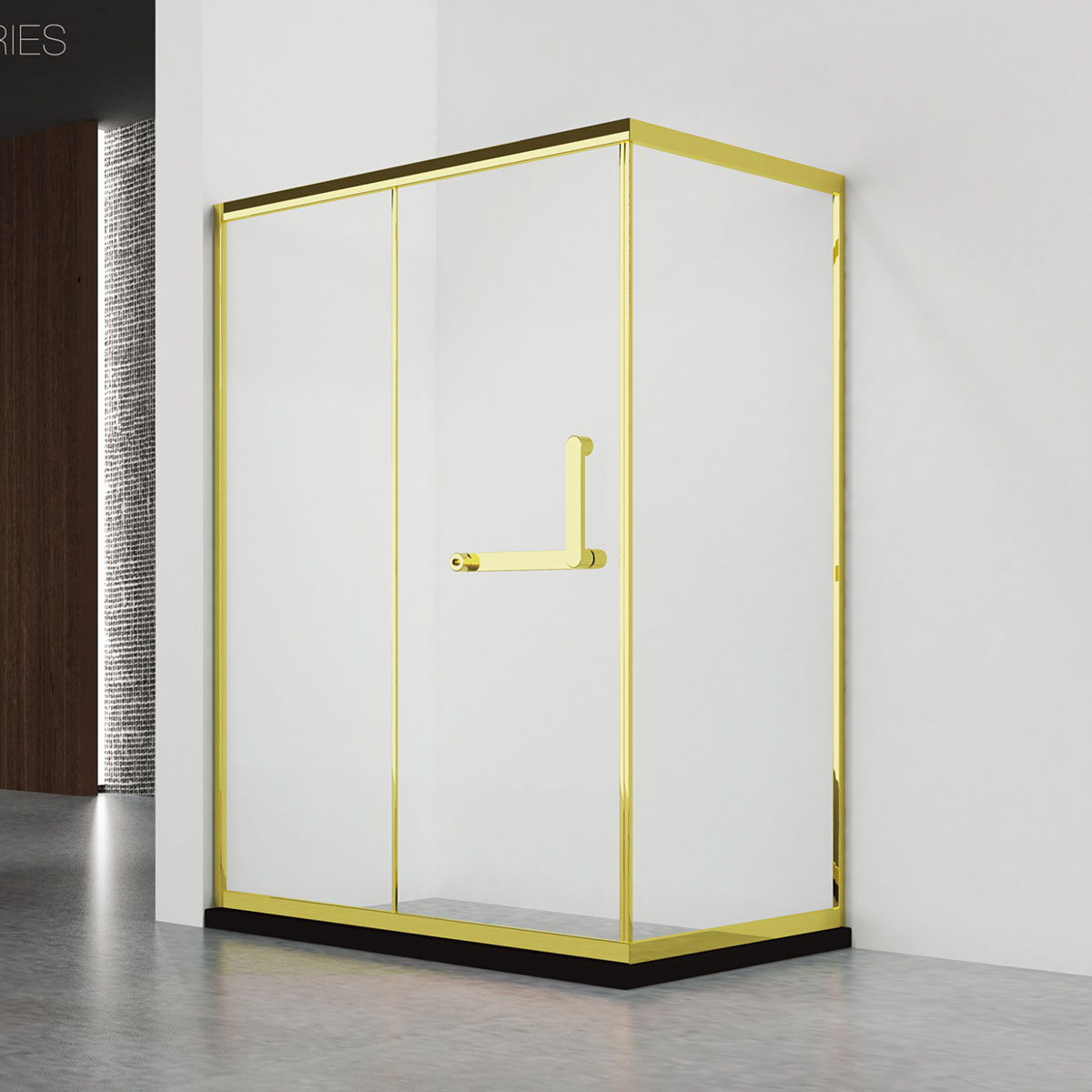 A modern glass shower room is perfect for contemporary homes, offering a simple and elegant approach to bathroom design. The shower cubicle has a smooth surface which looks clean and modern, with the streamlined look of glass panels. The shower room is made of high quality materials, this shower room is made from PVC, stone base is PVC black, and custom-made according to customers' request.
The stone shower room is suitable for the bathroom area and will add an extra touch of luxury to your home. It is made from strong, durable material to withstand everyday use. of fittings and features, including an integrated basin with tap and tiled wall panels.
It is an ideal solution for those who want to renovate their bathroom or create a new one. The made-to-measure shower room allows you to get the interior of your dreams, with all the elements that make it complete, such as shower cabin, mirror, towel rail and toilet enclosures.
Stone base is PVC black, 10mm thickness. Shower room is made of stone base, with 10mm thick clear glass. The whole shower room is customized, including its size and color. Customized size range: 900~1300MM(L) x 900~1300MM(W), 1850~2000MM(H).
Except for the shower room, people also like bathtub, here, you can get the knowledge of the materials of bathtub.
Materials of bathtub
Acrylic bathtub. It is a popular choice for freestanding and embedded bathtubs. Acrylic resin is a solid sheet composed of petrochemical products, resins, stabilizers and appropriate dyes. It is heated and formed to form a bathtub shape reinforced with glass fiber. Materials are non porous, which makes them more durable than fiberglass. It can also resist violent impact and fragmentation.
Fiberglass bathtub. This is the cheapest and most popular bathtub material. It is usually made of reinforced plastic plates, which are molded into the shape of a bathtub for easy installation and cleaning. This is very durable. Although it is easy to break, this porous material can absorb water regularly, which will cause the material to warp over time and become more and more unstable.
Porcelain, ceramics, stone resin, artificial marble, copper and wood.
Type of bathtubs
It is important to choose the type of bathtub you want. These are bathtubs for you to choose from.
Drop-in
This bathtub can be oval, round or rectangular and put into the existing frame. The drop in bathtub is installed in a frame housing that matches the cabinets or tiles in the bathroom. The perimeter of the frame is exposed and made of a variety of materials.
Alcove
The combination of three wall alcoves is the most common type of bathtub, which aims to maximize the use of some space. It has only one finished side, which is called an apron or skirt. Its space saving design allows you to easily touch all its surfaces, making it easier to maintain and deeply clean. It has only one finished side, which is called an apron or skirt.
Corner bathtub
This type of bathtub has a total of 3 or 5 sides, and usually both sides are flush with the wall. This will suit your bathroom corner and can accommodate two people together. This is larger than the size of a standard bathtub and is usually placed in the frame of tiles, wood or some decorative materials.
Independent soaking bathtub
This best freestanding bathtub is a popular bathtub that can be placed anywhere or in your bathroom alone, although you need to leave more space for fixtures, such as a freestanding bathtub filler. The modern type of this bathtub is almost oval and holds more water than the standard size.
If you are also looking for bathtub, you can visit our website. If you don't find them, they are in storge, welcome to contact us.
VIGORBOOM (China) Bathroom Co., Ltd. was established in Foshan, China. The company has two overall sanitary ware brands: GUESS sanitarywares and VIGORBOOM sanitarywares. VIGORBOOM bathroom products select high-end materials, strictly control product quality, and strive to build a high-end overall bathroom brand in China. VIGORBOOM bathroom products mainly include smart toilets, smart electric towel racks, bathroom cabinets, jacuzzi, steam rooms, shower rooms, showers, faucets, bathroom accessories etc.
GUESS Sanitary Ware mainly focuses on domestic and foreign hotel sanitary ware projects, we provide customers with custom service. GUESS sanitary ware brand was established in 2006, and the existing distributors are all over the world, especially including Saudi Arabia, Russia, Morocco, Oman, Maldives, Armenia, Iraq, India, Tajikistan, etc. GUESS Sanitary Ware has served thousands of domestic and foreign bathroom projects, including the five-star HAYAS hotel in Saudi Arabia, the five-star CENTRAL HAWASSA hotel in Ethiopia, the four-star PIPAL TREE hotel in India, APANA Real Estate in India, Agile Real Estate in China, and two in Dubai. MAQTA school, etc., products and quality are well received by customers.
VIGORBOOM sanitary ware brand was established in 2018, and is now recruiting brand agents from all over the world. VIGORBOOM Sanitary Ware is committed to creating a personalized overall bathroom space, aiming to create its own unique product for every end customer who chooses VIGORBOOM Sanitary Ware products. Bathroom space, so that every customer who chooses GUESS and VIGORBOOM brands can enjoy high quality of life and embrace a better life!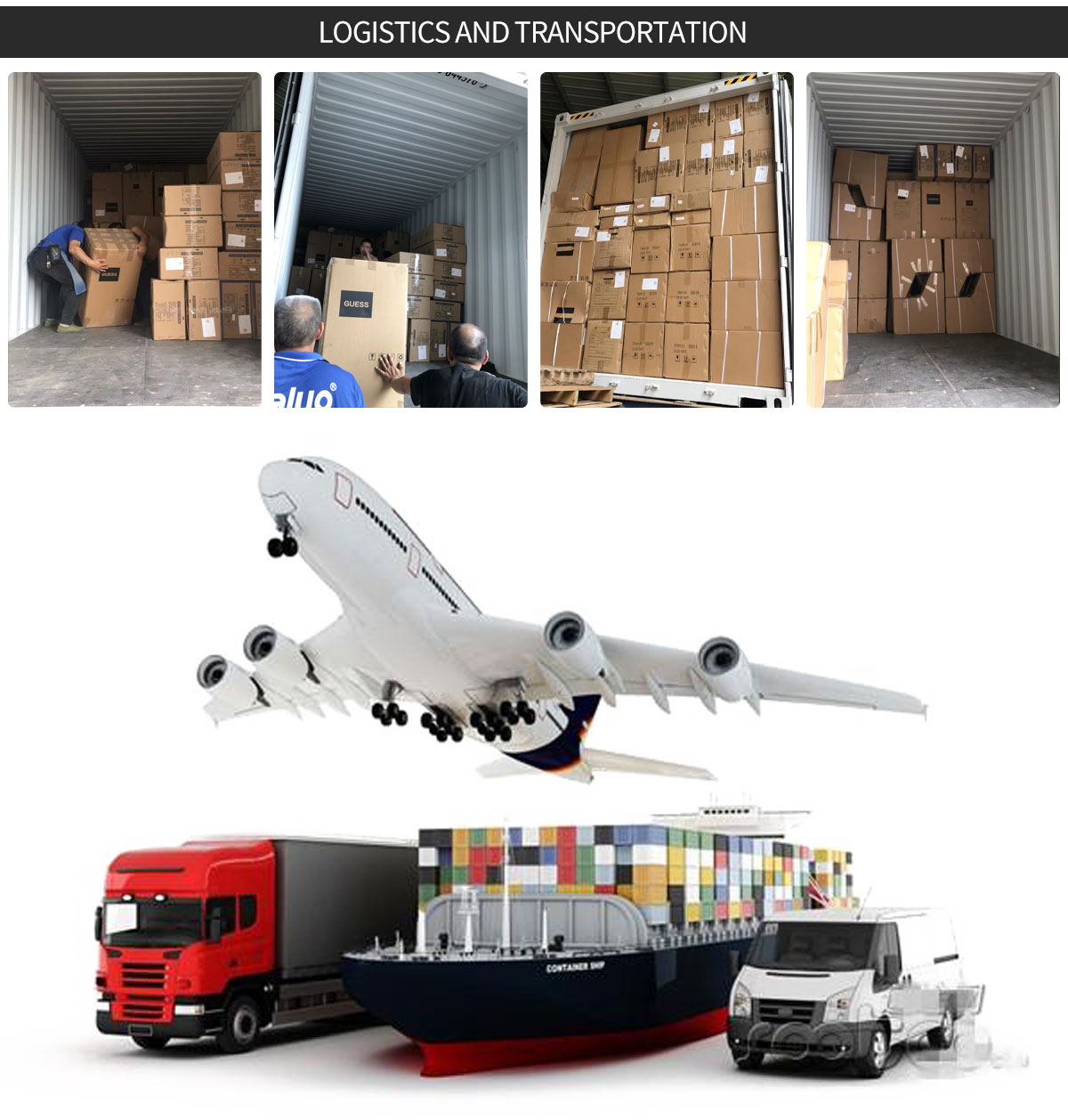 Package
All products are strong packaged by foam, carton, and wood support or wood case if necessary if the products are ceramic.
FAQ
Q1: How about the packing of exported goods ?
A1: Packages : 5-ply corruagated carton+foam+bubble bag.
Q2: How long for the production days ?
A2: Base on your quantity ,normally it need 15-25 days.
Q3: What is the MOQ quantity for each design?
A3: The minimum order quantity hopefully is more than 5 sets for one design or custom design. Our Production Capacity >90,000 sets/month.
Q4: Can the products be customized ?
A4: According to different styles, the material can be customized.
Q5: Whats the matrials of the cabinetg made of ?
A5: Main cabiner by Eco-friendly plywood,some design by ceramic hand wash basin ,and some with rock tile top.
Q6: What countries do you mainly export to ?
A6: Our products 60% exported, such as: India, Dubai, Saudi Arabia, Bahrain, Oman, Qatar, Kuwait, Libya, Yemen, Lebanon, Russia, More than 50 countries and regions including Azerbaijan, Ukraine, New Zealand, Venezuela, Tanzania, Nigeria, Kenya, Uganda, Australia, Malaysia and Nepal.