1/8
Grey Shower Head
Quick Details
Supply Ability:
9999 piece per month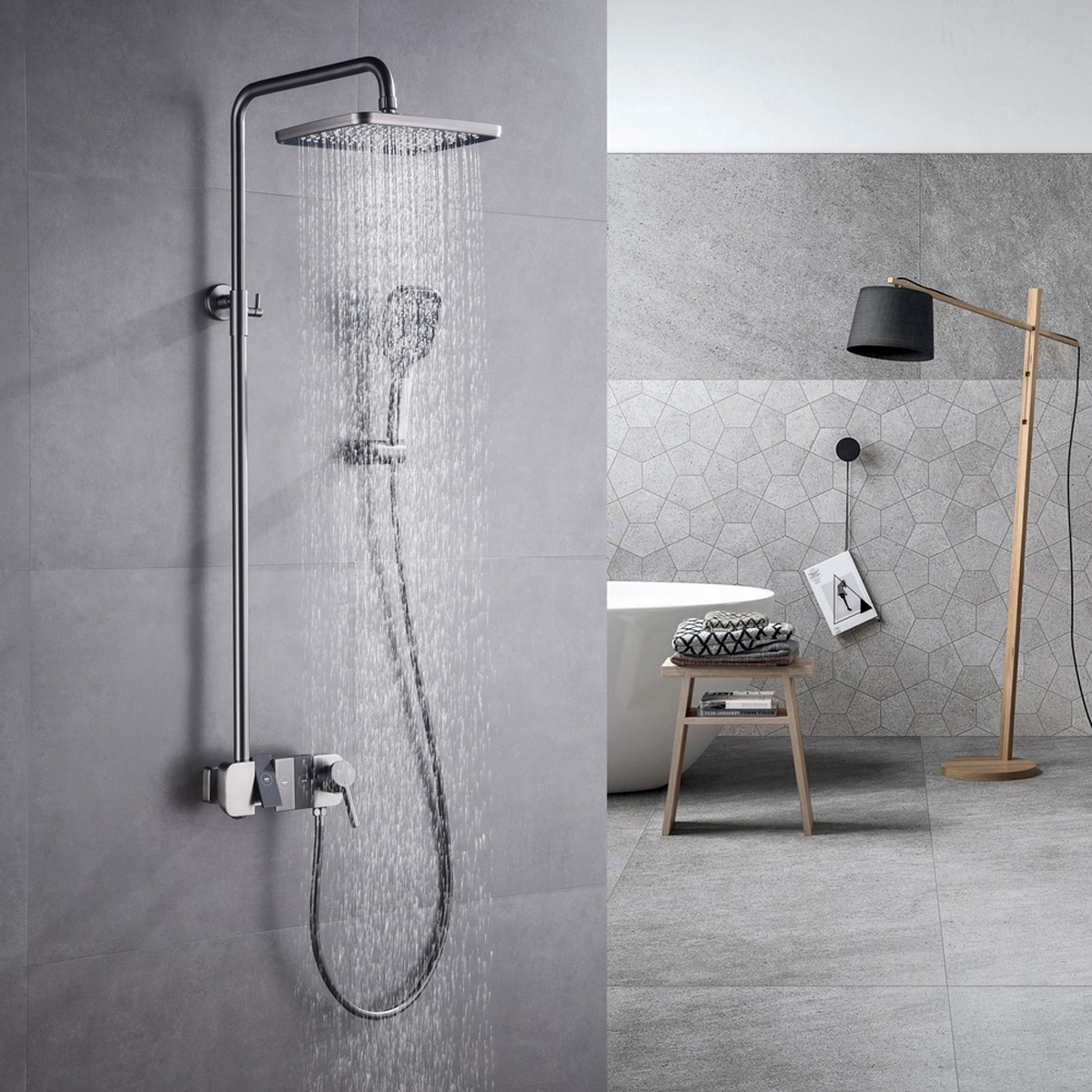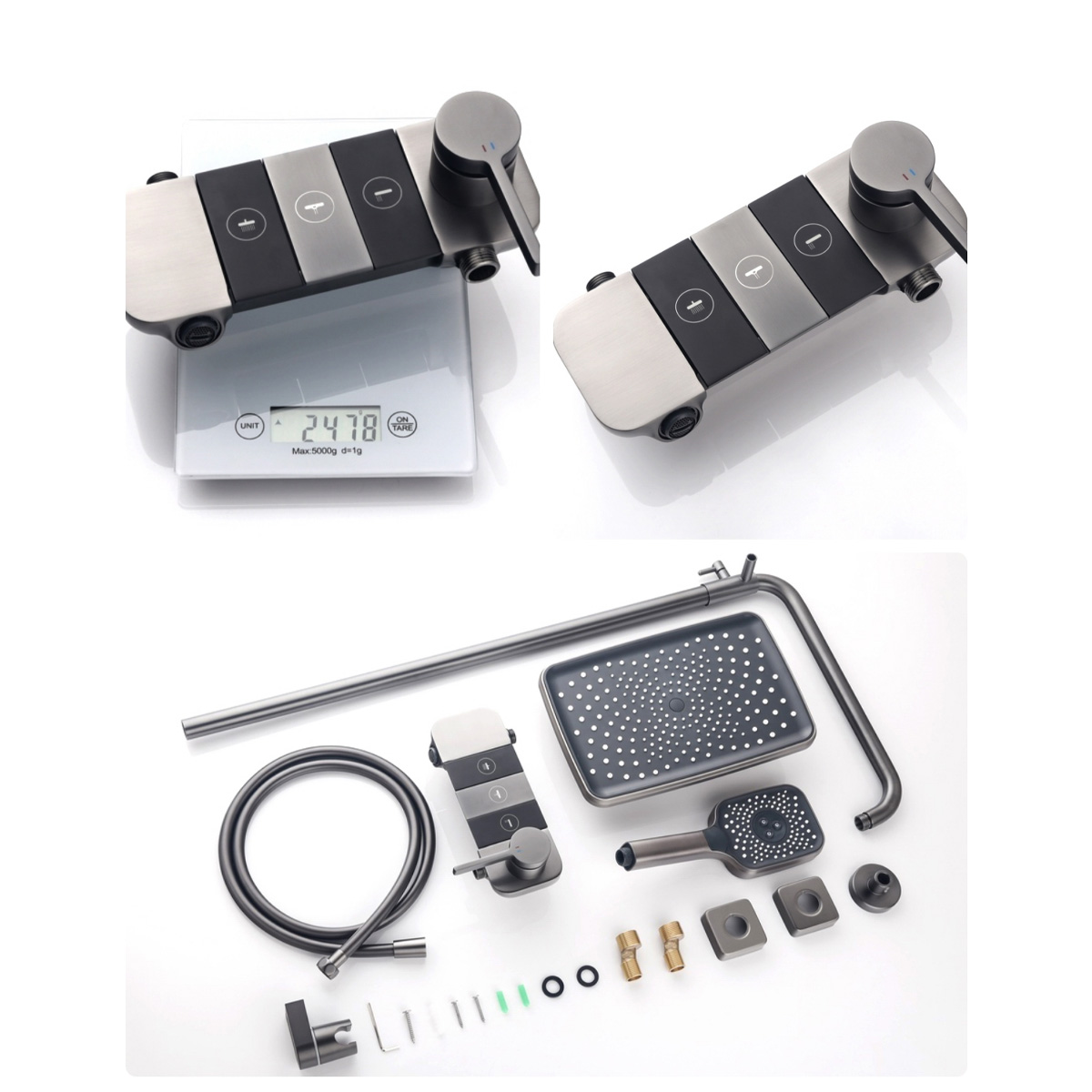 With this beautiful shower head, you can experience a relaxing and rejuvenating shower every time.
Product features
The gray shower head makes your bathtub or shower look new. This modern shower head adopts a fashionable and fashionable design, which complements your bathroom decoration and provides sufficient water coverage. Innovative nozzles use technology to increase water pressure and provide centralized and uniform water coverage - ideal for washing soap and shampoo from thick hair.
It also has a corrosion-resistant and durable surface, so you can rely on its reliable performance for many years at home. This modern shower head has a variety of finishes and can be perfectly matched with any bathroom. Use our gray shower head to add elegance to your bathroom decoration. It is easy to install and brings a comfortable experience, because it shows the natural beauty of the bathroom.
With this multifunctional shower head, you can shower comfortably and save money. Compared with standard shower heads, gray shower heads are easy to install and can reduce water consumption by 20%. This will result in less waste and less energy, saving you on water and electricity bills. It is also a perfect upgrade for any family who wants to be comfortable and frugal at the same time.
The gray shower head is designed to make full use of your shower gel, so that you can put oneortwo droppers when cleaning. The gray shower head is easy to install, saves cost and never rusts. This shower has three settings: high pressure, low pressure and massage, allowing you to enjoy three different experiences at the same time.
What you can get from this product?
Use the shower head to get a perfect shower. Experience the soft rain and enjoy the refreshing soaking in the heavy rain. Rain is simulated by falling water jets, which will make your shower experience more comfortable and provide you with all the relaxation you need.
A gray shower head has the shape and size of ordinary shower head. Use charming, exquisite and deterrent gray to keep your bathroom clean and tidy. This sturdy high-quality gray shower head will not rust and corrosion, and high-pressure spray will bring a refreshing feeling. This modern shower head adopts a five direction adjustable spray mode, which can provide everything from mild and relaxed head massage to full flow and changes in the meantime.
Does the size of the shower head matter?
The size of the shower head is very important, but this is often ignored. However, the correct choice of shower head depends on different factors, including its use. There are different sizes available in the market, but people must choose the appropriate size according to factors such as family use and personal preferences.
Size of shower head
Before choosing the best shower head for your water pipe, you must decide what type of fixture will be connected to it. The following are shower heads of different models and sizes.
Single head - this type of shower head can range from 5 inches to 2 feet, depending on the brand.
Bathtub - the most common size in most bathrooms, with sizes ranging from 2 to 12 inches.
Double head - also known as wall mounted machines, their average size ranges from 3 inches to 6 inches, depending on the model.
Rainfall - rainfall shower heads are also known as overhead or hand-held shower heads. You can buy anything from 5 inches to 2 feet. It comes with a thermostatic hose.
Combination - it is compatible with many types of faucet devices, such as under the sink and bathtub, as well as massage functions. It comes in different sizes, ranging from 5 minutes to 9 inches, depending on the model you want to buy.
VIGORBOOM (China) Bathroom Co., Ltd. was established in Foshan, China. The company has two overall sanitary ware brands: GUESS sanitarywares and VIGORBOOM sanitarywares. VIGORBOOM bathroom products select high-end materials, strictly control product quality, and strive to build a high-end overall bathroom brand in China. VIGORBOOM bathroom products mainly include smart toilets, smart electric towel racks, bathroom cabinets, jacuzzi, steam rooms, shower rooms, showers, faucets, bathroom accessories etc.
GUESS Sanitary Ware mainly focuses on domestic and foreign hotel sanitary ware projects, we provide customers with custom service. GUESS sanitary ware brand was established in 2006, and the existing distributors are all over the world, especially including Saudi Arabia, Russia, Morocco, Oman, Maldives, Armenia, Iraq, India, Tajikistan, etc. GUESS Sanitary Ware has served thousands of domestic and foreign bathroom projects, including the five-star HAYAS hotel in Saudi Arabia, the five-star CENTRAL HAWASSA hotel in Ethiopia, the four-star PIPAL TREE hotel in India, APANA Real Estate in India, Agile Real Estate in China, and two in Dubai. MAQTA school, etc., products and quality are well received by customers.
VIGORBOOM sanitary ware brand was established in 2018, and is now recruiting brand agents from all over the world. VIGORBOOM Sanitary Ware is committed to creating a personalized overall bathroom space, aiming to create its own unique product for every end customer who chooses VIGORBOOM Sanitary Ware products. Bathroom space, so that every customer who chooses GUESS and VIGORBOOM brands can enjoy high quality of life and embrace a better life!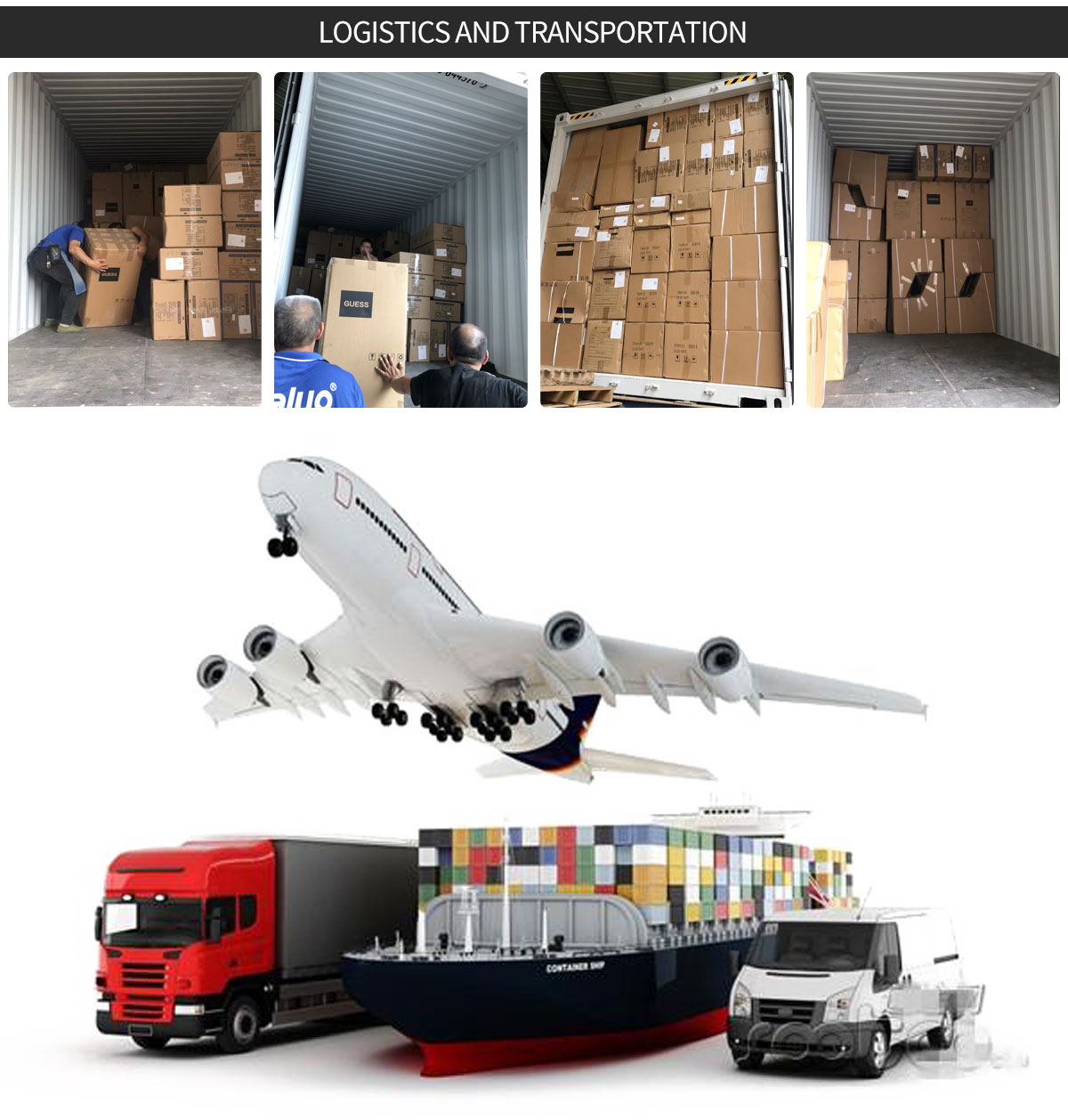 Package
All products are strong packaged by foam, carton, and wood support or wood case if necessary if the products are ceramic.
FAQ
Q1: How about the packing of exported goods ?
A1: Packages : 5-ply corruagated carton+foam+bubble bag.
Q2: How long for the production days ?
A2: Base on your quantity ,normally it need 15-25 days.
Q3: What is the MOQ quantity for each design?
A3: The minimum order quantity hopefully is more than 5 sets for one design or custom design. Our Production Capacity >90,000 sets/month.
Q4: Can the products be customized ?
A4: According to different styles, the material can be customized.
Q5: Whats the matrials of the cabinetg made of ?
A5: Main cabiner by Eco-friendly plywood,some design by ceramic hand wash basin ,and some with rock tile top.
Q6: What countries do you mainly export to ?
A6: Our products 60% exported, such as: India, Dubai, Saudi Arabia, Bahrain, Oman, Qatar, Kuwait, Libya, Yemen, Lebanon, Russia, More than 50 countries and regions including Azerbaijan, Ukraine, New Zealand, Venezuela, Tanzania, Nigeria, Kenya, Uganda, Australia, Malaysia and Nepal.