1/4
Black Shower Head
Quick Details
Supply Ability:
9999 piece per month
The black shower head is the perfect complement to any bathroom that needs to be upgraded. Fashionable, modern design and smooth black finish are suitable for any decoration, the black shower head will change the way you shower, you can also enjoy the benefits of traditional bathing at home.
Product features
Environmentally
This fashionable and practical black shower head can add a fashionable flavor to your shower. This modern product complements any bathroom decoration and is the perfect gift for people who like to take a long shower. This kind of shower nozzle can reduce water consumption by up to 30%, which is an environmentally friendly way, which saves money and is fashionable.
Efficient cleaning
Use the black shower head to clean your own bathroom! This sprinkler has an inflatable spray, which can provide stronger, stronger, and more targeted water pressure to achieve the best penetration of dirt and debris.
What you can get from this product?
Install this luxurious black shower head to make your shower a spa like experience. Made of durable metal, high-pressure water flow can provide full body massage. The shower head is also equipped with an adjustable extension arm, so you can fix it at any convenient height or angle. Black shower head is the perfect accessory for shower. Its black will add a touch of elegance and fashion to your bathroom. The installation is simple, just remove the existing shower head and tighten it.
Upgrade your bathroom with black shower heads. It is with classic design and can be matched with any style. This shower nozzle perfectly balances the large flow and uniform spray mode, providing you with excellent water pressure. Black shower head is a unique dazzling shower head, striving to ensure that you can enjoy the best shower experience every day.
Select a show head
Like any aspect of bathroom design, when choosing a shower head, you should always consider some factors, the most important of which are cost, space, etc.
Cost and installation
Cost is a concern of many people. The price of the component itself is only a part of the total cost of installing a new shower head. The shower head can be a very cost-effective bathroom upgrade, or it can be a trouble, depending on your existing bathroom accessories. For example, if you already have a fixed shower head, generally speaking, you only need to change one. If not, it will require the input of a plumber to ensure that all internal pipes are connected to your new shower. Similarly, the shower needs about a foot of head clearance to achieve the best waterfall effect, so you may need to reconsider the height of the ceiling to accommodate your dream shower head!
Space and ceiling height
In most houses smaller than ever, spacious bathrooms are a rarity. Similarly, the transformation of attics and the popularity of Suites mean that the ceiling height of modern bathrooms is sometimes discounted. These factors combine to limit the choice of some shower heads. For example, ceiling mounted showers that spray water from high places require a larger shower area to prevent Waterstops from damaging walls and non tile surfaces.
VIGORBOOM (China) Bathroom Co., Ltd. was established in Foshan, China. The company has two overall sanitary ware brands: GUESS sanitarywares and VIGORBOOM sanitarywares. VIGORBOOM bathroom products select high-end materials, strictly control product quality, and strive to build a high-end overall bathroom brand in China. VIGORBOOM bathroom products mainly include smart toilets, smart electric towel racks, bathroom cabinets, jacuzzi, steam rooms, shower rooms, showers, faucets, bathroom accessories etc.
GUESS Sanitary Ware mainly focuses on domestic and foreign hotel sanitary ware projects, we provide customers with custom service. GUESS sanitary ware brand was established in 2006, and the existing distributors are all over the world, especially including Saudi Arabia, Russia, Morocco, Oman, Maldives, Armenia, Iraq, India, Tajikistan, etc. GUESS Sanitary Ware has served thousands of domestic and foreign bathroom projects, including the five-star HAYAS hotel in Saudi Arabia, the five-star CENTRAL HAWASSA hotel in Ethiopia, the four-star PIPAL TREE hotel in India, APANA Real Estate in India, Agile Real Estate in China, and two in Dubai. MAQTA school, etc., products and quality are well received by customers.
VIGORBOOM sanitary ware brand was established in 2018, and is now recruiting brand agents from all over the world. VIGORBOOM Sanitary Ware is committed to creating a personalized overall bathroom space, aiming to create its own unique product for every end customer who chooses VIGORBOOM Sanitary Ware products. Bathroom space, so that every customer who chooses GUESS and VIGORBOOM brands can enjoy high quality of life and embrace a better life!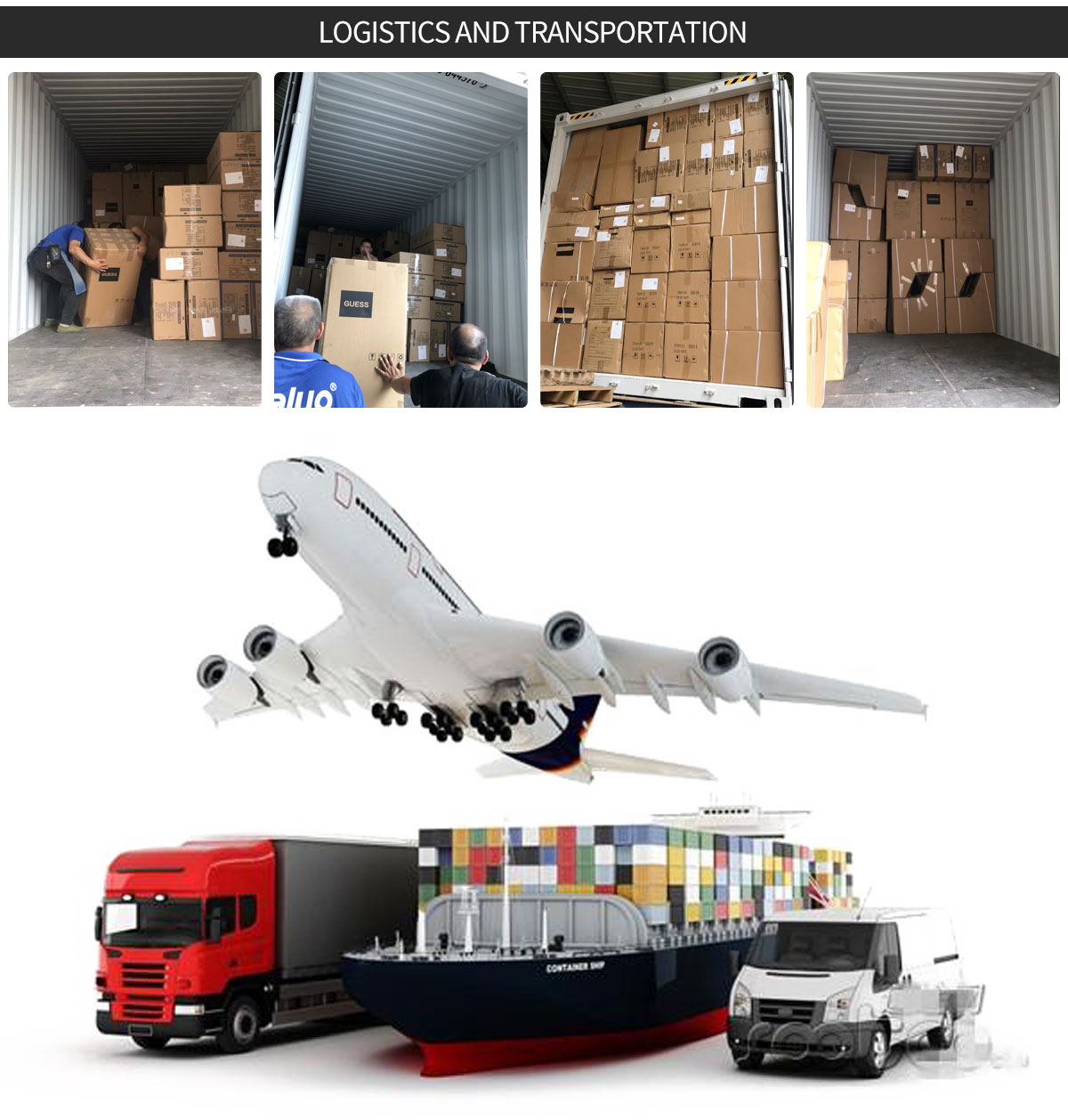 Package
All products are strong packaged by foam, carton, and wood support or wood case if necessary if the products are ceramic.
FAQ
Q1: How about the packing of exported goods ?
A1: Packages : 5-ply corruagated carton+foam+bubble bag.
Q2: How long for the production days ?
A2: Base on your quantity ,normally it need 15-25 days.
Q3: What is the MOQ quantity for each design?
A3: The minimum order quantity hopefully is more than 5 sets for one design or custom design. Our Production Capacity >90,000 sets/month.
Q4: Can the products be customized ?
A4: According to different styles, the material can be customized.
Q5: Whats the matrials of the cabinetg made of ?
A5: Main cabiner by Eco-friendly plywood,some design by ceramic hand wash basin ,and some with rock tile top.
Q6: What countries do you mainly export to ?
A6: Our products 60% exported, such as: India, Dubai, Saudi Arabia, Bahrain, Oman, Qatar, Kuwait, Libya, Yemen, Lebanon, Russia, More than 50 countries and regions including Azerbaijan, Ukraine, New Zealand, Venezuela, Tanzania, Nigeria, Kenya, Uganda, Australia, Malaysia and Nepal.