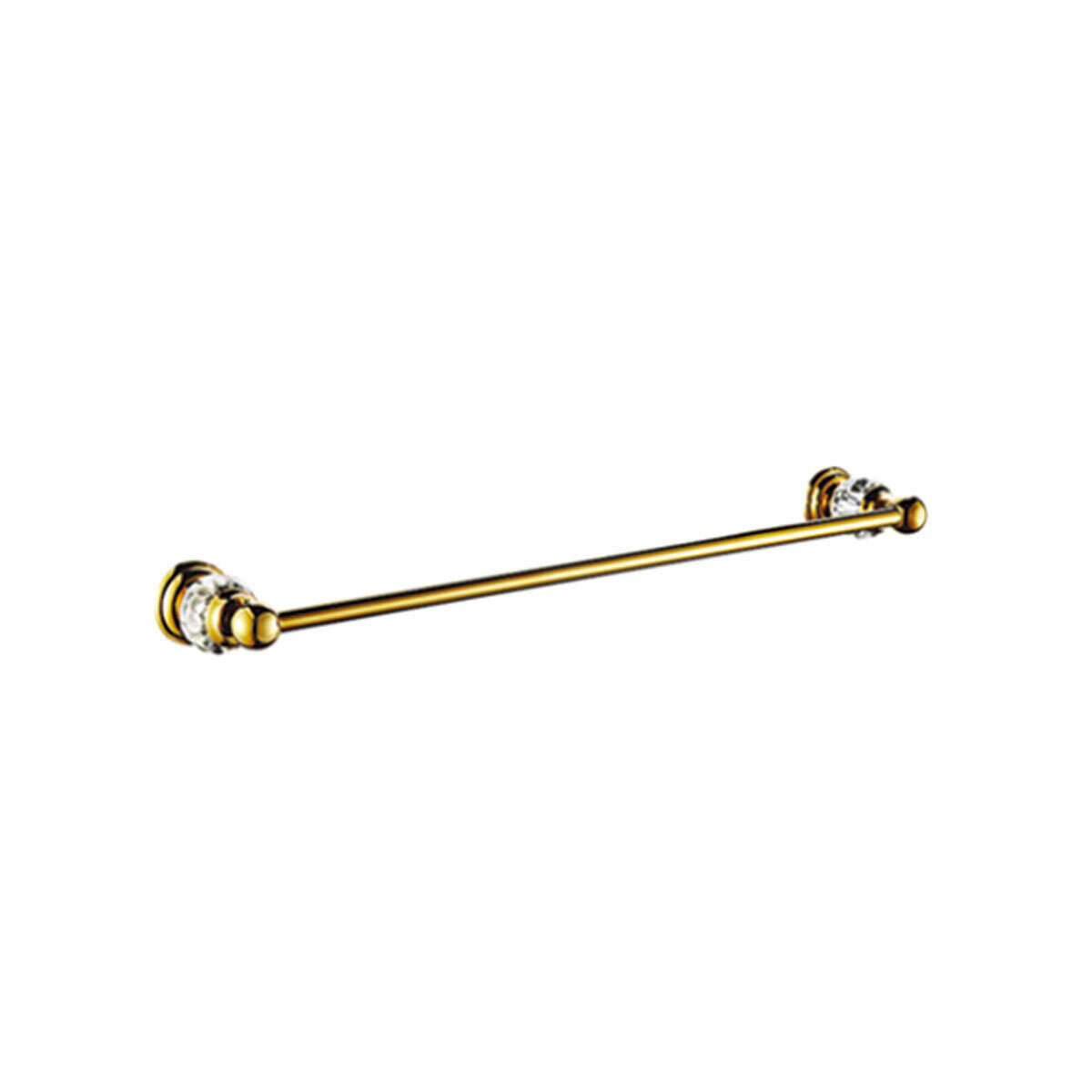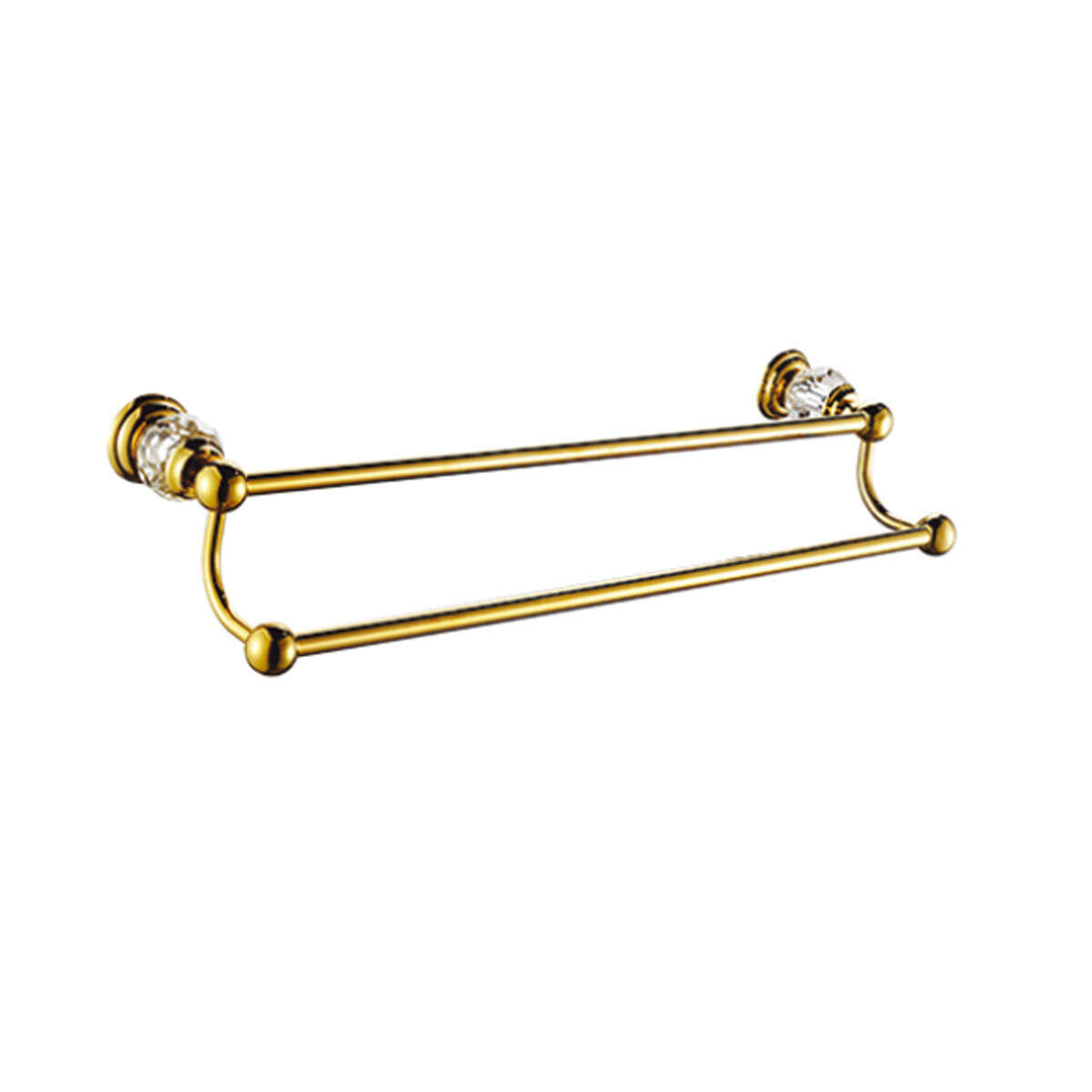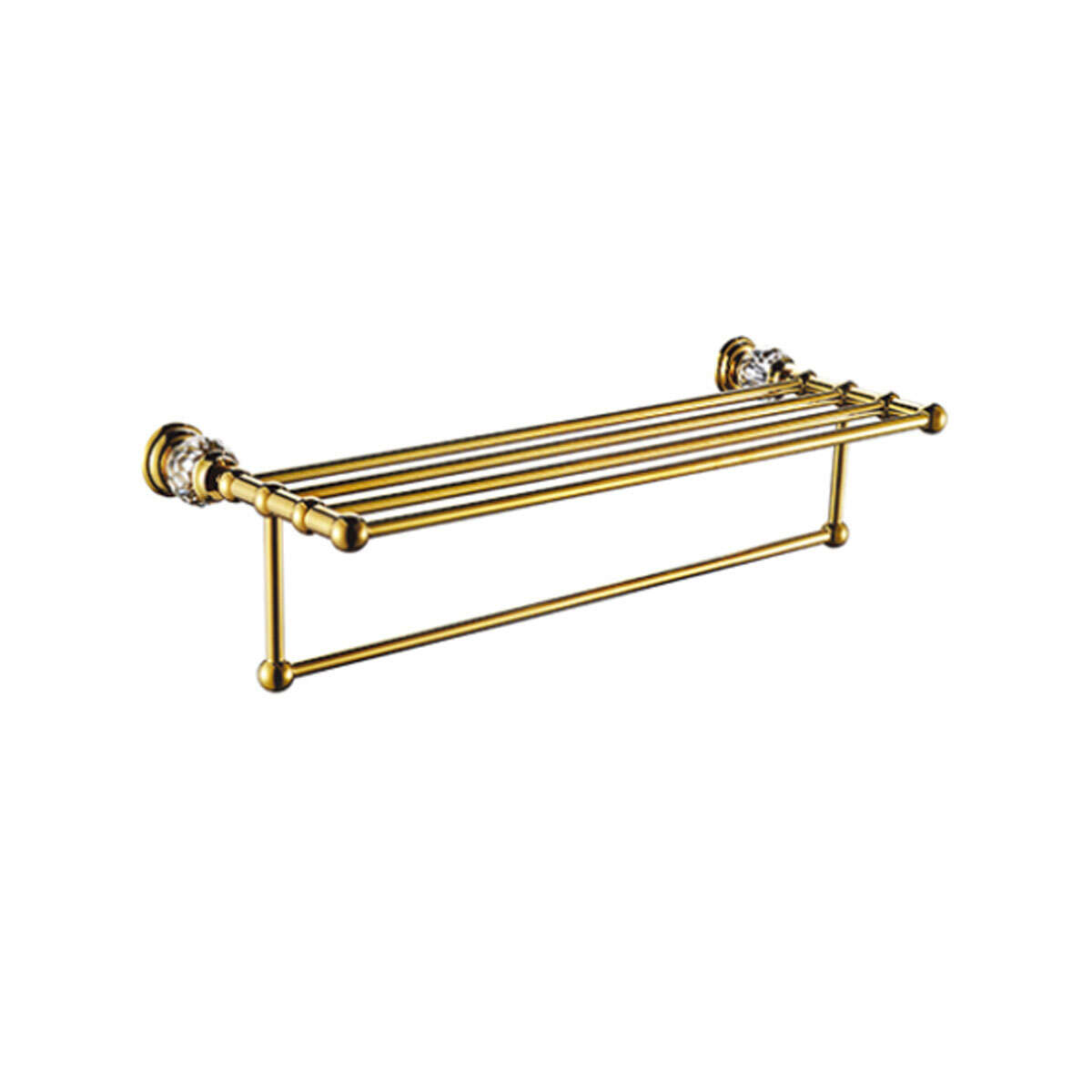 The Towel Rack is an essential accessory for your bathroom. This space-saving rack provides you with a quick and easy way to hang up your towels when you're fresh from the shower. A simple, elegant design makes this a perfect bathroom accessory for your home.
Why are towel racks important?
Nothing is worse than lying on the floor Well, there may be worse things, but wet towels left on the floor wrinkled will often take away the beauty of any bathroom.
Luxury and high-end towel bar enters the bathroom not only as a functional element, but also as a prominent design feature. If used intentionally, luxury towel bars can enhance the amazing design.
Towel racks provide bathroom design with the ability to place multiple towels simultaneously in a dedicated area. This immediately brings several benefits to bathroom design. They can greatly improve accessibility, comfort and overall design quality.
First of all, towel racks is the perfect bathroom accessory for any bathroom with a shower or bathtub. This is true no matter how many people are using it. The towel rack can accommodate multiple numbles at the same time. It's very beneficial for you to have access to dry towel at any time. Dry towels are very important to your health. The overall health of the bathroom is also critical in terms of cleanliness and limiting the spread of bacteria.
A towel rail can provide you with a comfortable and fuzzy breathing opportunity after you climb out of the warm bath or shower, and prevent you from feeling cold. They invested in making your bathroom more like a relaxing spa, and they made extra efforts to make it a place where you can relax. On the other hand, towel racks are more likely to be used as storage space in the bathroom, so that you can stack towels neatly or store wet towels, so that they will not be affected by moisture. If you don't want to install towel rack to protect your wall, there is also the option of independent rack, which can perfectly supplement the room. These can be placed anywhere you like in the bathroom.
The attraction of towel rails is not only its exquisite appearance, but also practical and space saving, which can provide space for your items at the same time. In this place, you can put the hair ornaments untied from your head to prevent them from getting wet when you shower.
Where to put a towel rack in bathroom?
In the bathroom, we usually use towels to dry our hands and bodies after bathing and shower. When you're wet through, you don't want your towels to be a mile away. Therefore, it is meaningful for us to install towel racks in a place that is easy to access towels.
A common location for hanging towel rack is next to the shower or near the bathtub. Some people may use the towel hook, and some people may use the heated towel rack at the Bottom of the bathtub.
Next to the sink, we placed shower rings or hand towers hooks. They need to be placed nearby so that they can dry after washing their hands.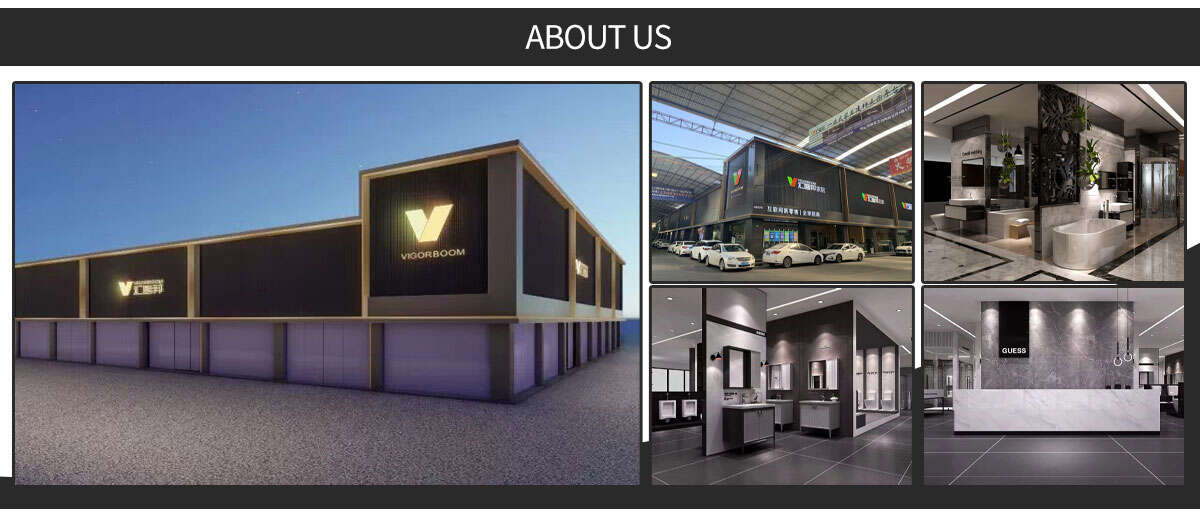 VIGORBOOM (China) Bathroom Co., Ltd. was established in Foshan, China. The company has two overall sanitary ware brands: GUESS sanitarywares and VIGORBOOM sanitarywares. VIGORBOOM bathroom products select high-end materials, strictly control product quality, and strive to build a high-end overall bathroom brand in China. VIGORBOOM bathroom products mainly include smart toilets, smart electric towel racks, bathroom cabinets, jacuzzi, steam rooms, shower rooms, showers, faucets, bathroom accessories etc.
GUESS Sanitary Ware mainly focuses on domestic and foreign hotel sanitary ware projects, we provide customers with custom service. GUESS sanitary ware brand was established in 2006, and the existing distributors are all over the world, especially including Saudi Arabia, Russia, Morocco, Oman, Maldives, Armenia, Iraq, India, Tajikistan, etc. GUESS Sanitary Ware has served thousands of domestic and foreign bathroom projects, including the five-star HAYAS hotel in Saudi Arabia, the five-star CENTRAL HAWASSA hotel in Ethiopia, the four-star PIPAL TREE hotel in India, APANA Real Estate in India, Agile Real Estate in China, and two in Dubai. MAQTA school, etc., products and quality are well received by customers.
VIGORBOOM sanitary ware brand was established in 2018, and is now recruiting brand agents from all over the world. VIGORBOOM Sanitary Ware is committed to creating a personalized overall bathroom space, aiming to create its own unique product for every end customer who chooses VIGORBOOM Sanitary Ware products. Bathroom space, so that every customer who chooses GUESS and VIGORBOOM brands can enjoy high quality of life and embrace a better life!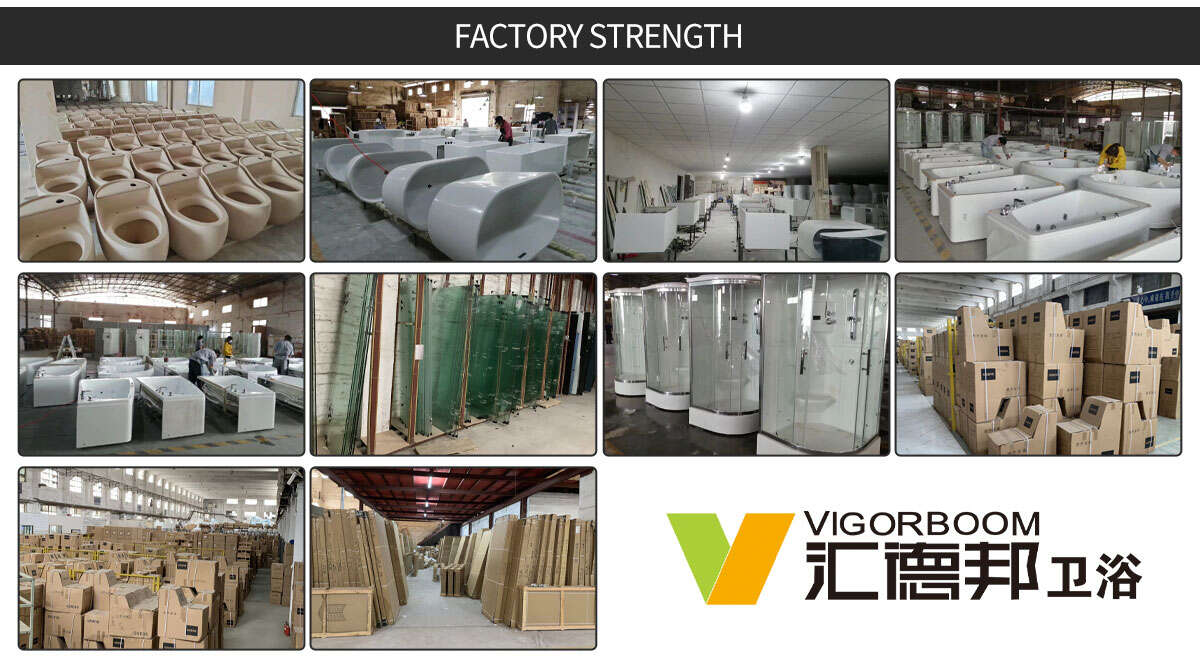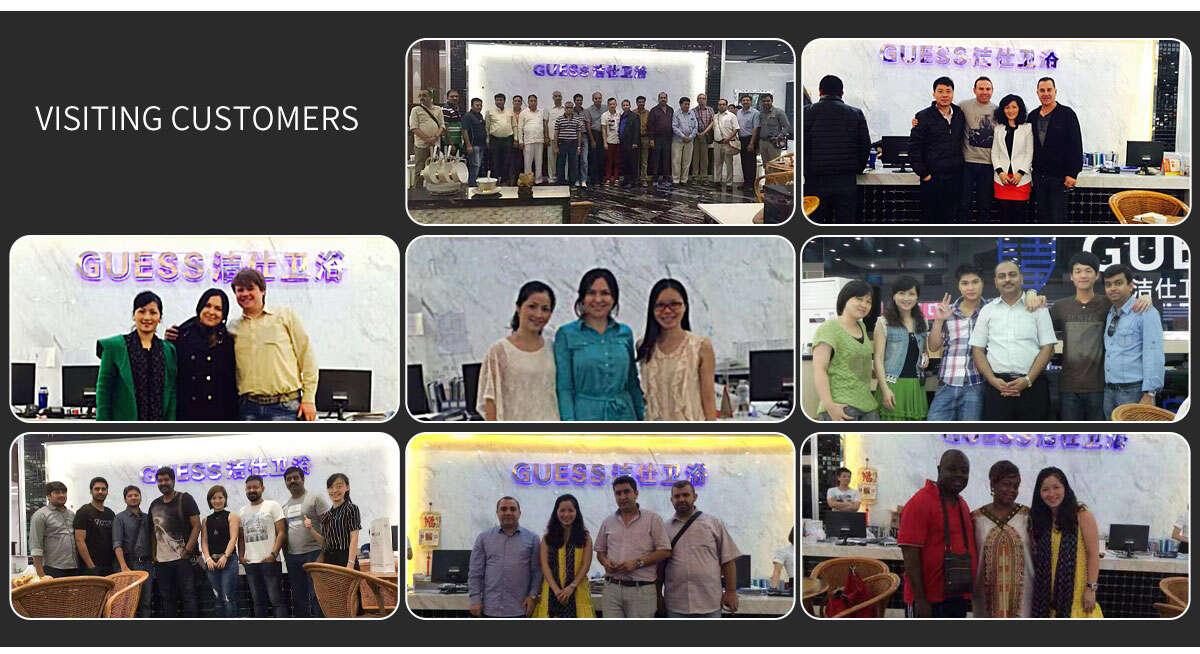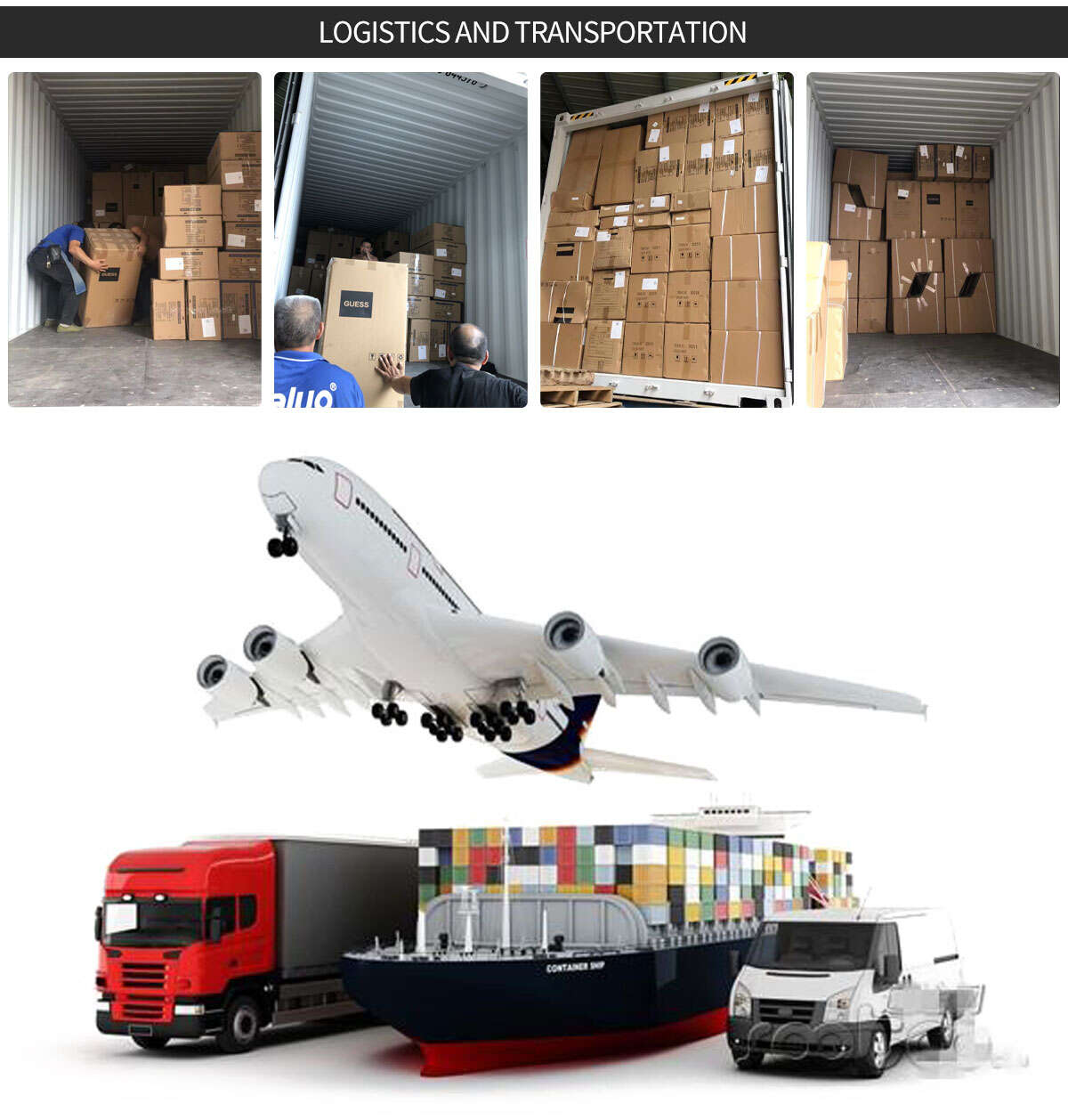 Package
All products are strong packaged by foam, carton, and wood support or wood case if necessary if the products are ceramic.
FAQ
Q1: How about the packing of exported goods ?
A1: Packages : 5-ply corruagated carton foam bubble bag.
Q2: How long for the production days ?
A2: Base on your quantity ,normally it need 15-25 days.
Q3: What is the MOQ quantity for each design?
A3: The minimum order quantity hopefully is more than 5 sets for one design or custom design. Our Production Capacity >90,000 sets/month.
Q4: Can the products be customized ?
A4: According to different styles, the material can be customized.
Q5: Whats the matrials of the cabinetg made of ?
A5: Main cabiner by Eco-friendly plywood,some design by ceramic hand wash basin ,and some with rock tile top.
Q6: What countries do you mainly export to ?
A6: Our products 60% exported, such as: India, Dubai, Saudi Arabia, Bahrain, Oman, Qatar, Kuwait, Libya, Yemen, Lebanon, Russia, More than 50 countries and regions including Azerbaijan, Ukraine, New Zealand, Venezuela, Tanzania, Nigeria, Kenya, Uganda, Australia, Malaysia and Nepal.