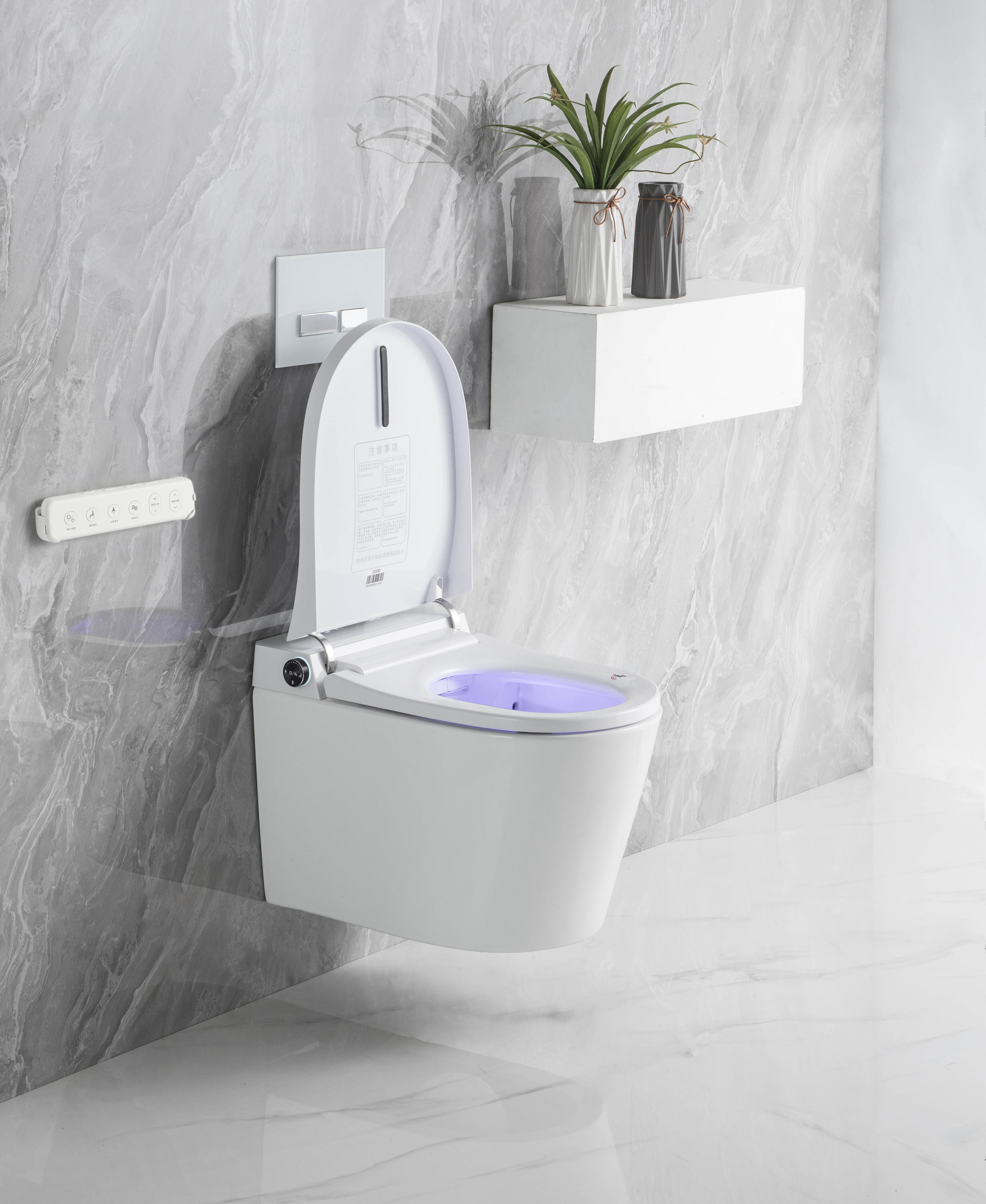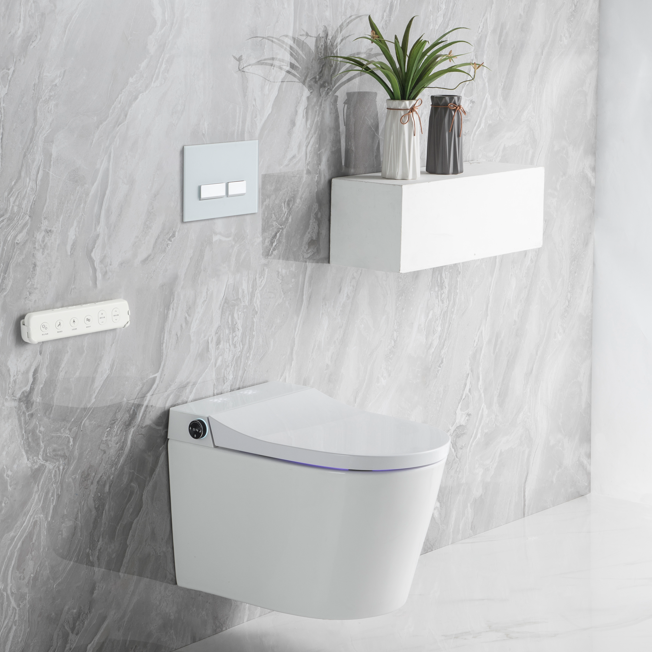 Intelligent toilet is an intelligent sanitary ware with intelligent function. It is made of high-quality materials, has a solid structure, and is equipped with an intelligent flushing system, which helps to save water and keep the bathroom sanitary. This smart toilet allows you to feel clean and fresh every time you use it, and has a clever automatic flushing function.
Smart toilet is an intelligent device. Once installed in your bathroom, it will analyze your bowel habits and provide solutions to help you maintain a healthy lifestyle. Smart toilet analyzes your bowel movement and weight. Then upload the data to an online application that displays information in easy to read charts and graphs so that you can easily track your progress.
Product advantages
Intelligent toilet is the perfect combination of technology and intuition. This small toilet is designed to take up the minimum space and has a water tank free system, which can save water and reduce energy use. Smart controls allow you to use voice commands to set, or set the flushing time through a timer.
Our smart toilet is the highest performance bidet on the market. The toilet has a sensor that can detect when you are sitting on the toilet, and then spray a strong stream of warm water to clean your hips. At the same time, its dual nozzle design and nozzle provide a thorough cleaning of private areas. After use, it has automatic drying function and heating function, and it only takes 2 minutes to complete disinfection.
Product features
Smart toilet is a unique product with unique functions, such as self-cleaning and intelligent flushing, built-in deodorant and disinfectant, and programmable automatic sensors that can gracefully handle your bathroom tasks. Our latest innovation provides you with a clean and convenient smart toilet experience.
Intelligent toilet is an intelligent toilet with built-in artificial intelligence and sensors, which can analyze your urine, track your health status and make suggestions for improvement. You can simply touch the screen or press the button on the top of the smart toilet to control functions such as flushing, water temperature swing, motion sensor and water tank.
Smart toilets are designed to solve problems and make your life better. Intelligent toilet has intelligent and convenient functions, which can help you save more time, improve life efficiency, and become an indispensable part of human life! Only with the smart toilet can you use your hands freely when you are busy with other things, so that people can know the water volume and cleanliness of the toilet at any time!
Product design
Smart toilet is a more intelligent way to meet your daily needs. Convenient design, ergonomic appearance and fashionable appearance make it the perfect partner for every bathroom. The automatic closing cover can prevent overflow and reduce harmful odor, while the water pressure sensor can automatically turn on the blower whenever necessary.
Intelligent toilet is a super high-tech solution. Compared with ordinary toilets, the water consumption is reduced by 99%, the energy consumption is reduced by 92%, and the paper consumption is reduced by 90%. The system includes a self flushing ceramic toilet with a powerful vacuum pump and drainage system, an automatic air dryer and an electronic seat heater. It's completely automated, so you just need to sit down and relax, so why not try it!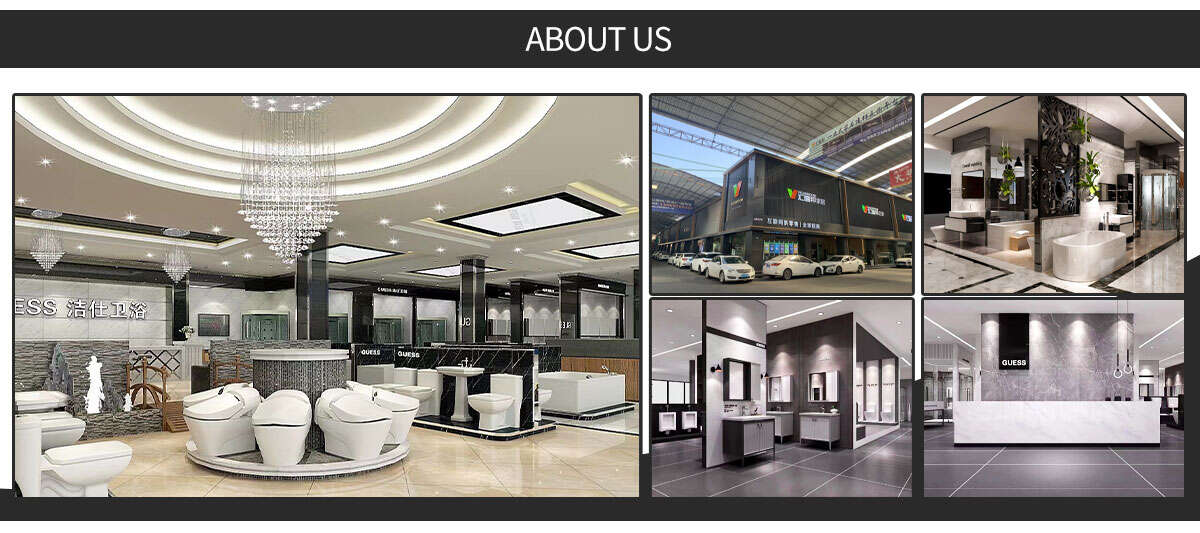 VIGORBOOM (China) Bathroom Co., Ltd. was established in Foshan, China. The company has two overall sanitary ware brands: GUESS sanitarywares and VIGORBOOM sanitarywares. VIGORBOOM bathroom products select high-end materials, strictly control product quality, and strive to build a high-end overall bathroom brand in China. VIGORBOOM bathroom products mainly include smart toilets, smart electric towel racks, bathroom cabinets, jacuzzi, steam rooms, shower rooms, showers, faucets, bathroom accessories etc.
GUESS Sanitary Ware mainly focuses on domestic and foreign hotel sanitary ware projects, we provide customers with custom service. GUESS sanitary ware brand was established in 2006, and the existing distributors are all over the world, especially including Saudi Arabia, Russia, Morocco, Oman, Maldives, Armenia, Iraq, India, Tajikistan, etc. GUESS Sanitary Ware has served thousands of domestic and foreign bathroom projects, including the five-star HAYAS hotel in Saudi Arabia, the five-star CENTRAL HAWASSA hotel in Ethiopia, the four-star PIPAL TREE hotel in India, APANA Real Estate in India, Agile Real Estate in China, and two in Dubai. MAQTA school, etc., products and quality are well received by customers.
VIGORBOOM sanitary ware brand was established in 2018, and is now recruiting brand agents from all over the world. VIGORBOOM Sanitary Ware is committed to creating a personalized overall bathroom space, aiming to create its own unique product for every end customer who chooses VIGORBOOM Sanitary Ware products. Bathroom space, so that every customer who chooses GUESS and VIGORBOOM brands can enjoy high quality of life and embrace a better life!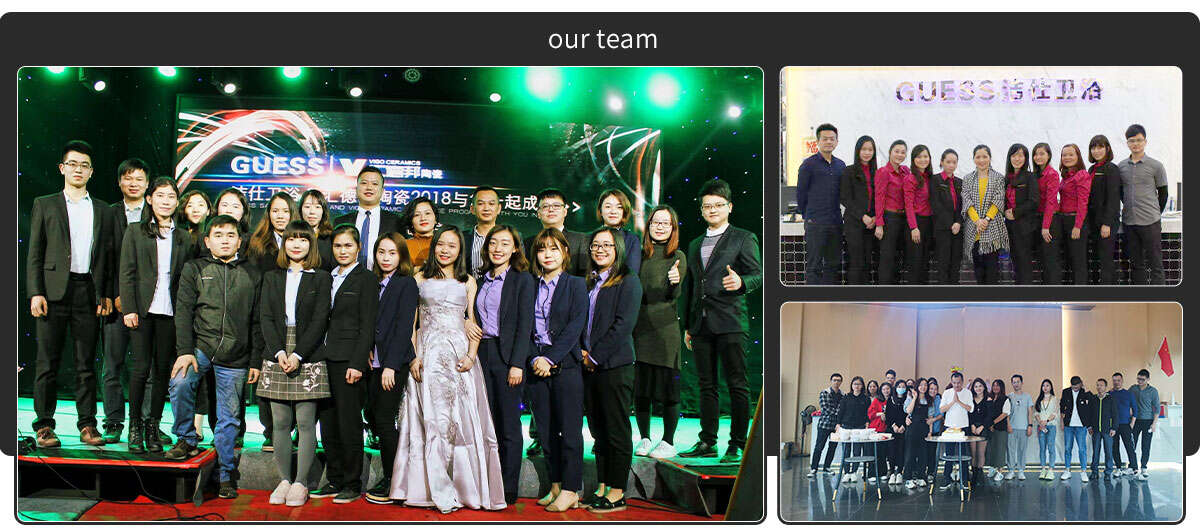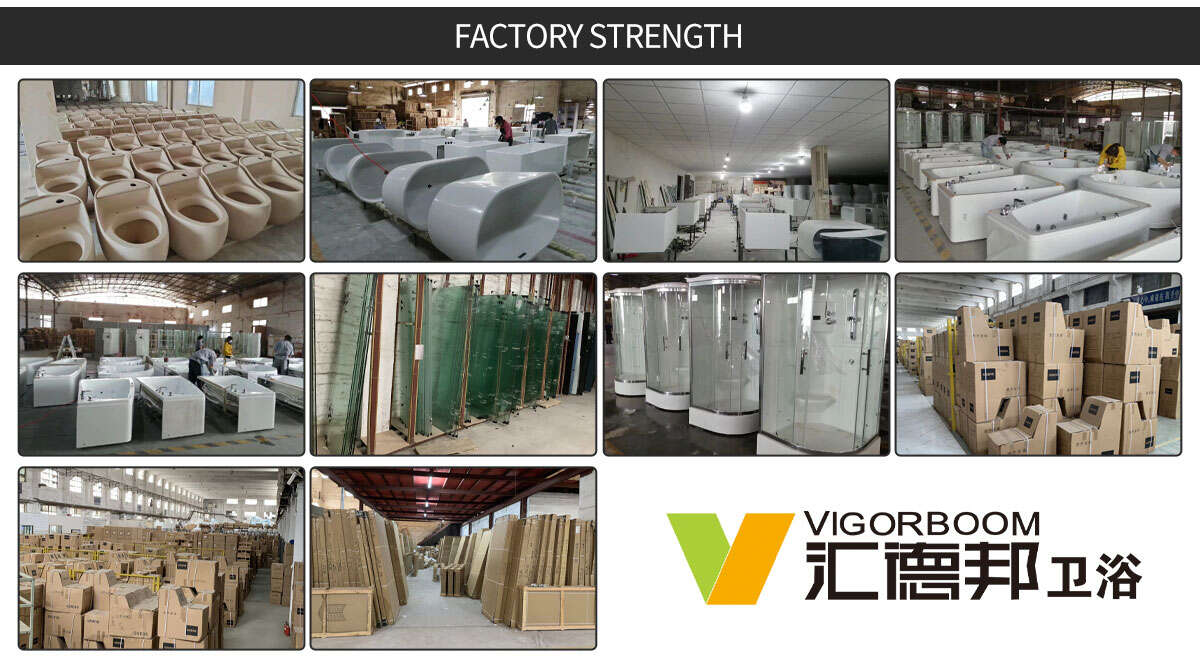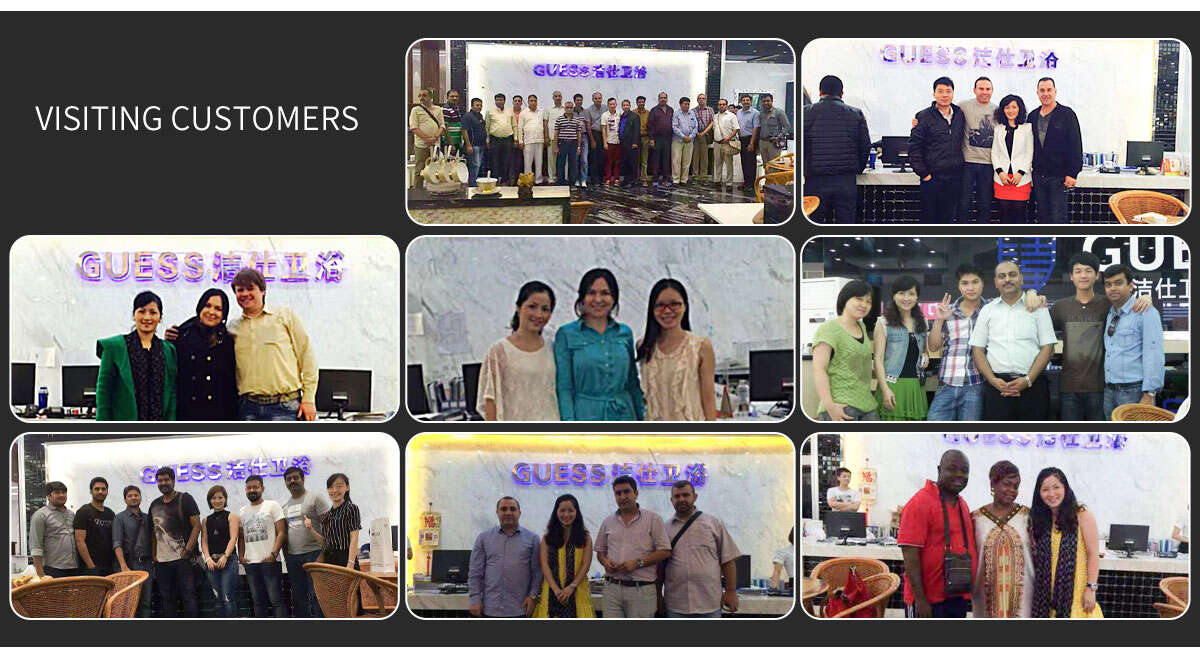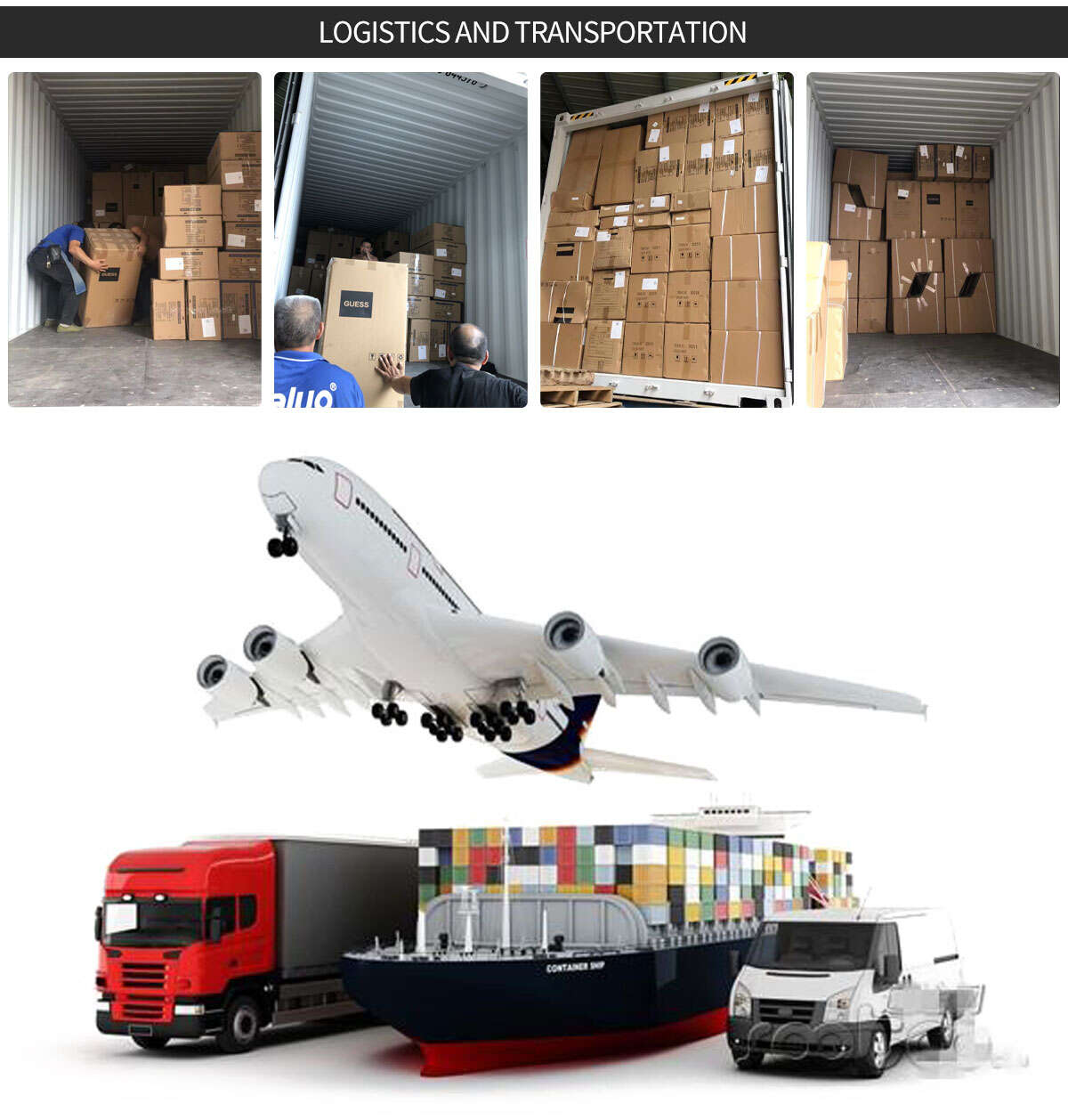 Package
All products are strong packaged by foam, carton, and wood support or wood case if necessary if the products are ceramic.
FAQ
Q1: How about the packing of exported goods ?
A1: Packages : 5-ply corruagated carton foam bubble bag.
Q2: How long for the production days ?
A2: Base on your quantity ,normally it need 15-25 days.
Q3: What is the MOQ quantity for each design?
A3: The minimum order quantity hopefully is more than 5 sets for one design or custom design. Our Production Capacity >90,000 sets/month.
Q4: Can the products be customized ?
A4: According to different styles, the material can be customized.
Q5: Whats the matrials of the cabinetg made of ?
A5: Main cabiner by Eco-friendly plywood,some design by ceramic hand wash basin ,and some with rock tile top.
Q6: What countries do you mainly export to ?
A6: Our products 60% exported, such as: India, Dubai, Saudi Arabia, Bahrain, Oman, Qatar, Kuwait, Libya, Yemen, Lebanon, Russia, More than 50 countries and regions including Azerbaijan, Ukraine, New Zealand, Venezuela, Tanzania, Nigeria, Kenya, Uganda, Australia, Malaysia and Nepal.