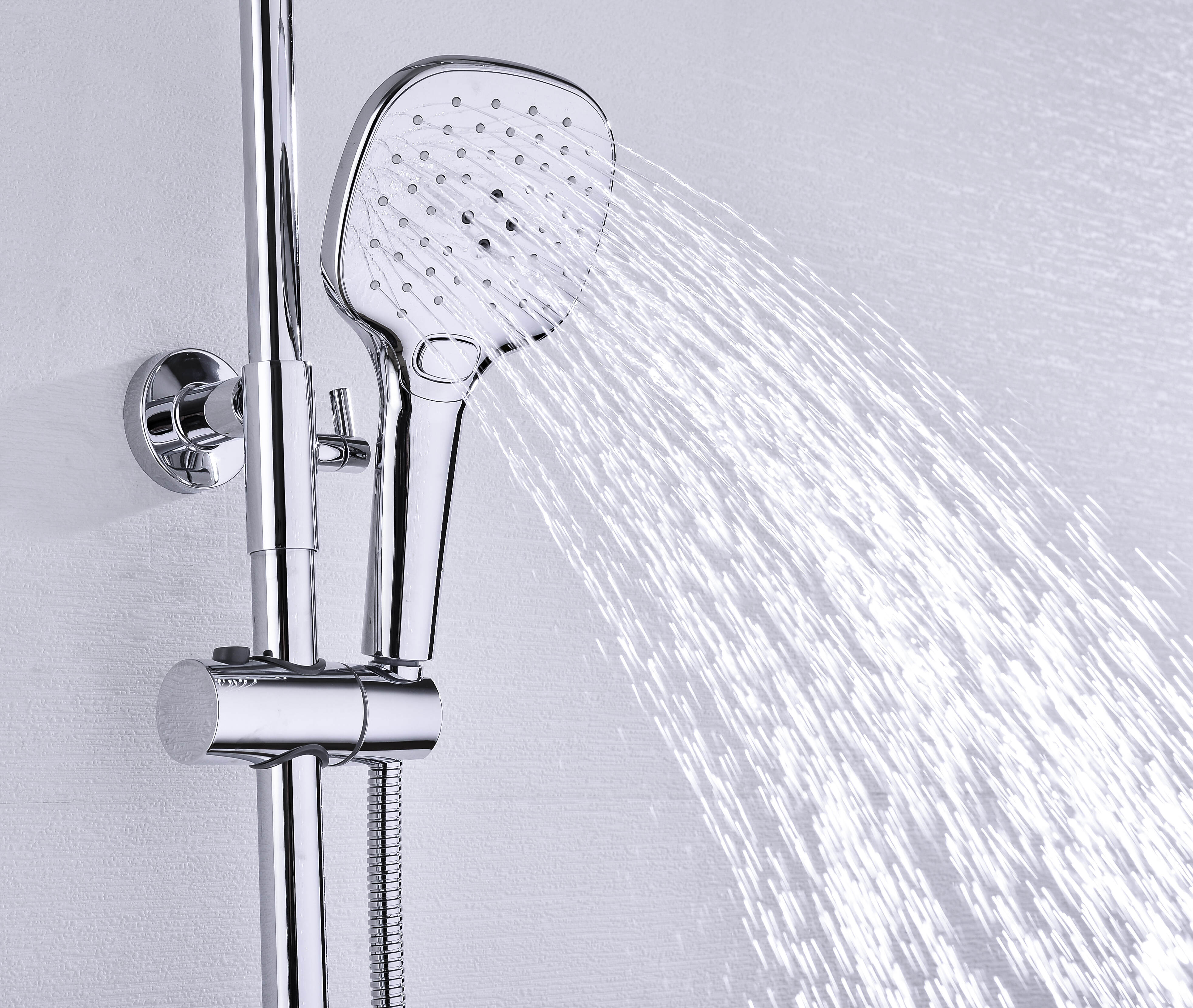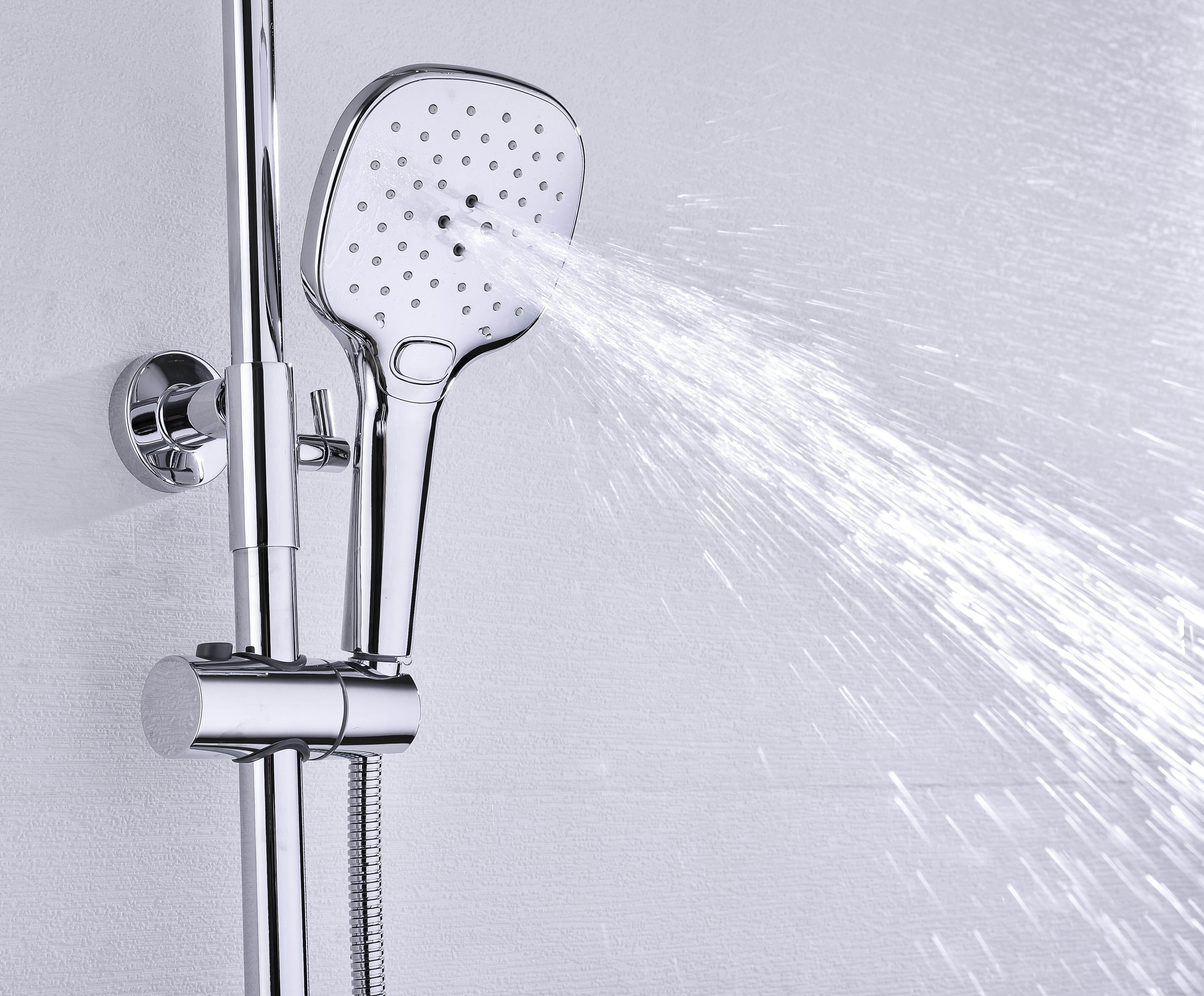 Enjoy a luxurious shower with a high-pressure sliding shower. It has a quick locking system and pressure regulator, which can provide you and your family with a perfect shower every time, regardless of your water pressure. This shower is equipped with a sliding door and a spacious shower head, which is suitable for any occasion. Say goodbye to rough and itchy towels and welcome smooth and delicate skin. This shower nozzle can spray pleasant high-pressure water to clean your skin and make your skin feel soft and fresh.
Product features
Structure
The high-pressure shower has a slide bar that acts as a valve, allowing you to choose between high-pressure and low-pressure settings. Equipped with stainless steel hose, easy to clean, with leak proof joints, which can prevent leakage and provide waterproof sealing.
Portable
Enjoy a superior shower now. Enjoy strong, consistent spray and reliable performance with this slide bar shower. This rod and hose device is made of all brass, which combines the power of high-pressure shower and the convenience and flexibility of various spray settings. Easy to install, perfect for your bathtub or shower room
Long term use
Sliding shower is the ultimate choice for luxury and elegance. Modern shower heads combine high-pressure performance with long-distance sliding arms to provide a full-body spray experience. With industry leaders, you can safely choose a new high-pressure sliding sprinkler. The metal extension arm gives this shower head a fashionable and modern appearance. The high-pressure flow is low enough for daily use, but strong enough to be cleaned at home or out.
Multiple choices
Sliding shower provides a quick and simple way to clean. Enjoy the unprecedented water and foam of the shower head. The smooth sliding action allows you to easily adjust the position of the shower head from narrow flow to full power. With so many different settings and colors to choose from, there is always one that suits you.
Functions
Whether you want to relax with your morning coffee or prepare for a good day's work, the high-pressure sliding shower can provide you with an excellent bathing experience. The powerful power of the shower allows you to easily wash away dirt, dirt and other dirt, while refreshing you. Sliding shower is the best choice for your next bathroom decoration. This is fashionable in design, easy to install and firm in structure, and will definitely impress guests.
Our high-pressure sliding shower is a necessary accessory for any family with children. Just slide and open the slide valve to adjust the water pressure and enjoy the luxury water flow you deserve. There is no adjusting knob, just to take a little water out of the shower head. This one-piece slide valve is easy to use and equipped with a built-in stop device to prevent excess water from leaking into the bathtub or shower drain pipe.
Are you looking for High Pressure Slide Shower? Here, you came the right place, you can find nice one with high quality. They are easy to clean, and if you are interests, welcom to contact us with no hesitation.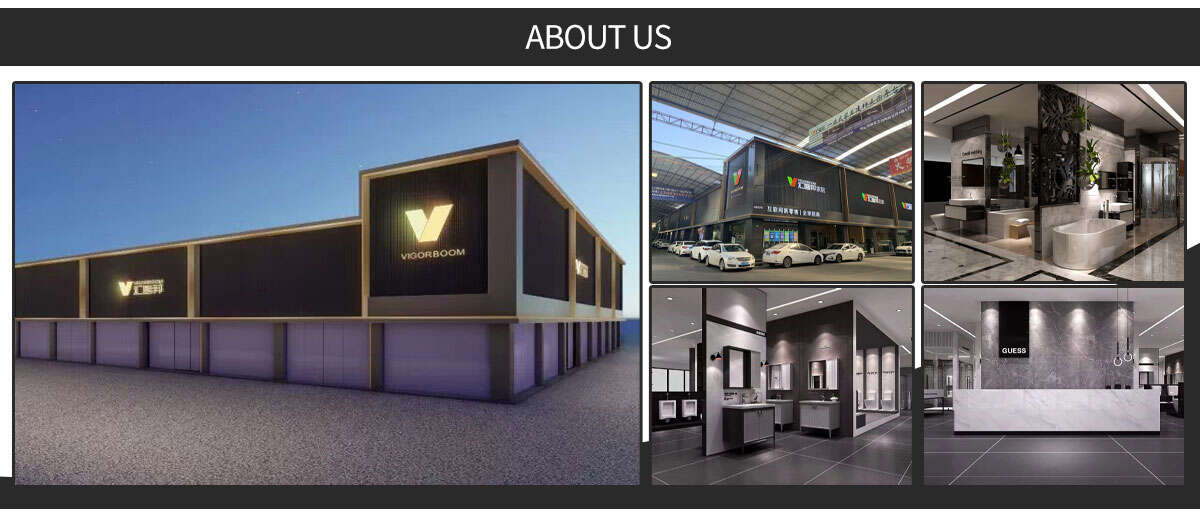 VIGORBOOM (China) Bathroom Co., Ltd. was established in Foshan, China. The company has two overall sanitary ware brands: GUESS sanitarywares and VIGORBOOM sanitarywares. VIGORBOOM bathroom products select high-end materials, strictly control product quality, and strive to build a high-end overall bathroom brand in China. VIGORBOOM bathroom products mainly include smart toilets, smart electric towel racks, bathroom cabinets, jacuzzi, steam rooms, shower rooms, showers, faucets, bathroom accessories etc.
GUESS Sanitary Ware mainly focuses on domestic and foreign hotel sanitary ware projects, we provide customers with custom service. GUESS sanitary ware brand was established in 2006, and the existing distributors are all over the world, especially including Saudi Arabia, Russia, Morocco, Oman, Maldives, Armenia, Iraq, India, Tajikistan, etc. GUESS Sanitary Ware has served thousands of domestic and foreign bathroom projects, including the five-star HAYAS hotel in Saudi Arabia, the five-star CENTRAL HAWASSA hotel in Ethiopia, the four-star PIPAL TREE hotel in India, APANA Real Estate in India, Agile Real Estate in China, and two in Dubai. MAQTA school, etc., products and quality are well received by customers.
VIGORBOOM sanitary ware brand was established in 2018, and is now recruiting brand agents from all over the world. VIGORBOOM Sanitary Ware is committed to creating a personalized overall bathroom space, aiming to create its own unique product for every end customer who chooses VIGORBOOM Sanitary Ware products. Bathroom space, so that every customer who chooses GUESS and VIGORBOOM brands can enjoy high quality of life and embrace a better life!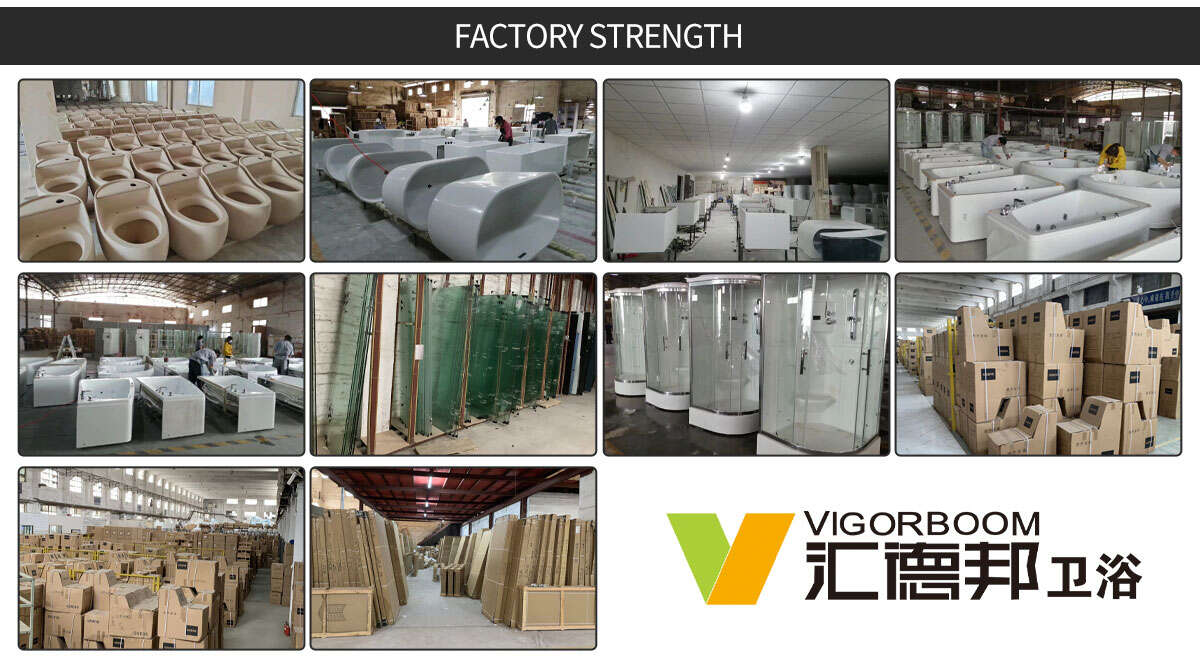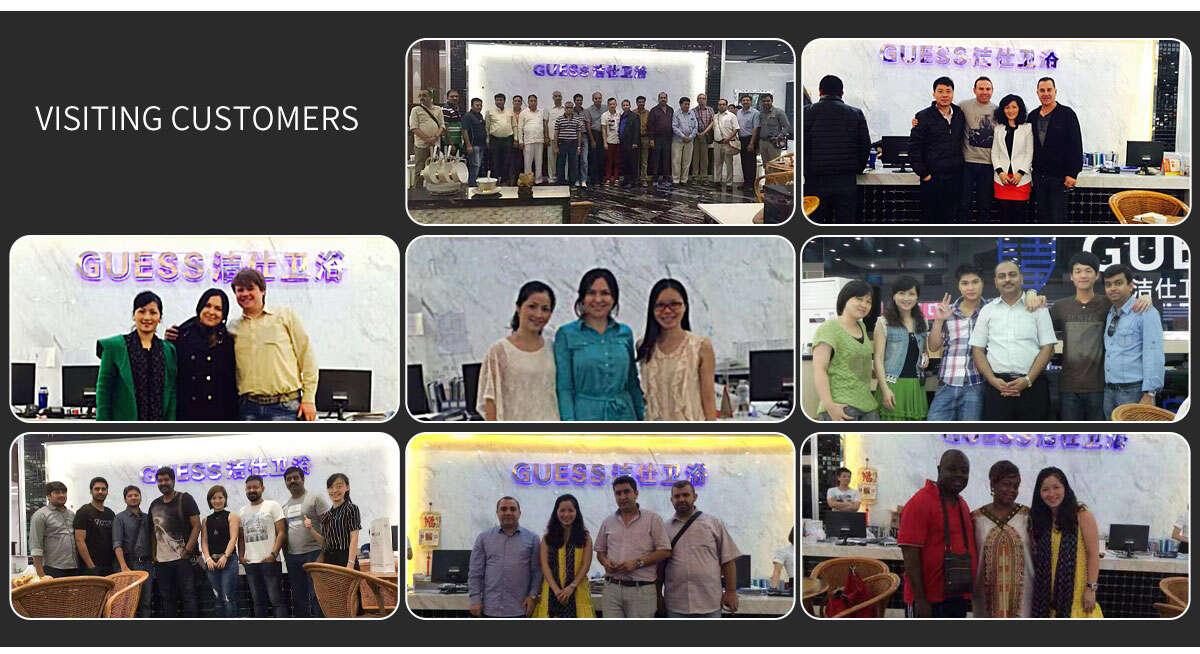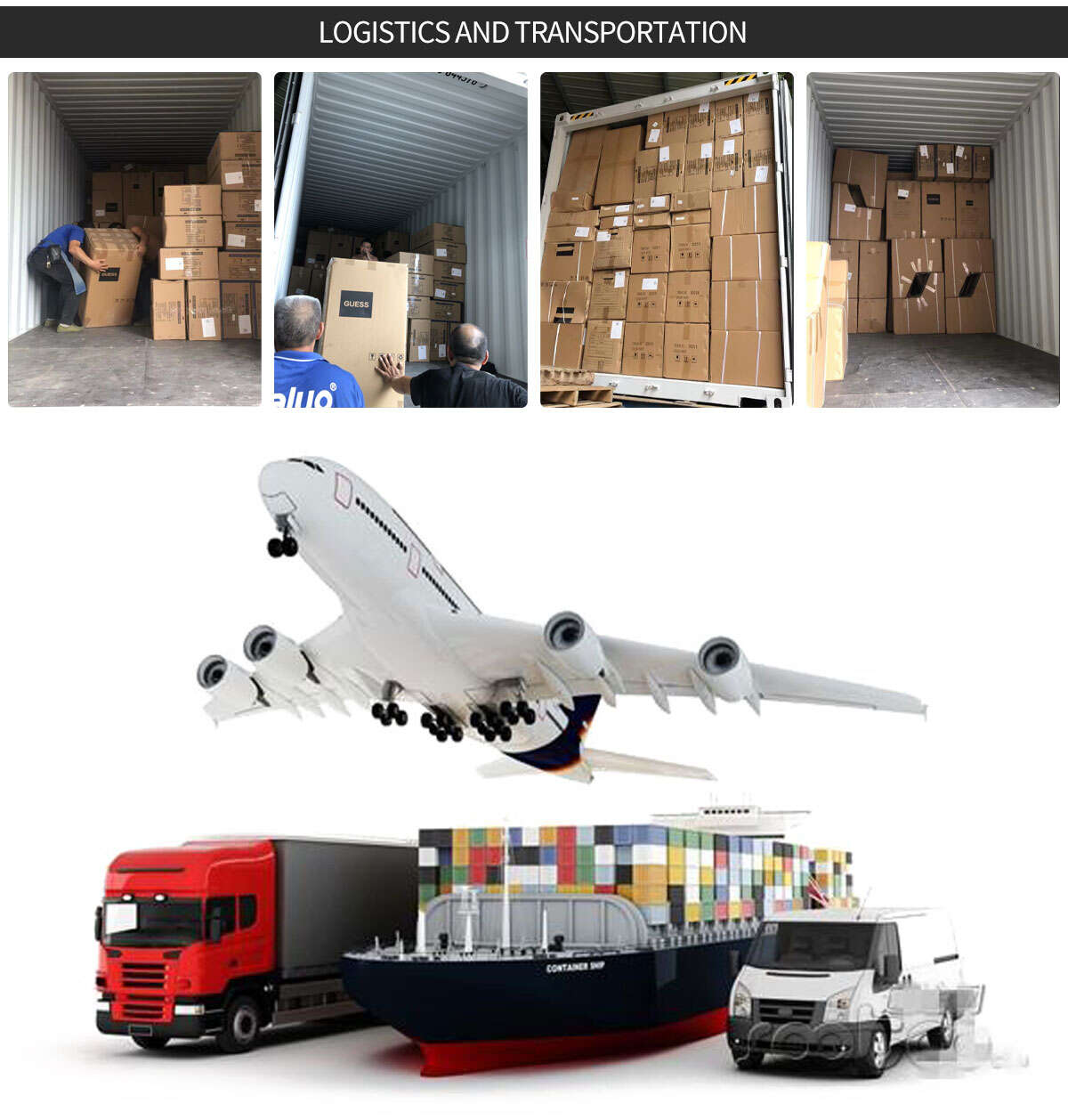 Package
All products are strong packaged by foam, carton, and wood support or wood case if necessary if the products are ceramic.
FAQ
Q1: How about the packing of exported goods ?
A1: Packages : 5-ply corruagated carton foam bubble bag.
Q2: How long for the production days ?
A2: Base on your quantity ,normally it need 15-25 days.
Q3: What is the MOQ quantity for each design?
A3: The minimum order quantity hopefully is more than 5 sets for one design or custom design. Our Production Capacity >90,000 sets/month.
Q4: Can the products be customized ?
A4: According to different styles, the material can be customized.
Q5: Whats the matrials of the cabinetg made of ?
A5: Main cabiner by Eco-friendly plywood,some design by ceramic hand wash basin ,and some with rock tile top.
Q6: What countries do you mainly export to ?
A6: Our products 60% exported, such as: India, Dubai, Saudi Arabia, Bahrain, Oman, Qatar, Kuwait, Libya, Yemen, Lebanon, Russia, More than 50 countries and regions including Azerbaijan, Ukraine, New Zealand, Venezuela, Tanzania, Nigeria, Kenya, Uganda, Australia, Malaysia and Nepal.