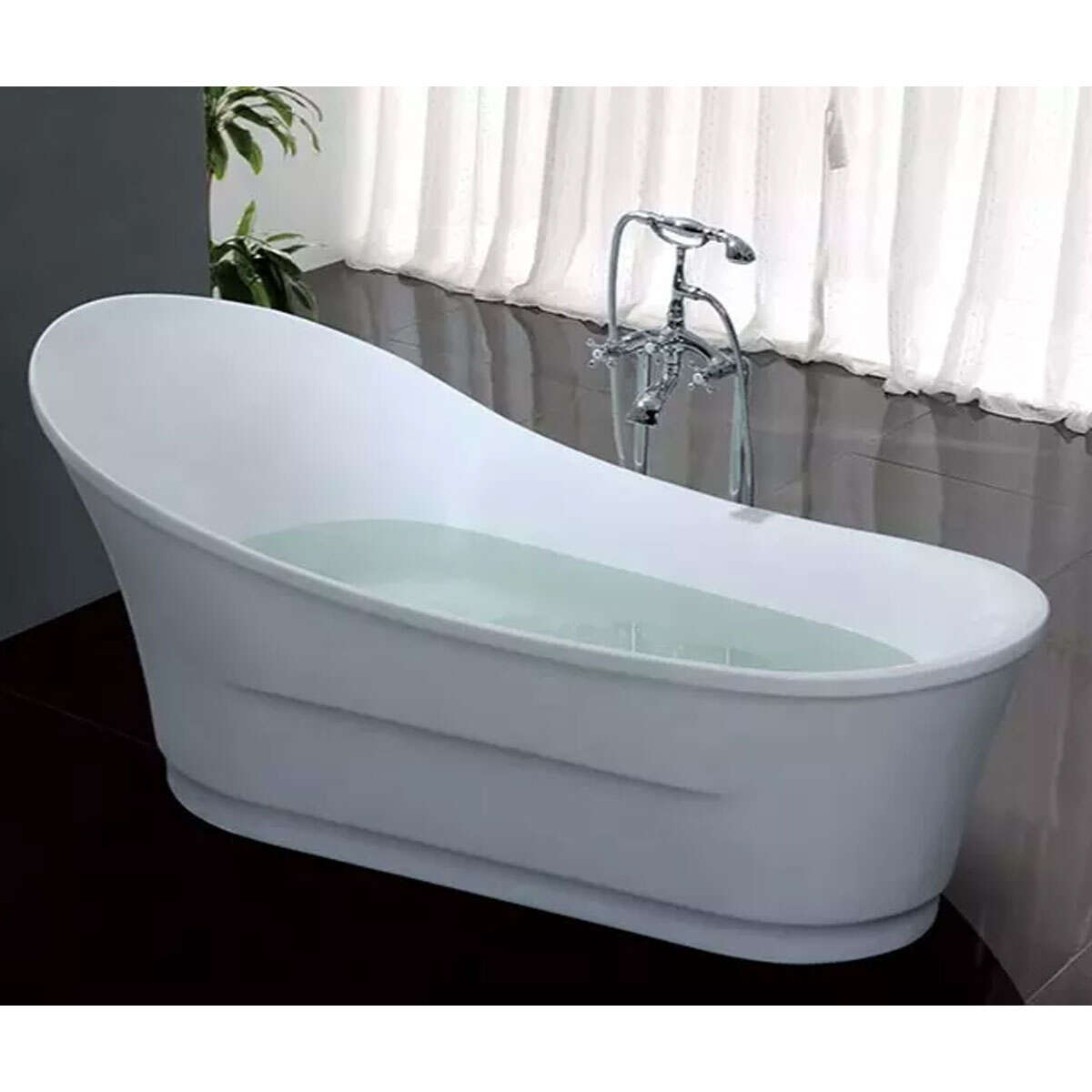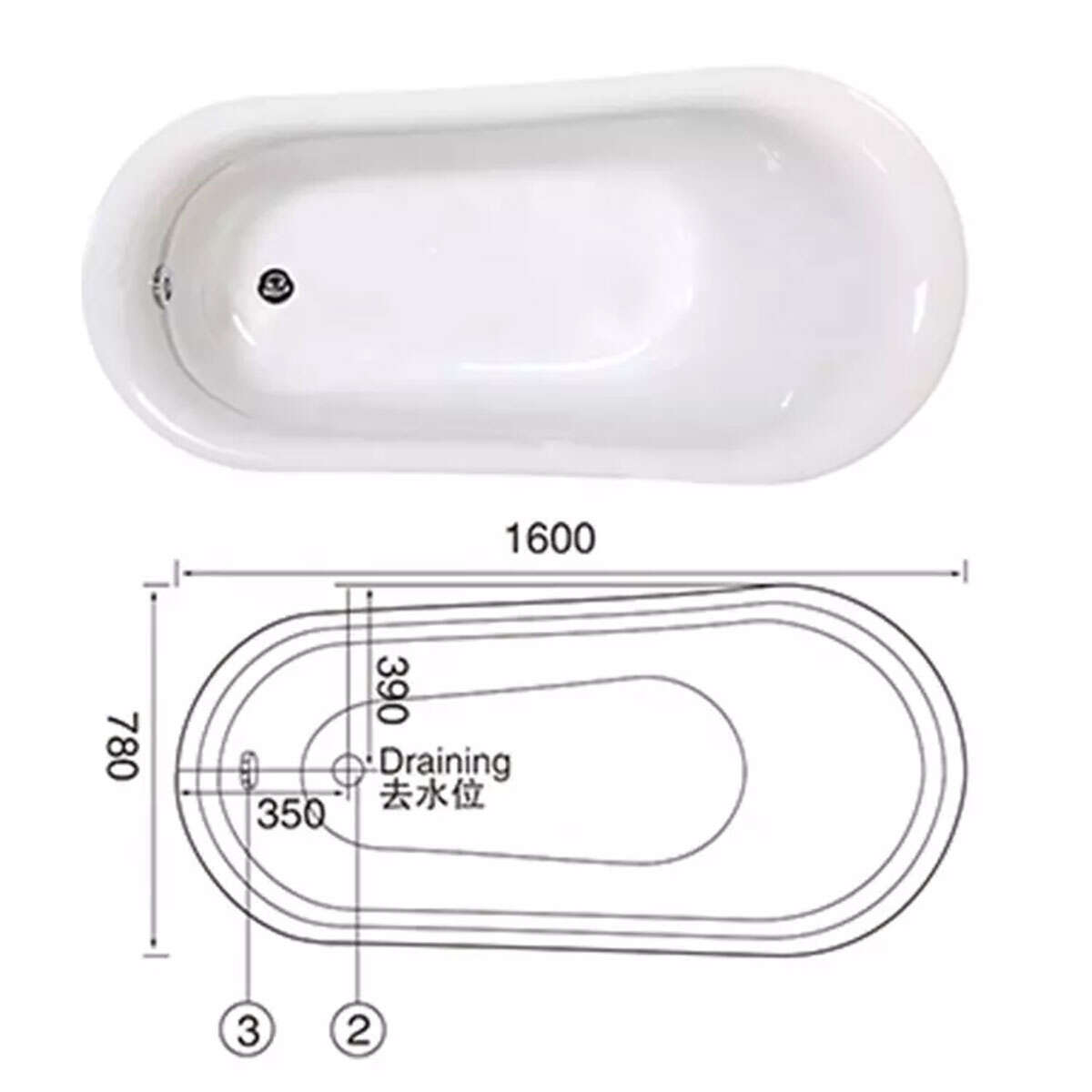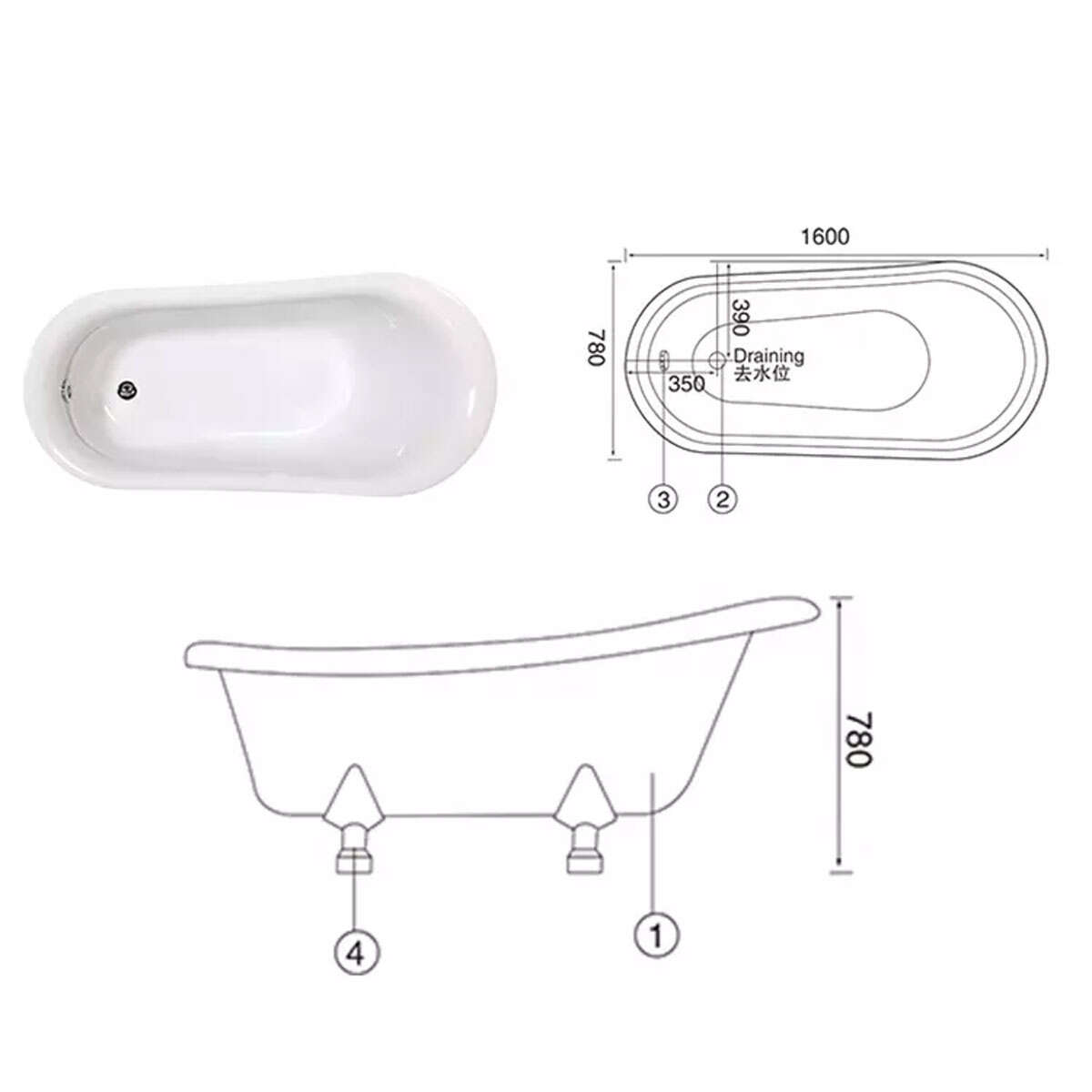 Are you looking for a cozy, timeless classic bathroom? Here it is: the classic bathtub with comforting curves and a generous capacity that will fit your family's needs. Step into the world of charming bathtubs. With a wide range of products in a modern style, you will find a tub for every bathroom aesthetic.
Enjoy the relaxing and soothing experience of a bath with this classic bathtub. Whether you're looking to unwind after a long day, or get in some extra pampering before bedtime, this bathtub offers a timeless design that lends itself to many different uses. It's easy to clean, too.
What shape of bathtub is classic?
Rectangular, oval and circular bathtubs are very classic. You can refer to the following characteristics of different shapes for selection.
Rectangular bathtub
Rectangular bathtub is a very common shape of domestic bathtub, and most families will choose this shape of bathtub.
Characteristic
The size of this shape is generally determined according to the actual needs and the size of the family room type. 1.5m and 1.7m standard size domestic bathtubs are the most popular.
Decoration style
Rectangular bathtubs have higher requirements for the space between bathrooms, especially in terms of length. If the size of the bathtub is too small, and the legs cannot be straightened, it will affect the comfort of the bath.
Bath comfort ★★★★
If you take a bath in a rectangular bathtub, your body can lie in the bathtub, and some bathtubs with large capacity can even make your body fully extended.
Oval bathtub
The size of the oval bathtub is similar to that of the rectangular bathtub, but it is easy to leave a narrow gap between the oval bathtub and the wall, so the oval bathtub had better not be placed against the wall.
Characteristic
The oval bathtub is designed softer at the corners, and the gentle curve design is safer than the rectangular bathtub and the right angle of the square bathtub.
Decoration style
The curve design of the oval bathtub can bring the beauty of "harmony". It is suitable for most styles of bathrooms and belongs to a versatile shape.
Bath comfort ★★★★★★
The bath comfort of the oval bathtub is higher than that of the rectangular bathtub and the square bathtub. The oval bathtub can not only stretch the body, but also make the streamlined design softer and more comfortable when lying down.
Round bathtub
The circular bathtub has higher requirements for the space of the bathroom, so for the room with smaller house type, the circular bathtub is not the best choice. But for the room type that the space allows, the circular bathtub is the best choice, and can even become the biggest highlight of the bathroom.
Characteristic
The circular design embodies geometric aesthetics and brings a noble visual effect.
Decoration style
The round bathtub is more suitable for noble and luxurious decoration style.
Bath comfort ★★★★★★
The round bathtub is not inferior to other bathtubs in terms of bathing experience. It has its own massage effect, and you can enjoy "family spa" at home.
Which shape do you think is classic?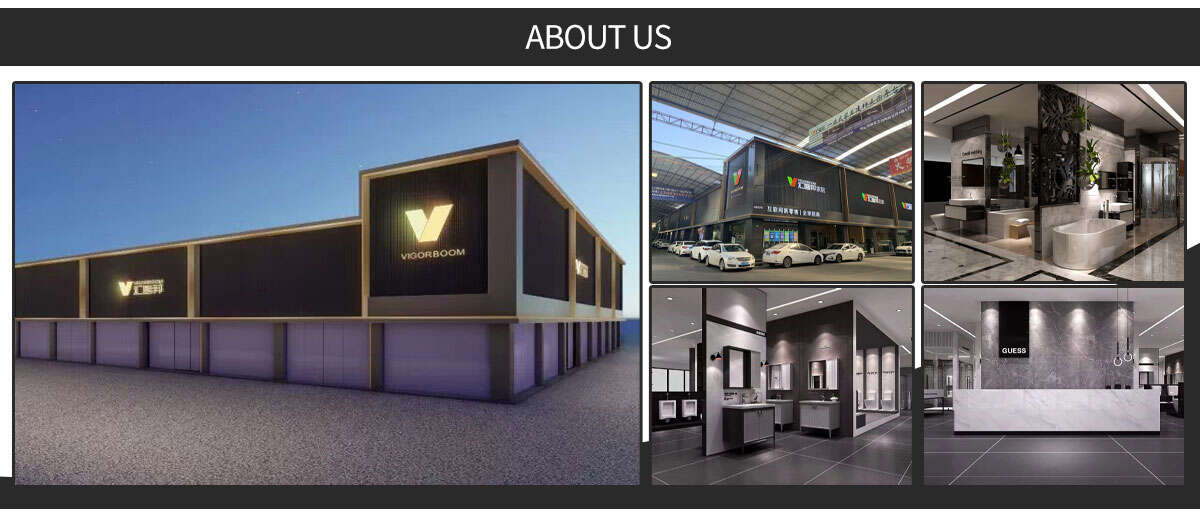 VIGORBOOM (China) Bathroom Co., Ltd. was established in Foshan, China. The company has two overall sanitary ware brands: GUESS sanitarywares and VIGORBOOM sanitarywares. VIGORBOOM bathroom products select high-end materials, strictly control product quality, and strive to build a high-end overall bathroom brand in China. VIGORBOOM bathroom products mainly include smart toilets, smart electric towel racks, bathroom cabinets, jacuzzi, steam rooms, shower rooms, showers, faucets, bathroom accessories etc.
GUESS Sanitary Ware mainly focuses on domestic and foreign hotel sanitary ware projects, we provide customers with custom service. GUESS sanitary ware brand was established in 2006, and the existing distributors are all over the world, especially including Saudi Arabia, Russia, Morocco, Oman, Maldives, Armenia, Iraq, India, Tajikistan, etc. GUESS Sanitary Ware has served thousands of domestic and foreign bathroom projects, including the five-star HAYAS hotel in Saudi Arabia, the five-star CENTRAL HAWASSA hotel in Ethiopia, the four-star PIPAL TREE hotel in India, APANA Real Estate in India, Agile Real Estate in China, and two in Dubai. MAQTA school, etc., products and quality are well received by customers.
VIGORBOOM sanitary ware brand was established in 2018, and is now recruiting brand agents from all over the world. VIGORBOOM Sanitary Ware is committed to creating a personalized overall bathroom space, aiming to create its own unique product for every end customer who chooses VIGORBOOM Sanitary Ware products. Bathroom space, so that every customer who chooses GUESS and VIGORBOOM brands can enjoy high quality of life and embrace a better life!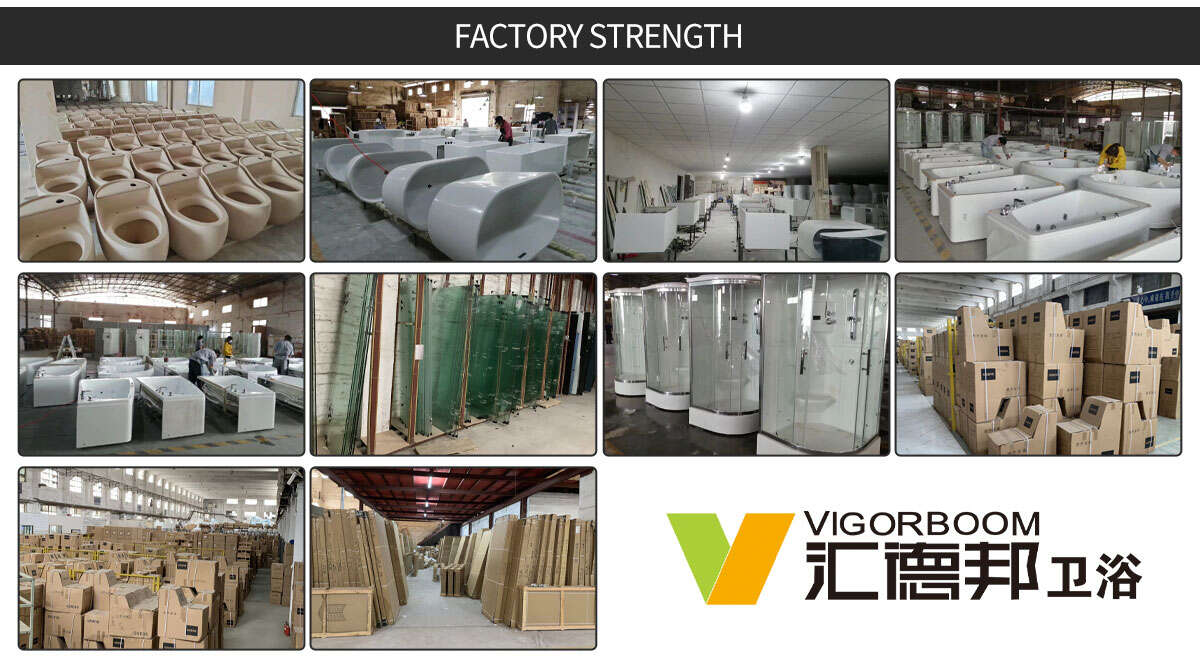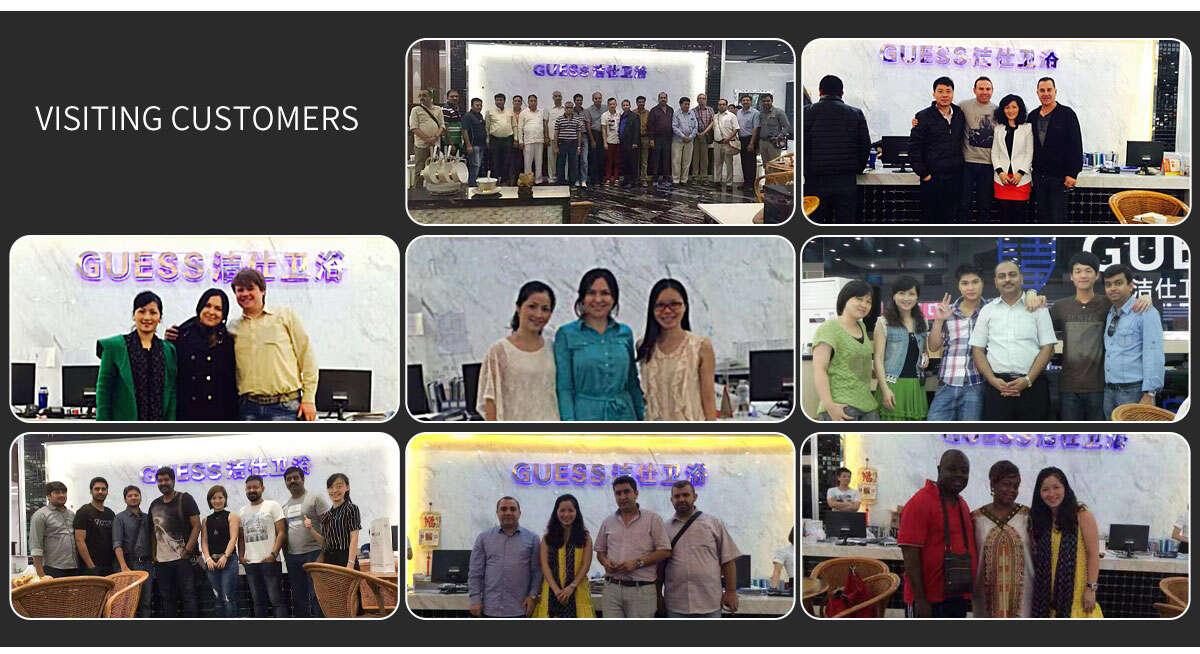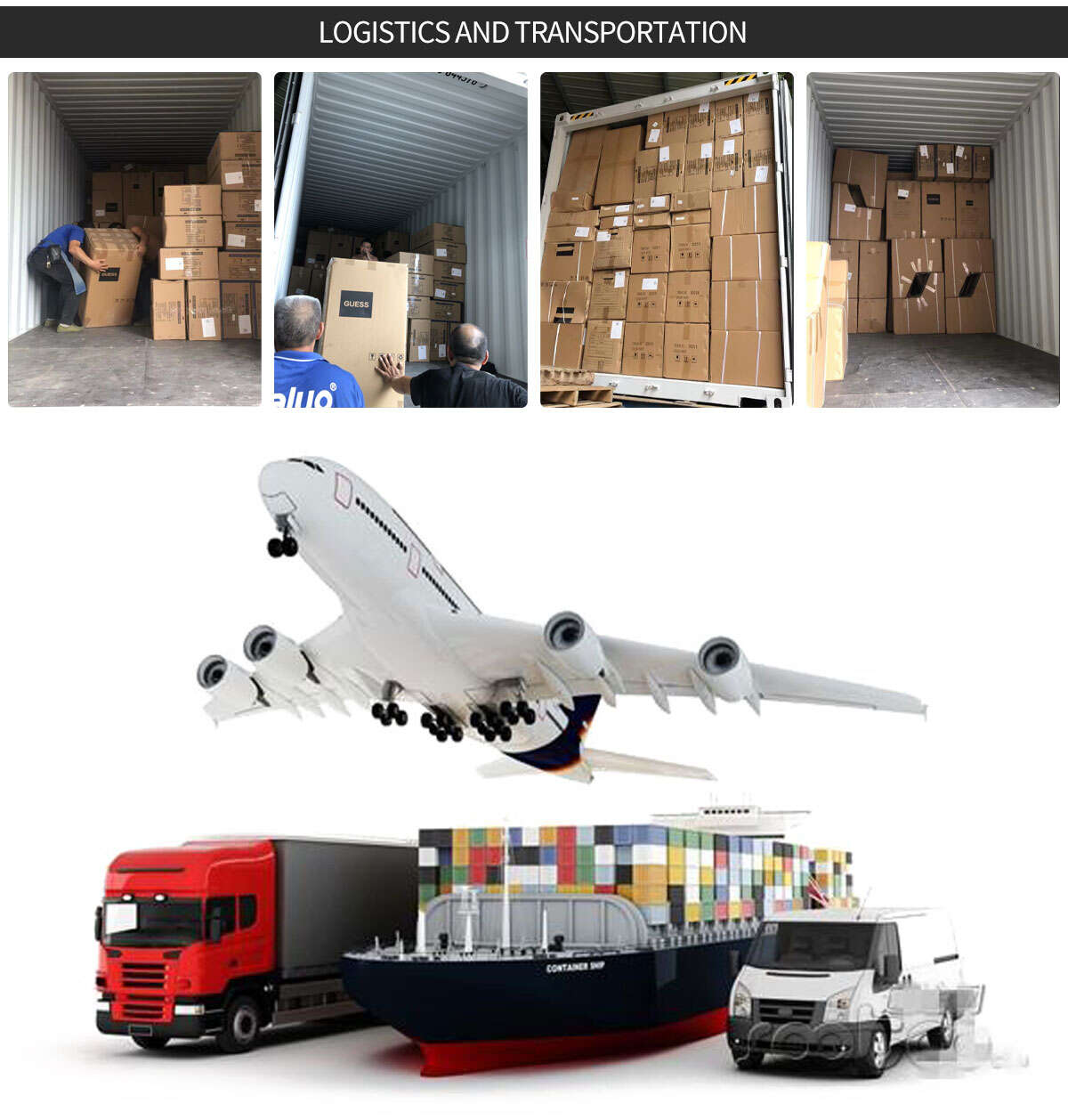 Package
All products are strong packaged by foam, carton, and wood support or wood case if necessary if the products are ceramic.
FAQ
Q1: How about the packing of exported goods ?
A1: Packages : 5-ply corruagated carton foam bubble bag.
Q2: How long for the production days ?
A2: Base on your quantity ,normally it need 15-25 days.
Q3: What is the MOQ quantity for each design?
A3: The minimum order quantity hopefully is more than 5 sets for one design or custom design. Our Production Capacity >90,000 sets/month.
Q4: Can the products be customized ?
A4: According to different styles, the material can be customized.
Q5: Whats the matrials of the cabinetg made of ?
A5: Main cabiner by Eco-friendly plywood,some design by ceramic hand wash basin ,and some with rock tile top.
Q6: What countries do you mainly export to ?
A6: Our products 60% exported, such as: India, Dubai, Saudi Arabia, Bahrain, Oman, Qatar, Kuwait, Libya, Yemen, Lebanon, Russia, More than 50 countries and regions including Azerbaijan, Ukraine, New Zealand, Venezuela, Tanzania, Nigeria, Kenya, Uganda, Australia, Malaysia and Nepal.