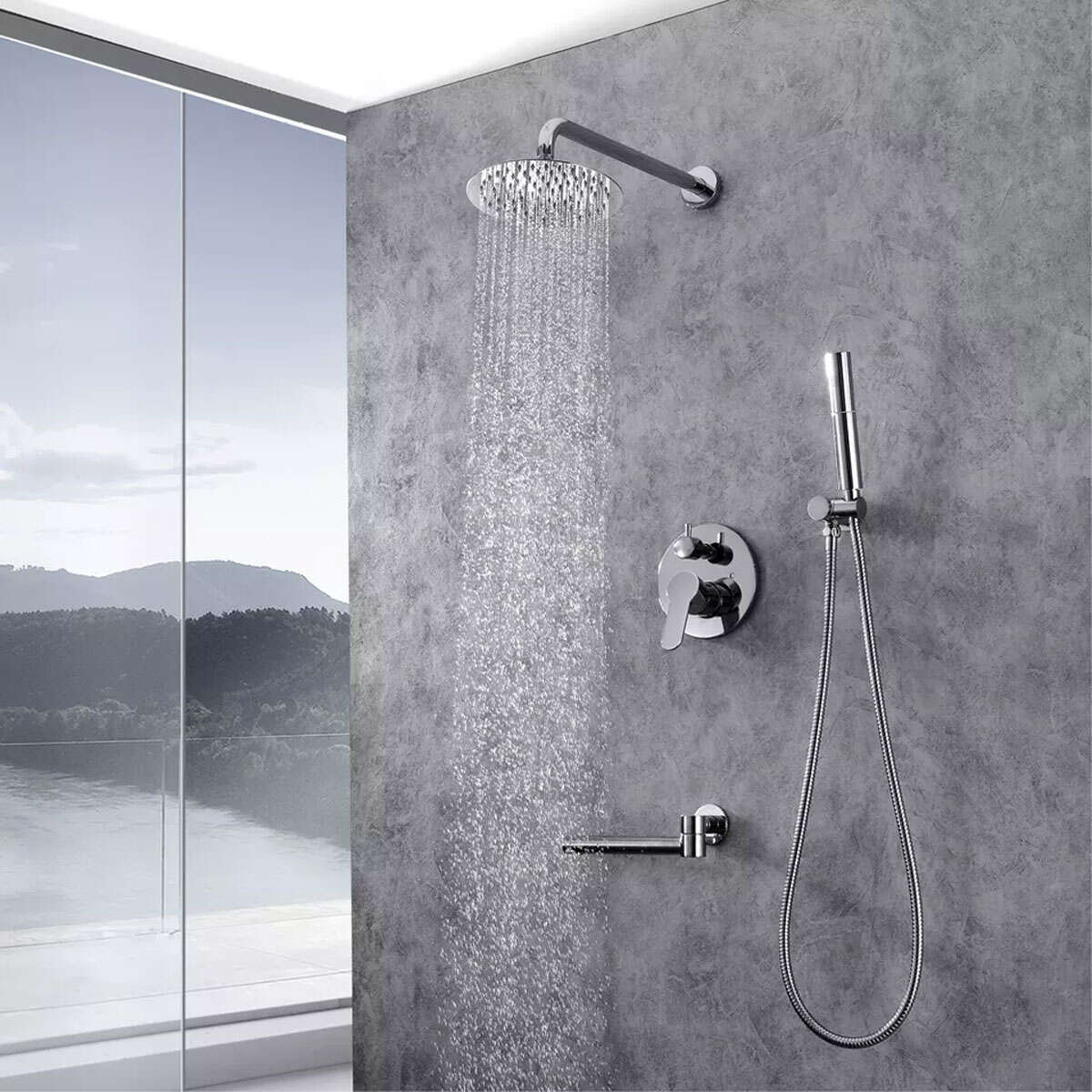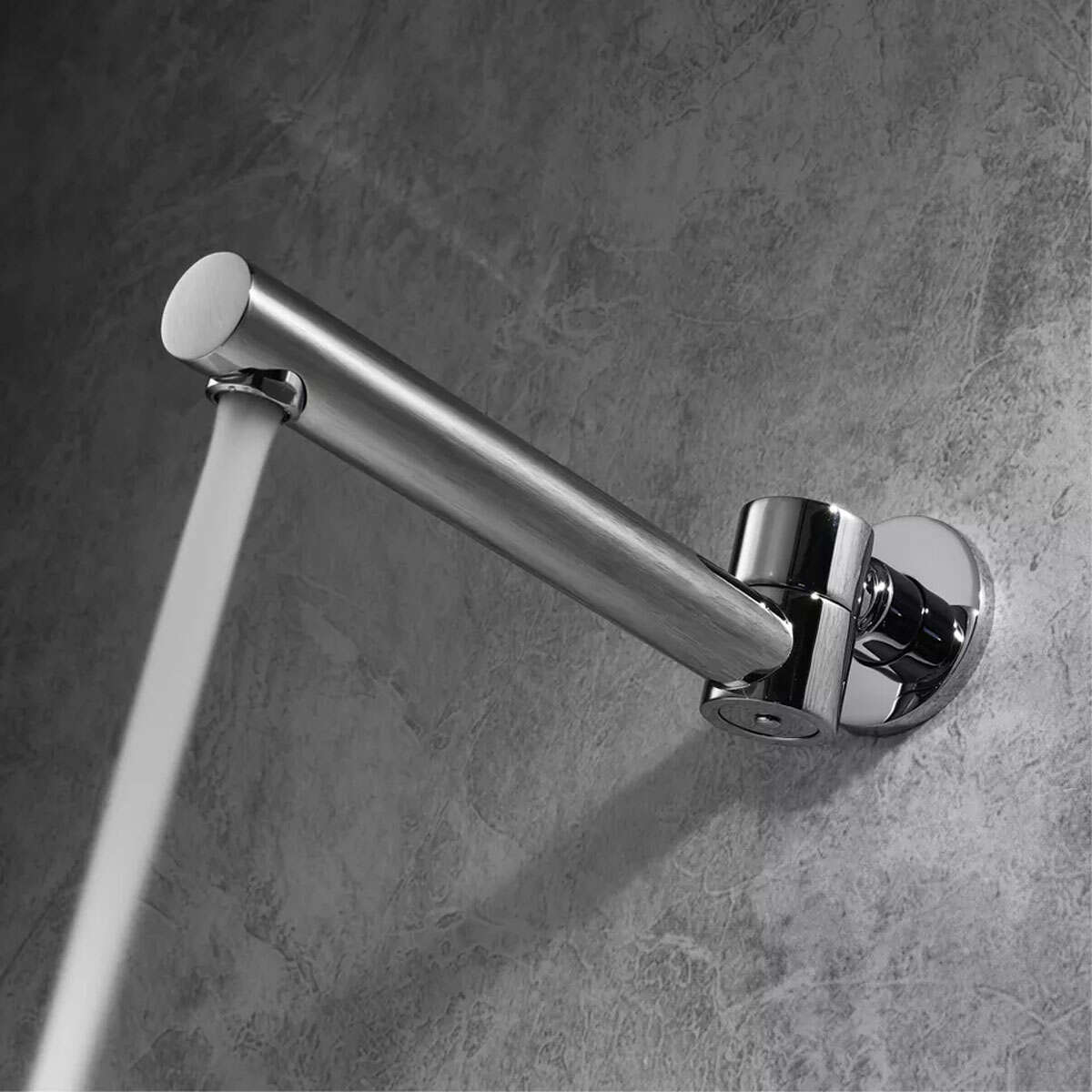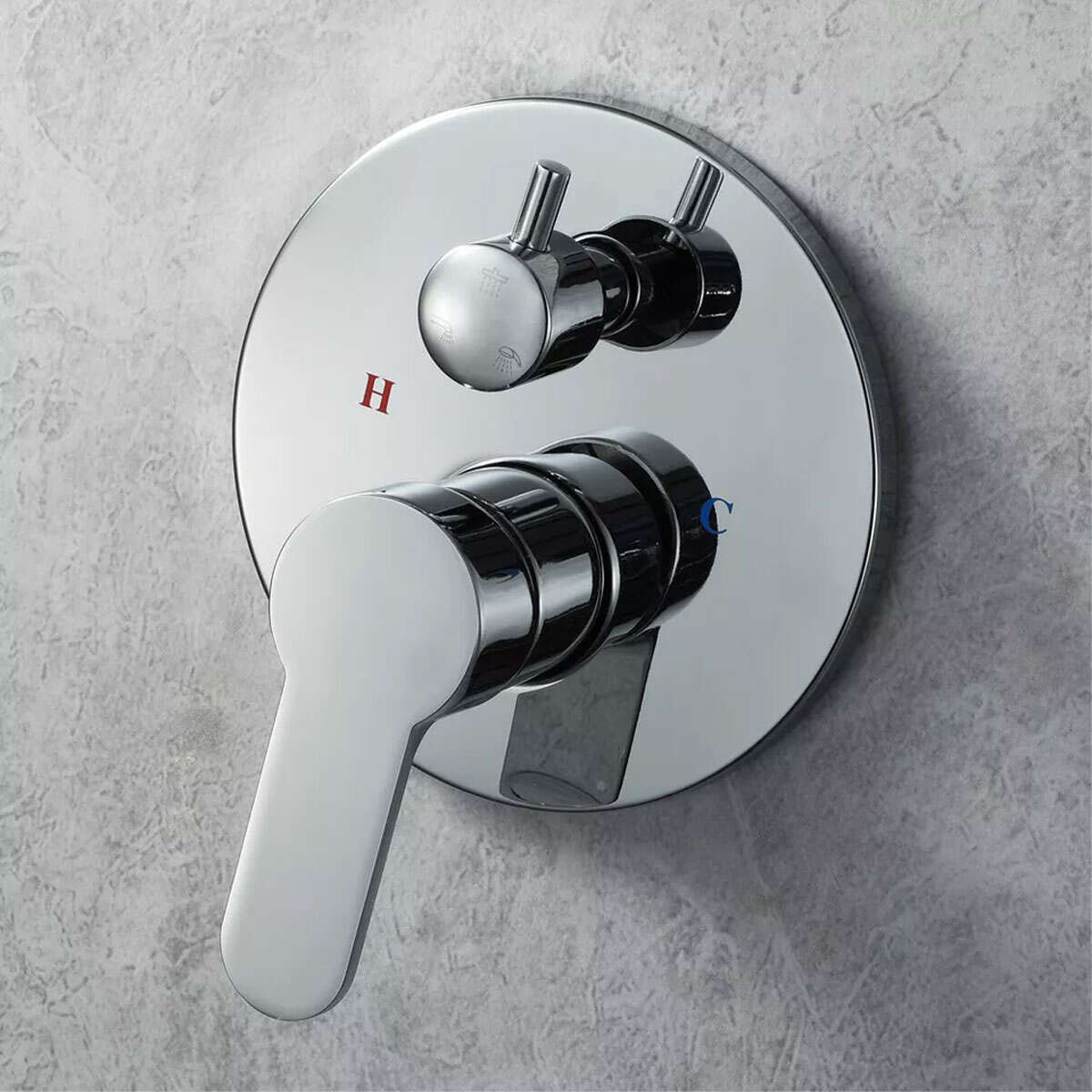 Featuring a high-quality brass finish, the faucet offers the best of both worlds by seamlessly blending traditional and contemporary styles. Its durable construction ensures years of reliable use thanks to its long-lasting resistance against corrosion, tarnish, and rust.
Such a High-quality Brass Faucet Mixer is quality polished brass features, durable, and easy to clean. Excellent finishing makes it an elegant addition to your bathroom. Now, complete your bathroom remodel with this beautifully designed tub and shower faucet.
Why people love brass faucet
Brass has good corrosion resistance.
Because brass water pipe has many advantages such as beautiful and durable, convenient installation, safety and fire prevention, health care, etc., it has a significantly superior price-performance ratio compared with galvanized steel pipe and plastic pipe.
Brass ions have a strong disinfection and sterilization effect, which can prevent the prevalence of some common livestock diseases. brass is an indispensable micronutrient for human health. It has an important impact on the development and function of internal organs such as the heart.
Tips to choose a shower faucet
Material
In the past, the most used material for faucets was brass, because it is durable and has anti-oxidation characteristics, but it contains a harmful metal - lead, but in the 21st century, health and environmental protection have gradually become the new themes of modern life. All kinds of lead-free materials have entered the market, such as Jingguang coating, which has undergone at least 8 hours of acid salt spray test, which is higher than the international test time of 24 hours, and has a unique coating technology, which provides an invisible barrier for the surface of the faucet. to clean.
Valve core
The stainless steel valve core is a kind of faucet valve core with high technology content at present, but if the stainless steel material is not qualified, it is easy to rust and pollute the water quality. The brass spool is the heaviest and most expensive kind of spool. It also has high requirements on the quality of brass, otherwise it is easy to accumulate scale. Ceramic valve core is the best valve core, which has the characteristics of strong wear resistance, good sealing, long service life and high temperature resistance, and is widely used in many high-quality products. Like the original imported valve core, under normal use, the valve core can be switched on and off 1 million times without dripping, and the high-hardness ceramic material is more resistant to wear.
Unique innovation
Of course, if there is a unique craftsmanship, or shape, etc., it would be better. Innovative material technology, using PVD coating, provides more than ten kinds of rich color choices, and there are also embossed color reflection and streamer crystal rhyme series, which brings a different charm of Chinese and Western fusion and restores the beauty of water flow with precious materials.
Brass shower faucet mixer is a household essential. Its water-saving design and modern design offer both style and functionality to any home. It will be the center of attention in your bathroom as it adds elegance and luxury that duchess is always looking for.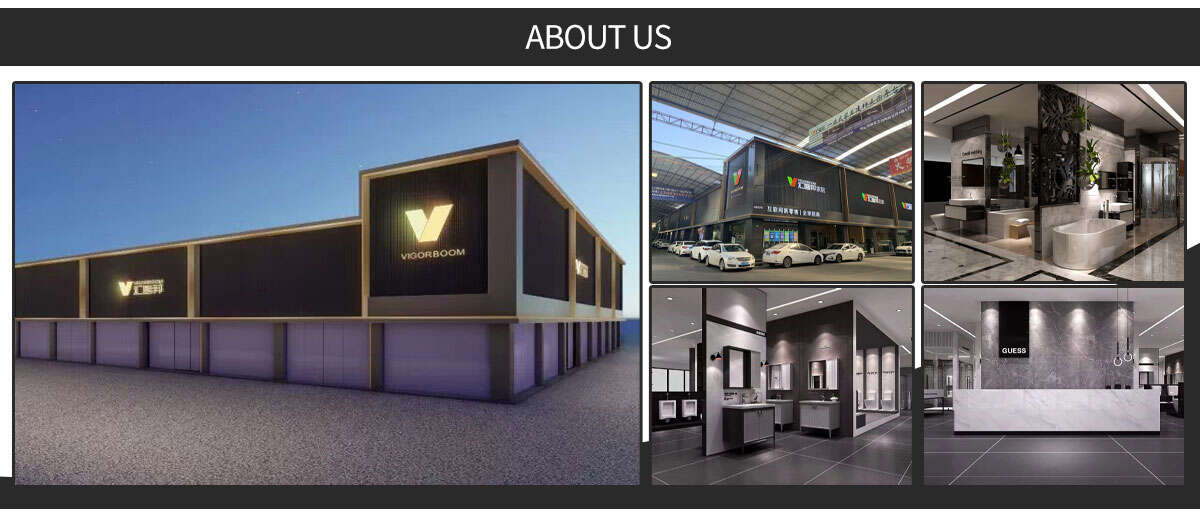 VIGORBOOM (China) Bathroom Co., Ltd. was established in Foshan, China. The company has two overall sanitary ware brands: GUESS sanitarywares and VIGORBOOM sanitarywares. VIGORBOOM bathroom products select high-end materials, strictly control product quality, and strive to build a high-end overall bathroom brand in China. VIGORBOOM bathroom products mainly include smart toilets, smart electric towel racks, bathroom cabinets, jacuzzi, steam rooms, shower rooms, showers, faucets, bathroom accessories etc.
GUESS Sanitary Ware mainly focuses on domestic and foreign hotel sanitary ware projects, we provide customers with custom service. GUESS sanitary ware brand was established in 2006, and the existing distributors are all over the world, especially including Saudi Arabia, Russia, Morocco, Oman, Maldives, Armenia, Iraq, India, Tajikistan, etc. GUESS Sanitary Ware has served thousands of domestic and foreign bathroom projects, including the five-star HAYAS hotel in Saudi Arabia, the five-star CENTRAL HAWASSA hotel in Ethiopia, the four-star PIPAL TREE hotel in India, APANA Real Estate in India, Agile Real Estate in China, and two in Dubai. MAQTA school, etc., products and quality are well received by customers.
VIGORBOOM sanitary ware brand was established in 2018, and is now recruiting brand agents from all over the world. VIGORBOOM Sanitary Ware is committed to creating a personalized overall bathroom space, aiming to create its own unique product for every end customer who chooses VIGORBOOM Sanitary Ware products. Bathroom space, so that every customer who chooses GUESS and VIGORBOOM brands can enjoy high quality of life and embrace a better life!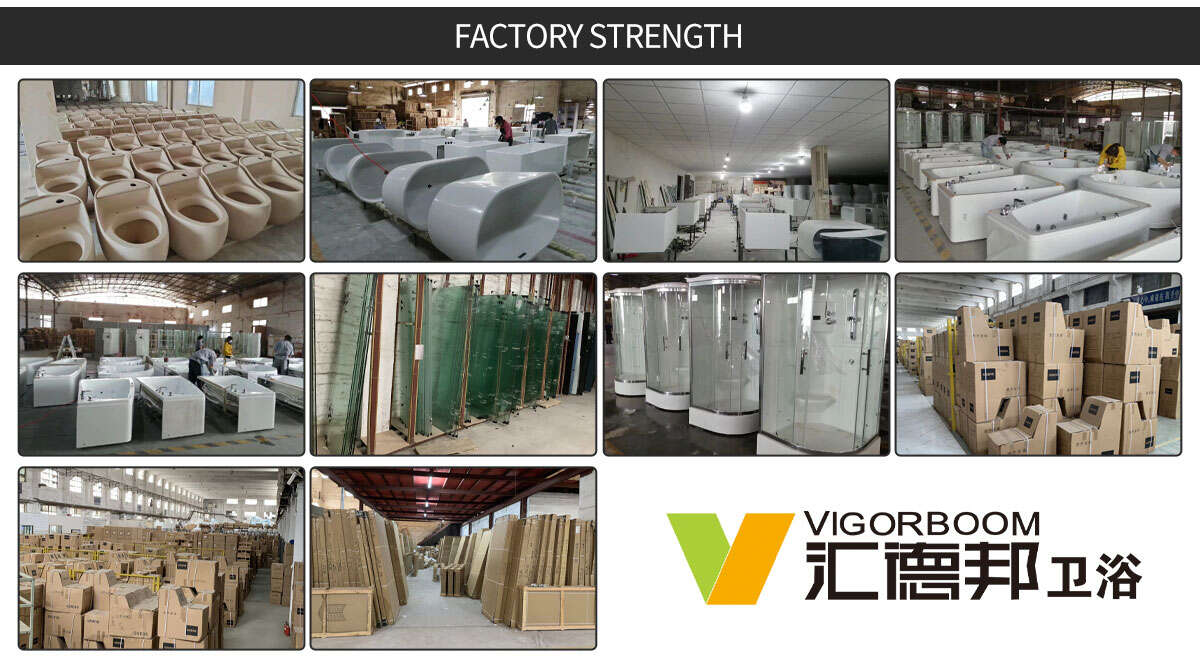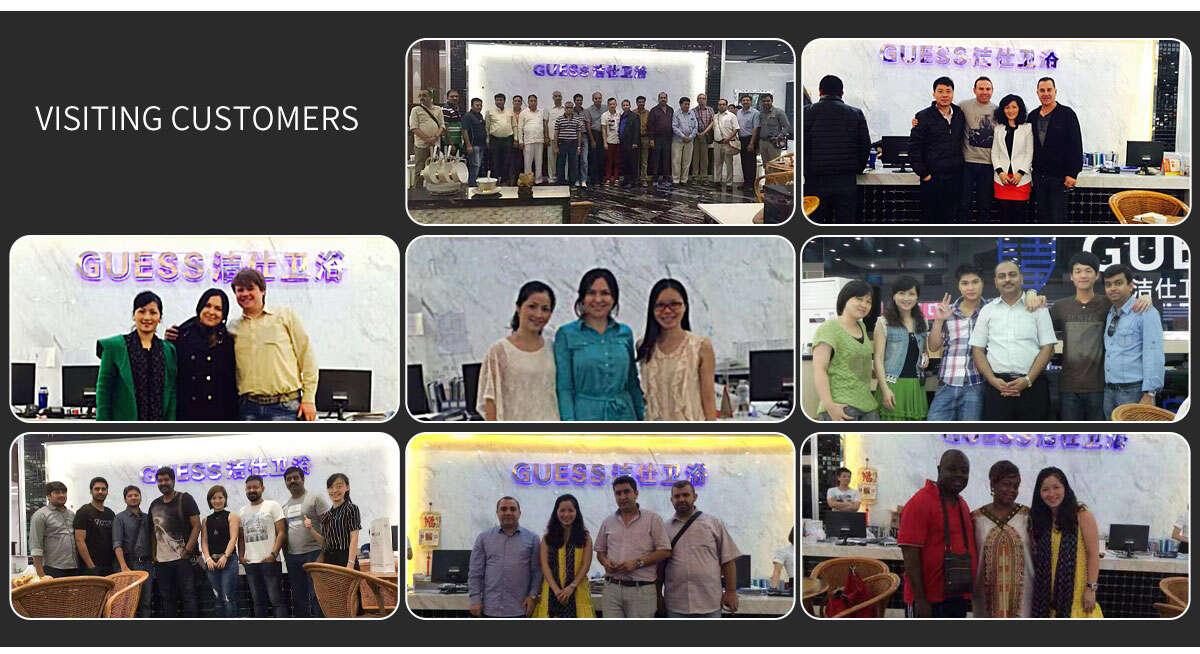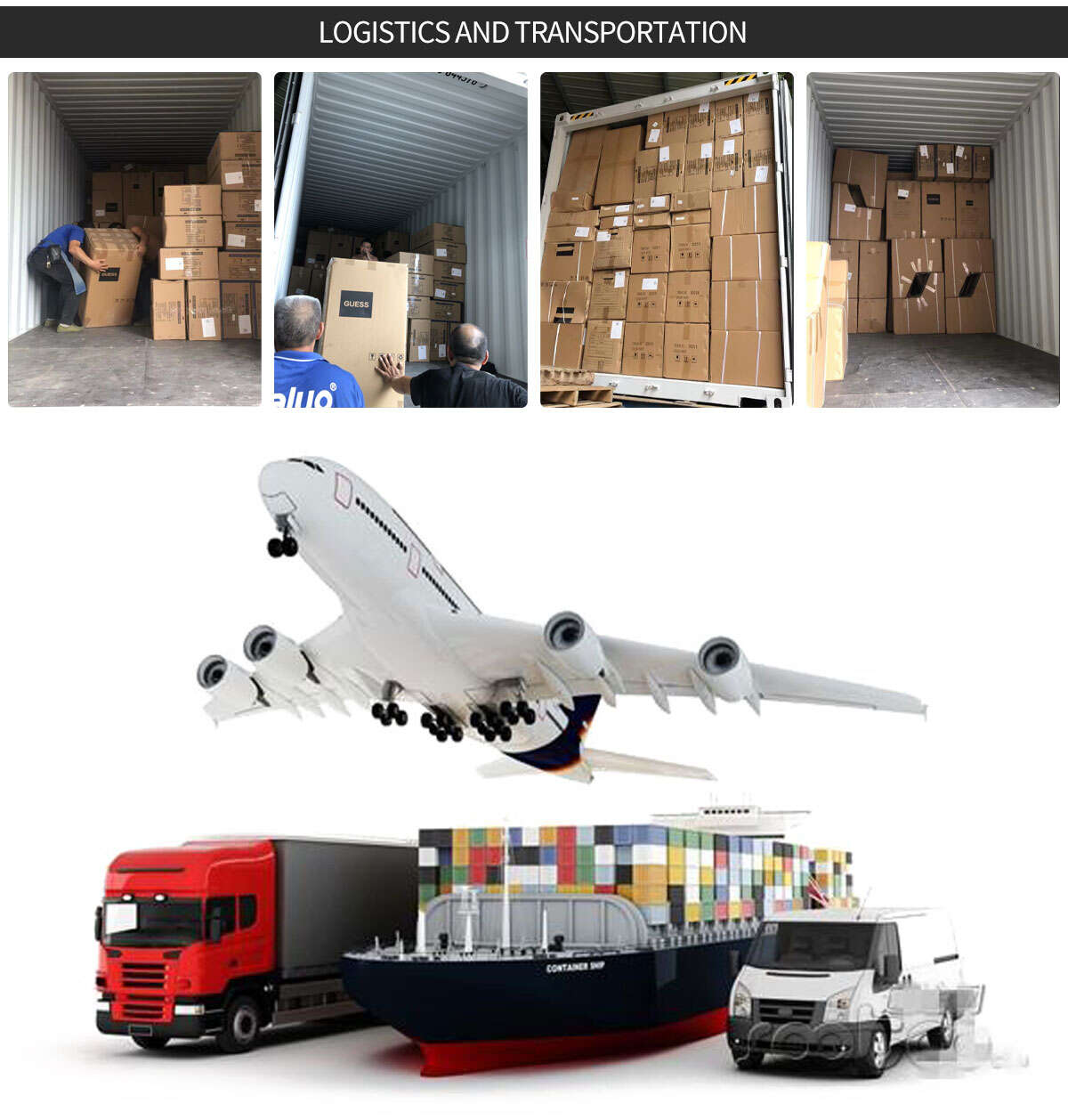 Package
All products are strong packaged by foam, carton, and wood support or wood case if necessary if the products are ceramic.
FAQ
Q1: How about the packing of exported goods ?
A1: Packages : 5-ply corruagated carton+foam+bubble bag.
Q2: How long for the production days ?
A2: Base on your quantity ,normally it need 15-25 days.
Q3: What is the MOQ quantity for each design?
A3: The minimum order quantity hopefully is more than 5 sets for one design or custom design. Our Production Capacity >90,000 sets/month.
Q4: Can the products be customized ?
A4: According to different styles, the material can be customized.
Q5: Whats the matrials of the cabinetg made of ?
A5: Main cabiner by Eco-friendly plywood,some design by ceramic hand wash basin ,and some with rock tile top.
Q6: What countries do you mainly export to ?
A6: Our products 60% exported, such as: India, Dubai, Saudi Arabia, Bahrain, Oman, Qatar, Kuwait, Libya, Yemen, Lebanon, Russia, More than 50 countries and regions including Azerbaijan, Ukraine, New Zealand, Venezuela, Tanzania, Nigeria, Kenya, Uganda, Australia, Malaysia and Nepal.