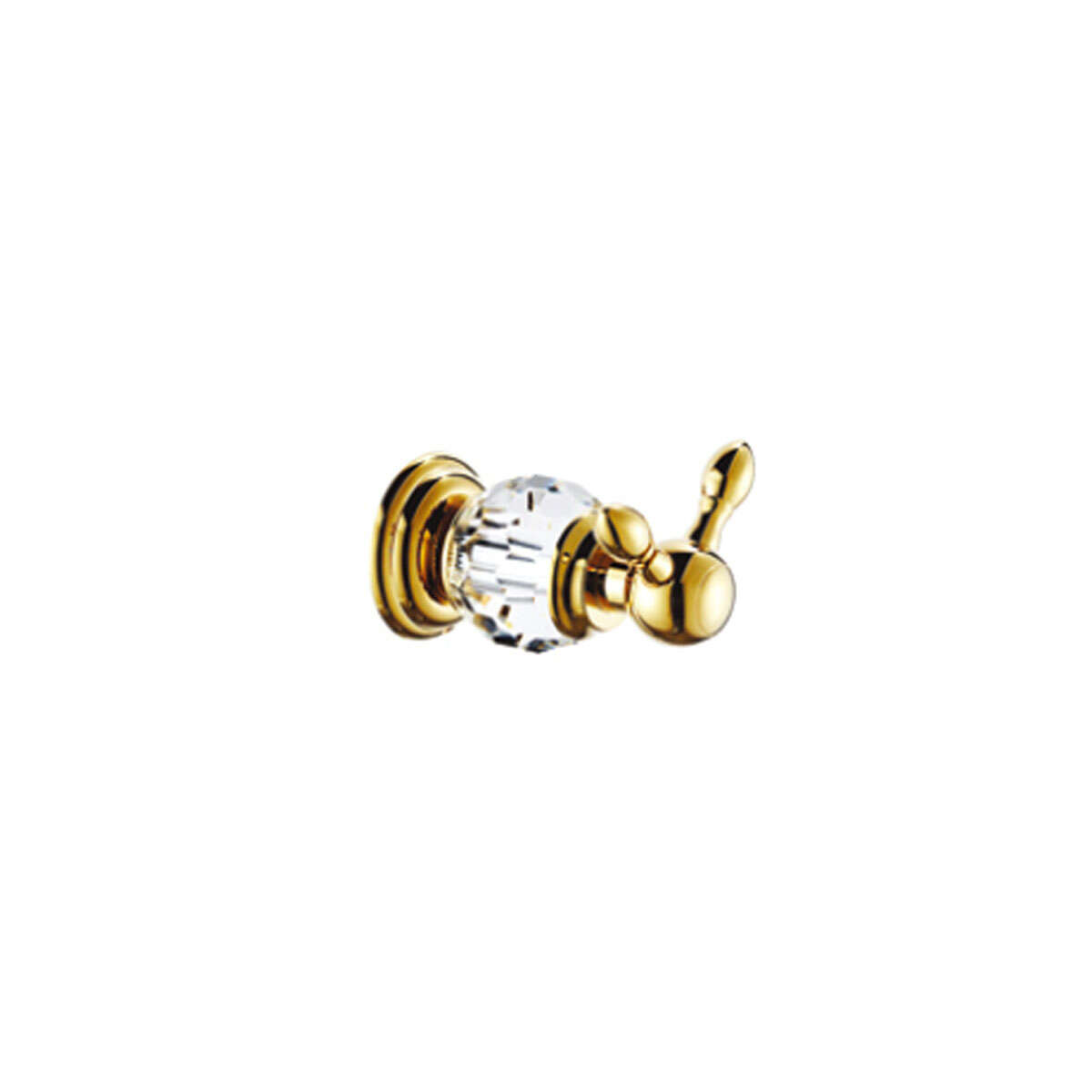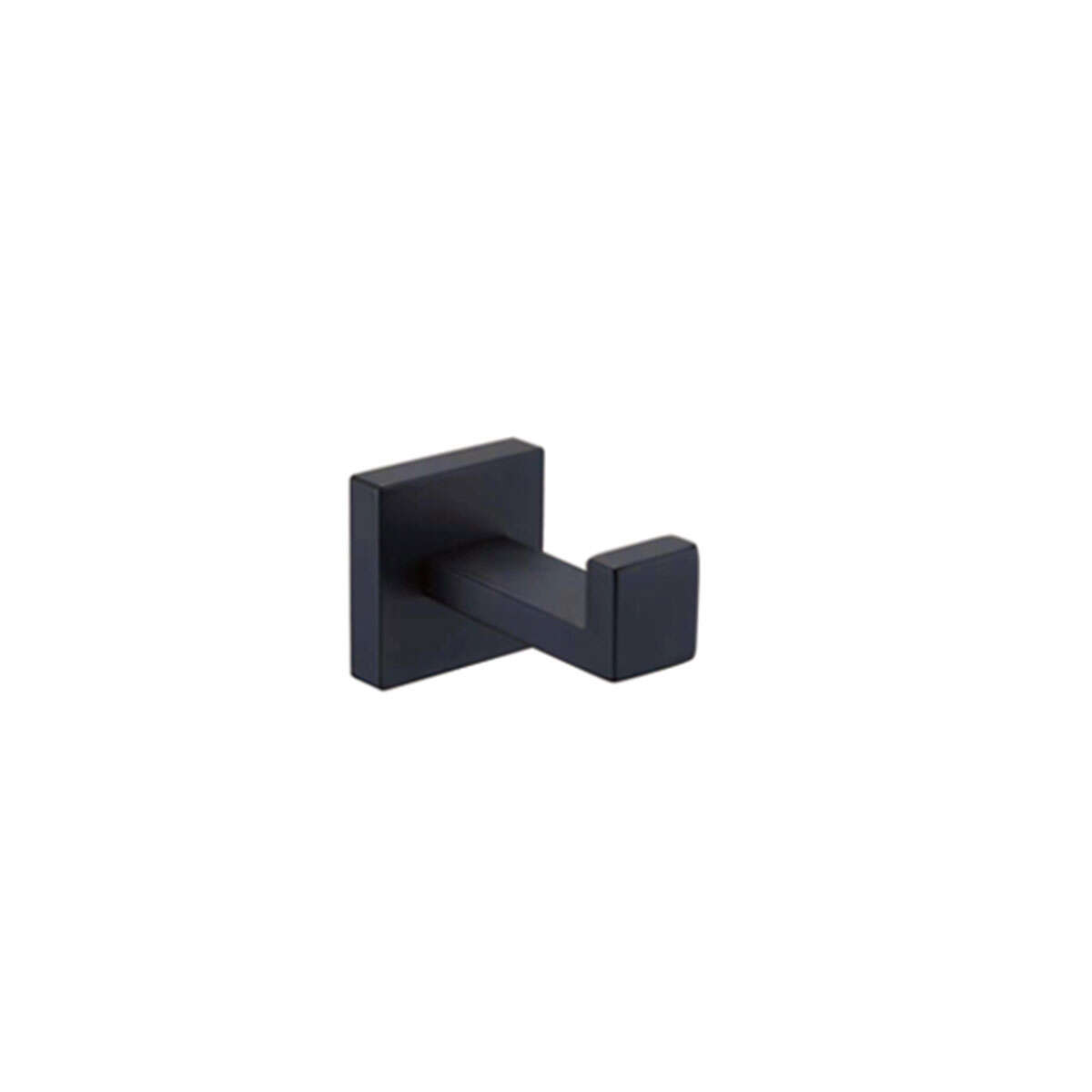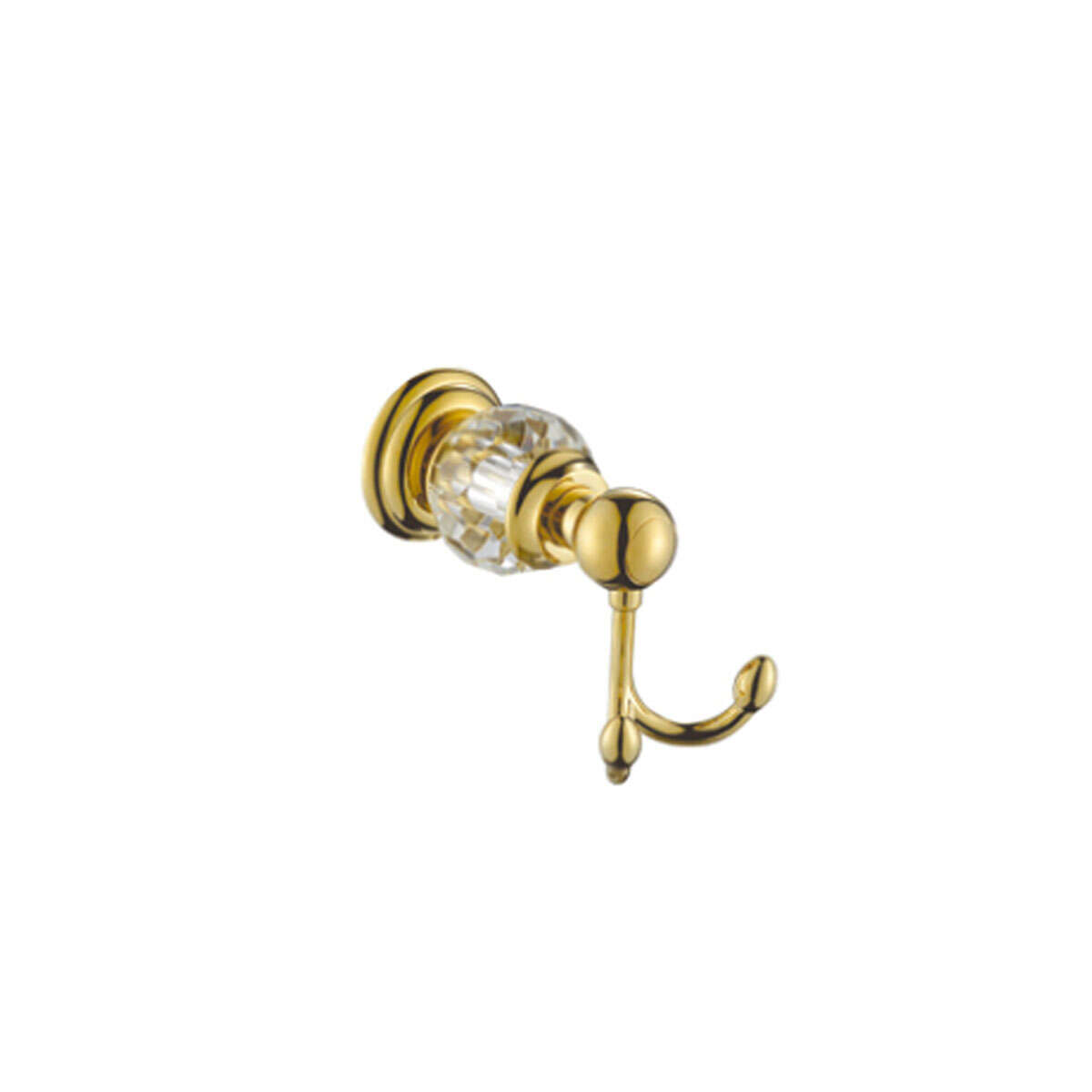 This is the perfect way to add a personal touch to your bathroom, just simply slide the hook onto the door or window and hang up all your towels or bathrobes. Keep your bathroom organized with these useful and decorative hooks.
Hooks are generally low-key because of their practical functions. But paying attention to this little detail and being creative can help you use hooks not only as functional features: they can also be part of decoration.
Why hooks are must-have item for bathroom
Bathrobe hooks is usually the last thing we think of when decorating a new bathroom or shower area, although it may be one of the most commonly used bathroom accessories. Therefore, it is very important to give this seemingly mediocre accessory some serious thinking!
Many people think that the bathrobe hook s can be easily replaced by a towel rack, or it is an unnecessary bathroom accessory. On the other hand, we believe that bathrobe hooks can add important functions, and can even be used to replace towel racks to save your bathroom space.
Bathrobes hooks are space saving prodigies
First, think about who will use your bathroom. This is a spacious master bathroom. Can it be used by oneortwo people? The main bathing space of a busy family? Or a guest bathroom that you use twice a year?
Next, see how much space there is in your bathroom. A bathroom with a separate bathtub and shower may have enough wall space to place a long single towel rack or double towel racks, while a compact bathroom may only have a small single towel rack or several bathrobes hooks, close to the combined bathtub and shower.
Robe hook s is suitable for small bathrooms with limited wall space. It is better if it is used by more than one person. A small bathroom may only have enough wall space to place a 24 inch towel rack, while the same space can place three to four bathrobe hooks.
Hooks help you keep the bathroom tidy and orderly
If several people in the family use your bathroom, you can install a bathrobe hook for everyone. In addition, if you want to keep the wardrobe neat and orderly, a set of bathrobe hooks can let you hang clothes, bathrobes or towels orderly.
Even if you install a towel rack, adding one or more Nightgown hooks is not a waste, because it can be used to hang clothes when you take a shower. If you don't want to squeeze it through the towel rack, it can also be used to hang your thick and fluffy towel.
Decorate
You can bring creativity and fun to your washroom, and add decoration to the lookouts. Extend the part fixed on the wall to the decoration, or match it with the wall decoration to add some vitality to your original simple space.
You can also use matte black robe hooks instead of chrome plated or brass hooks.
Use this black copper hooks as a tool storage option
You can use robe hooks to place items such as glass wipes, bathroom cleaners, curling sticks, hair dryers, scissors, loofas or shower sponges.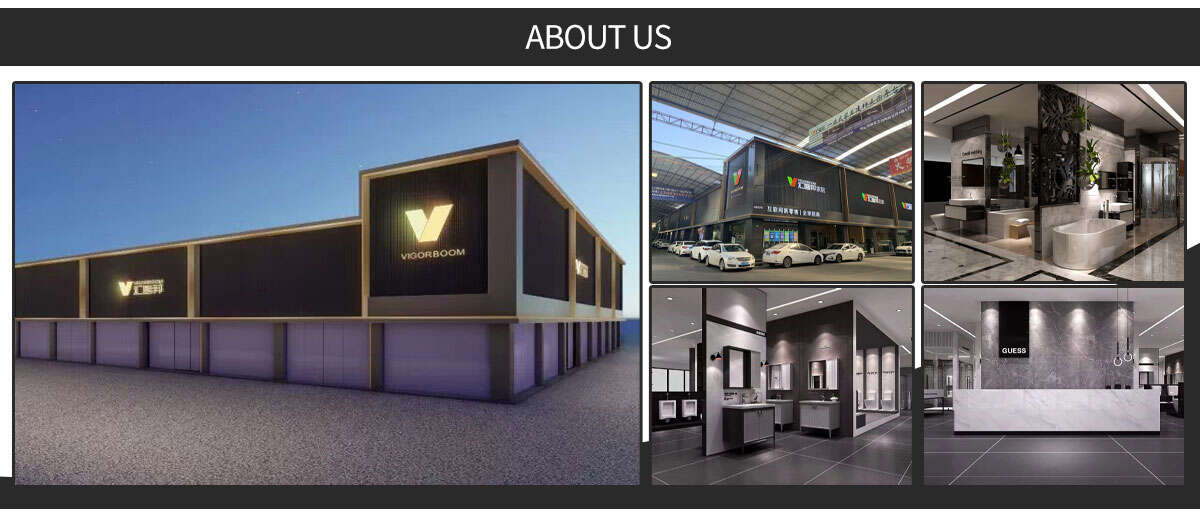 VIGORBOOM (China) Bathroom Co., Ltd. was established in Foshan, China. The company has two overall sanitary ware brands: GUESS sanitarywares and VIGORBOOM sanitarywares. VIGORBOOM bathroom products select high-end materials, strictly control product quality, and strive to build a high-end overall bathroom brand in China. VIGORBOOM bathroom products mainly include smart toilets, smart electric towel racks, bathroom cabinets, jacuzzi, steam rooms, shower rooms, showers, faucets, bathroom accessories etc.
GUESS Sanitary Ware mainly focuses on domestic and foreign hotel sanitary ware projects, we provide customers with custom service. GUESS sanitary ware brand was established in 2006, and the existing distributors are all over the world, especially including Saudi Arabia, Russia, Morocco, Oman, Maldives, Armenia, Iraq, India, Tajikistan, etc. GUESS Sanitary Ware has served thousands of domestic and foreign bathroom projects, including the five-star HAYAS hotel in Saudi Arabia, the five-star CENTRAL HAWASSA hotel in Ethiopia, the four-star PIPAL TREE hotel in India, APANA Real Estate in India, Agile Real Estate in China, and two in Dubai. MAQTA school, etc., products and quality are well received by customers.
VIGORBOOM sanitary ware brand was established in 2018, and is now recruiting brand agents from all over the world. VIGORBOOM Sanitary Ware is committed to creating a personalized overall bathroom space, aiming to create its own unique product for every end customer who chooses VIGORBOOM Sanitary Ware products. Bathroom space, so that every customer who chooses GUESS and VIGORBOOM brands can enjoy high quality of life and embrace a better life!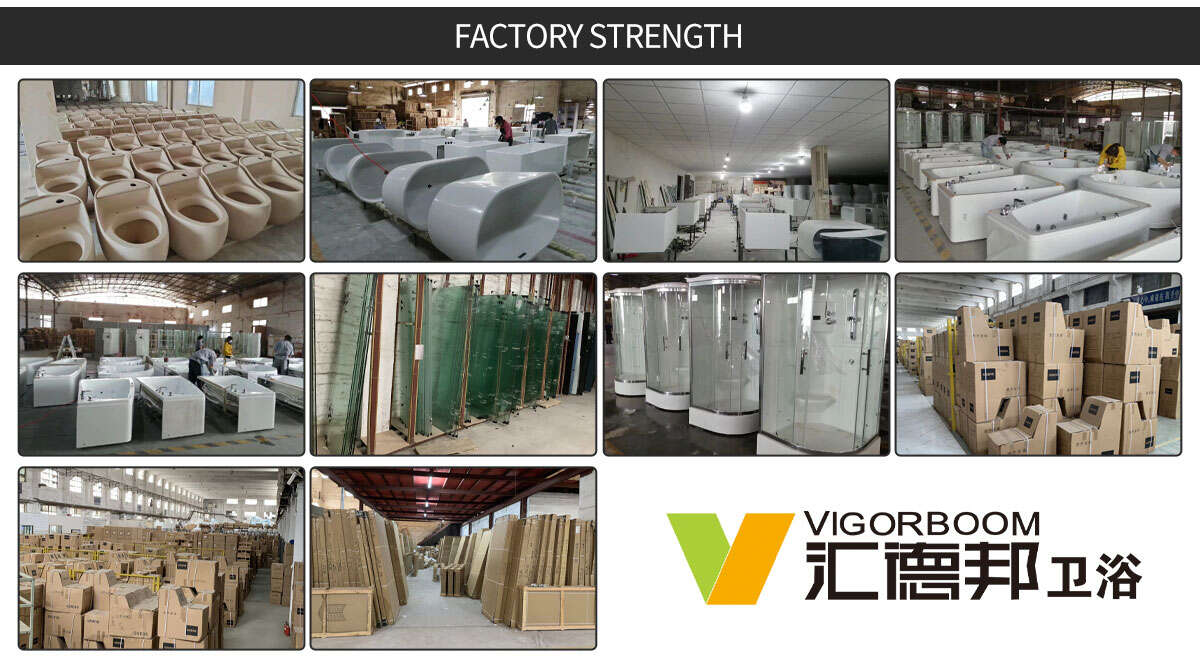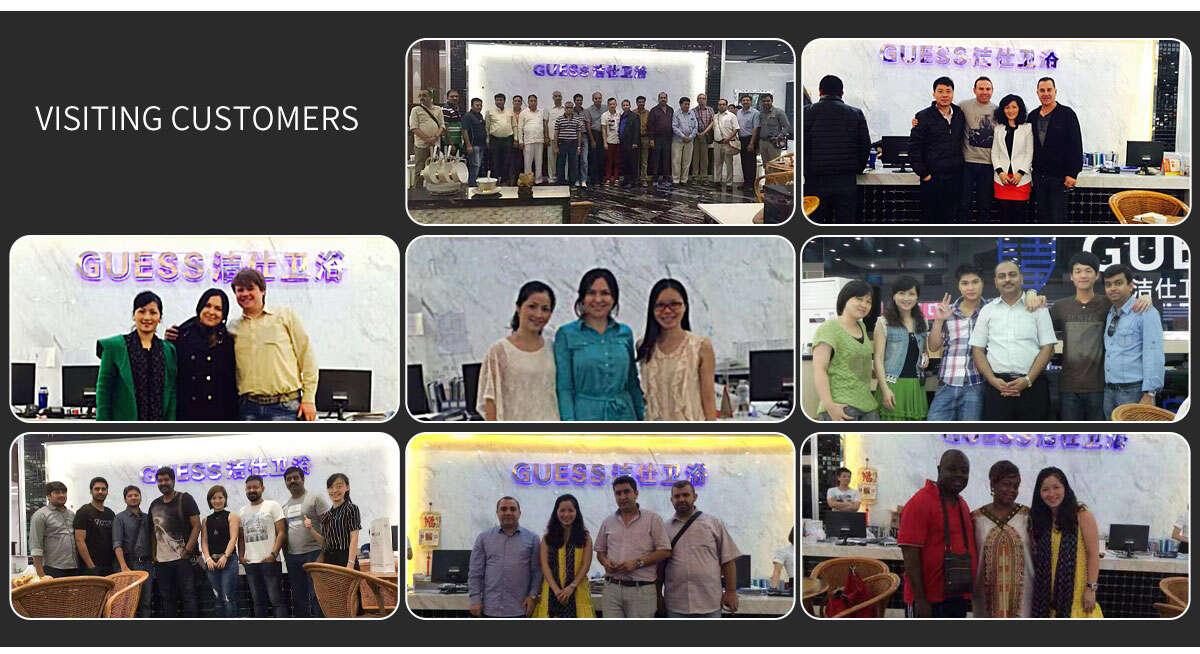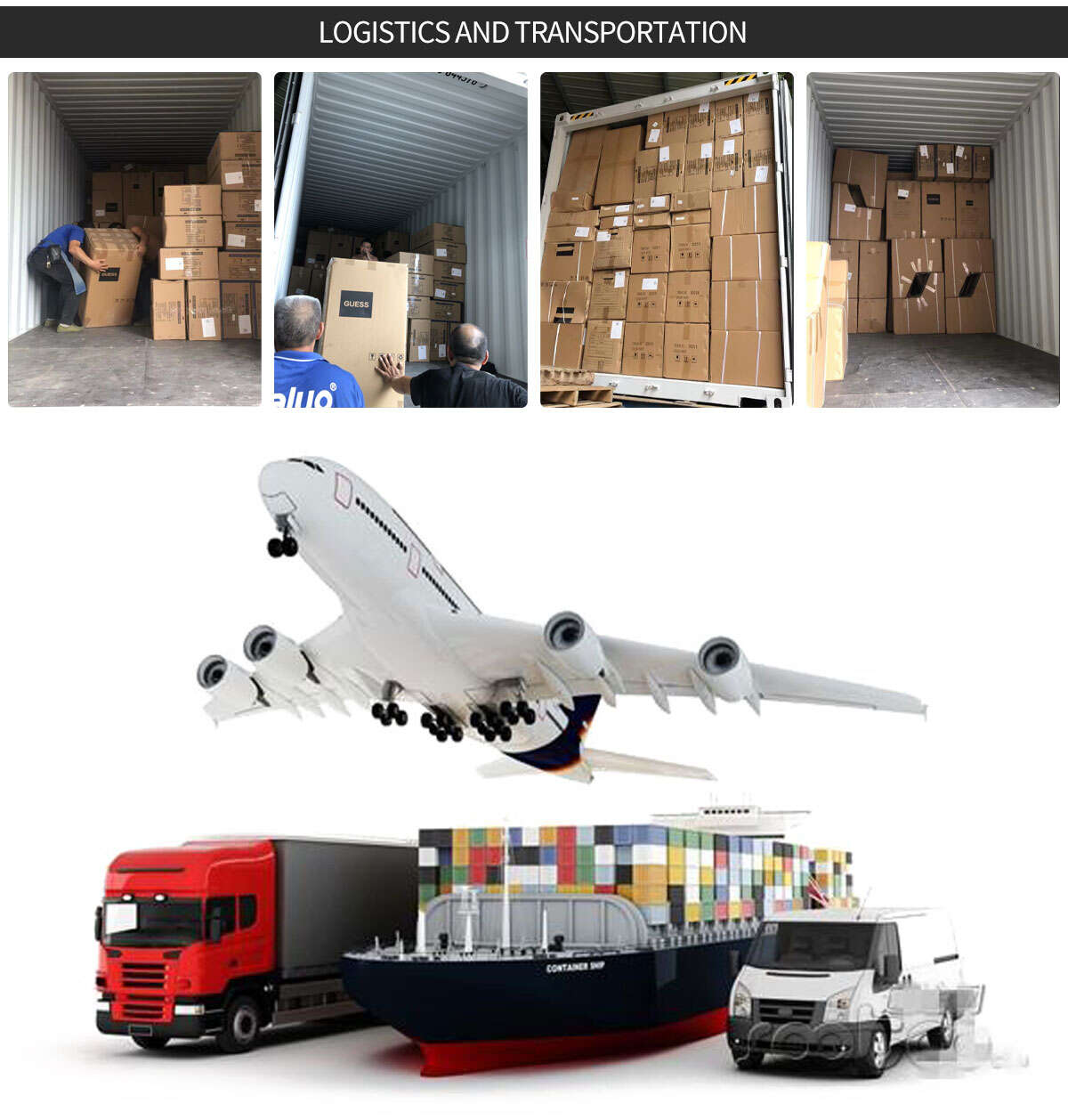 Package
All products are strong packaged by foam, carton, and wood support or wood case if necessary if the products are ceramic.
FAQ
Q1: How about the packing of exported goods ?
A1: Packages : 5-ply corruagated carton+foam+bubble bag.
Q2: How long for the production days ?
A2: Base on your quantity ,normally it need 15-25 days.
Q3: What is the MOQ quantity for each design?
A3: The minimum order quantity hopefully is more than 5 sets for one design or custom design. Our Production Capacity >90,000 sets/month.
Q4: Can the products be customized ?
A4: According to different styles, the material can be customized.
Q5: Whats the matrials of the cabinetg made of ?
A5: Main cabiner by Eco-friendly plywood,some design by ceramic hand wash basin ,and some with rock tile top.
Q6: What countries do you mainly export to ?
A6: Our products 60% exported, such as: India, Dubai, Saudi Arabia, Bahrain, Oman, Qatar, Kuwait, Libya, Yemen, Lebanon, Russia, More than 50 countries and regions including Azerbaijan, Ukraine, New Zealand, Venezuela, Tanzania, Nigeria, Kenya, Uganda, Australia, Malaysia and Nepal.