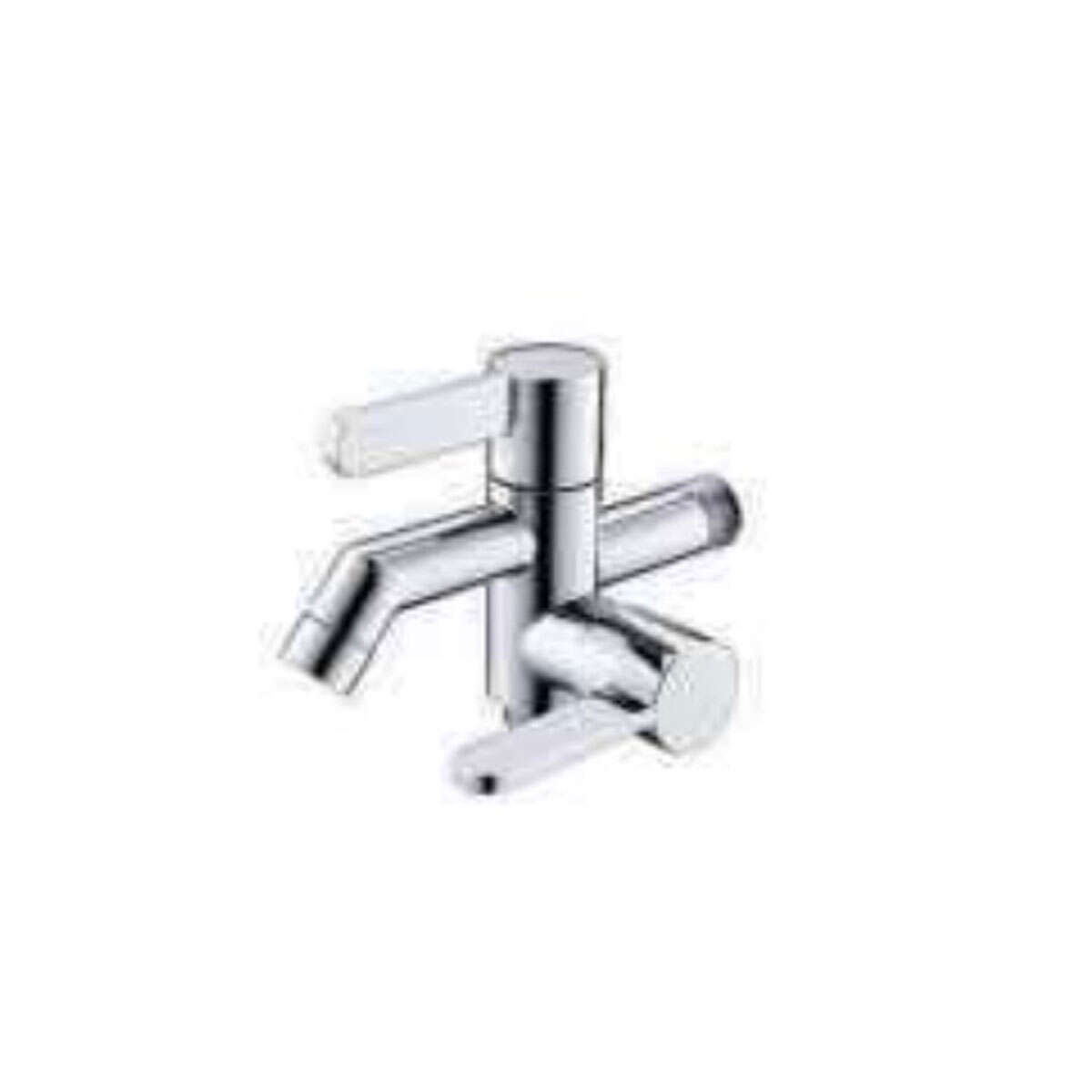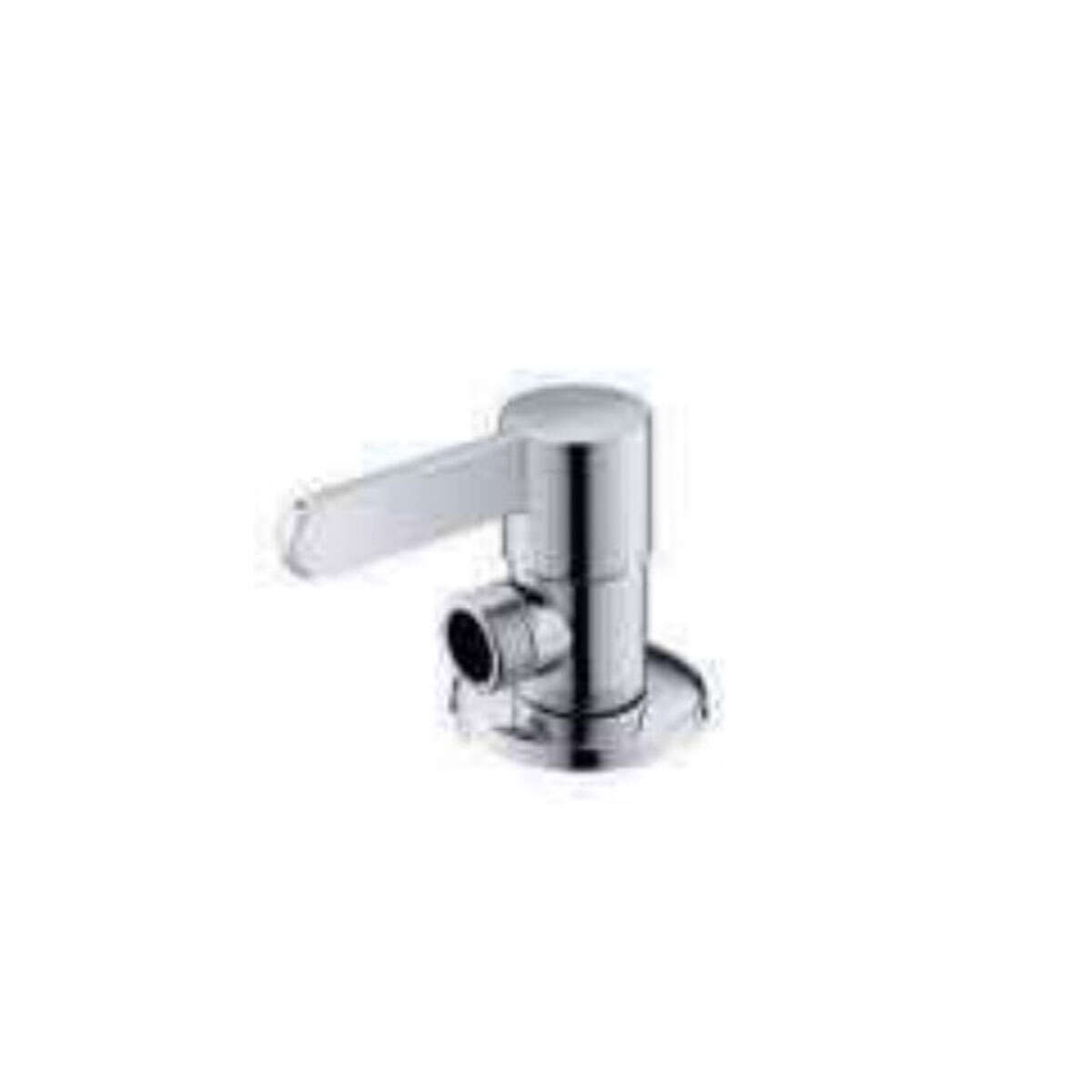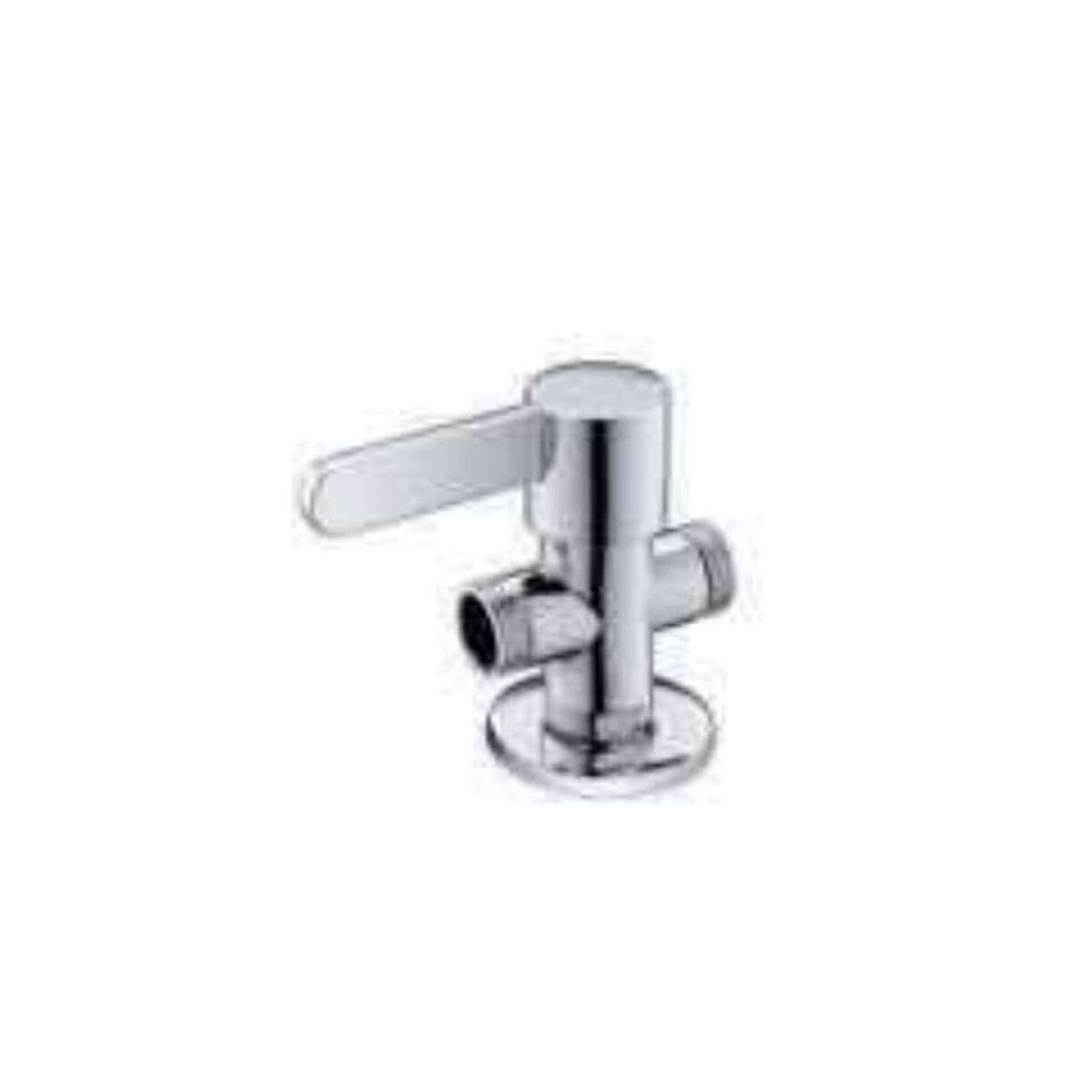 The angle valve of the bathtub is used to regulate the water flow of the shower. It provides single handle control for bath water and shower. The functions include bathtub outlet, which can be easily connected to most new bathtubs and existing bathtubs, triangular shower head with massage function, hand-held shower, and temperature balance system, which can keep the temperature of the whole house uniform.
Product features
Easy to install
Bathtub angle valve is a simple solution to renovate bathroom. Limited access and irregular pipe geometry make it difficult or impossible to use standard valves. This product provides a simple way to upgrade your shower and prevent water leakage in the future. Our affordable angle valve is easy to install. If you plan to decorate yourself, this is a good choice.
Flexible
The multi-mode detachable shower nozzle provides rainfall and double flow effects for a series of bath options. It has an adjustable pivot joint, so that the head can be adjusted in any direction, close to or away from your body. The shower head can be used with some hybrid shower heads, and provides setting options to control water temperature and flow rate.
High value
Shower valve is a simple, affordable and easy to install option. With the adapter provided, the combination valve can be used for any domestic faucet. The 95 degree spray of this bathtub / shower combination can provide strong and uniform water flow.
The bath corner valve is designed for all types of bathrooms, showers and rooms to keep your water pressure consistent. You no longer need to worry about using the rotating arm to adjust the angle of the shower head or waste water; Instead, you can enjoy saving money without bath tub shower angle valve adjustment or leakage. This modern bathtub shower angle valve is designed to be installed in the riser of the existing bathtub shower faucet to replace the linear three-way diverter. It is very suitable for people who want to take a bath and shower at the same time, or who want to limit the water flow of the shower nozzle to half a circle or a quarter of a circle.
What is shower valve?
The shower valve is located behind the handle of the shower faucet. It controls the water temperature and switches the shower. Through a temperature mixing valve, the cold and hot pipes are mixed together to produce the required temperature. The pressure balance valve is a safety precaution to prevent scalding or freezing by preventing a sudden drop or rise in temperature. It is important to know that the coarse inlet valve does not work as a volume control, which means that they do not change the flow. Once the speed exceeds 10%, they are at the maximum flow.
What is angle valve? What is this for?
The full name of angle valve is angle stop valve. In fact, the simple understanding is that the switch of the water pipe can control the water output of the water outlet, or completely close the water source.
The valve body of angle valve has three ports: water inlet, control outlet and water outlet, so it is also called tri angle valve. The main function of angle valve is like a faucet switch, which can control the water volume and switch the water source.
For example: if a faucet leaks in your home, just turn off the faucet angle stop corresponding to the faucet for maintenance. At the same time, other faucets can be used as usual, without closing the main gate at home, which may lead to the water cut-off of the whole family.
The installation position of the angle valve is between the water pipe and the bathroom faucet. If the faucet is broken and needs to be repaired, as long as the angle valve is turned off, the water will not continue to flow to the faucet.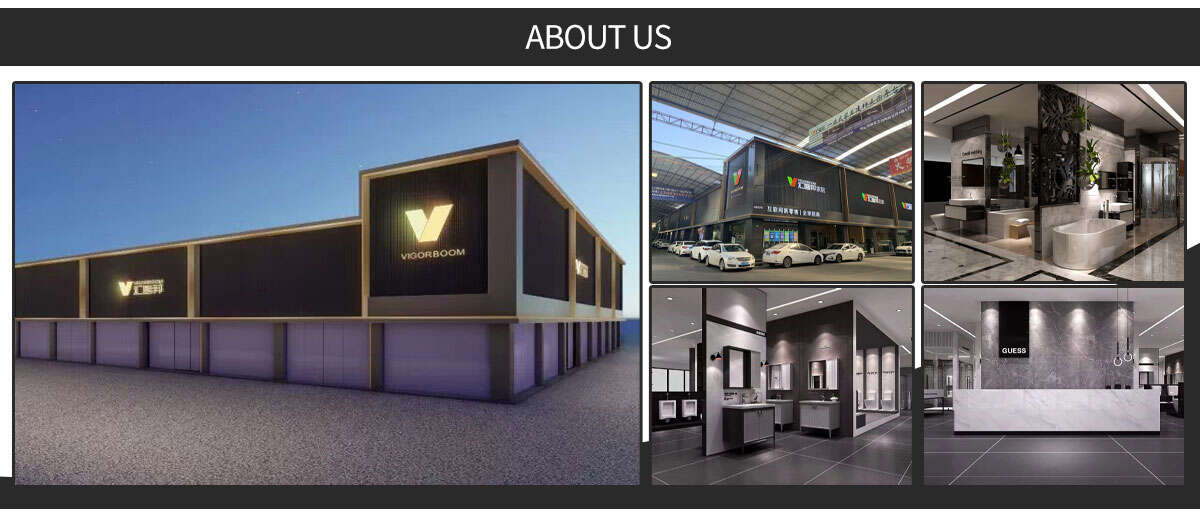 VIGORBOOM (China) Bathroom Co., Ltd. was established in Foshan, China. The company has two overall sanitary ware brands: GUESS sanitarywares and VIGORBOOM sanitarywares. VIGORBOOM bathroom products select high-end materials, strictly control product quality, and strive to build a high-end overall bathroom brand in China. VIGORBOOM bathroom products mainly include smart toilets, smart electric towel racks, bathroom cabinets, jacuzzi, steam rooms, shower rooms, showers, faucets, bathroom accessories etc.
GUESS Sanitary Ware mainly focuses on domestic and foreign hotel sanitary ware projects, we provide customers with custom service. GUESS sanitary ware brand was established in 2006, and the existing distributors are all over the world, especially including Saudi Arabia, Russia, Morocco, Oman, Maldives, Armenia, Iraq, India, Tajikistan, etc. GUESS Sanitary Ware has served thousands of domestic and foreign bathroom projects, including the five-star HAYAS hotel in Saudi Arabia, the five-star CENTRAL HAWASSA hotel in Ethiopia, the four-star PIPAL TREE hotel in India, APANA Real Estate in India, Agile Real Estate in China, and two in Dubai. MAQTA school, etc., products and quality are well received by customers.
VIGORBOOM sanitary ware brand was established in 2018, and is now recruiting brand agents from all over the world. VIGORBOOM Sanitary Ware is committed to creating a personalized overall bathroom space, aiming to create its own unique product for every end customer who chooses VIGORBOOM Sanitary Ware products. Bathroom space, so that every customer who chooses GUESS and VIGORBOOM brands can enjoy high quality of life and embrace a better life!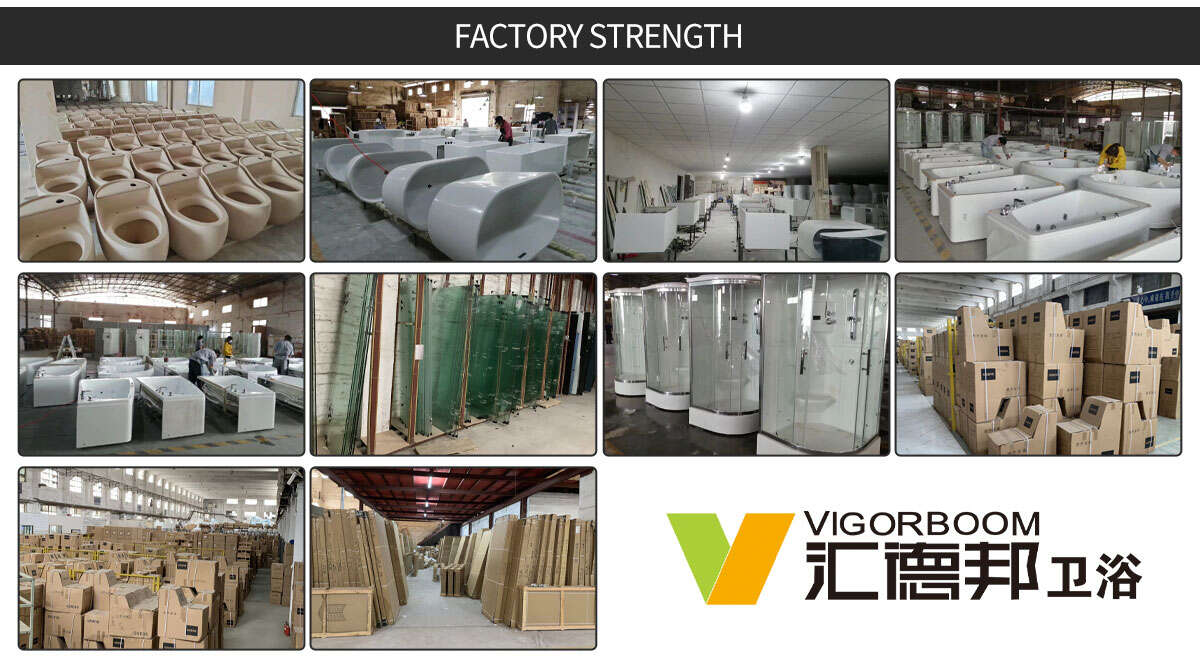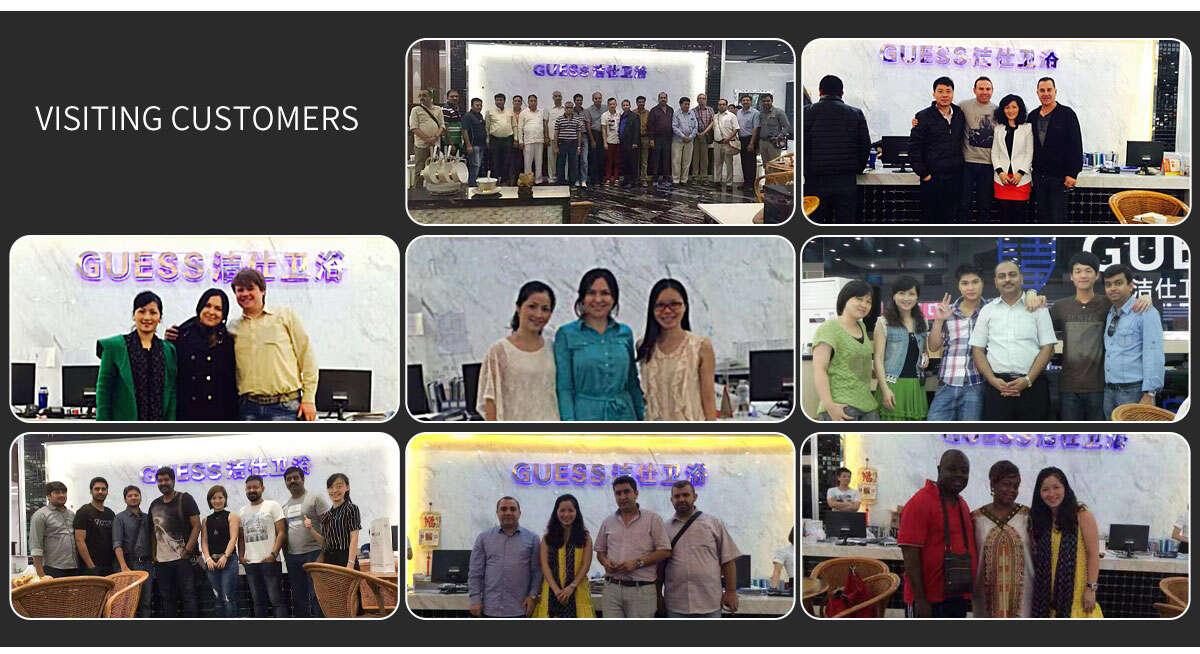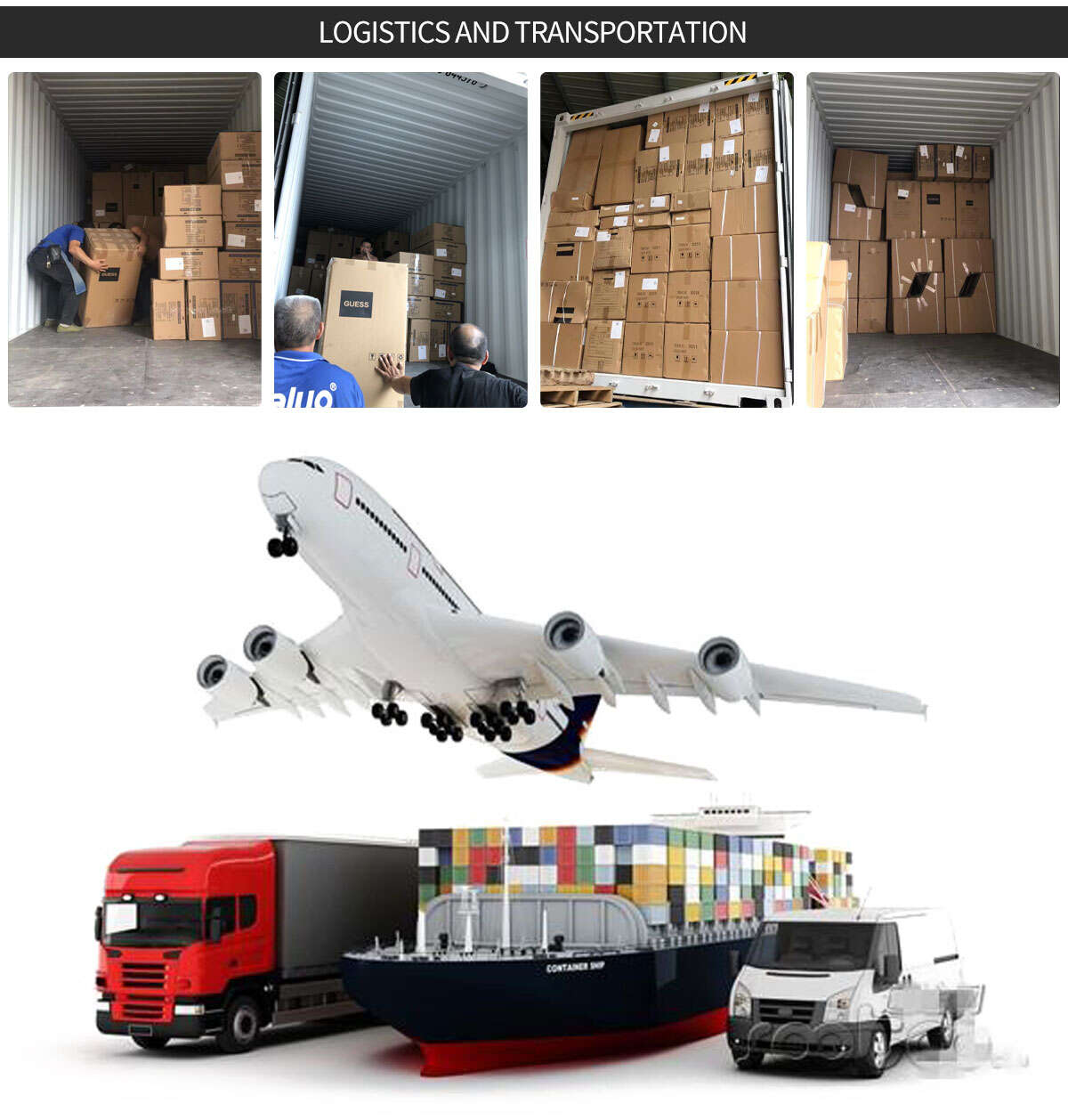 Package
All products are strong packaged by foam, carton, and wood support or wood case if necessary if the products are ceramic.
FAQ
Q1: How about the packing of exported goods ?
A1: Packages : 5-ply corruagated carton+foam+bubble bag.
Q2: How long for the production days ?
A2: Base on your quantity ,normally it need 15-25 days.
Q3: What is the MOQ quantity for each design?
A3: The minimum order quantity hopefully is more than 5 sets for one design or custom design. Our Production Capacity >90,000 sets/month.
Q4: Can the products be customized ?
A4: According to different styles, the material can be customized.
Q5: Whats the matrials of the cabinetg made of ?
A5: Main cabiner by Eco-friendly plywood,some design by ceramic hand wash basin ,and some with rock tile top.
Q6: What countries do you mainly export to ?
A6: Our products 60% exported, such as: India, Dubai, Saudi Arabia, Bahrain, Oman, Qatar, Kuwait, Libya, Yemen, Lebanon, Russia, More than 50 countries and regions including Azerbaijan, Ukraine, New Zealand, Venezuela, Tanzania, Nigeria, Kenya, Uganda, Australia, Malaysia and Nepal.