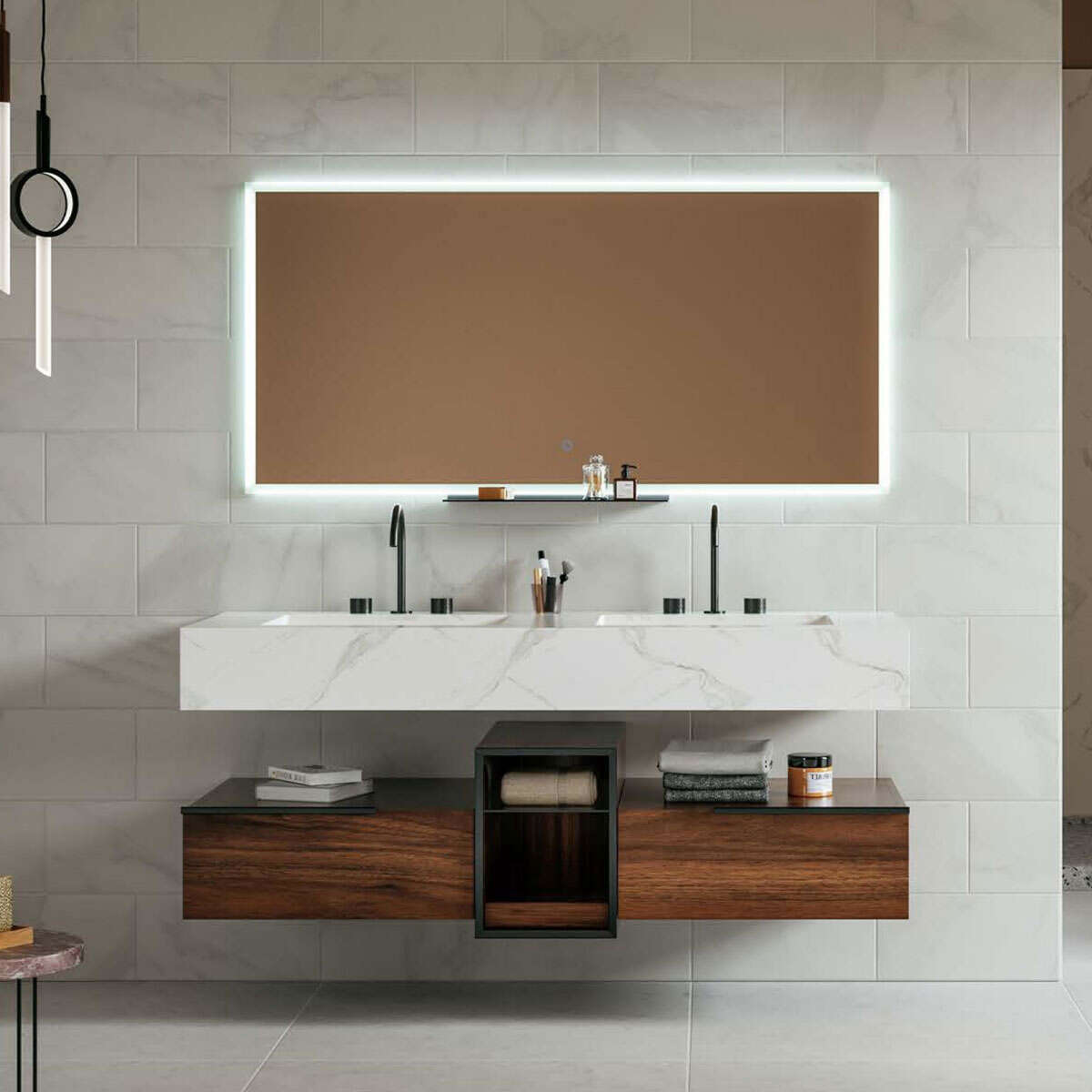 With a sleek design and easy installation, our wall-hung vanity will be a solution for your bathroom. The sturdy, space-saving Wall-Hung Vanity is a great feature in your bathroom. It can be installed between two walls, so it' s completely hidden when not in use– ideal for a smaller bathroom. Give your bathroom a whole new look with the help of our wall-hung vanity.
Benefits of investing in wall-hung vanity
The dressing table installed on the wall gives people a sense of space
As the wall mounted dresser cabinets are installed far from the ground, they give people the illusion of greater space and make smaller bathrooms look larger. They opened the room and cleared the floor under the cupboard.
The lower part of the wall mounted dresser is easier to clean
Because there is no outrigger to hinder the mop or vacuum cleaner, it is easy to clean the space under the wall mounted dresser. If your bathroom becomes damp due to design or overly enthusiastic presenters, the same is true! If the floor is flooded with water, it is easy to mop it up when there is no furniture leg in the way.
You can install a dressing table suitable for your height on the wall
For the dresser cabinet or base sink installed on the floor, the height of the pool has been determined by the height of the cabinet or base itself With the wall mounted dresser, cabinets and basins can be installed on the wall, so the height can meet your needs.
The wall mounted dresser can effectively use space
The wall mounted dresser is usually not as wide as the floor dresser. From the back of the wall to the front, if the space is very valuable, it will be a huge advantage. Wall mounted installation also means that you can take the wall mounted bathroom dresser as the center of the wall, or skillfully integrate it into the narrow space like gloves. The small space makes room for the storage space below.
Create big use in small space
The wall mounted dressing room is an ideal choice for creatively integrating into a small space, and it is also a fashionable way to create the greatest function in the dressing space. Because your wall mounted bathroom dresser is floating, it will bring a sense of ventilation to your bathroom. In addition, the cabinet does not fall to the ground, making your cleaning work easier. Choosing a dresser with a contrasting color sink can also make you create a three-dimensional sense on the wall.
Different size cabinets to buy
Large space bathroom cabinet
The large space is suitable for choosing a whole bathroom cabinet with multiple functions and sizes, and a bathroom cabinet with auxiliary facilities such as vanity mirrors, mirror lamps, and racks. Various elements coexist, full of dynamism and modern fashion, forming a multi-purpose whole. Each item has an independent storage space, and the use function is also more perfect, more humanized and comfortable.
Compact space bathroom cabinets
The compact space is suitable for the use of combined and wall-hung vanity bathroom cabinets, which can effectively separate dry and wet, and keep it clean and tidy. The bathroom cabinet with mirror cabinet design can store cosmetics, towels and other items, making full use of the bathroom wall Space, easy to use, meet everyone's needs, and can meet a wide range of storage needs in the bathroom environment to the greatest extent.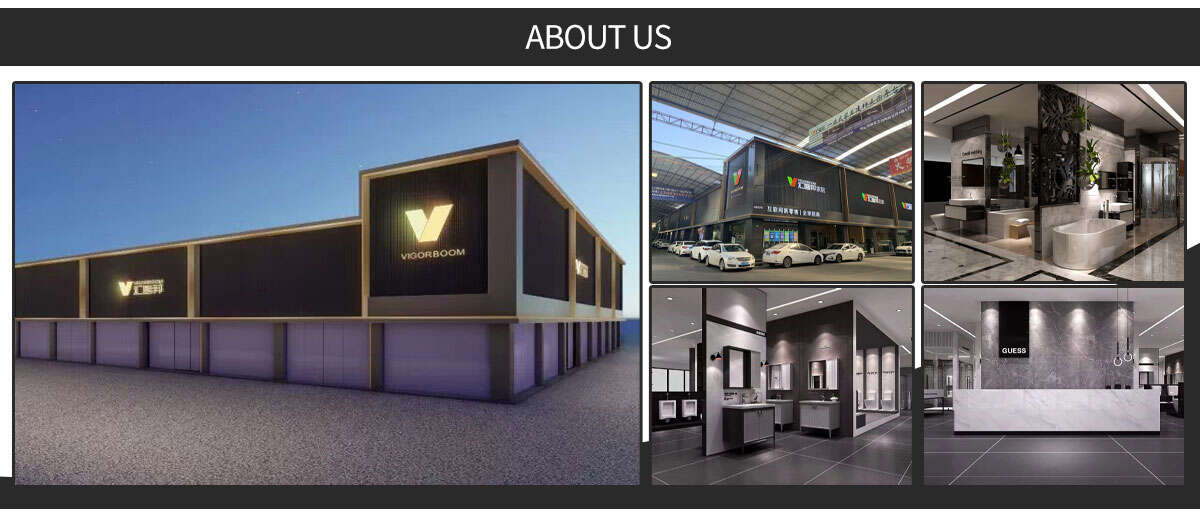 VIGORBOOM (China) Bathroom Co., Ltd. was established in Foshan, China. The company has two overall sanitary ware brands: GUESS sanitarywares and VIGORBOOM sanitarywares. VIGORBOOM bathroom products select high-end materials, strictly control product quality, and strive to build a high-end overall bathroom brand in China. VIGORBOOM bathroom products mainly include smart toilets, smart electric towel racks, bathroom cabinets, jacuzzi, steam rooms, shower rooms, showers, faucets, bathroom accessories etc.
GUESS Sanitary Ware mainly focuses on domestic and foreign hotel sanitary ware projects, we provide customers with custom service. GUESS sanitary ware brand was established in 2006, and the existing distributors are all over the world, especially including Saudi Arabia, Russia, Morocco, Oman, Maldives, Armenia, Iraq, India, Tajikistan, etc. GUESS Sanitary Ware has served thousands of domestic and foreign bathroom projects, including the five-star HAYAS hotel in Saudi Arabia, the five-star CENTRAL HAWASSA hotel in Ethiopia, the four-star PIPAL TREE hotel in India, APANA Real Estate in India, Agile Real Estate in China, and two in Dubai. MAQTA school, etc., products and quality are well received by customers.
VIGORBOOM sanitary ware brand was established in 2018, and is now recruiting brand agents from all over the world. VIGORBOOM Sanitary Ware is committed to creating a personalized overall bathroom space, aiming to create its own unique product for every end customer who chooses VIGORBOOM Sanitary Ware products. Bathroom space, so that every customer who chooses GUESS and VIGORBOOM brands can enjoy high quality of life and embrace a better life!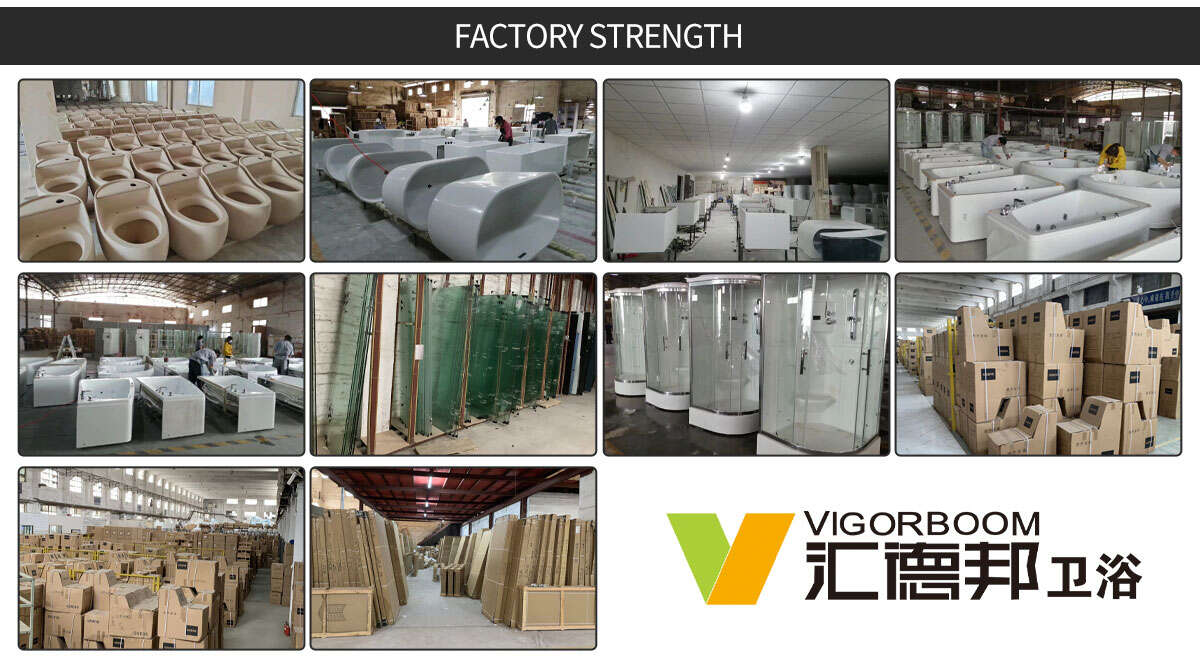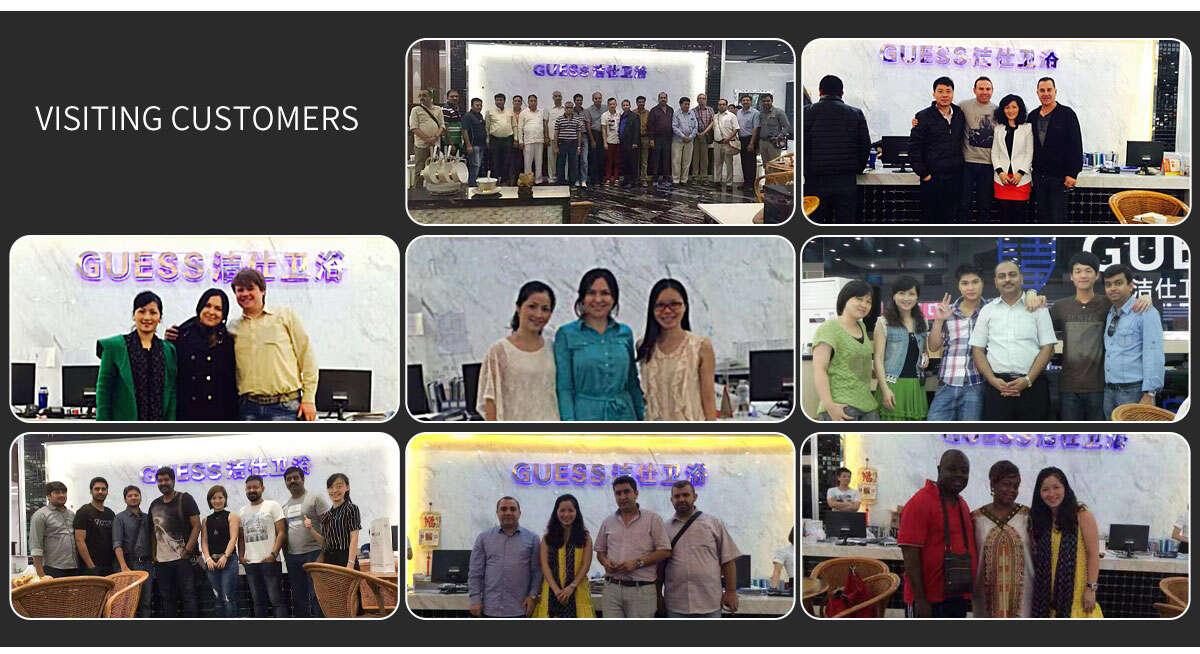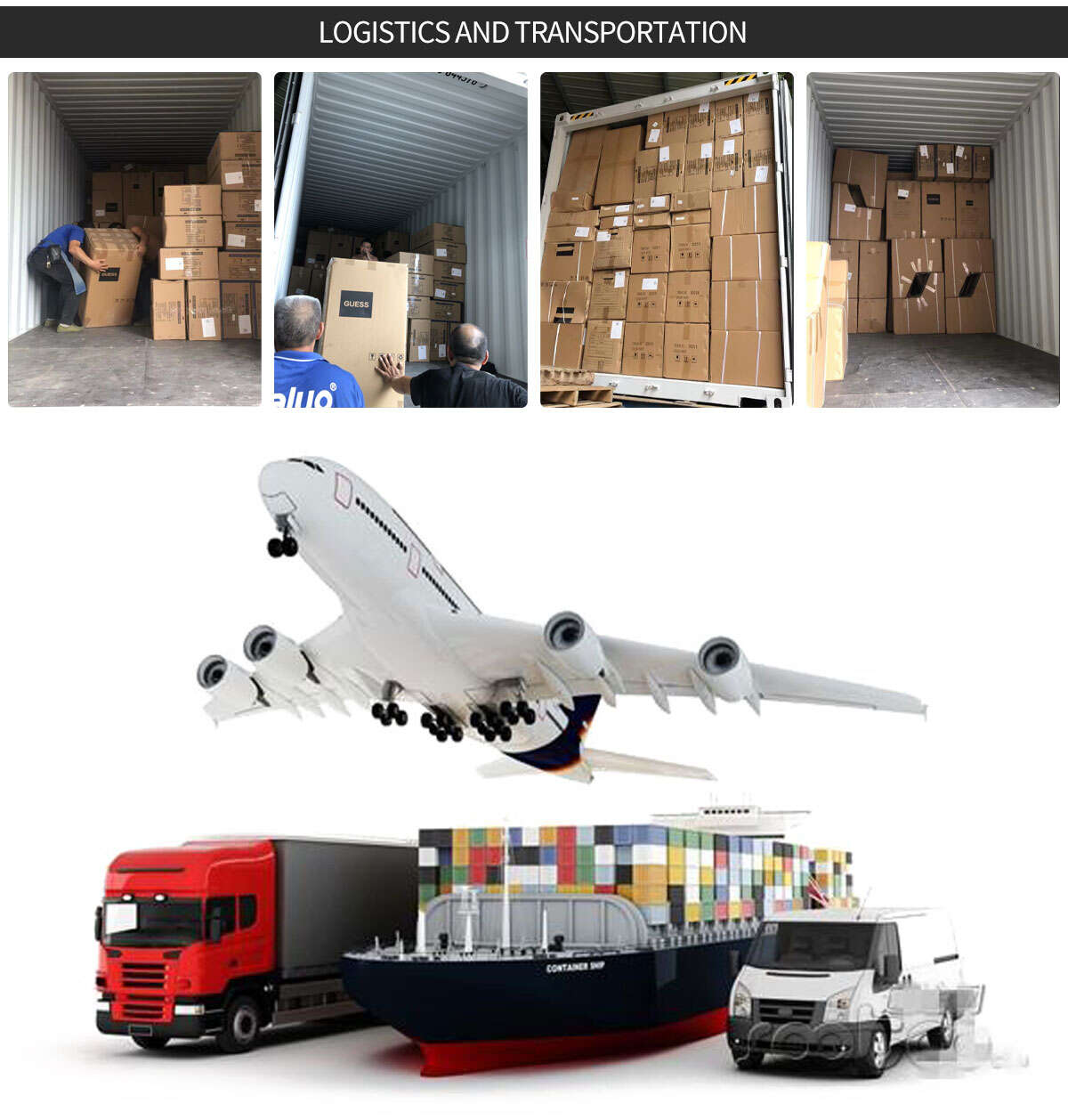 Package
All products are strong packaged by foam, carton, and wood support or wood case if necessary if the products are ceramic.
FAQ
Q1: How about the packing of exported goods ?
A1: Packages : 5-ply corruagated carton+foam+bubble bag.
Q2: How long for the production days ?
A2: Base on your quantity ,normally it need 15-25 days.
Q3: What is the MOQ quantity for each design?
A3: The minimum order quantity hopefully is more than 5 sets for one design or custom design. Our Production Capacity >90,000 sets/month.
Q4: Can the products be customized ?
A4: According to different styles, the material can be customized.
Q5: Whats the matrials of the cabinetg made of ?
A5: Main cabiner by Eco-friendly plywood,some design by ceramic hand wash basin ,and some with rock tile top.
Q6: What countries do you mainly export to ?
A6: Our products 60% exported, such as: India, Dubai, Saudi Arabia, Bahrain, Oman, Qatar, Kuwait, Libya, Yemen, Lebanon, Russia, More than 50 countries and regions including Azerbaijan, Ukraine, New Zealand, Venezuela, Tanzania, Nigeria, Kenya, Uganda, Australia, Malaysia and Nepal.