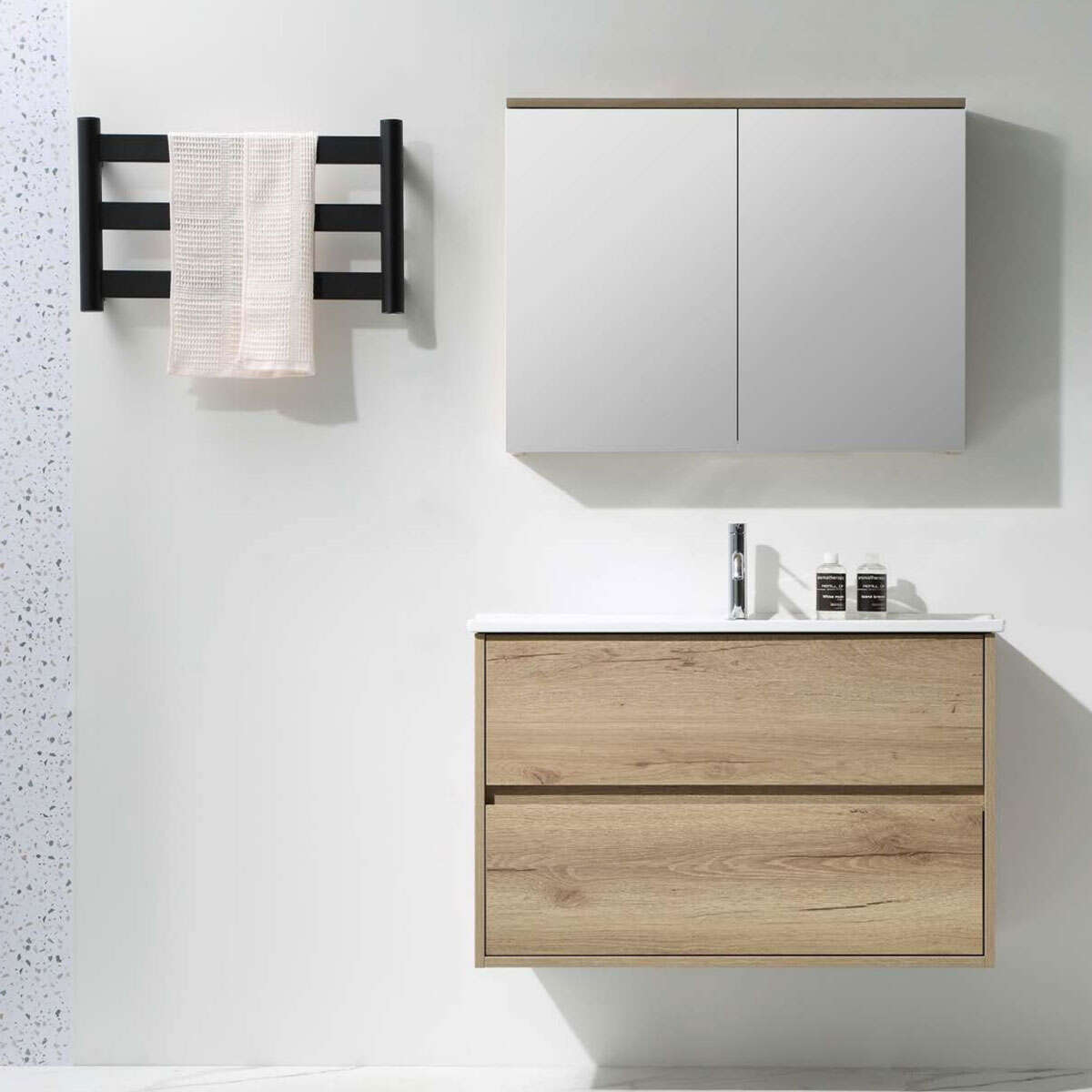 We know that your kitchen is a personal space, where family and friends come together to embrace the warmth of home. This solidwood cabinet was made to create an effortlessly elegant look to create a warm, cozy feeling with its natural wood color and quality.
Solid wood cabinets are sought after by many homeowners. New buyers are looking for amazing cabinets, and wooden cabinets are just one feature that helps sell the house. Buyers are smart, they will find cheap cabinets. If you are a homeowner, update your kitchen to make sure you make the right purchase at the first time. You will prefer solid wood cabinets to cheap imitations.
Product features
Solidwood Cabinet is the best solution to store your valuable items in your house. It has complete cabinet with strong solid wood material making it more durable and long lasting.
High-quality hardware, solid wood cabinetry and a durable, semi-gloss finish that's easy to clean, add beauty and longevity to this piece.
Our solid wood dining table is built to last, with a high-rise base and protective finish that resists scratches and moisture.
Solidwood is a combination of high-quality wood and advanced decorative techniques to create cabinets that are as functional as they are beautiful. Our solid wood cabinets will blend seamlessly into any room—and your life.
What is solid wood cabinet?
Solid wood cabinet usually refers to the customized cabinet made of solid wood or solid wood composite door panels in the overall cabinet, which is called solid wood cabinet. The cabinet, table, functional hardware accessories, etc. are still composed of the original brand configuration of the manufacturer.
With the development of wood processing technology, today's solid wood cabinets have become colorful. There have been more changes in style and details, such as the addition of carvings and gratings, which make the door panel more colorful, the cabinet body more stylish, and the treatment of lace corners and the color of paint are more refined. Therefore, solid wood cabinets now represent not only classic but also fashion, and it is natural that they are widely favored by high-end customers.
Characteristics of solid wood cabinet
1.Pure solid wood cabinets have high requirements for the consistency of wood species, which are natural as a whole and have good effects;
2.Solid wood composite cabinet takes solid wood splicing material as the base material, and the surface is pasted with solid wood skin, which can also achieve the visual effect of solid wood;
3.Solid wood veneered cabinets are double pasted with solid wood skins on the surface of density boards.
Advantages of solid wood cabinet
Advantages of solid wood cabinet
It is high end beautiful, natural lines, giving people the feeling of returning to nature;
It is environmental protection, no pollution, light and hard, durable, etc.
In order to let family members live in a green and pollution-free family, more and more people will choose solid wood furniture that does not contain all kinds of harmful auxiliary agents and adhesives when choosing furniture. Using this natural material to replace composite wood furniture, we have to say that this is a wise choice.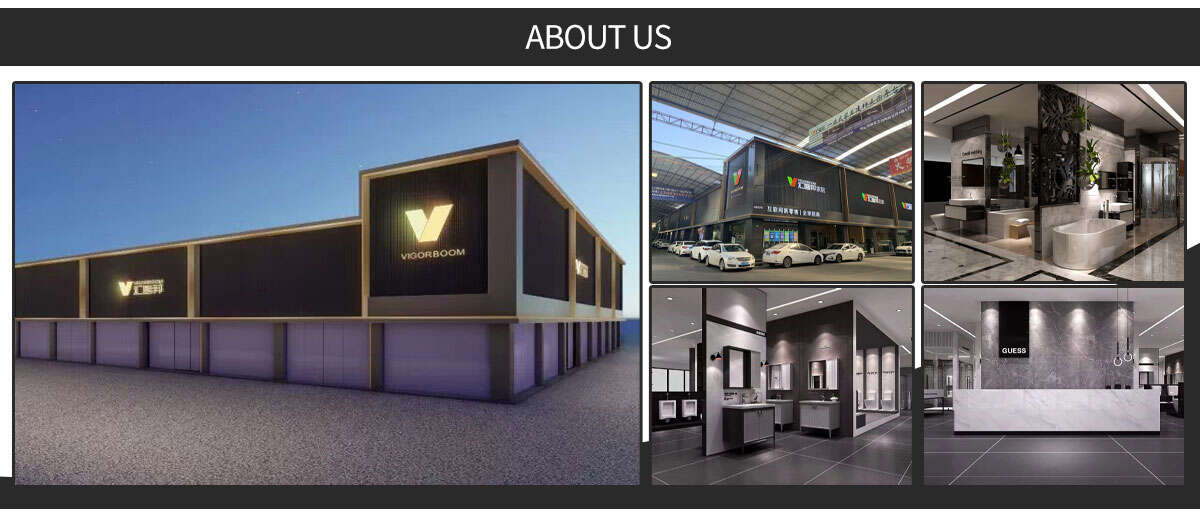 VIGORBOOM (China) Bathroom Co., Ltd. was established in Foshan, China. The company has two overall sanitary ware brands: GUESS sanitarywares and VIGORBOOM sanitarywares. VIGORBOOM bathroom products select high-end materials, strictly control product quality, and strive to build a high-end overall bathroom brand in China. VIGORBOOM bathroom products mainly include smart toilets, smart electric towel racks, bathroom cabinets, jacuzzi, steam rooms, shower rooms, showers, faucets, bathroom accessories etc.
GUESS Sanitary Ware mainly focuses on domestic and foreign hotel sanitary ware projects, we provide customers with custom service. GUESS sanitary ware brand was established in 2006, and the existing distributors are all over the world, especially including Saudi Arabia, Russia, Morocco, Oman, Maldives, Armenia, Iraq, India, Tajikistan, etc. GUESS Sanitary Ware has served thousands of domestic and foreign bathroom projects, including the five-star HAYAS hotel in Saudi Arabia, the five-star CENTRAL HAWASSA hotel in Ethiopia, the four-star PIPAL TREE hotel in India, APANA Real Estate in India, Agile Real Estate in China, and two in Dubai. MAQTA school, etc., products and quality are well received by customers.
VIGORBOOM sanitary ware brand was established in 2018, and is now recruiting brand agents from all over the world. VIGORBOOM Sanitary Ware is committed to creating a personalized overall bathroom space, aiming to create its own unique product for every end customer who chooses VIGORBOOM Sanitary Ware products. Bathroom space, so that every customer who chooses GUESS and VIGORBOOM brands can enjoy high quality of life and embrace a better life!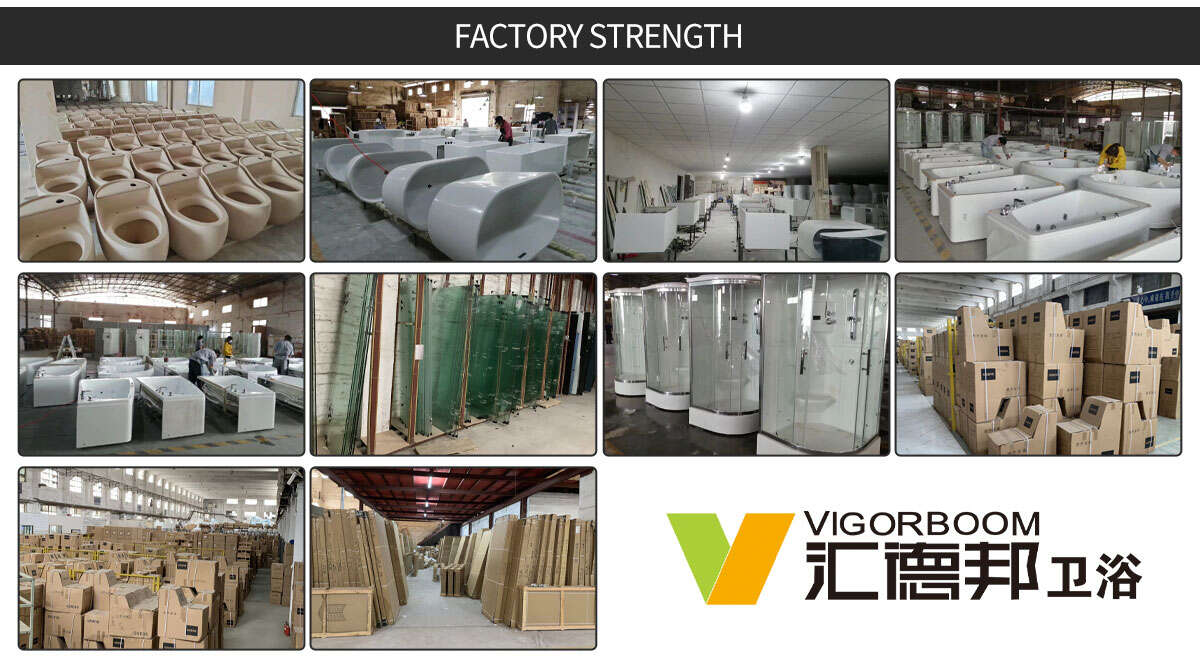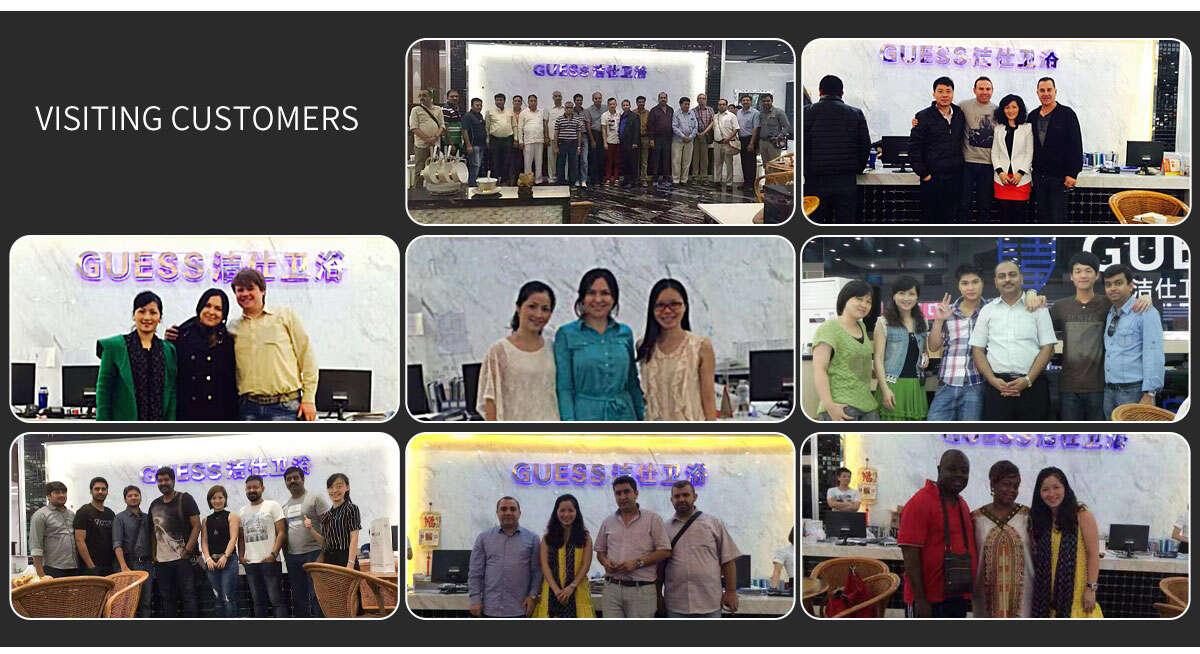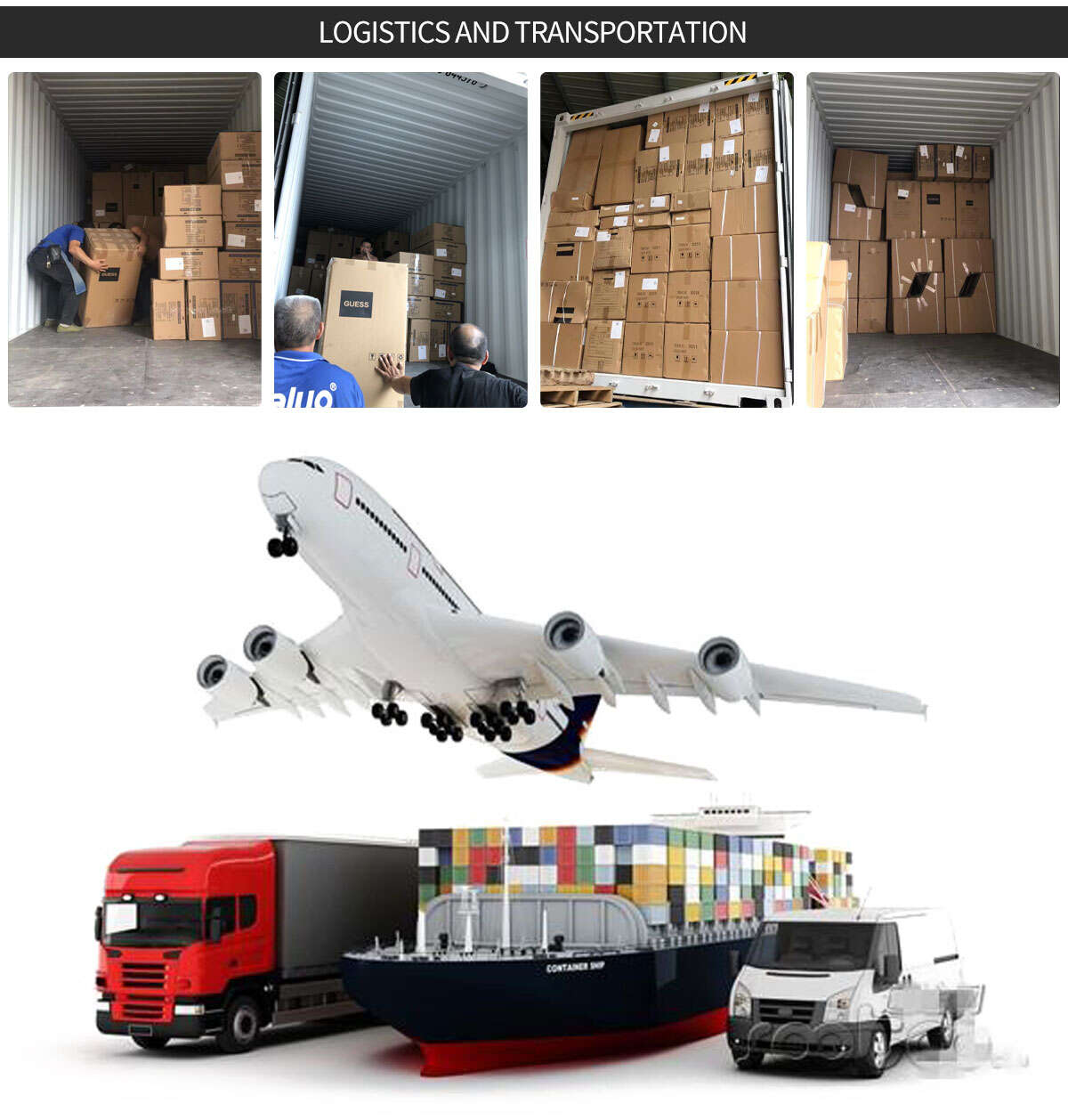 Package
All products are strong packaged by foam, carton, and wood support or wood case if necessary if the products are ceramic.
FAQ
Q1: How about the packing of exported goods ?
A1: Packages : 5-ply corruagated carton+foam+bubble bag.
Q2: How long for the production days ?
A2: Base on your quantity ,normally it need 15-25 days.
Q3: What is the MOQ quantity for each design?
A3: The minimum order quantity hopefully is more than 5 sets for one design or custom design. Our Production Capacity >90,000 sets/month.
Q4: Can the products be customized ?
A4: According to different styles, the material can be customized.
Q5: Whats the matrials of the cabinetg made of ?
A5: Main cabiner by Eco-friendly plywood,some design by ceramic hand wash basin ,and some with rock tile top.
Q6: What countries do you mainly export to ?
A6: Our products 60% exported, such as: India, Dubai, Saudi Arabia, Bahrain, Oman, Qatar, Kuwait, Libya, Yemen, Lebanon, Russia, More than 50 countries and regions including Azerbaijan, Ukraine, New Zealand, Venezuela, Tanzania, Nigeria, Kenya, Uganda, Australia, Malaysia and Nepal.