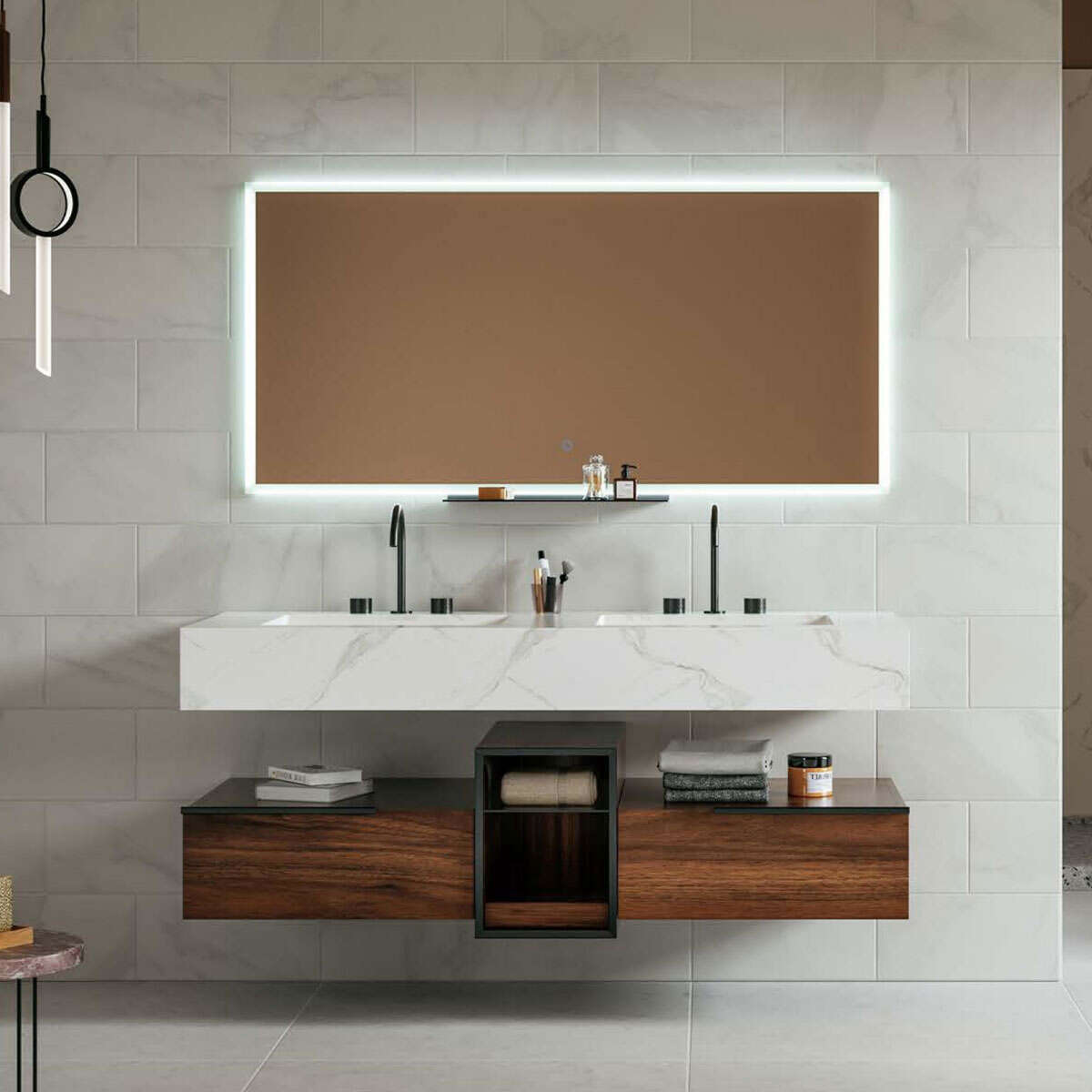 Many manufacturers prefer to produce plywood cabinets, not only because it is a relatively low-cost material, but also because it is said to have higher moisture resistance and stability than MDF. Each board of plywood cabinet ry is stacked like a sandwich, and the thin wooden piles are glued together layer by layer. Exposed plastic laminates, wood veneers, or hot foil are covered to provide additional protection.
What is plywood?
Plywood, commonly known as plywood and fine core board, is an artificial board that was first used in the decoration industry. Glued board is a slab made of glued wood segment rotary cutting veneers crisscross in the direction of wood grain, and pressed vertically to each other under the condition of heating or not heating. The classification of glued board is based on its thickness, which is generally divided into six specifications: 3 cm board, 5 cm board, 9 cm board, 12 cm board, 15 cm board and 18 cm board.
Plywood also has different grades, which will affect the overall cost and quality of plywood. The most common plywood grades are a, B, and C. A is the highest quality plywood. When choosing plywood for your cabinet project, please be sure to consider the grade of plywood, because it will affect the finished product.
Advantages of plywood
1.In the process of making plywood, there is no sawdust, which can make reasonable and effective use of log resources, improve the utilization rate of natural wood, and is an important way to save wood.
2.The glued board has light unit weight, good bending resistance, convenient transportation and construction, and beautiful texture, which makes up for the defects of some wood naturally generated, and has good decoration. In some structural parts that need load-bearing, plywood will have more strength.
3.The boiled plywood has strong weather resistance, high temperature resistance and durability. It can be used in aircraft, ships, trains, cars, home decoration, buildings, containers and other places where plates need to be used.
4.One advantage of plywood is that it has a longer construction life due to the use of screws and mechanical fasteners to fix the plywood together.
5. In addition, it also has excellent tensile and shear properties and compressive strength. They are also very resistant to dents and scratches.
Characteristics of plywood
1.Plywood not only has all the advantages of natural wood, such as light bulk weight, high strength, beautiful texture, insulation, etc., but also can make up for some defects of natural wood, such as knots, small format, deformation, large vertical and horizontal mechanical differences, etc.
2.Plywood production can make rational use of logs. Because it has no sawdust, every 2.2-2.5 cubic meters of logs can produce 1 cubic meter of plywood, which can replace about 5 cubic meters of logs to be sawn into plates. Every 1 cubic meter of plywood products can also produce 1.2-1.5 cubic meters of residue, which is a better raw material for the production of medium density and particleboard.
Because plywood has the advantages of light bulk weight, high strength, convenient construction, no warping, good transverse tensile resistance and so on. Therefore, plywood products are mainly used in furniture manufacturing, interior decoration, and various plates for residential buildings. Secondly, it is used in shipbuilding, trunk manufacturing, various military, light industrial products, packaging and other industrial departments.
Use of plywood
The advantages of small deformation, large format, convenient construction and good transverse tensile properties of glued plate make its application fields more and more extensive, such as cabinet, cabinet, table, chair, etc. in furniture manufacturing; Indoor decoration includes ceiling, dado, floor liner, etc; Concrete building formwork and building components in engineering construction; There are also industries such as vehicle and vessel manufacturing and packaging.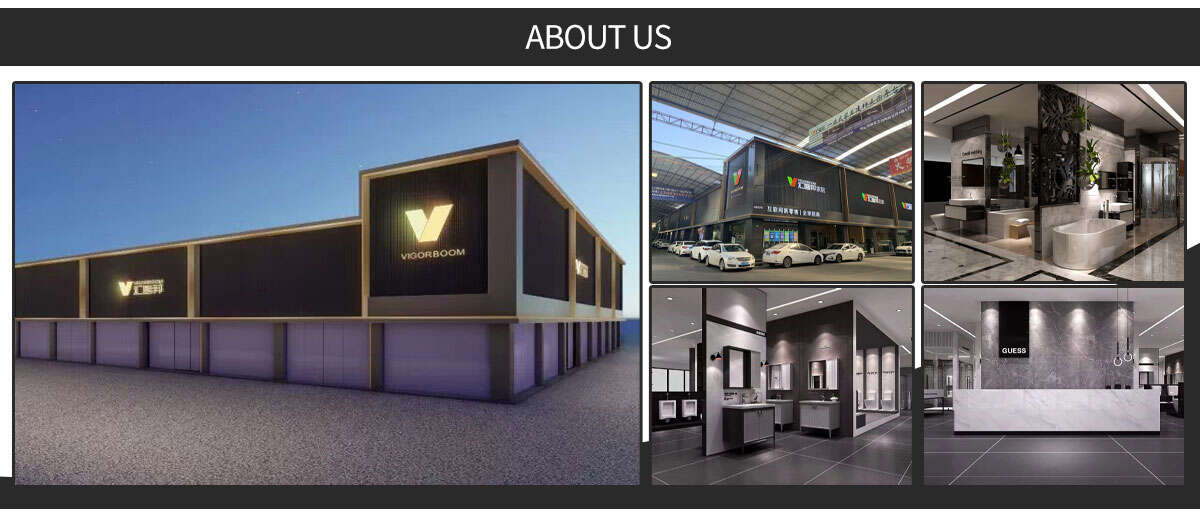 VIGORBOOM (China) Bathroom Co., Ltd. was established in Foshan, China. The company has two overall sanitary ware brands: GUESS sanitarywares and VIGORBOOM sanitarywares. VIGORBOOM bathroom products select high-end materials, strictly control product quality, and strive to build a high-end overall bathroom brand in China. VIGORBOOM bathroom products mainly include smart toilets, smart electric towel racks, bathroom cabinets, jacuzzi, steam rooms, shower rooms, showers, faucets, bathroom accessories etc.
GUESS Sanitary Ware mainly focuses on domestic and foreign hotel sanitary ware projects, we provide customers with custom service. GUESS sanitary ware brand was established in 2006, and the existing distributors are all over the world, especially including Saudi Arabia, Russia, Morocco, Oman, Maldives, Armenia, Iraq, India, Tajikistan, etc. GUESS Sanitary Ware has served thousands of domestic and foreign bathroom projects, including the five-star HAYAS hotel in Saudi Arabia, the five-star CENTRAL HAWASSA hotel in Ethiopia, the four-star PIPAL TREE hotel in India, APANA Real Estate in India, Agile Real Estate in China, and two in Dubai. MAQTA school, etc., products and quality are well received by customers.
VIGORBOOM sanitary ware brand was established in 2018, and is now recruiting brand agents from all over the world. VIGORBOOM Sanitary Ware is committed to creating a personalized overall bathroom space, aiming to create its own unique product for every end customer who chooses VIGORBOOM Sanitary Ware products. Bathroom space, so that every customer who chooses GUESS and VIGORBOOM brands can enjoy high quality of life and embrace a better life!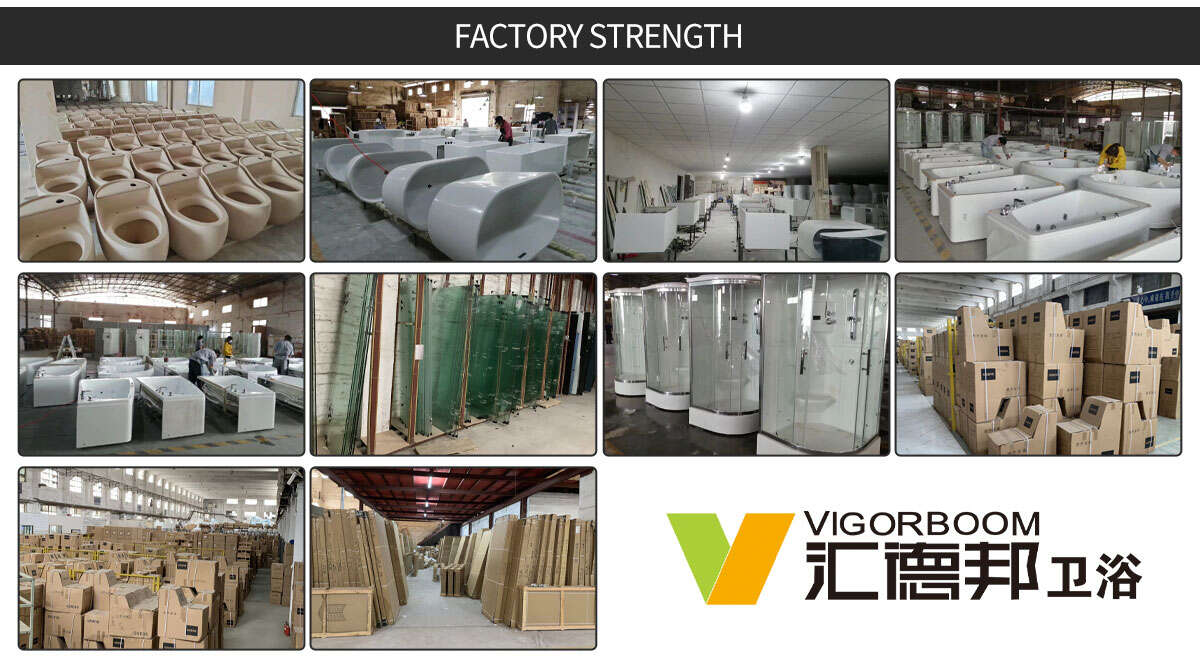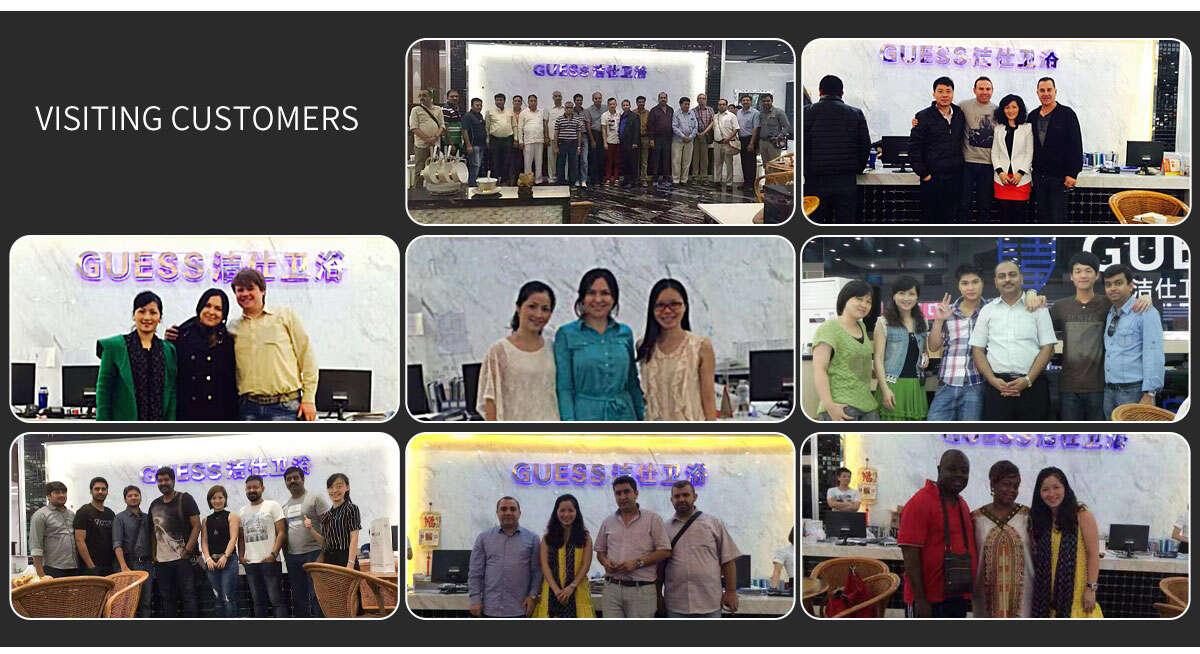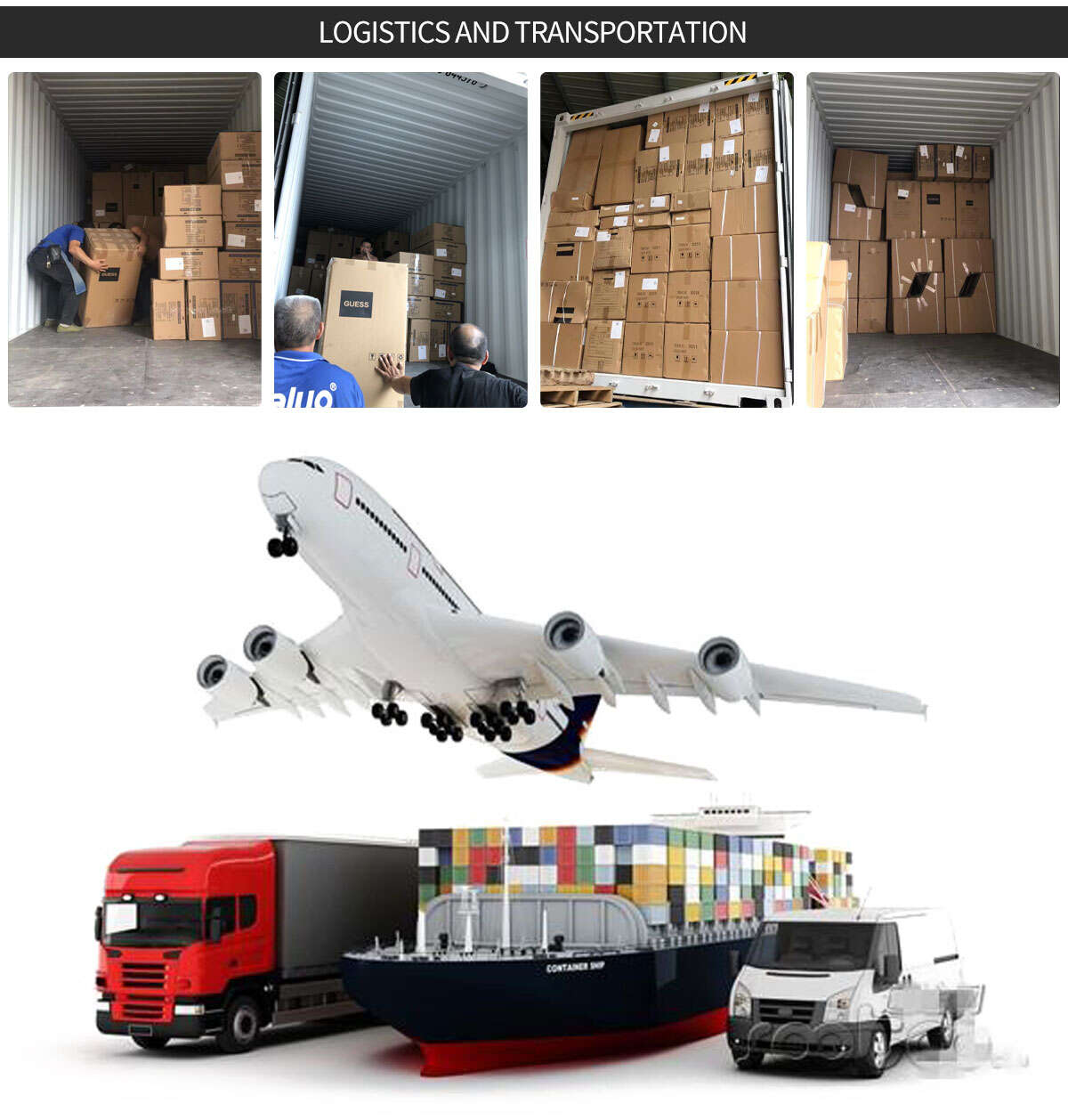 Package
All products are strong packaged by foam, carton, and wood support or wood case if necessary if the products are ceramic.
FAQ
Q1: How about the packing of exported goods ?
A1: Packages : 5-ply corruagated carton+foam+bubble bag.
Q2: How long for the production days ?
A2: Base on your quantity ,normally it need 15-25 days.
Q3: What is the MOQ quantity for each design?
A3: The minimum order quantity hopefully is more than 5 sets for one design or custom design. Our Production Capacity >90,000 sets/month.
Q4: Can the products be customized ?
A4: According to different styles, the material can be customized.
Q5: Whats the matrials of the cabinetg made of ?
A5: Main cabiner by Eco-friendly plywood,some design by ceramic hand wash basin ,and some with rock tile top.
Q6: What countries do you mainly export to ?
A6: Our products 60% exported, such as: India, Dubai, Saudi Arabia, Bahrain, Oman, Qatar, Kuwait, Libya, Yemen, Lebanon, Russia, More than 50 countries and regions including Azerbaijan, Ukraine, New Zealand, Venezuela, Tanzania, Nigeria, Kenya, Uganda, Australia, Malaysia and Nepal.