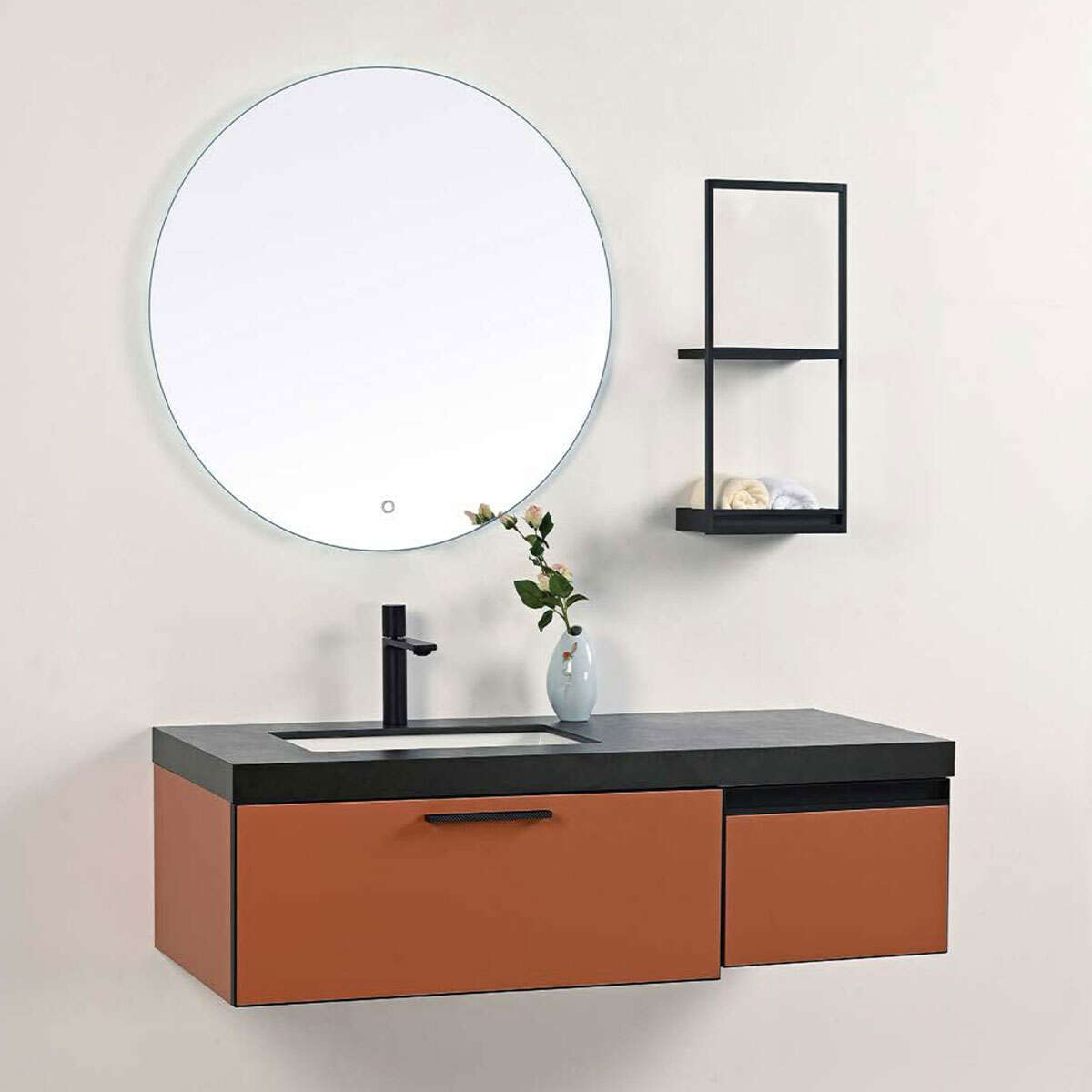 Glass bathroom cabinets have a beautiful and generous appearance. They are not only very fashionable when placed in the bathroom, but also have the effect of moisture-proof and environmental protection, which has won the welcome of many consumers and is a very popular bathroom cabinet in recent years.
So what are the characteristics of glass bathroom cabinets? How should I maintain it on a regular basis? Next, we will take you to understand it in detail!
Features of glass bathroom cabinets
Fragile and not resistant to high temperature
Like many glass products, it is fragile and not resistant to high temperature. At present, the wall thickness of glass basins on the market is generally 19mm, 15mm and 12mm. Our experts suggest that if economic conditions permit, choose a product with a wall thickness of 19mm, because it can withstand 80 ℃ The temperature, impact resistance and breakage resistance are also relatively good.
High cost and high price
At the same time, due to the high cost of glass basins in terms of craftsmanship and design, the price is relatively expensive. In terms of matching, the glass basin should be matched with the washbasin and other facilities in the bathroom in terms of color and style, otherwise it will appear abrupt.
Good strength and hardness, easy to clean
Glass bathroom cabinets inherit all the characteristics of glass. Because glass is airtight, has high strength and hardness, and does not interact with organisms, it has a wide range of uses. Glass is generally insoluble in acid, but soluble in strong alkali. Decorative glass is wear-resistant, wash-resistant, and easy to clean.
Glass bathroom cabinet maintenance
The impression that glass leaves to consumers is often difficult to take care of, but the surface finish of glass basins treated with special technology is extremely high, and it is not easy to get dirty. Usually, the cleaning and maintenance of glass basins is not much different from that of ordinary ceramic basins. Cleaning glass basins cannot Use boiling water, scouring pads, steel brushes, strong alkaline detergents, hard sharps, etc., and use pure cotton rags, neutral detergents, glass cleaning water, etc. for cleaning, so as to maintain a lasting bright and beautiful.
How to choose glass bathroom cabinet
Glass thickness
The thickness of the glass is one of the indicators to consider whether the glass bathroom cabinet is qualified. The thickness of the countertop of the bathroom cabinet should be in the range of 12-15mm. If the thickness of the glass is not enough, there is a suspicion of cutting corners in the production, and there will be a hidden danger of being easily broken in future use.
Angular quality
Glass bathroom cabinets are mostly made of tempered glass, and the weakness of tempered glass is that the four edges and corners are easily broken. Therefore, when choosing a glass bathroom cabinet, we should focus on the quality of the four edges and corners of the bathroom cabinet. For safety reasons, it is recommended to choose a bathroom cabinet with rounded corners.
Exterior
From the appearance, if there are bubbles in the glass cabinet, it means that the quality of the bathroom cabinet is not good enough. If there is a bathroom cabinet with decorative patterns on the surface, it is necessary to carefully check whether the pattern of the pattern is clear. The bathroom cabinet with clear lines is a high-quality glass bathroom cabinet.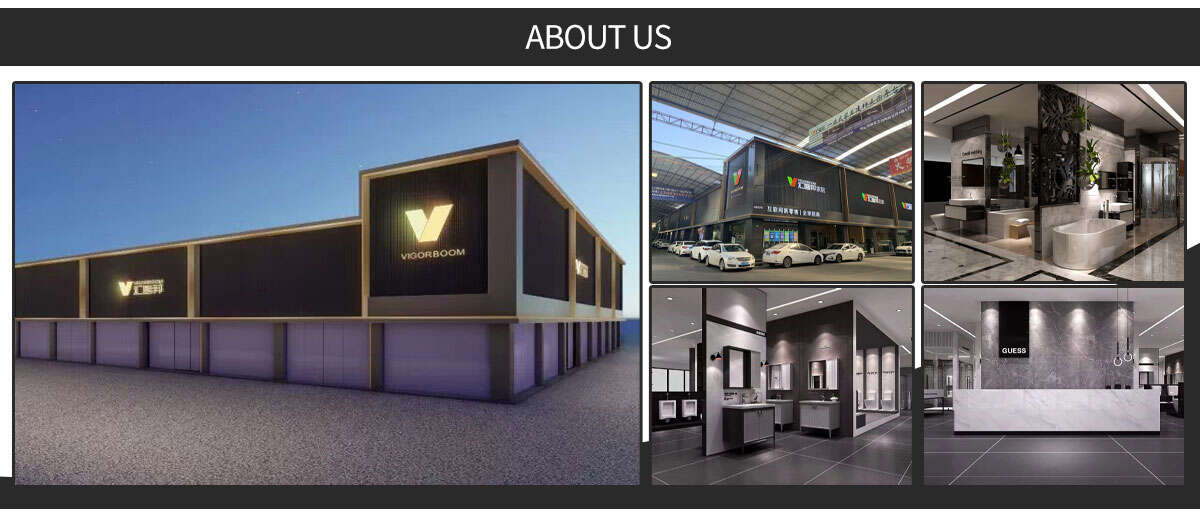 VIGORBOOM (China) Bathroom Co., Ltd. was established in Foshan, China. The company has two overall sanitary ware brands: GUESS sanitarywares and VIGORBOOM sanitarywares. VIGORBOOM bathroom products select high-end materials, strictly control product quality, and strive to build a high-end overall bathroom brand in China. VIGORBOOM bathroom products mainly include smart toilets, smart electric towel racks, bathroom cabinets, jacuzzi, steam rooms, shower rooms, showers, faucets, bathroom accessories etc.
GUESS Sanitary Ware mainly focuses on domestic and foreign hotel sanitary ware projects, we provide customers with custom service. GUESS sanitary ware brand was established in 2006, and the existing distributors are all over the world, especially including Saudi Arabia, Russia, Morocco, Oman, Maldives, Armenia, Iraq, India, Tajikistan, etc. GUESS Sanitary Ware has served thousands of domestic and foreign bathroom projects, including the five-star HAYAS hotel in Saudi Arabia, the five-star CENTRAL HAWASSA hotel in Ethiopia, the four-star PIPAL TREE hotel in India, APANA Real Estate in India, Agile Real Estate in China, and two in Dubai. MAQTA school, etc., products and quality are well received by customers.
VIGORBOOM sanitary ware brand was established in 2018, and is now recruiting brand agents from all over the world. VIGORBOOM Sanitary Ware is committed to creating a personalized overall bathroom space, aiming to create its own unique product for every end customer who chooses VIGORBOOM Sanitary Ware products. Bathroom space, so that every customer who chooses GUESS and VIGORBOOM brands can enjoy high quality of life and embrace a better life!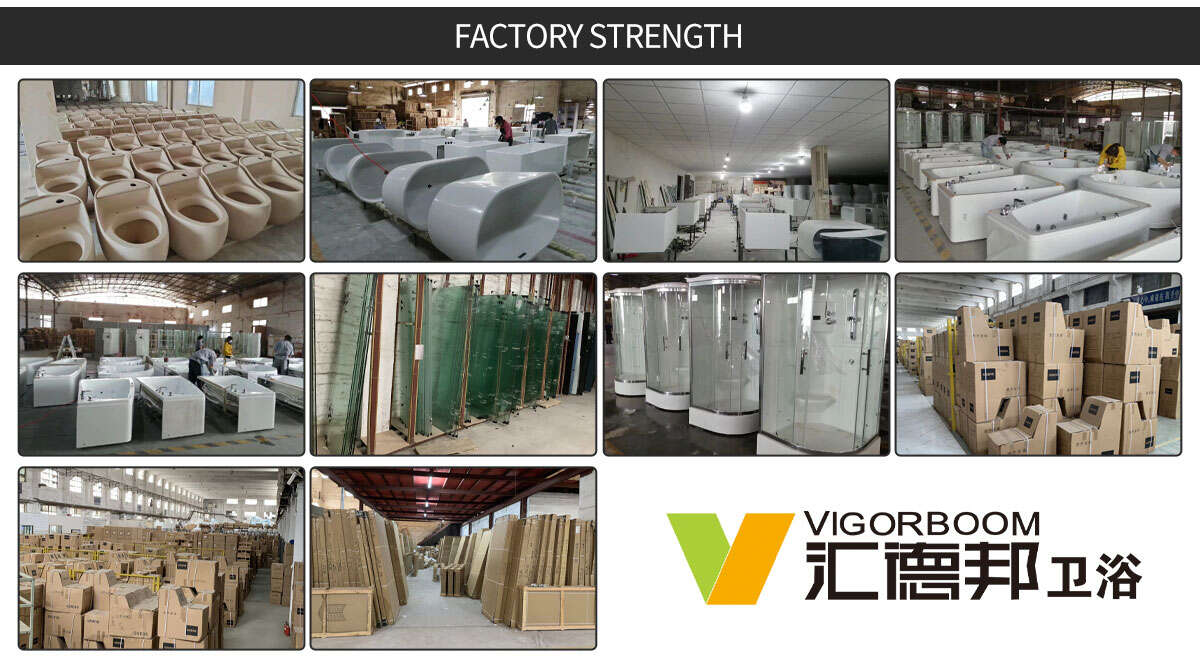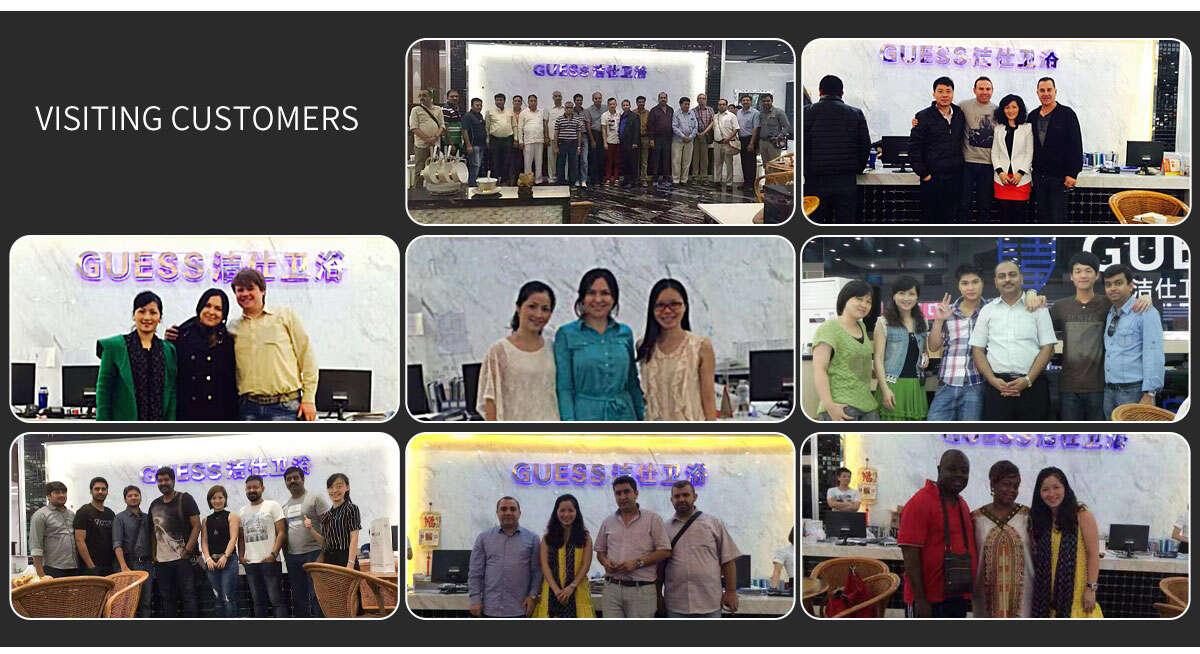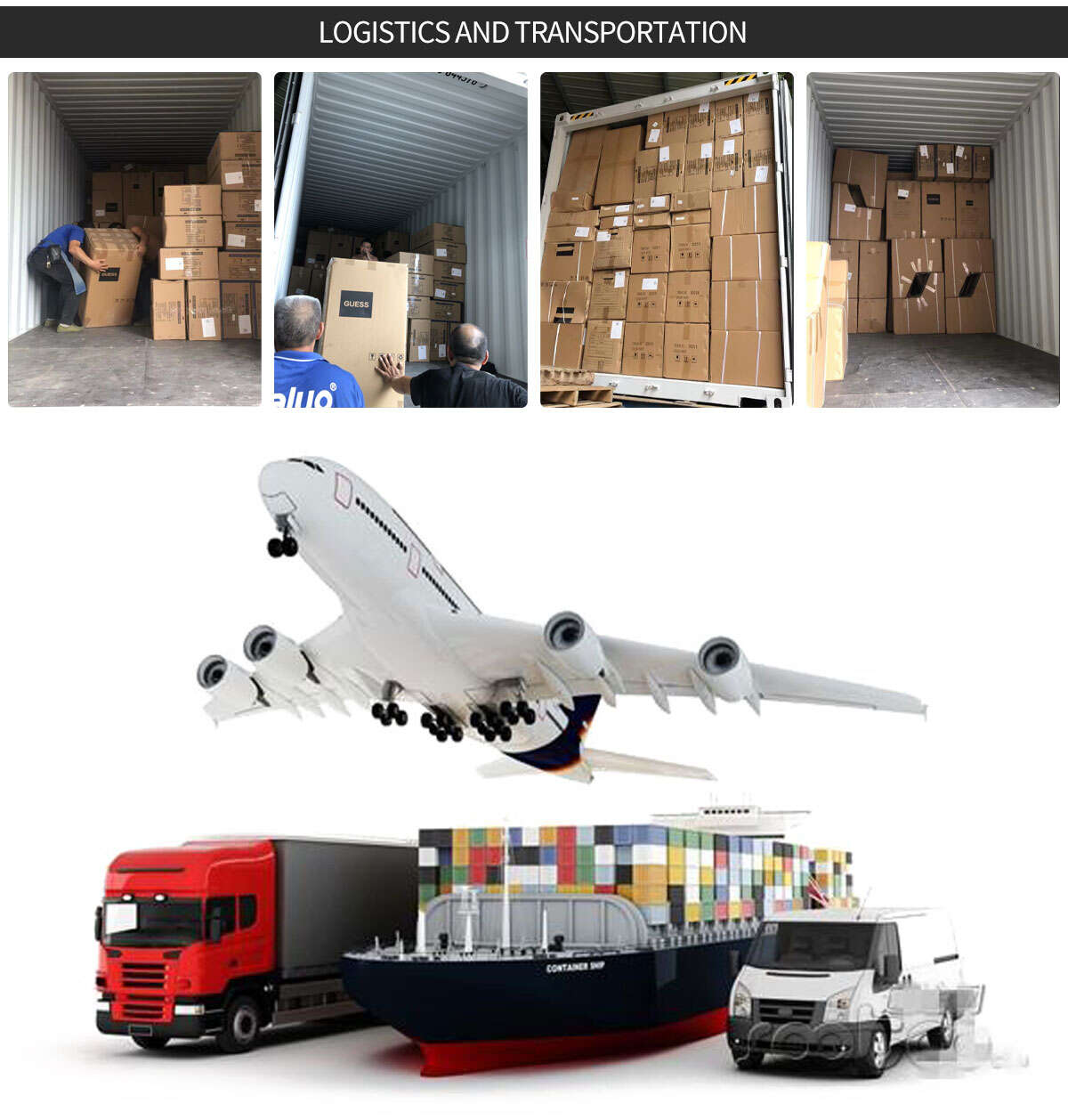 Package
All products are strong packaged by foam, carton, and wood support or wood case if necessary if the products are ceramic.
FAQ
Q1: How about the packing of exported goods ?
A1: Packages : 5-ply corruagated carton+foam+bubble bag.
Q2: How long for the production days ?
A2: Base on your quantity ,normally it need 15-25 days.
Q3: What is the MOQ quantity for each design?
A3: The minimum order quantity hopefully is more than 5 sets for one design or custom design. Our Production Capacity >90,000 sets/month.
Q4: Can the products be customized ?
A4: According to different styles, the material can be customized.
Q5: Whats the matrials of the cabinetg made of ?
A5: Main cabiner by Eco-friendly plywood,some design by ceramic hand wash basin ,and some with rock tile top.
Q6: What countries do you mainly export to ?
A6: Our products 60% exported, such as: India, Dubai, Saudi Arabia, Bahrain, Oman, Qatar, Kuwait, Libya, Yemen, Lebanon, Russia, More than 50 countries and regions including Azerbaijan, Ukraine, New Zealand, Venezuela, Tanzania, Nigeria, Kenya, Uganda, Australia, Malaysia and Nepal.