1/3
Rain Functions Bath Shower
Quick Details
Supply Ability:
9999 piece per month
Our rain shower is an elegant and effective way to save water. This rain shower is designed to meet or exceed the water-saving specifications of most buildings. Functional shower gel allows rain to fall from the sky. Its innovative design adds a waterfall effect to the ordinary shower, and its large-diameter ejector increases the volume and creates a stronger experience. Out of the shower, it was a refreshing downpour.
Product features
The water flow is very large
This shower can provide strong and stable water flow, so that you can easily wash away dirt and soap. It also has a telescopic arm with a rotating ball joint, so that you can easily adjust the angle of the shower head to meet your needs.
Remove your troubles
This rain function bathtub shower is designed to produce the effect of rain. Rain function bathtub shower is designed for your ultimate relaxation and enjoyment. The swinging sprinkler provides sufficient water flow coverage for whole-body massage. When you enjoy the relaxing rain in your private spa, your troubles will be swept away.
Customizing
The rain shower looks great, providing users with a completely customizable experience. This shower head adopts a unique angular shower head, which can be adjusted in any direction by shaking the handle on the side, so that your bathing experience is to go up the stairs. It is ideal for techniques such as spraying water to avoid pain, as well as custom massage settings. Moreover, when you need to clean up after taking a bath, you just need to easily remove the shower from the wall, and then connect your head to the wall bracket through our simple quick connection system, which can be used as a hand-held shower.
Use our rain function bathtub shower to add beautiful natural rain to your bathroom. Three spray modes let you have a rich rainfall experience. Rain produced a soft, wide water column, gently falling on you; High pressure rainwater function provides sufficient water flow; The wide spray function provides you with a wider spray mode than ordinary shower heads. It's like not getting wet! Want to relax on a sunny day? Then use the rain mode to let the gentle rain wash you. Like the sound of running water? If so, you can easily find what you need here.
What you can benefit from the rain functions bath shower
The shower head consists of several nozzles that disperse the water to a larger area. It completely covers your body and makes the shower pleasant. Full body coverage is provided by a rain shower head. To open the shower, just stand under it; There is no need to move.
The nozzle is easy to clean because it is larger and has a wider and flatter surface. After cleaning the rain shower head with a soft cloth, you can start working. Shower nozzles include rubber nozzles to make them easier to clean. Just wipe the nozzle clean with your fingertips to remove any dirt or debris.
The shower head can be installed on the wall and ceiling of the bathroom. However, this may be more difficult than an ordinary shower head. However, if you follow the instructions correctly, the procedure can be simplified.
It is one of the most beautiful bathroom accessories. Installing one is a simple way to make your bathroom look more beautiful and exquisite.
These amazing showers designed for your luxurious bathroom, pouring down like rain, are really spectacular. If you want to change the appearance of the bathroom, you can change the whole bathroom experience by changing the shower nozzle. Rain function showers will change your feeling of shower and your life.
VIGORBOOM (China) Bathroom Co., Ltd. was established in Foshan, China. The company has two overall sanitary ware brands: GUESS sanitarywares and VIGORBOOM sanitarywares. VIGORBOOM bathroom products select high-end materials, strictly control product quality, and strive to build a high-end overall bathroom brand in China. VIGORBOOM bathroom products mainly include smart toilets, smart electric towel racks, bathroom cabinets, jacuzzi, steam rooms, shower rooms, showers, faucets, bathroom accessories etc.
GUESS Sanitary Ware mainly focuses on domestic and foreign hotel sanitary ware projects, we provide customers with custom service. GUESS sanitary ware brand was established in 2006, and the existing distributors are all over the world, especially including Saudi Arabia, Russia, Morocco, Oman, Maldives, Armenia, Iraq, India, Tajikistan, etc. GUESS Sanitary Ware has served thousands of domestic and foreign bathroom projects, including the five-star HAYAS hotel in Saudi Arabia, the five-star CENTRAL HAWASSA hotel in Ethiopia, the four-star PIPAL TREE hotel in India, APANA Real Estate in India, Agile Real Estate in China, and two in Dubai. MAQTA school, etc., products and quality are well received by customers.
VIGORBOOM sanitary ware brand was established in 2018, and is now recruiting brand agents from all over the world. VIGORBOOM Sanitary Ware is committed to creating a personalized overall bathroom space, aiming to create its own unique product for every end customer who chooses VIGORBOOM Sanitary Ware products. Bathroom space, so that every customer who chooses GUESS and VIGORBOOM brands can enjoy high quality of life and embrace a better life!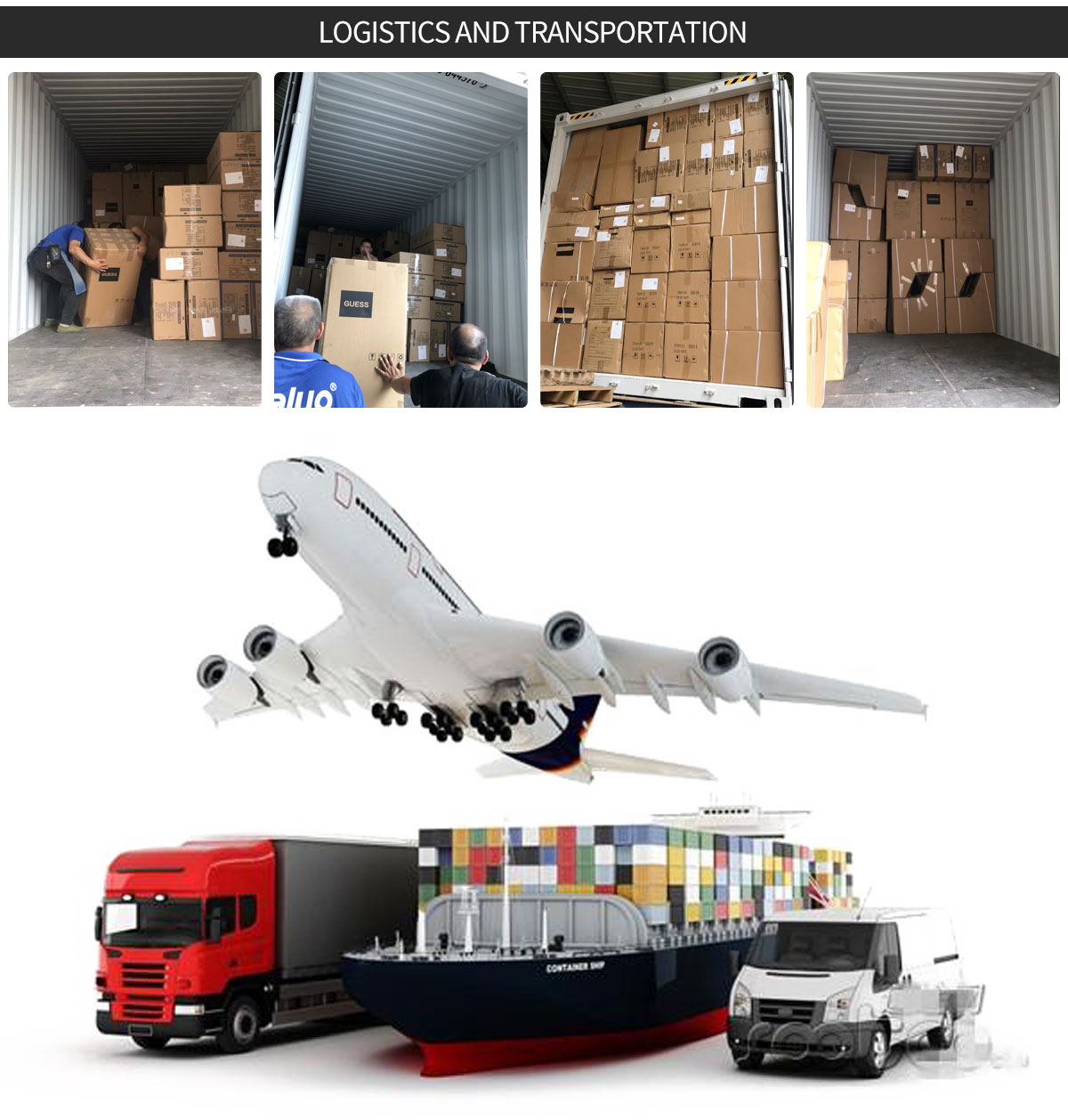 Package
All products are strong packaged by foam, carton, and wood support or wood case if necessary if the products are ceramic.
FAQ
Q1: How about the packing of exported goods ?
A1: Packages : 5-ply corruagated carton+foam+bubble bag.
Q2: How long for the production days ?
A2: Base on your quantity ,normally it need 15-25 days.
Q3: What is the MOQ quantity for each design?
A3: The minimum order quantity hopefully is more than 5 sets for one design or custom design. Our Production Capacity >90,000 sets/month.
Q4: Can the products be customized ?
A4: According to different styles, the material can be customized.
Q5: Whats the matrials of the cabinetg made of ?
A5: Main cabiner by Eco-friendly plywood,some design by ceramic hand wash basin ,and some with rock tile top.
Q6: What countries do you mainly export to ?
A6: Our products 60% exported, such as: India, Dubai, Saudi Arabia, Bahrain, Oman, Qatar, Kuwait, Libya, Yemen, Lebanon, Russia, More than 50 countries and regions including Azerbaijan, Ukraine, New Zealand, Venezuela, Tanzania, Nigeria, Kenya, Uganda, Australia, Malaysia and Nepal.