1/7
Piano Shower Head
Quick Details
Supply Ability:
9999 piece per month
This elegant, beautiful and easy-to-clean shower head will make sure you enjoy a relaxing experience every day. With its gentle massage, it can help you to get a better sleep and relaxes away your pain while rinsing out the stress from daily life.
It is a modern take on the shower head, adding a touch of elegance to any shower and making it easy to enjoy every moment.
What is piano shower head?
Originated from the design concept of piano, multi gear independent key switching is clear, and the selection is simpler. When you choose functions, you seem to be playing the piano.
What makes the best shower head?
What makes shower head best; Is it high-pressure sprinkler head, rich spray type, water efficiency, quality or just personal preference. Nevertheless, high-end shower heads and cost-effective showers with multiple functions / features are considered by most people to be the perfect choice. The shower head can easily adjust its size, function and comfort according to your shower needs. They come in different sizes, styles, and surfaces.
Shower head is available in a variety of sizes, colors, and finishes, and is made of stainless steel, aluminum, or tempered glass.
How to choose shower nozzle?
A standard shower head is usually shaped like a ball and is usually adjustable, but it is not the only option. If you are building a new bathroom or redesigning an existing bathtub, consider the following options when choosing a shower nozzle:
Rain shower - the rain shower is installed above you, so that the water gently falls on your head. This choice is ideal for those who like to shower in the storm, but it is usually not the best for those who like high water pressure.
Handheld shower head - the handheld shower head has a main shower head fixed on a hose on the wall, which allows users to more specifically control the flow direction of water during shower.
Sliding bar shower head - the sliding bar shower head is installed on the panel and can be moved up and down. Families with many people of different heights may really like slide bar shower heads, but they are not the easiest to install.
Inflatable shower heads - inflatable models mix air with water, which means less water is used. Compared with the standard shower head, the inflatable shower head produces less humidity and uses less water. It is an ideal choice in wet areas or water shortage areas.
How to care for your shower head?
The ambient temperature of the shower should not exceed 70 degrees Celsius. High temperature and ultraviolet light will greatly accelerate the aging of the shower and shorten the service life of the shower. Therefore, the installation of the shower should be kept as far away as possible from electrical heat sources. Therefore, the shower cannot be installed directly under the Yuba, and the distance should be more than 60CM.
The metal hose of the shower head should be kept in a natural stretching state, and do not coil it on the faucet when not in use. At the same time, be careful not to form a dead angle at the joint between the hose and the faucet, so as not to break or damage the hose.
Every six months or less, remove the shower head and place it in a small basin, water the surface and interior of the shower head with edible white vinegar and soak it for 4-6 hours, and then use a cotton rag to gently wipe the surface of the shower head for water. At the mouth. After re-installing the joint, let the water flow for a while, and wait for the white vinegar and scale to flow out with the water, so as to eliminate or reduce the influence of the scale on the shower head, and it can have a certain bactericidal effect.
You should often wipe the electroplating surface of the shower with a soft cloth and a little flour, and then rinse with water to make the surface of the shower as bright as new.
Do not disassemble the shower head frequently by yourself. Improper disassembly may cause damage to the appearance and internal structure of the product.
VIGORBOOM (China) Bathroom Co., Ltd. was established in Foshan, China. The company has two overall sanitary ware brands: GUESS sanitarywares and VIGORBOOM sanitarywares. VIGORBOOM bathroom products select high-end materials, strictly control product quality, and strive to build a high-end overall bathroom brand in China. VIGORBOOM bathroom products mainly include smart toilets, smart electric towel racks, bathroom cabinets, jacuzzi, steam rooms, shower rooms, showers, faucets, bathroom accessories etc.
GUESS Sanitary Ware mainly focuses on domestic and foreign hotel sanitary ware projects, we provide customers with custom service. GUESS sanitary ware brand was established in 2006, and the existing distributors are all over the world, especially including Saudi Arabia, Russia, Morocco, Oman, Maldives, Armenia, Iraq, India, Tajikistan, etc. GUESS Sanitary Ware has served thousands of domestic and foreign bathroom projects, including the five-star HAYAS hotel in Saudi Arabia, the five-star CENTRAL HAWASSA hotel in Ethiopia, the four-star PIPAL TREE hotel in India, APANA Real Estate in India, Agile Real Estate in China, and two in Dubai. MAQTA school, etc., products and quality are well received by customers.
VIGORBOOM sanitary ware brand was established in 2018, and is now recruiting brand agents from all over the world. VIGORBOOM Sanitary Ware is committed to creating a personalized overall bathroom space, aiming to create its own unique product for every end customer who chooses VIGORBOOM Sanitary Ware products. Bathroom space, so that every customer who chooses GUESS and VIGORBOOM brands can enjoy high quality of life and embrace a better life!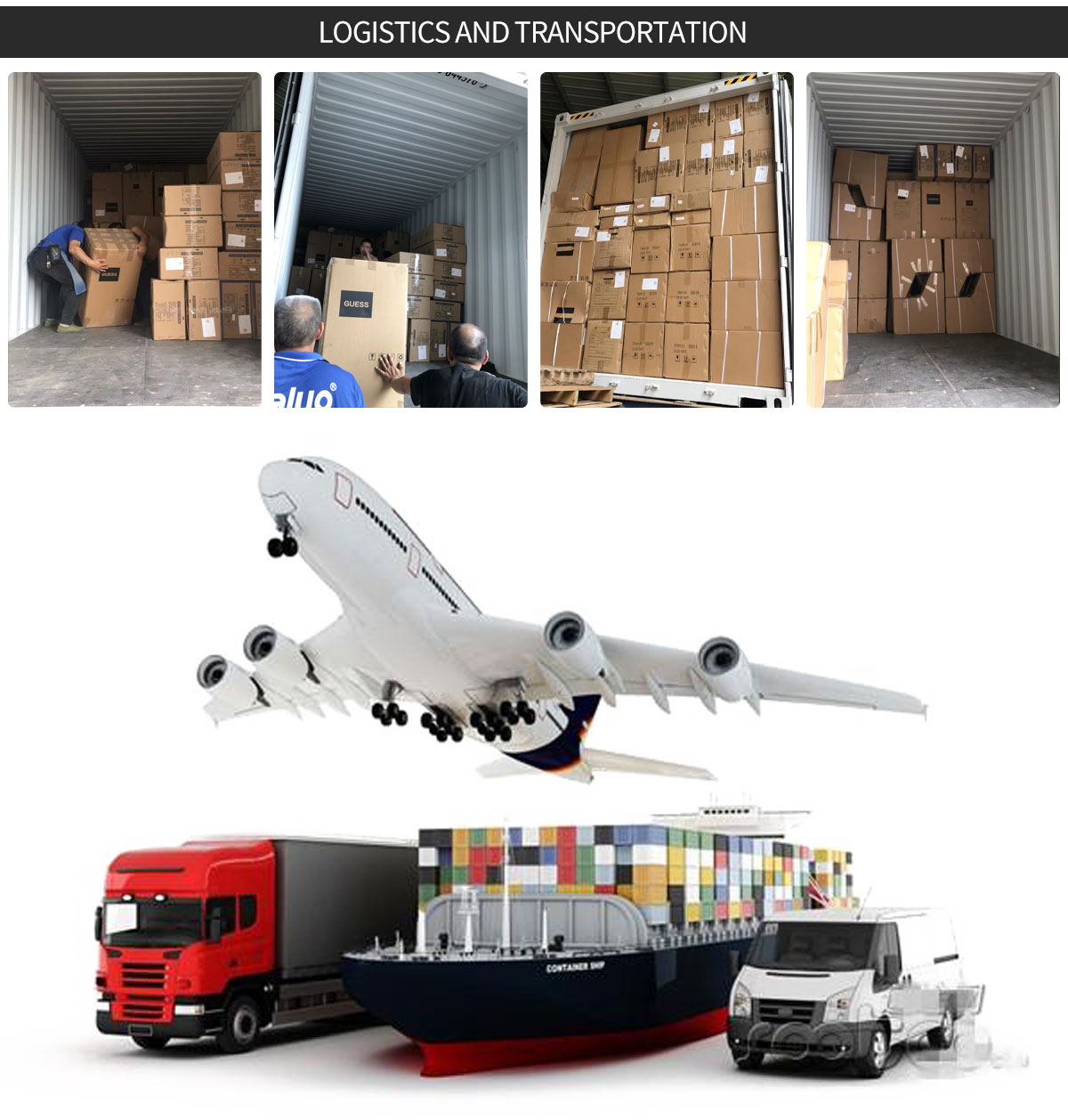 Package
All products are strong packaged by foam, carton, and wood support or wood case if necessary if the products are ceramic.
FAQ
Q1: How about the packing of exported goods ?
A1: Packages : 5-ply corruagated carton+foam+bubble bag.
Q2: How long for the production days ?
A2: Base on your quantity ,normally it need 15-25 days.
Q3: What is the MOQ quantity for each design?
A3: The minimum order quantity hopefully is more than 5 sets for one design or custom design. Our Production Capacity >90,000 sets/month.
Q4: Can the products be customized ?
A4: According to different styles, the material can be customized.
Q5: Whats the matrials of the cabinetg made of ?
A5: Main cabiner by Eco-friendly plywood,some design by ceramic hand wash basin ,and some with rock tile top.
Q6: What countries do you mainly export to ?
A6: Our products 60% exported, such as: India, Dubai, Saudi Arabia, Bahrain, Oman, Qatar, Kuwait, Libya, Yemen, Lebanon, Russia, More than 50 countries and regions including Azerbaijan, Ukraine, New Zealand, Venezuela, Tanzania, Nigeria, Kenya, Uganda, Australia, Malaysia and Nepal.