1/10
Bathroom Rain Shower
Quick Details
Supply Ability:
9999 piece per month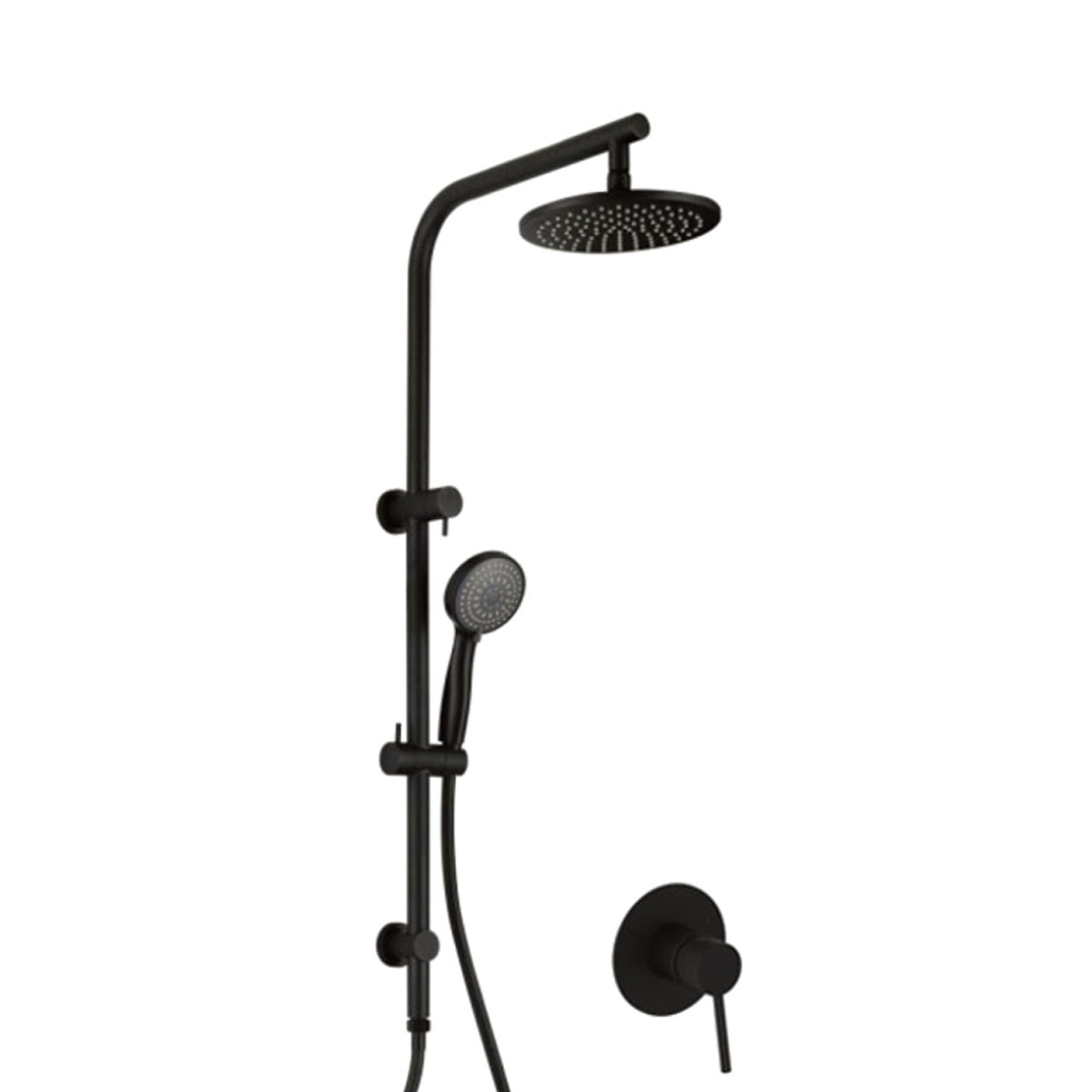 Relax and enjoy a relaxing shower with our high-quality shower head. Its rain shower design covers the whole body and provides you with massage water jet to help you wash away all dirt, dirt and pressure immediately. Our extensive accessories ensure that you have everything you need to complete the shower experience.
Product features
Strong spraying effect
Immediately turn your bathroom into a relaxing storm bathroom. The powerful rainwater sprinkler provides bigger and softer water droplets, gently taps your body and soothes your skin, while the handheld spray can specifically clean hard to reach areas.
Get good mood
You may have heard the saying, "everything will be fine when it rains", but it is even more so for showers. The bathroom at home is a place where you can escape the noise of daily life and relax at the end of a long day. Shower is one of the best ways. When you are stressed, they can help you relax and even improve your mood. Enjoy a relaxing shower in your own bathroom with our hand-held shower head. The handheld design makes it easy for you to move it for uninterrupted water flow and full coverage. Whether you want to take a sideways shower or a supine shower, this shower head can keep you clean from head to toe.
Portable
The bathroom shower is the perfect complement to any small apartment or family. As long as you fill the water tank with water, it will provide you with five minutes of soothing warm water. It is portable and easy to move at bathroom, so you can put it wherever you need it.
This modern double head shower can be easily installed in your bathroom, covering your whole body and enjoying a relaxed shower experience. Rainfall design creates soft water flow and increases the spa like experience.
Necessary in winter
When you need a hot shower to help you relax from the day, this bathroom shower is very suitable for cold winter nights. The variable setting also allows you to adjust the required water pressure according to your mood. This shower is a must for any family! Enjoy a comfortable shower experience in your bathroom. The shower will bring you soothing and relaxing water flow, and slowly form a strong massage feeling. You can even adjust the intensity and direction of the spray to get an ideal personal shower experience.
Why people love this product?
Fashionable design
There is a downpour in the bathroom, and the rain shower will give it a tasteful and exquisite spa like feeling. Its beautiful design and chrome plated decoration will definitely attract the attention of many people. This will increase the value of the bathroom, which looks more expensive and luxurious than it actually is.
Easy to clean
The shower nozzle with rubber treatment is anti clogging and easy to clean. Just wipe the spout with fine materials to remove any dirt.
Coverage
A rain shower creates uniform coverage. Make sure you don't have to adjust your position and let the water flow to all parts of your body. As long as you stand up and relax, it will end. It also allows us to adjust the splash sample and water pressure level as needed during the shower.
Relax
The biggest advantage of rain shower is incredible relaxation and relaxed feeling. Whether you need to feel energetic in the first part of the day, get ready for the afternoon, or seek decompression and relaxation after a long and tiring day of work, the downpour will not bomb you. It can relax muscles, detoxify skin and restore the body.
VIGORBOOM (China) Bathroom Co., Ltd. was established in Foshan, China. The company has two overall sanitary ware brands: GUESS sanitarywares and VIGORBOOM sanitarywares. VIGORBOOM bathroom products select high-end materials, strictly control product quality, and strive to build a high-end overall bathroom brand in China. VIGORBOOM bathroom products mainly include smart toilets, smart electric towel racks, bathroom cabinets, jacuzzi, steam rooms, shower rooms, showers, faucets, bathroom accessories etc.
GUESS Sanitary Ware mainly focuses on domestic and foreign hotel sanitary ware projects, we provide customers with custom service. GUESS sanitary ware brand was established in 2006, and the existing distributors are all over the world, especially including Saudi Arabia, Russia, Morocco, Oman, Maldives, Armenia, Iraq, India, Tajikistan, etc. GUESS Sanitary Ware has served thousands of domestic and foreign bathroom projects, including the five-star HAYAS hotel in Saudi Arabia, the five-star CENTRAL HAWASSA hotel in Ethiopia, the four-star PIPAL TREE hotel in India, APANA Real Estate in India, Agile Real Estate in China, and two in Dubai. MAQTA school, etc., products and quality are well received by customers.
VIGORBOOM sanitary ware brand was established in 2018, and is now recruiting brand agents from all over the world. VIGORBOOM Sanitary Ware is committed to creating a personalized overall bathroom space, aiming to create its own unique product for every end customer who chooses VIGORBOOM Sanitary Ware products. Bathroom space, so that every customer who chooses GUESS and VIGORBOOM brands can enjoy high quality of life and embrace a better life!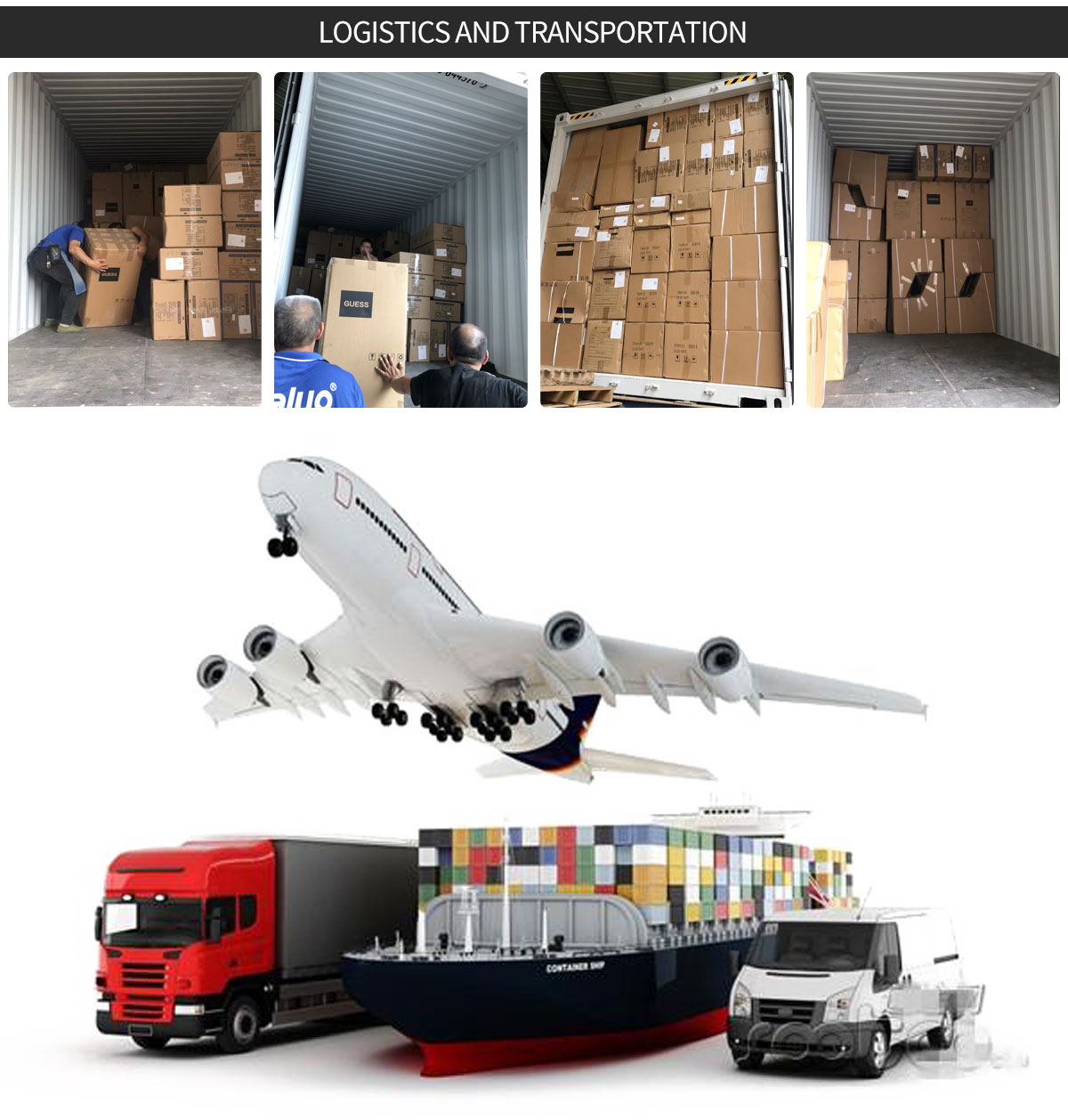 Package
All products are strong packaged by foam, carton, and wood support or wood case if necessary if the products are ceramic.
FAQ
Q1: How about the packing of exported goods ?
A1: Packages : 5-ply corruagated carton+foam+bubble bag.
Q2: How long for the production days ?
A2: Base on your quantity ,normally it need 15-25 days.
Q3: What is the MOQ quantity for each design?
A3: The minimum order quantity hopefully is more than 5 sets for one design or custom design. Our Production Capacity >90,000 sets/month.
Q4: Can the products be customized ?
A4: According to different styles, the material can be customized.
Q5: Whats the matrials of the cabinetg made of ?
A5: Main cabiner by Eco-friendly plywood,some design by ceramic hand wash basin ,and some with rock tile top.
Q6: What countries do you mainly export to ?
A6: Our products 60% exported, such as: India, Dubai, Saudi Arabia, Bahrain, Oman, Qatar, Kuwait, Libya, Yemen, Lebanon, Russia, More than 50 countries and regions including Azerbaijan, Ukraine, New Zealand, Venezuela, Tanzania, Nigeria, Kenya, Uganda, Australia, Malaysia and Nepal.